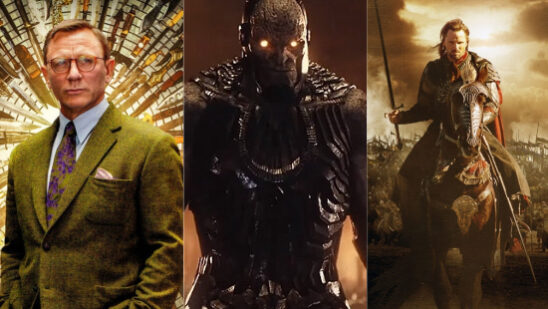 You know what they say, the more the merrier. The cast of any movie is crucial to its commercial and critical success. More often than not, the onscreen chemistry of several cast members sharing the screen together has done wonders. Here are the best ensemble movies of all time:
15. Tropic Thunder (2008)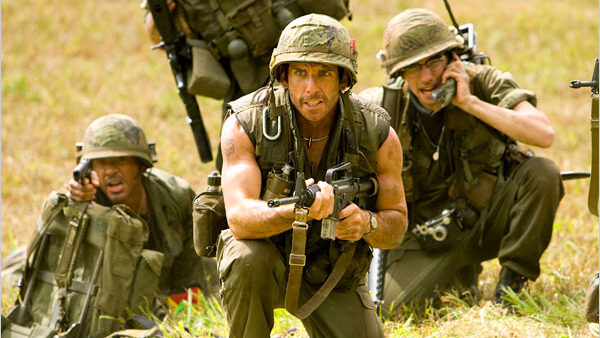 When six actors were taken into a jungle with hidden cameras shooting them, they had no idea that their movie project would almost cost them their lives. As it turns out, the Flaming Dragon gang captures one of them and it is up to the rest to save him.
Starring Robert Downey Jr, Ben Stiller, Jack Black, Tom Cruise, and Matthew McConaughey, Tropic Thunder is cinematic gold, and the talks of its sequel and possible spin-off are still fresh as ever. Moreover, the movie is responsible for Downey Jr's second Academy Award nomination.
14. Armageddon (1998)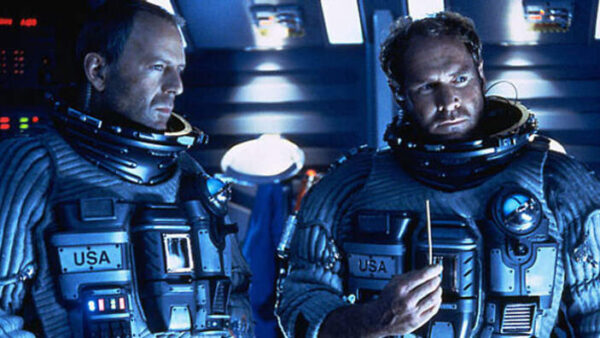 For Earth, Harry S. Stamper is their only hope of survival. As the planet is on the verge of a collision course with an asteroid, NASA seeks assistance from the best team of deep-core oil drillers to save humanity.
While Harry is definitely the best man for the daunting task, he brings his team along for the ride. Directed by Michael Bay, Armageddon features an ensemble cast of Bruce Willis, Ben Affleck, Steve Buscemi, Liv Tyler, Owen Wilson, Billy Bob Thornton, and William Fichtner.
13. Ocean's Eleven (2001)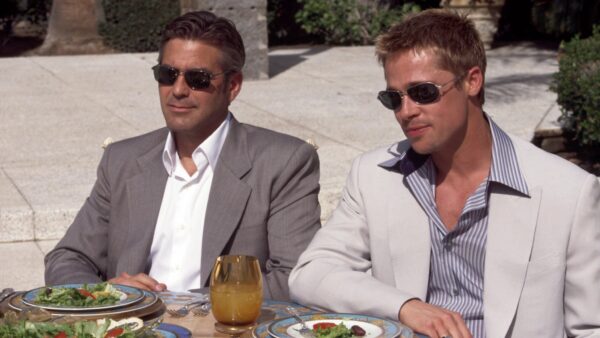 After being released from prison, Danny Ocean has no plans to turn over a new leaf. As a matter of fact, he forms a group of criminals to steal money from the MGM Grand, the Mirage, and the Bellagio casinos – which are owned by his longtime rival Terry Benedict – at the same time.
Featuring A-listers such as George Clooney, Brad Pitt, Matt Damon, Casey Affleck, Don Cheadle, Bernie Mac, Elliott Gould, Scott Caan, Carl Reiner, Eddie Jemison, and Shaobo Quin, Ocean's Eleven spawned two sequels and one spin-off movie that consisted of ensemble casts as well.
12. The Breakfast Club (1985)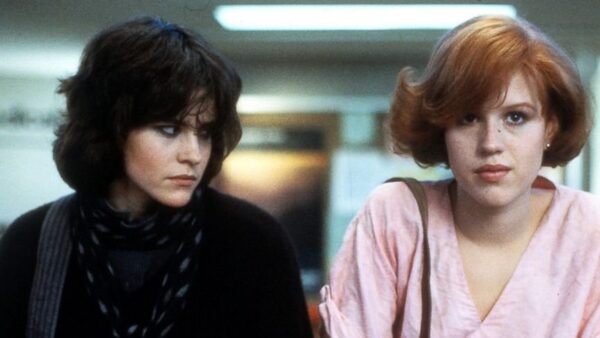 The movie showcases five high school students with varying personalities and social backgrounds in detention. Mostly spending their time in the school library, the kids are initially quite reluctant to talk to each other.
As the movie progresses, the students gradually realize that despite the differences in their social backgrounds, they have much in common with each other and develop a resilient bond among themselves.
11. Zack Snyder's Justice League (2021)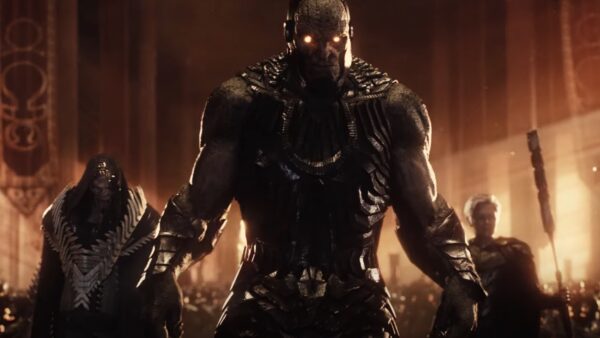 Ever since the critical disaster of the original Justice League (also known as Josstice League due to Joss Whedon's involvement), fans heavily demanded Warner Bros. to release Zack Snyder's authentic take on the movie. After four years of online campaigns, the heavily anticipated director's cut was finally released.
Popularly known as the Snyder Cut, the movie is four hours long but is definitely worth the length. Principal actors such as Ben Affleck, Gal Gadot, and Henry Cavill were brought back for reshoots whereas Jared Leto finally achieved redemption by portraying a decent version of the Joker. If Warner Bros. realizes the cinematic masterpiece they have in their hands, they would restore the SnyderVerse as well.  
10. Murder on the Orient Express (1974)
Based on the 1934 mystery novel of the same name by Dame Agatha Christie, Murder on the Orient Express focuses on a murder investigation. When billionaire Samuel Ratchett is stabbed to death, it is up to none other than Belgian detective Hercule Poirot to solve the case.
The list of suspects is definitely an interesting one as the characters are portrayed by a star-studded cast of Academy Award winners Sean Connery, Ingrid Bergman, John Gielgud, Vanessa Redgrave, and Wendy Hiller. Moreover, author Christie stated that Murder on the Orient Express was among the only two film adaptions of her books that she adored.
9. It's a Mad, Mad, Mad, Mad World (1963)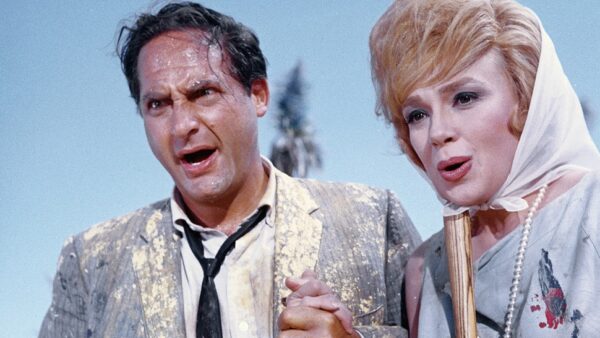 When director Stanley Kramer switched from drama to comedy, the gamble paid off with the release of It's a Mad, Mad, Mad, Mad World. Apart from being a critical and commercial success, the movie was nominated for six Academy Awards and won one for Best Sound Effects.
When a group of motorists finds out about the hidden treasure of a recently released jail robber, chaos ensues as everyone tries to find it. Though the plot seems too basic, the ensemble cast of Spencer Tracy, Milton Berle, Buddy Hackett, Johnathan Winters Mickey Rooney, Dick Shawn, and Ethel Merman makes it worth the while.
8. Seven Samurai (1954)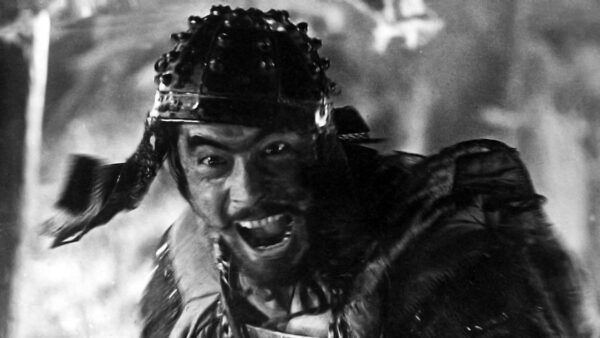 Directed by filmmaking powerhouse Akira Kurosawa, Seven Samurai is not only considered to be a cinematic masterpiece in Japan but also in mainstream Hollywood. Revolving around seven samurais who protect a village of farmers from forty bandits, the movie is an action-packed marvel.
Starring Toshiro Mifune (best known for portraying Kuwabatake Sanjuro in Yojimbo), Takashi Shimura, Daisuke Katō, Isao Kimura, Minoru Chiaki, Seiji Miyaguchi, and Yoshio Inaba, the movie continues to inspire dozens of filmmakers and is a staple of the samurai movie genre.
7. Knives Out (2019)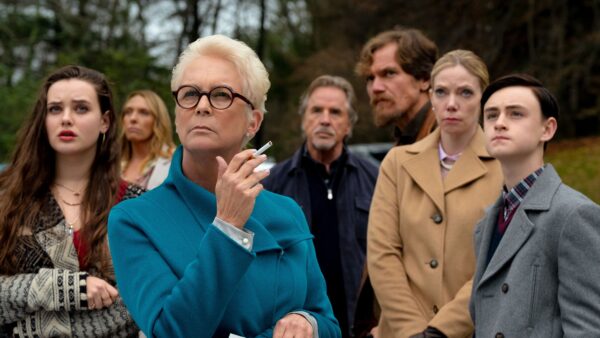 Daniel Craig certainly is the current James Bond but it is interesting to observe how many different shades of his acting chops he can bring to the table with a similar role as a private detective. Starring as Benoit Blanc, he must investigate the murder of crime novelist, Harlan Thrombey.
Craig is, of course, not at all alone in this murder mystery. Along for the ride is a cast of A-list stars such as Chris Evans, Michael Shannon, Jamie Lee Curtis, Christopher Plummer, Katherine Langford, Jaeden Martell, and Ana de Armas.
6. Reservoir Dogs (1992)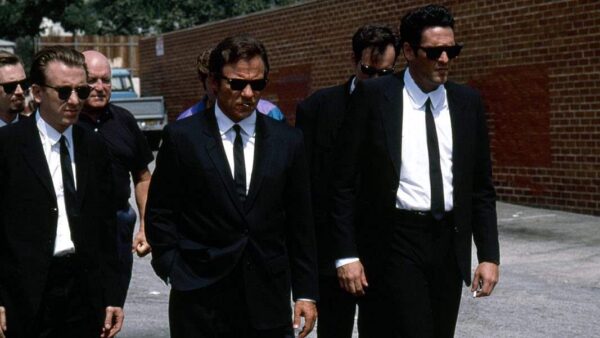 When six dangerous criminals who have never seen each other before are hired by a mob boss to pull off a diamond heist, things only get complicated. The foolproof plan unexpectedly gets spoiled when the police rush to the crime scene.
Believing that one of the criminals must have been an informant for the police, they engage themselves in a heated argument at an empty warehouse to determine which one of them is the traitor. Directed by Quentin Tarantino, Reservoir Dogs is a masterpiece of non-linear storytelling and is unquestionably the greatest independent movie ever made.
5. The Departed (2006)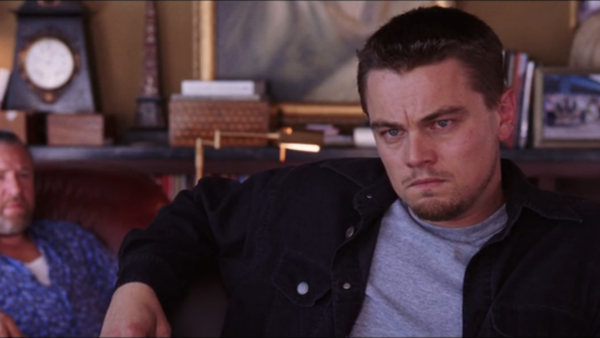 Thirty-nine years after the release of his very first feature-length film, Martin Scorsese finally won the most coveted prize in Hollywood – the Academy Award. The 2006 crime drama movie The Departed has a star-studded cast of Leonardo DiCaprio, Matt Damon, Jack Nicholson, Mark Wahlberg, etc., and with Scorsese sitting in the director's chair, it was a guarantee that The Departed would be one hell of a movie.
When FBI and crime boss Frank Costello send their most trusted man to infiltrate each other's divisions, a cat-and-mouse game ensues. The storyline gets even more nail-biting when both men fall in love with the same woman. Apart from being a fantastic movie about organized crime, FBI informants, and gun violence, The Departed is responsible for inducting Scorsese into the elite club of Oscar winners.
4. 12 Angry Men (1957)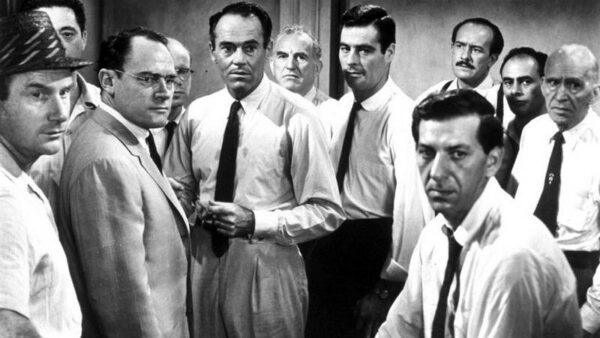 Following the courtroom hearings of an 18-year-old boy accused of stabbing his father to death, twelve jurors are tasked to come up with the verdict. Despite the mounting evidence that signals him being guilty, one juror dares to think otherwise after thoroughly investigating the entire scenario.
As the twelve jurors agonizingly attempt to reach a unanimous decision, frenzied arguments ensue as every chilling dialogue steadily increases the suspense of the audience. With the fate of the defendant hanging in the balance, 12 Angry Men is a timeless classic and remains one of the most engaging movies of all time.
3. The Lord of the Rings: The Return of the King (2003)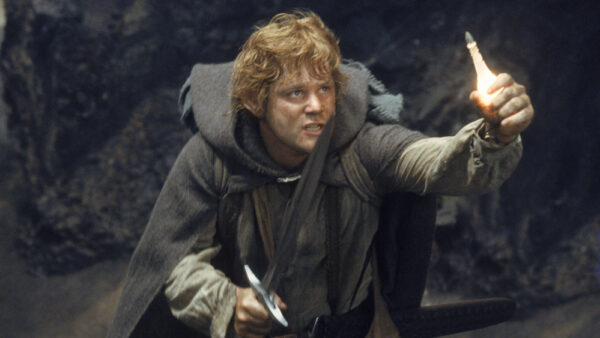 Often described as the greatest piece of fantasy literature, The Lord of the Rings trilogy is definitely one for the ages. Directed by Peter Jackson, the trilogy has been nominated for 30 Academy Awards and won 17 – a record for any movie trilogy.
Set in Middle-earth, the story focuses on hobbit Frodo Baggins and his quest to destroy the One Ring. A masterpiece of visual effects and the greatest story of adventure, friendship, and temptation ever told, there is no denying that the third installment of The Lord of the Rings is a fantasy masterpiece and would not have been the same without its cast.
2. Spotlight (2015)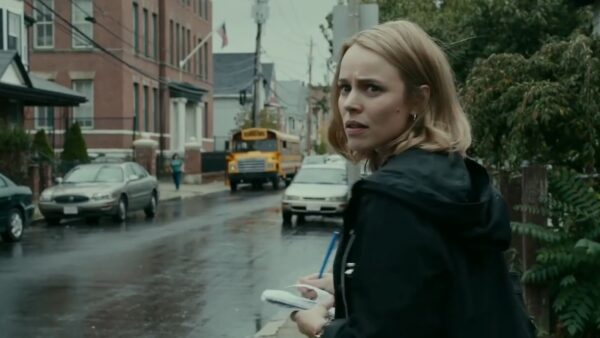 An investigative team of journalists from the daily newspaper The Boston Globe is bent on finding the truth about the systematic child molestation by Roman Catholic priests that has relatively gone unnoticed for years. Questioning their morals and integrity, the journalists begin to dig further while knowing fully well that they might not like what is ahead of them.
Featuring a star-studded cast of Michael Keaton, Mark Ruffalo, Rachel McAdams, Liev Schreiber, and Brian d'Arcy James, Spotlight is a daring endeavor and deals with a sensitive topic that is barely covered in any mainstream movie out of fear of backlash by religious factions. Out of six Academy Award nominations, the movie won two including Best Picture.
1. Avengers: Endgame (2019)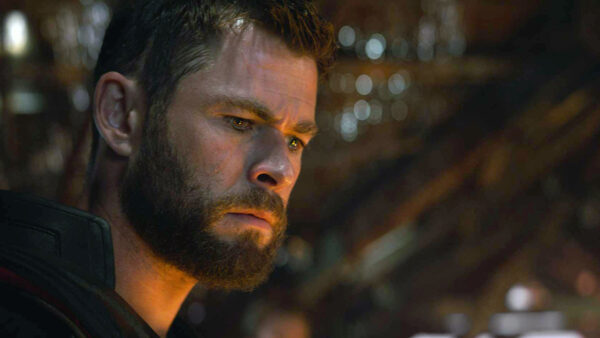 Was there any doubt about which movie will have the number one spot on the list? Though any installment of The Avengers or even Captain America: Civil War is more than worthy of being a great ensemble movie, it is Avengers: Endgame that easily takes the lead.
Setting dozens of box office records and being critically acclaimed, the movie is the pinnacle of the Marvel Cinematic Universe and owes its success to the stellar cast of Robert Downey Jr, Chris Evans, Scarlett Johansson, Chris Hemsworth, Mark Ruffalo, Jeremy Renner, Paul Rudd, Karen Gillan, Josh Brolin, Don Cheadle, Brie Larson, etc.
Honorable Mentions
X-Men (2000)
Saving Private Ryan (1998)
Watchmen (2009)
Did we miss any worthy title in our list of the best ensemble movies of all time? Let us know in the comments below!