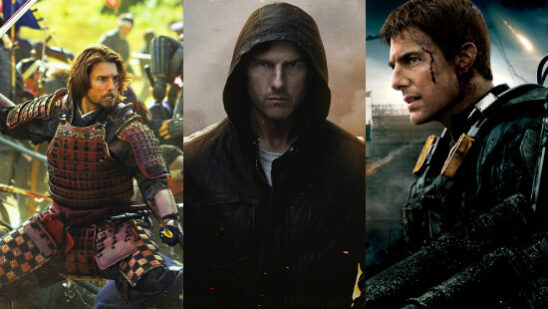 Thomas Cruise Mapother IV, or Tom Cruise, is an American actor, who started a spectacular career at the age of 19 and has been a major highlight of the Hollywood industry for years. He's won three Golden Globe Awards and has been nominated for several others. Other than his charming looks, he's also known for his endlessly adaptive roles. The following are the 15 best Tom Cruise movies of all time:
15. Interview with the Vampire (1994)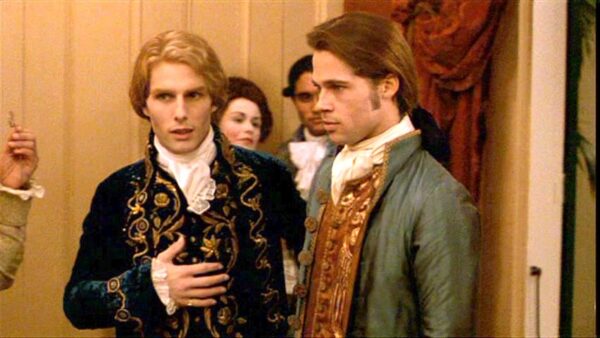 Based on Anne Rice's best-selling romantic yet horror tale, Tom Cruise plays the role of a charming immortal vampire by the name of Lestat, who converts a depressed Louis into a vampire, a man who lost his wife and infant with nowhere to go.
But Louis fails to adapt and learn the brutal ways of a vampire, disgusted by Lestat's nature to kill for blood. The film received generally good reviews and Oscar nominations for Best Art Direction and Best Original Score.
14. War of the Worlds (2005)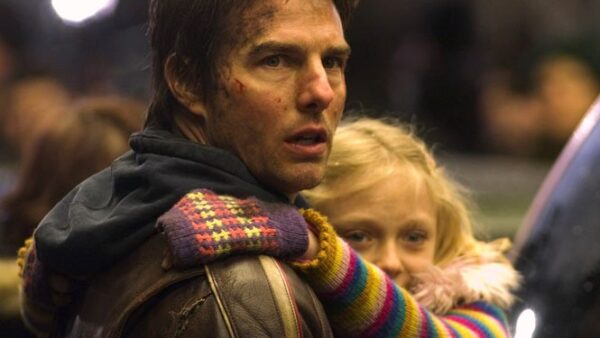 A 2005 American science fiction film directed by Steven Spielberg, roughly based on a novel by the same name, and has been a classic that was produced in only 73 days. Tom Cruise plays the role of a man who tries direly to protect his children from an extraterrestrial attack and unite them with their mother.
It was 2005's fourth most successful film and the highest-grossing film at the time starring Tom.
13. The Last Samurai (2003)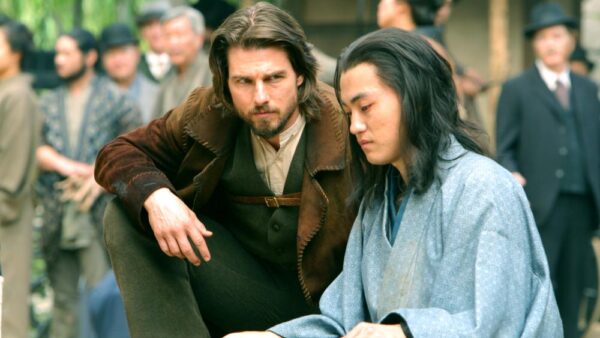 The Last Samurai is an American historical war film that revolves around a retired officer of the United States, Nathan Algren, played by Tom Cruise. He gets hired by Emperor Meiji to train an army capable of wiping out the Samurai in favor of implementing a contemporary military.
But when Algren gets captured by the Samurai and learns about their history and ways of life, he is conflicted as to who to fight for. It was nominated for four Academy Awards and three Golden Globe awards.
12. The Firm (1993)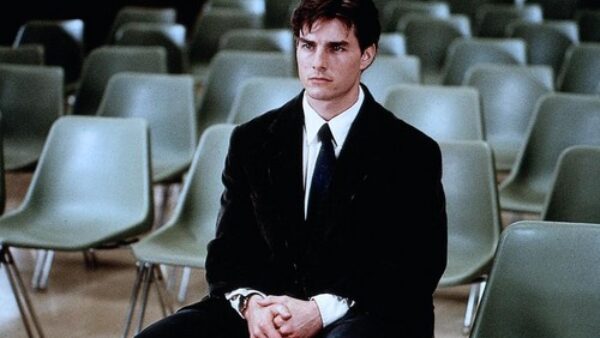 An old legal thriller based on a novel by John Grisham follows the story of a young lawyer who joins a prestigious law firm but finds out that most of the clients are law evaders being helped by the firm to launder money, get off murder charges, and the sorts.
But his liberty is compromised when the FBI starts looking into the company to gather evidence. It was nominated for two Academy Awards with a 75 percent rating on Rotten Tomatoes.
11. Eyes Wide Shut (1999)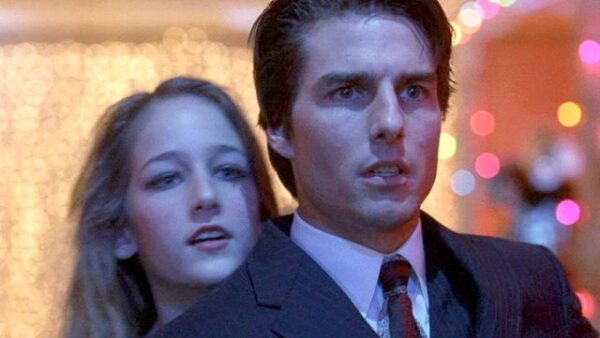 Directed and produced by Stanley Kubrick, it was his last film that showcases the sexual adventures of Bill Harford who embarks on a one-night journey through a masked orgy of a secret society after learning about his wife's affair.
It was nominated for the Best Original Score Golden Globe Award and won one award at the Venice Film Festival and one at the French Syndicate of Cinema Critics.
10. A Few Good Men (1992)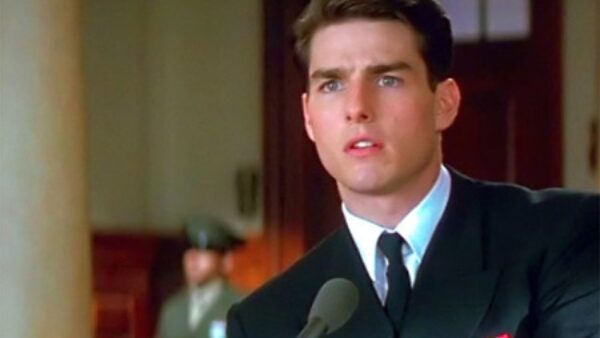 An American legal drama film that follows the story around a court-martial of two U.S Marines charged with the murder of a fellow marine, and how their lawyers prepare a stunning case to defend their clients.
The film was received exceptionally well, being nominated for 4 Academy Awards and 4 Golden Globe awards.
9. Risky Business (1983)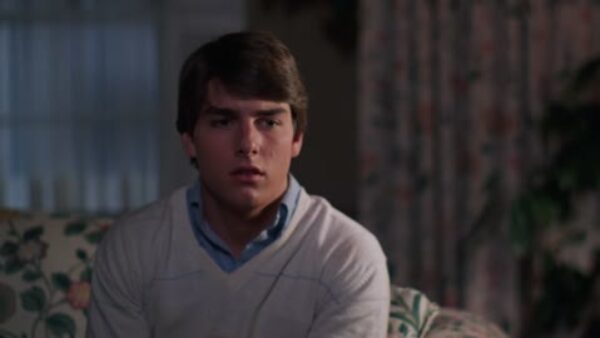 Starring a 19-year-old Tom Cruise, Risky Business revolves around a young man celebrating being left home alone and coming across a hooker hiding in the house fleeing from a brutal pimp.
Things take an unexpected turn as the story follows a series of unfortunate events. It's considered one of the best movies of 1983, with a 92 percent rating on Rotten Tomatoes.
8. Jerry Maguire (1996)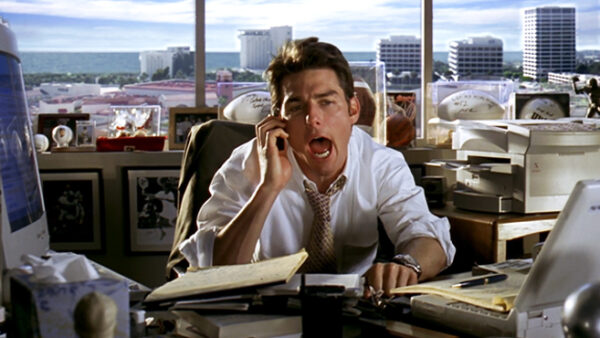 A sports drama film, starring Tom Cruise who plays the brilliant role of a sports agent who after a conscience crisis sends a heart-whelming memo to his entire company that gets him fired.
But his need to hold on to athletes lead him to open his firm with a single mother with who he falls in love. The film was nominated for 5 Academy Awards, including Best Picture and Best Actor for Tom Cruise.
7. The Color of Money (1986)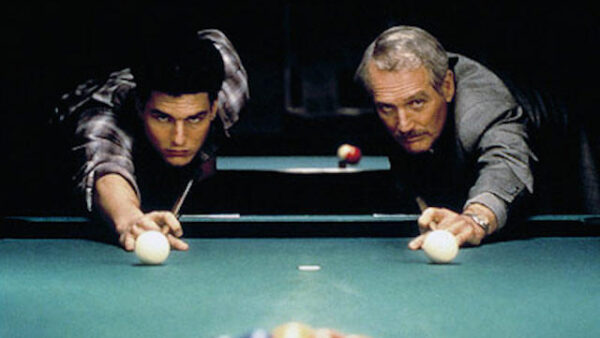 A 1986 American drama film revolving around Eddie teaches an arrogant talented protégé the workings of a hustling, leading him to reflect upon his own life and decisions.
Although many critics found it an unnecessary follow-up to The Hustler, it was nominated for 4 Academy Awards and won the award for Best Actor in a leading role.
6. Collateral (2004)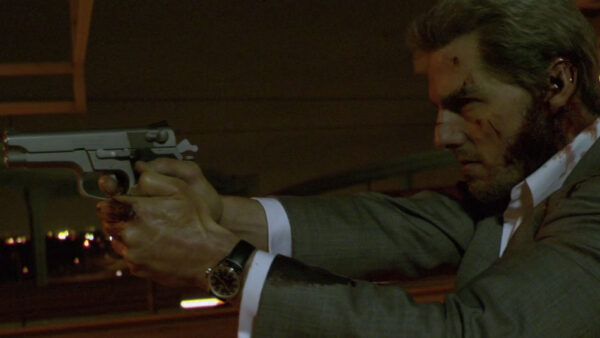 An American crime thriller cinematic that features Tom Cruise as a contract killer and a taxi driver who finds himself imprisoned in the clutches of a hitman.
The movie was received generally well and was nominated for several awards, winning the Top Box Office Film Award and Best Supporting Actor Award.
5. Born on the Fourth of July (1989)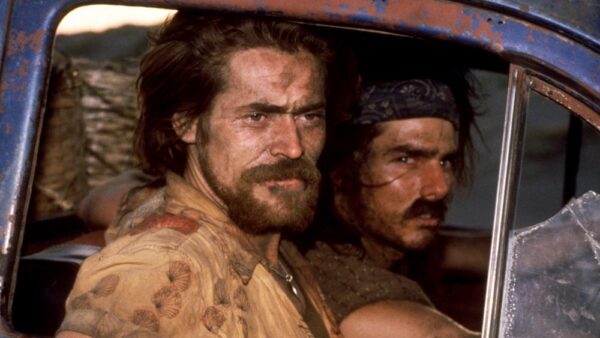 A New York teenager played by Tom Cruise enrolls himself in the Marines as part of his patriotic duty. But during his second tour, he accidentally kills a fellow soldier and later becomes paralyzed in battle.
He returns home only to face indifferent and callous Veterans Administration bureaucracies who fail to understand his pain and experience, turning him into a critic of the war. The movie received positive reviews with an 86 percent rating on Rotten Tomatoes and won a total of 7 different awards.
4. Minority Report (2002)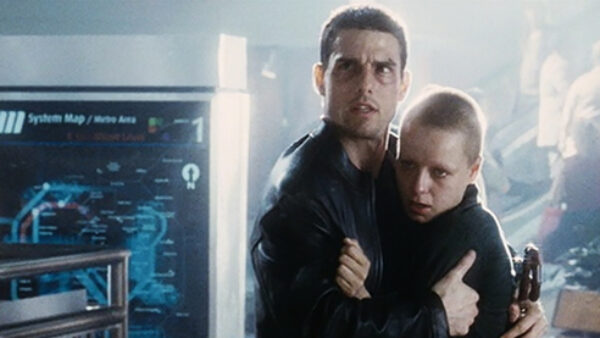 A thrilling science action film based in the future, the year 2054 where criminals are apprehended on the basis of foreknowledge provided by psychics called precogs. Tom Cruise plays the role of Chief of PreCrime, a police department in the era.
It uses the classic police chase of a protagonist alleged of a crime he is innocent of. The movie was received well, with a 4/4 on Roger Ebert. It was nominated for several awards such as Best Sound Editing and Best Visual Effects.
3. Mission: Impossible – Ghost Protocol (2011)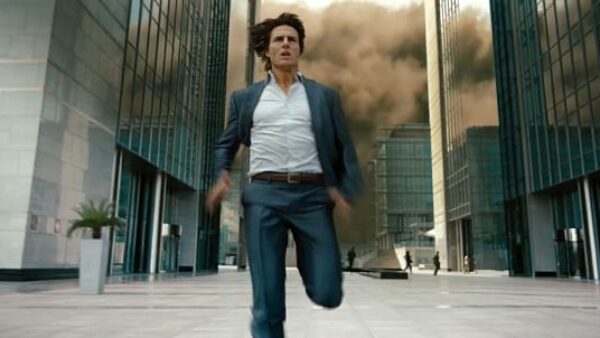 The fourth installment in the Mission Impossible series stars Tom Cruise as the ever-so-famous Ethan Hunt. IMF agency is accused of a terrorist attack and is abandoned by the government that initiated the Ghost Protocol.
Hunt is given the responsibility of clearing the agency's name in time before the next attack takes place. The film was highly successful and easily became the highest-grossing film of the series, and the highest-grossing film starring Tom Cruise.
2. Rain Man (1988)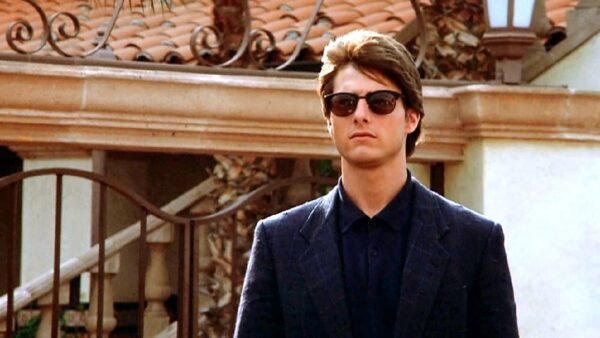 A car dealer, Charlie Babbitt, played by Tom Cruise, returns home after finding his father's death, where he discovers he has an autistic older brother and that his late father's fortune of about 3 million dollars is being left to the mental institution his brother lives in.
Charlie checks out his brother from the facility motivated by the money to take him back but the long trip ends up changing their lives. It won 4 Academy awards.
1. Edge of Tomorrow (2014)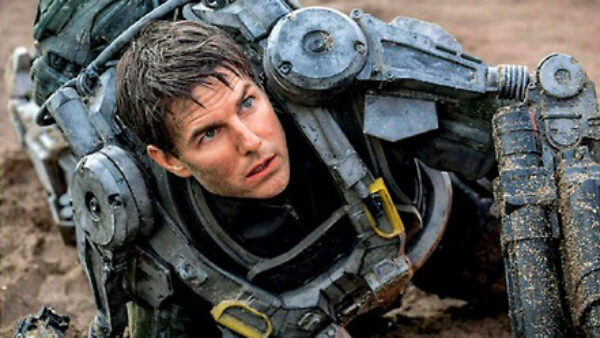 An action science-fiction military movie that takes place in the year 2020, where Earth has been invaded by an alien life form called Mimics. Tom plays the role of Bill Cage, a public relations officer forced to combat the first wave of a crucial operation against the Mimics.
Dying in combat, Bill finds himself stuck in a time loop where he returns to the day before he dies. He then uses this power to team up with a Special Forces warrior and defeat the ET. It received several awards and has a fresh rating of 91 percent on Rotten Tomatoes.
Honorable Mentions
We can't resist mentioning these epic performances by Tom Cruise as well:
Taps (1981)
Jack Reacher (2012)
Valkyrie (2008)
Top Gun (1986)
Did we miss any of the best Tom Cruise movies ever? Please let us know in the comments below!