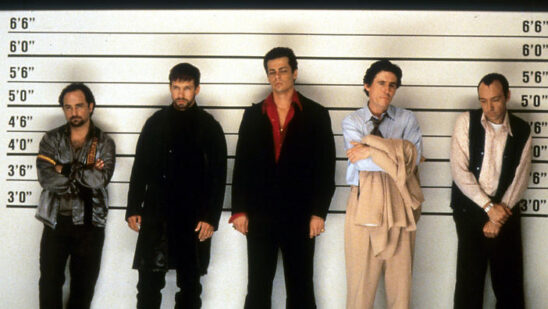 'Alfred Hitchcock' was the mastermind who gained legendary status in the cinematic history of the 'murder mystery' genre and this list could easily have contained all of Hitchcock's movies, but we've tried to give our readers a blend of old and new thrilling, scintillating and nerve-wracking films. The courtroom mystery films have not been considered so you won't find some great movies like '12 Angry Men', 'Witness for the Prosecution' and 'Anatomy of a Murder' on the list. Moreover, serial killers and slasher movies are also not considered. Keeping that in mind, here are the best murder mystery films of all time:
15. In the Heat of the Night (1967)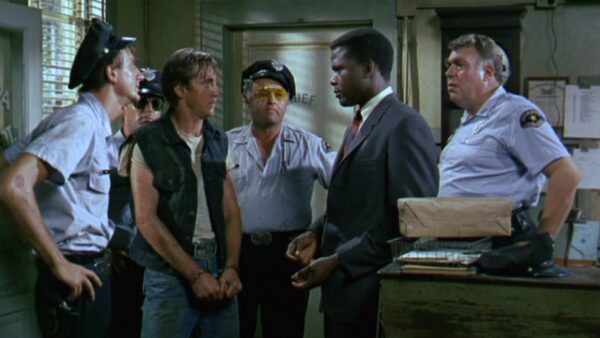 This Norman Jewson film, starring Sidney Poitier and Rod Steiger in the lead roles, tells the story of a black experienced homicide detective who gets involved in a murder case in a racially hostile town in the south.
The scene that made the film so famous for the audience was that of a black cop slapping back white bigotry.
14. Touch of Evil (1958)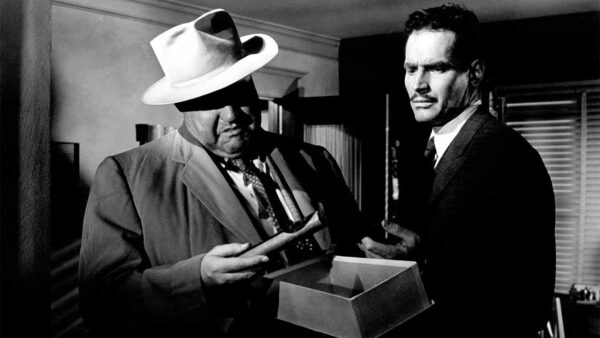 Loosely based on the novel 'Badge of Evil' by Whit Masterson, this Orson Welles film covers a story of a US-Mexican border murder mystery.
It's sure to keep you filled with intrigue throughout, but its opening and ending scenes were the ones that made it very likable to its viewers.
13. Strangers On A Train (1951)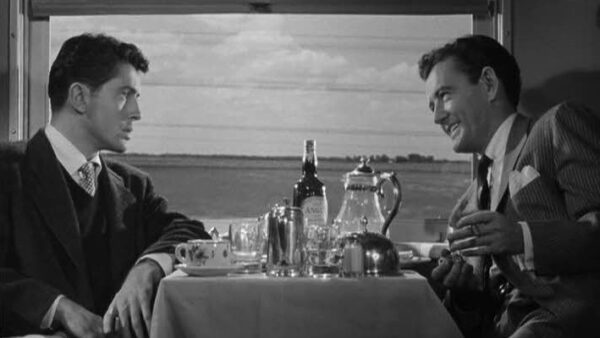 Just a matter of time before a Hitchcock movie was to get a mention here. Two strangers meet on a train and one of them offers a 'murder exchange' to the other man who doesn't take it seriously, only to find his wife strangled to death by someone.
After that, he wrestles with the idea of keeping his end of the bargain.
12. Mystic River (2003)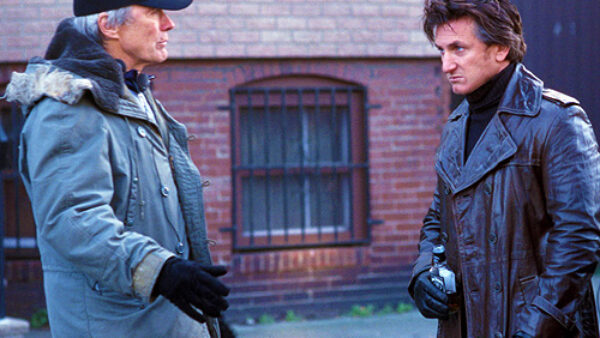 Clint Eastwood's thriller starring Sean Penn, Tim Robbins, and Kevin Bacon, is one of the very few modern murder mystery movies that can compete with the all-time classics.
Three friends, who in their childhood happened to undergo a rather unusual and bizarre event, are reunited by a mysterious murder.
11. Hamlet (1948)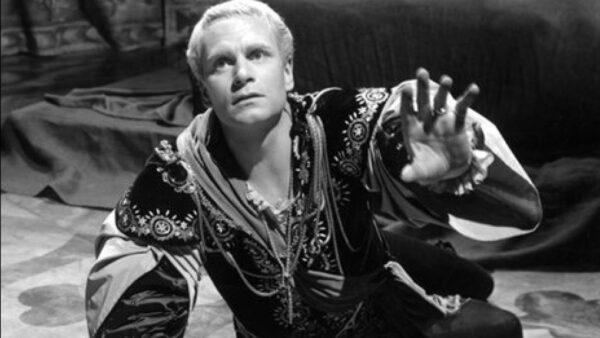 Many of William Shakespeare's plays have been adapted to the filmmaking cinema none more successful than Laurence Olivier's adaptation of Hamlet in 1948 in which he shortened the original content but still managed to win over most of the audiences.
Olivier, one of the leading actors of his era, played the role of 'Prince Hamlet' in the film that he himself directed and produced.
10. Chinatown (1974)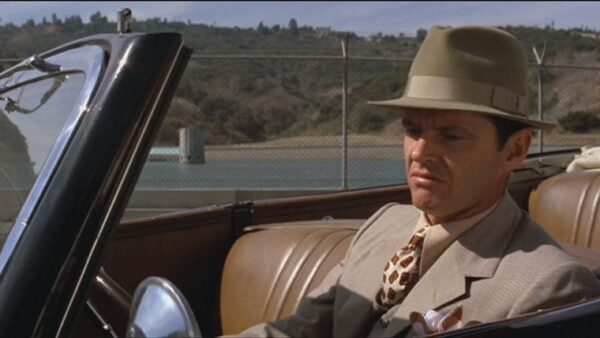 The controversial Polish director Roman Polanski's Chinatown, starring the versatile and iconic Hollywood actor Jack Nicholson, is one of the best neo-noir films to date.
Robert Towne's screenplay that won him an Oscar is considered one of the greatest ever but the fatal ending scene was Polanski's idea.
9. The Maltese Falcon (1941)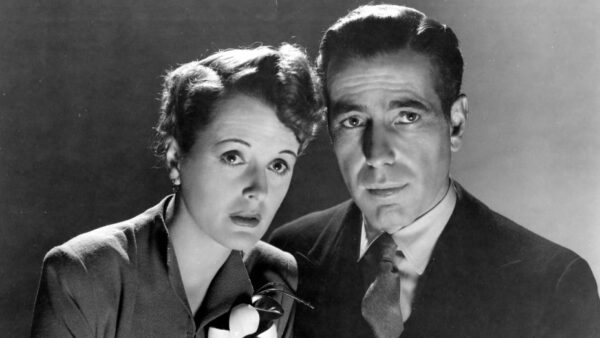 In his directorial debut, John Huston made such an exceptional film that even after almost three-quarters of a century since its release, it's still among the top murder mystery movies of all time.
The film depicts a blend of American huskiness and English elegance in crime school.
8. Double Indemnity (1944)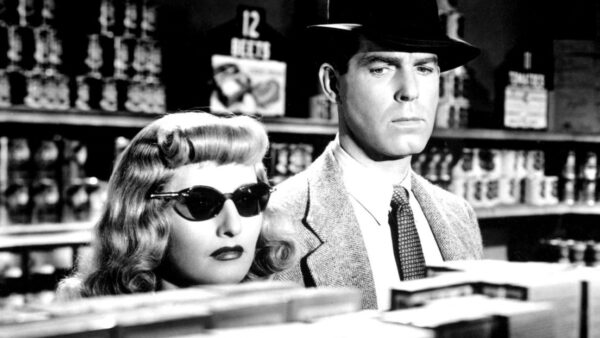 Billy Wilder's film noir covers a story of betrayal and murder made to look like an accident in an attempt to successful insurance fraud.
The film that may appeal disturbing to some, while equally thrilling for others, was said to have set new standards in filmmaking in its genre.
7. The Secret in Their Eyes (2007)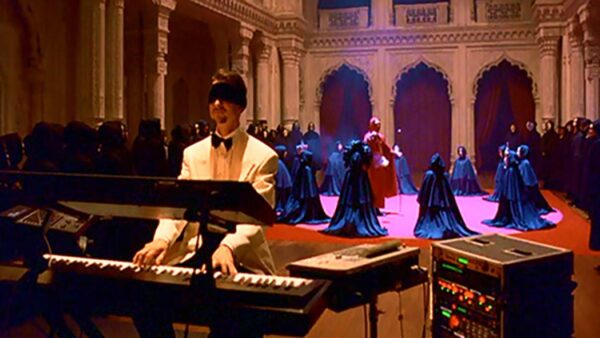 It's about time that some film other than in the English language also gets consideration as other cinemas of the world are also capable of producing some immensely majestic movies.
The real mystifying point in this Argentine crime thriller film by Juan J. Campanella is not about guessing the actual killer, as that's revealed quite early in the piece, rather it's the curiosity about what actually made the killer disappear after a few years that keeps you on the edge of your seats.
6. Rear Window (1954)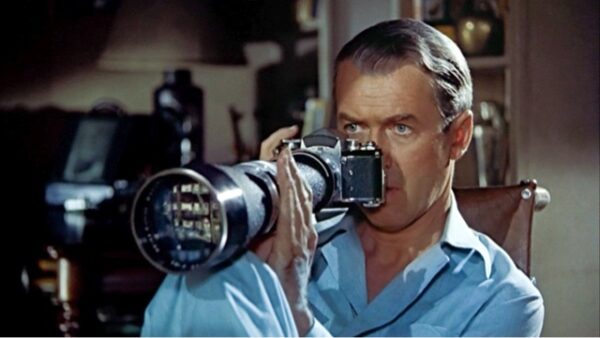 Another of Hitchcock's classics, and by no means the last one of his greats on the list, 'Rear Window' starring the marvelous James Stewart in the lead role, tells the story of a physically handicapped photographer who keeps an eye on his neighbors and suspects one of them is guilty of murder.
5. Memento (2000)
It holds a unique status as it is not the usual crime story involving shrewd detectives or cops against brutal murderers, rather it shows the vengeful journey of a person suffering from memory loss.
It is still remembered as one of the most well-directed movies ever, as Christopher Nolan manages to keep the viewers confused till the very end of the movie by simultaneously running two lines of events till the very end.
4. The Usual Suspects (1995)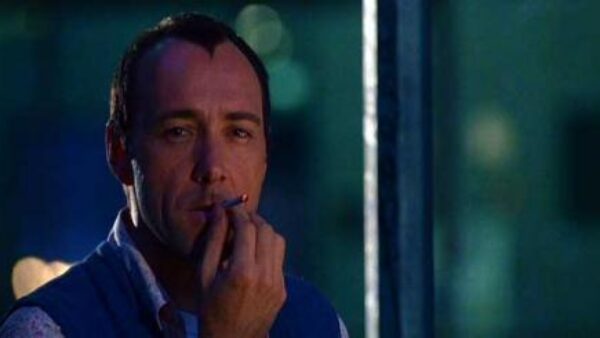 Bryan Singer's crime thriller has a seemingly simple plot but an unbelievable ending revealing Keysor Soze, who apparently possesses some exceptional powers, to be the one you least expect.
The film saw Kevin Spacey in a supreme performance and it contains one of the most movie quotes ever which says, "The greatest trick the devil ever pulled was convincing the world he didn't exist".
3. The Third Man (1949)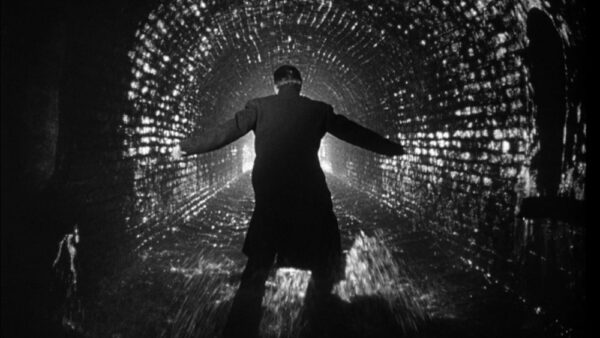 By now, we know that one thing that a murder mystery movie must contain is a surprising element till the very end, and this British film noir directed by Carol Reed is second to none when it comes to that aspect.
The film masterfully depicts postwar poverty, insecurity, and immorality.
2. North by Northwest (1959)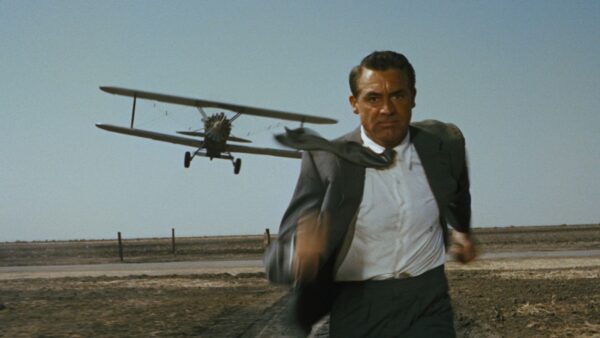 This spy thriller film directed by Alfred Hitchcock is an escape adventure of an innocent man who is mistaken for a criminal and is wrongly accused of the things he knows little about.
It's a roller coaster ride taking the viewers upside down, left and right, for over two hours.
1. Vertigo (1958)
It would have been a crime and a murder mystery in itself if one of Hitchcock's movies was not put on the summit of the list.
It's an ultimate masterpiece again involving the incredible duo of Hitchcock and James Stewart, which is likely to send shivers down your spine each time you watch it.
Honorable Mentions
This list of best murder mystery movies of all time cannot be justified without mentioning these classics also:
Fargo (1996)
Capote (2005)
The Fugitive (1993)
Feel free to share with us some more great murder mystery films in the comments section below!