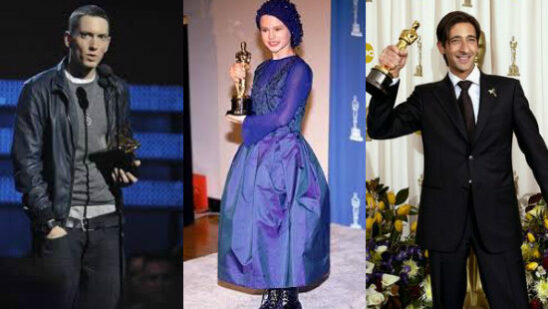 Even the most coveted prize in the movie industry has a fair share of controversies. Despite being quite predictable over the years, there have been many instances when the results left everyone's jaw dropped by surprising results. Take a look at the 15 most unexpected Oscar winners who made you scratch your head:
15. Cuba Gooding Jr. Beats Edward Norton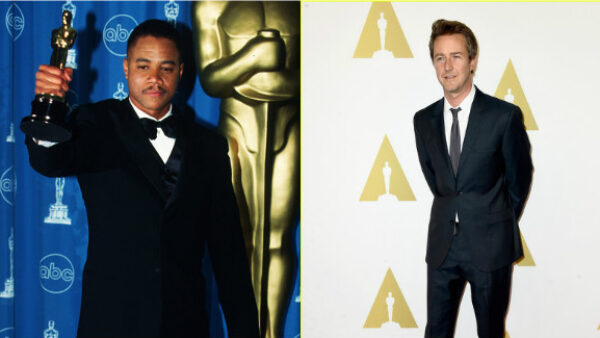 The entire audience was in disbelief when Cuba Gooding Jr. won the Academy Award for Best Supporting Actor for his role of Cameron Crowe in Jerry Maguire considering the fact that he was the weakest nomination in the bunch while Edward Norton was the critic's favorite.
Fast forward to both actors' future projects, Gooding Jr. had several inconsistent successes with no Academy Award nominations while Norton built quite a name for himself and gave two more solid nominated performances.
14. Babe Beats Apollo 13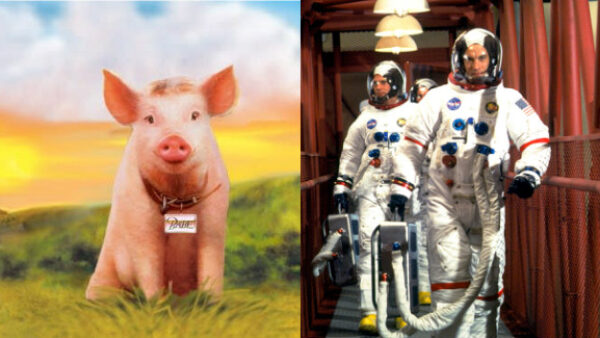 A victory that still puzzles people today, Babe beating Apollo 13 for Best Visual Effects is nothing short of a travesty of justice.
As it turns out, the Academy feels that showing farm animals talking was better than shooting a space adventure. Speaking of ill-fated decisions, Babe was nominated for Best Picture as well; placed among the likes of Braveheart and Sense and Sensibility.
13. Forrest Gump Beats Pulp Fiction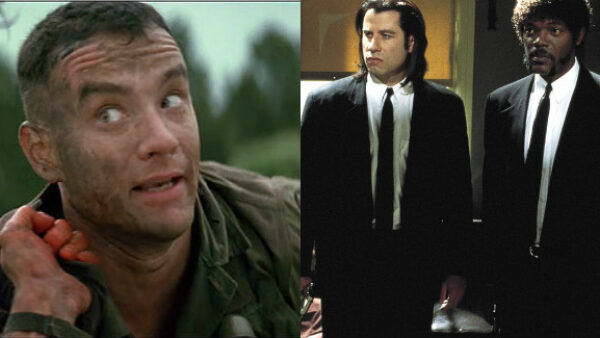 By all accounts, Forrest Gump deserved the Oscar for Best Editing and while the movie was a fine one, its win for Best Picture certainly raised eyebrows.
If anything, the victory had a dire consequence as to whether the Academy was actually capable of comprehending an awesome movie became a subject of debate since Quentin Tarantino's Pulp Fiction was an easy winner.
Revolutionizing the art of non-linear storytelling which continues to inspire filmmakers today, Pulp Fiction now holds a legacy of one of the greatest movies ever made yet it only managed to win one Oscar for Best Screenplay among seven nominations.
12. Argo Wins Best Picture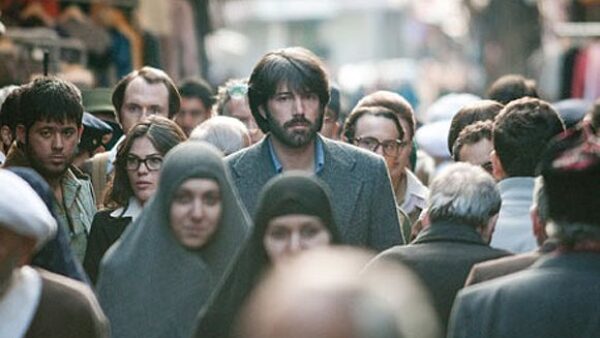 Without a shadow of a doubt, Argo was the definite superior movie among the eight-strong nominations for Best Picture at the 85th Academy Awards yet even the thought of it winning seemed unlikely since up-and-coming director Ben Affleck was not even nominated for Best Director Oscar.
With several career inconsistencies and with only two yet positively received feature films directed before Argo, surely the chances of Affleck's movie were between slim to none (closer to none) but at the end of the day, it won the Oscar for Best Picture as the biggest upset victory of the entire night!
As one of the very rare occurrences of a movie winning the Best Picture Oscar while its director did not even get a nomination, Affleck still ended up getting an Oscar due to being one of Argo's producers.
11. Marisa Tomei Beats Judy Davis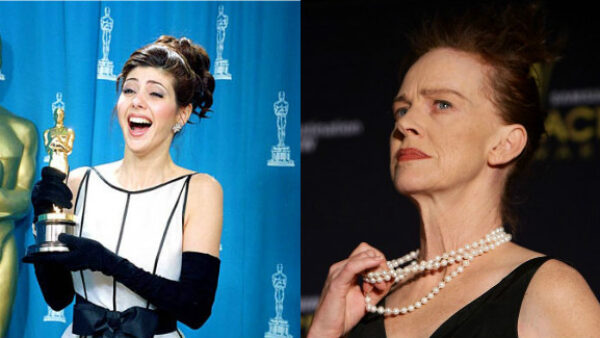 Whoever thought about playing a loudmouth girlfriend can land you an Oscar for Best Actress? The Academy certainly does!
While all eyes were on Judy Davis at the 65th Academy Awards, it was Marisa Tomei walking out with the Best Supporting Actress while the expected winner and 16-year veteran Judy Davis remained speechless.
10. Anthony Hopkins Wins Best Actor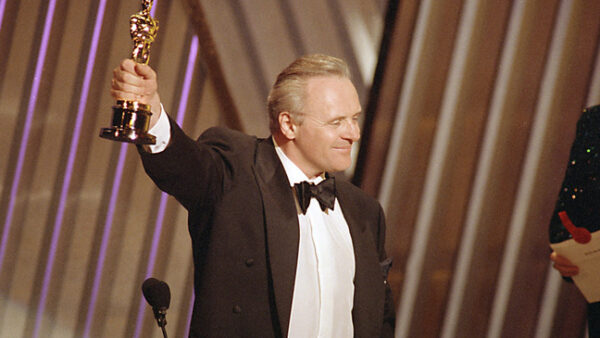 A captivating story that introduced one of the most iconic serial killers in cinematic history, The Silence of the Lambs is one of the rare movies which have won the "top five" Academy Awards – Best Picture, Best Director, Best Actor, Best Actress, and Best Screenplay.
Though the movie deserved every single one of the mentioned categories, there was doubt about Anthony Hopkins winning not because he did not act great (he stole the spotlight from co-star Jodie Foster) but because he only appeared for a screen time of hardly 15 minutes. Still, that short amount of time was enough to impress the Academy as Hopkins won the Oscar for Best Actor.
9. Adrian Brody Beats Previous Winners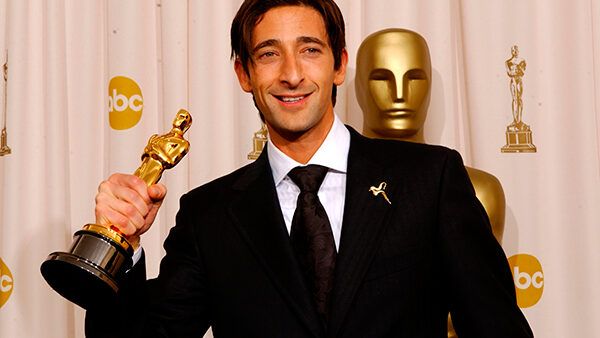 Winning an Oscar is big deal and the only thing bigger is an actor with no previous nominations beating four other contenders with at least one previous Oscar victory. That is the story of 29-year-old Adrien Brody.
The actor became the youngest winner of the Academy Award for Best Actor and beat A-listers Daniel Day-Lewis, Michael Caine, Nicolas Cage, and even Jack Nicholson. Not doubting his performance or his chances of winning, yet beating four Hollywood legends in one night counts as an upset victory.
8. Rocky Wins Best Picture
Do you believe in miracles? A real-life underdog story, Rocky not only did showcase an amateur boxer giving his professional competition a tough time but also showed struggling star Sylvester Stallone's passion project becoming a worldwide phenomenon.
No matter how great Rocky was, the race for the Best Picture Oscar was a tough one due to the inclusions of Taxi Driver, All the President's Men, Bound for Glory, and Network. At the moment of truth, Rocky stood supreme!
7. How Green Was My Valley Beats Citizen Kane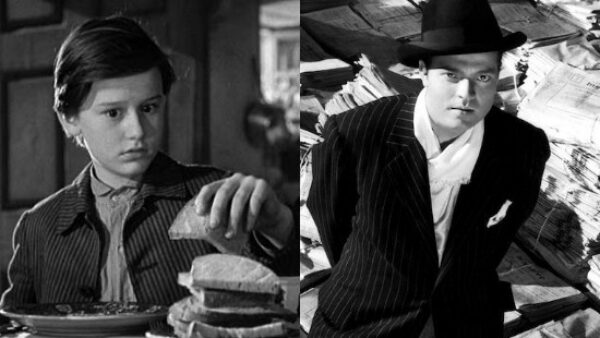 Before you read further, open a new tab and look up multiple lists of the greatest movies ever made and you will notice that the 1941 mystery drama movie Citizen Kane pops in every single one of them.
Despite how great it was, the movie never managed to impress members of the Academy as How Green Was My Valley surprisingly won the Oscar for Best Picture. How? You tell me.
6. 11-year-old Anna Paquin Wins Best Supporting Actress
Almost all 11-year-old kids do not have any idea what they want to do for a career. By then, Anna Paquin was already establishing herself as an actress. Starring in the romantic drama film The Piano, it was her very first film yet she got nominated for an Academy Award for Best Supporting Actress.
As shocking as it may sound, the rookie Paquin took the night by storm as she defeated Holly Hunter, Rosie Perez, Winona Ryder, and Emma Thompson to become the second-youngest recipient of the Academy Award for Best Supporting Actress.
5. Beatrice Straight Wins Best Supporting Actress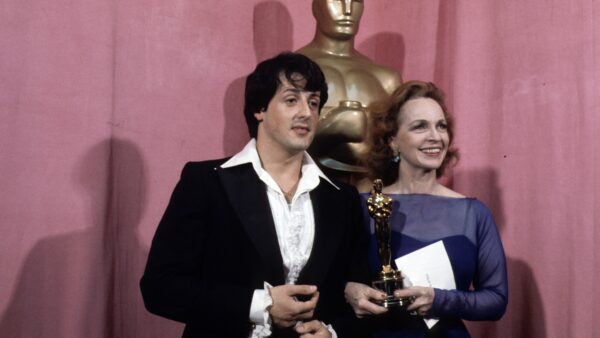 There have been many moments of shocking wins but undeserving nominations. Enter Beatrice Straight. The actress appeared in a black comedy-drama movie, Network with a screen time of just 5 minutes and 40 seconds.
As short as it may seem, the Academy not only nominated her for Best Supporting Actress but also awarded her as Straight became the record holder for the shortest performance ever to win the prestigious prize.
4. Bob Fosse Beats Francis Ford Coppola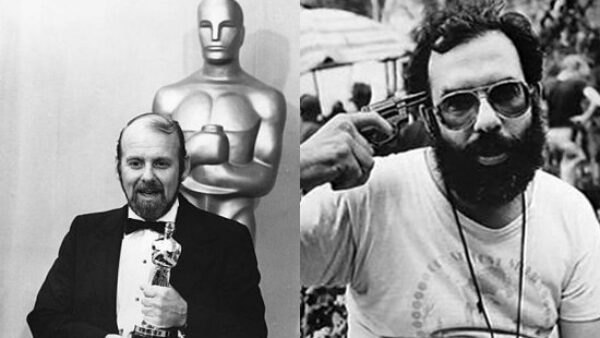 No other movie has ever managed to revolutionize the movie industry and pop culture like The Godfather. Arguably the greatest movie ever made, The Godfather was the hottest thing in a long while but unfortunately, it took a backseat to the musical drama movie Cabaret in the 45th Academy Awards ceremony.
As shocking as it may sound, Cabaret won eight Oscars while The Godfather won merely three. Though the latter won Best Picture, it also deserved one for Best Director but the man behind the crime movie Francis Ford Coppola was pushed over for Bob Fosse. The Academy probably realized their mistake as they awarded Coppola the Best Director Oscar for The Godfather: Part II two years later.
3. Shakespeare in Love Beats Saving Private Ryan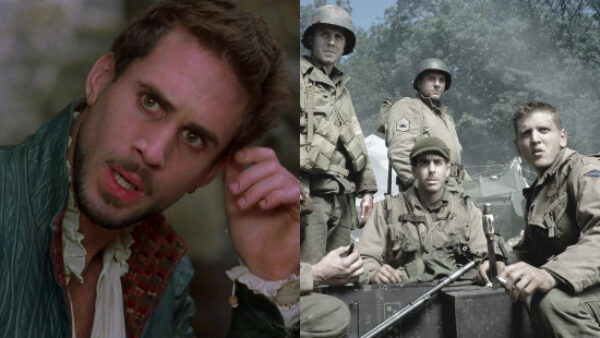 As the greatest actor-director duo in Hollywood, Steven Spielberg and Tom Hanks have never ceased to amaze by releasing one blockbuster after another and have always been a threat to the competition. Perhaps their best work, Saving Private Ryan is among the best World War II movies of all time but apparently, the Academy thought it was beneath the less-than-average romantic movie Shakespeare in Love.
The surprise on Harrison Ford's face was visible when he opened the envelope and had to announce Shakespeare in Love as the winner of the Best Movie Oscar while leaving the team behind Saving Private Ryan stunned. However, the latter managed to win one for Best Director among five wins from eleven nominations.
2. Eminem Beats U2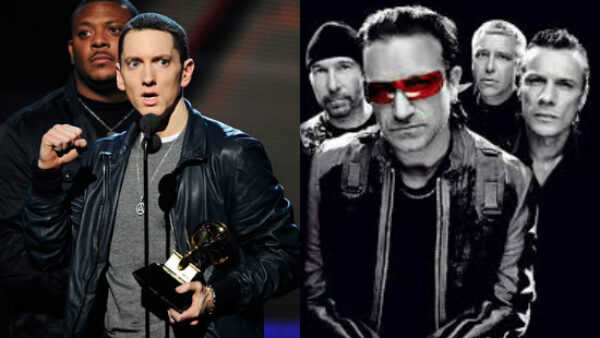 Make no mistake about it. Eminem is the greatest rapper alive today and continues to inspire millions who dare to make a living by rhyming sentences yet the very idea of not only him but any rapper winning the Academy Award for Best Original Score sounds improbable.
At the 75th Academy Awards, Irish rock band U2 was expected to win while Eminem getting a nomination for Lose Yourself was enough of an achievement for the rapper.
In fact, even Eminem himself thought that he had no chance of winning and spent the night at his home with his daughter watching cartoons on television instead of the Oscar ceremony. When the moment came, in one of the biggest Oscar surprises ever, Eminem became the first rapper to win an Academy Award and mom's spaghetti became a thing in internet forums.
1. Crash Beats Brokeback Mountain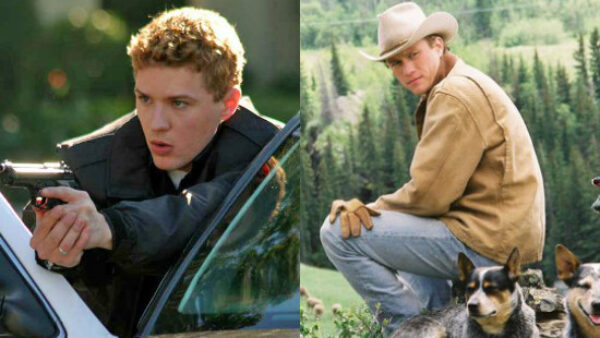 More than a decade ago, Heath Ledger and Jake Gyllenhaal worked together as a perfect team (in more than one way) and gave the audience the heart-touching, tragic, romantic drama movie Brokeback Mountain. Nominated for eight Academy Awards, the movie won three including Best Director but controversially lost Best Movie for Crash, undoubtedly the biggest Oscar upsets of all time.
Though Crash was certainly an Oscar-worthy movie to the point of six nominations and three wins, it was not at all better than Brokeback Mountain. Film Comment magazine gave Crash first place in their list of Worst Winners of Best Picture Oscars whereas a decade after the movie's release, the Academy members revoted the 2005 nominees but only this time, the result was a much deserving one: Brokeback Mountain.
Hope you enjoyed reading our list of the most unexpected Oscar winners. You can leave your views in the comments below!