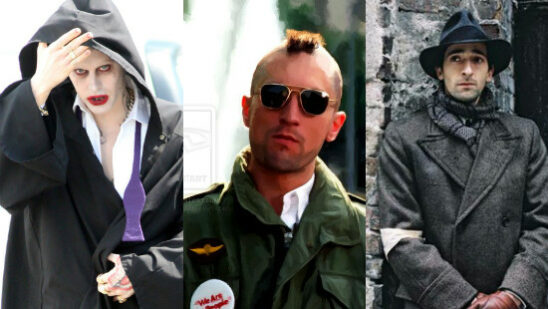 Many actors do their jobs for the sake of a paycheck while some others take their professions with absolute seriousness. Crossing lines for getting into character acting and putting their health on the line, prepare to shock yourself by taking a look at the 15 craziest things actors did for getting into character:
15. Johnny Depp (Raoul Duke)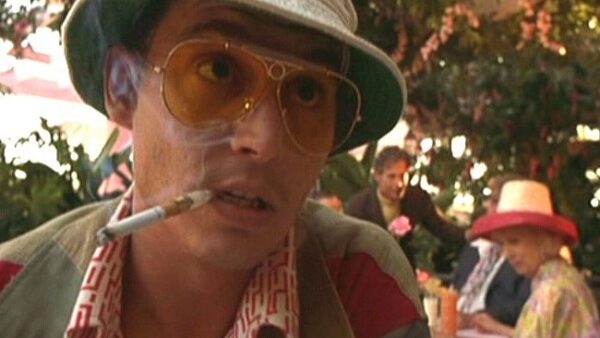 With all honesty, Johnny Depp was obsessed with his character of Raoul Duke in Fear and Loathing in Las Vegas. Based on writer Hunter S. Thompson in his autobiographical novel of the same name, Duke is an anti-hero and one mean dude.
Thompson firmly believed that no actor besides Depp could play the role. To get into character, Depp moved into the basement of Thompson's Owl Farm home for four months. During that time, the actor researched and observed Thompson's mannerisms and went through his original manuscripts, notebooks, and mementos.
Depp went as far as trading his car with Thompson's Chevrolet Caprice convertible to drive it around California. Many of the clothing in the movie are Thompson's actual clothes worn by Depp. To top it all off, Thompson himself shaved Depp's head to match his own natural baldness.
14. James Franco (James Dean)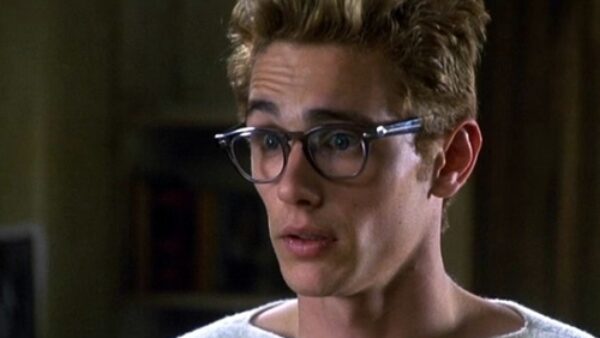 No actor could have been more perfect to play the late actor James Dean in his biopic than James Franco. With an uncanny resemblance, it was one of the best casting choices in Hollywood at the time.
However, the two had completely different lifestyles and Franco understood that the facial resemblance was not going to be enough for a convincing performance. To get into character, Franco learned how to ride the motorcycle, play guitar, and even started smoking two packs of cigarettes a day despite being a non-smoker. However, he has since quit smoking.
The actor did not stop there as Franco read several biographies of Dean, watched all his movies, and even isolated himself for quite a time so he could immerse himself in the loneliness his character faced throughout his life.
13. Adrien Brody (Władysław Szpilman)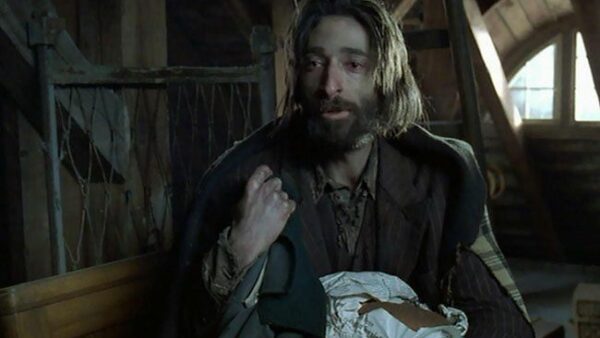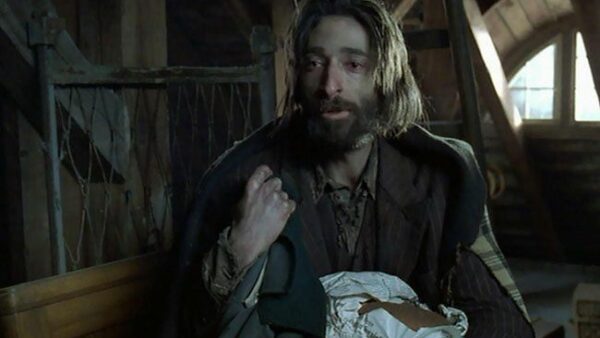 To get into the character of the real-life piano player Władysław Szpilman who survived the Holocaust in The Pianist, Adrian Brody sacrificed his comfortable living and left everything behind by moving to Europe in order to extensively understand the isolated experience of the character.
Furthermore, the actor practiced piano four times a day to play the specific passages in the movie instead of relying on sound editing. The actor's efforts pulled off as Brody became the youngest winner of the Academy Award for Best Actor and even defeated past winners Jack Nicholson, Daniel Day-Lewis, Michael Caine, and Nicolas Cage while doing so.
12. Marlon Brando, Al Pacino, James Caan, Robert Duvall (Corleone Crime Family)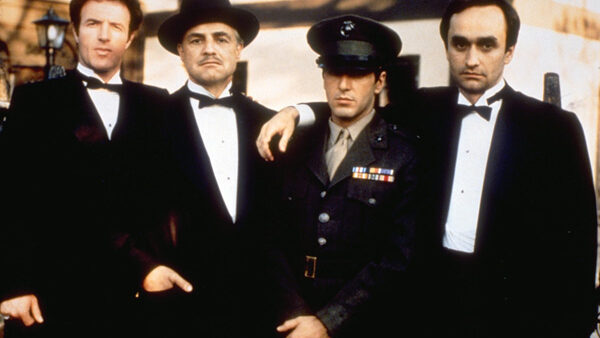 A masterpiece of filmmaking and perhaps the greatest movie of all time, The Godfather is not known as the most accurate portrayal of gangsters for nothing. The leading cast of Marlon Brando, Al Pacino, James Caan, and Robert Duvall hung out with real-life mobsters in order to prepare for their roles.
Brando had close connections with a Bufalino gangster while Caan became familiar with Carmine "The Snake" Persico and recalled:
"how they're always touching themselves. Thumbs in the belt. Touching the jaw. Adjusting the shirt. Gripping the crotch."
11. Meryl Streep (Joanna Kramer)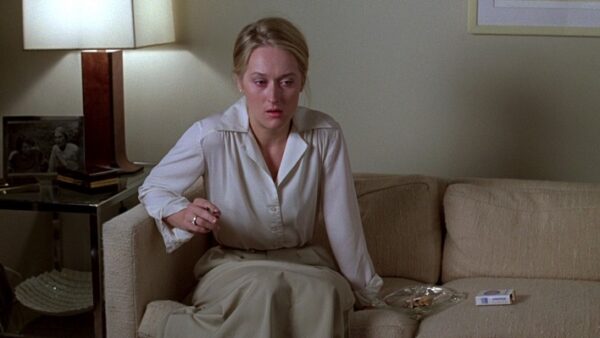 To make her look upset for a scene in Kramer vs Kramer, co-star and on-screen husband Dustin Hoffman slapped Meryl Streep. The actress recalled the incident as she stated,
"He slapped me as hard as he could. You could see the mark."
The entire backstage scenario proved to be a blessing in disguise and the actress probably thanked Hoffman later on as Streep won the Academy Award for Best Supporting Actress for the role.
10. Jared Leto (The Joker)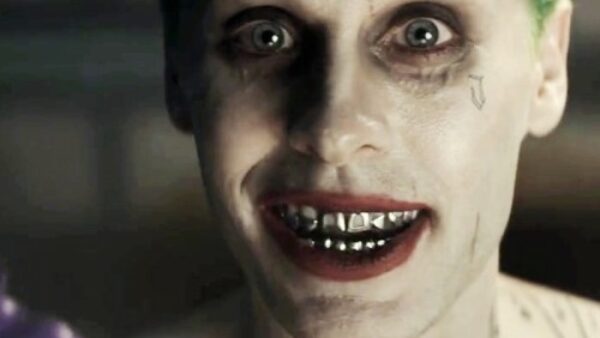 After the legendary performance of Heath Ledger as the Joker, Jared Leto certainly has big shoes to fill and to get in character, and he definitely tried his best. The actor never broke character throughout the shoot of Suicide Squad. For preparation, the actor spent time listening to 1920s gospel music alone and reading shamanism literature.
Leto shocked his co-stars by sending them gifts as the character of Joker would do by giving bullets to Will Smith – who portrayed marksman Deadshot – and a love letter with an alive rat to Margot Robbie  – who portrayed Harley Quinn, the girlfriend of Joker. Not only that, the actor while being in character made a creepy video for the entire cast that included a dead hog.
9. Rooney Mara (Lisbeth Salander)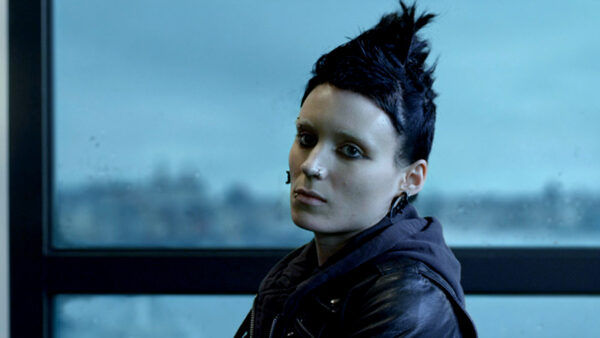 Chosen as the last choice of director David Fincher after several actresses backed out due to the long time commitment with low pay, Rooney Mara sacrificed her beauty for her role as Lisabeth Salander in The Girl with the Dragon Tattoo.
The actress cut her blonde hair, dyed it black, bleached her eyebrows, and pierced her private parts to give the audience an authentic view of a severe emotional and sexual abuse survivor.
8. Charlie Sheen (Garth Volbeck)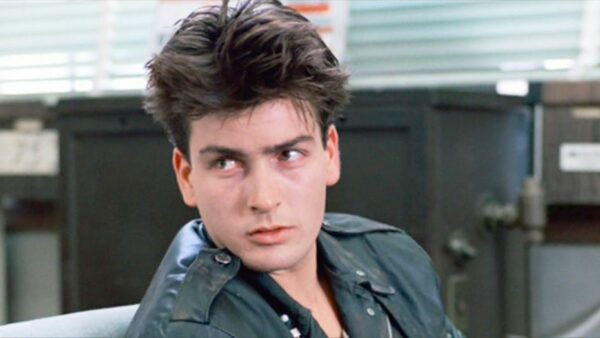 Called "Boy in Police Station" according to the ending credits of Ferris Bueller's Day Off, Charlie Sheen's character actually had the name Garth Volbeck and even a backstory before all of it was scraped off.
For the minor appearance, Sheen could have easily used makeup to portray a sloppy mess but chose to stay awake for 48 hours in order to look totally "wasted". Yes, that was before the actor welcomed drugs into his life.
7. Halle Berry (Vivian)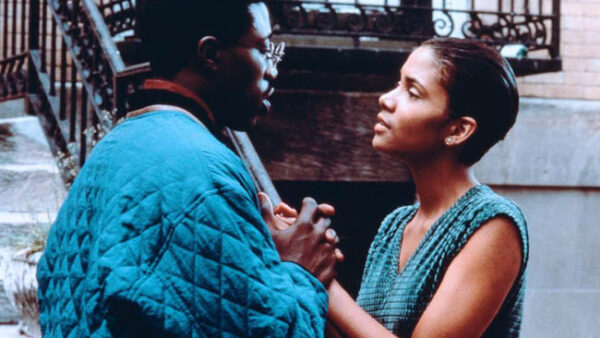 Then-rookie Halle Berry had just broken into the movie industry and was determined to prove herself as an actress who takes her roles seriously.
Though her part as a drug addict was not a major part of Spike Lee's Jungle Fever, Berry refused to take a shower throughout the entire shooting of the movie which took eight weeks.
6. Nicolas Cage (Ben Sanderson)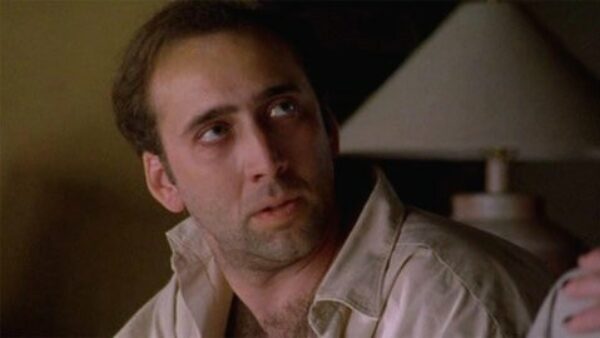 Back when Nicolas Cage was a legitimate star, the actor starred as an alcoholic in Leaving Las Vegas. As a rehearsal, Cage did binge drinking in Dublin for two weeks and asked a friend to videotape him so he could study his speeches.
The actor also met hospitalized alcoholics to get a better understanding of their mannerisms. All paid off as Cage won the Academy Award for Best Actor for the role.
5. Hrithik Roshan (Ethan Mascarenhas)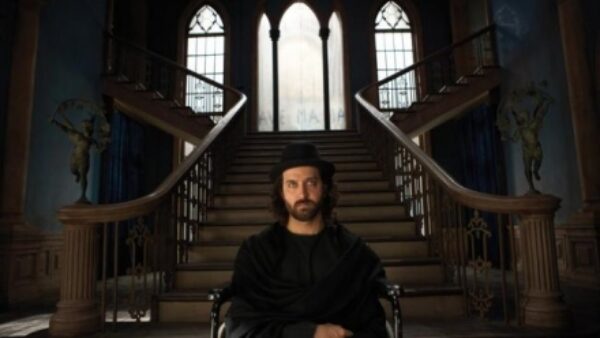 The 2010 Indian drama film Guzaarish certainly was an interesting film as not many successful movies center upon a wheelchair-bound hero. Playing a paraplegic may seem an easy task but Bollywood A-lister Hrithik Roshan took it as one of his most challenging roles.
The actor met several paraplegic patients and went through several booklets and guides to understand the physical behavior of such patients. In order to practice for the role, Hrithik even had a wheelchair in his own home and used it as a daily practice.
4. Harrison Ford (Richard Kimble)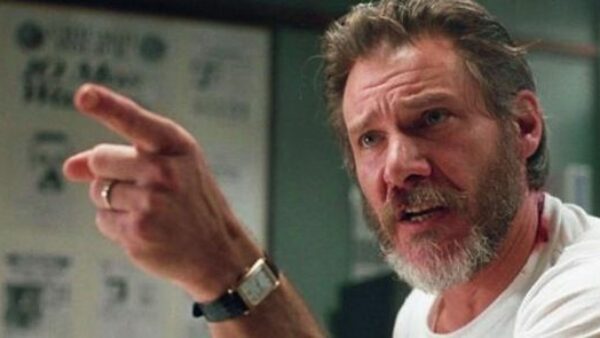 Playing a vascular surgeon is as easy as pie. At least in a movie, if you are an actor. Veteran actor Harrison Ford portrayed Dr. Richard Kimble in the 1993 thriller movie The Fugitive.
Believe it or not, the actor assisted in real-life open heart surgery to get into character for the role despite the fact that the operation scene was for a very short while.
3. Val Kilmer (Jim Morrison)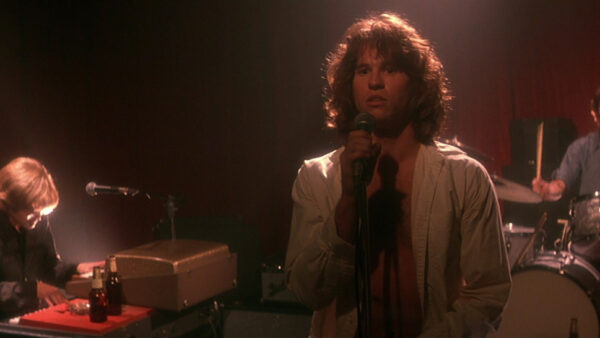 To portray The Doors' frontman Jim Morrison, Val Kilmer lost weight and rehearsed the band's 50 songs for six months. The actor also spent hundreds of hours with the band's record producer Paul Rothchild to get some guidance when it came to portraying Morrison with perfection.
Kilmer took another step further by spending time in Morrison's Los Angeles hangouts and meeting band members Robby Krieger and John Densmore. The actor was so immersed in the role when the Doors heard him sing, that they could not tell whether it was the voice of Morrison or Kilmer.
2. Billy Bob Thornton (Karl Childers)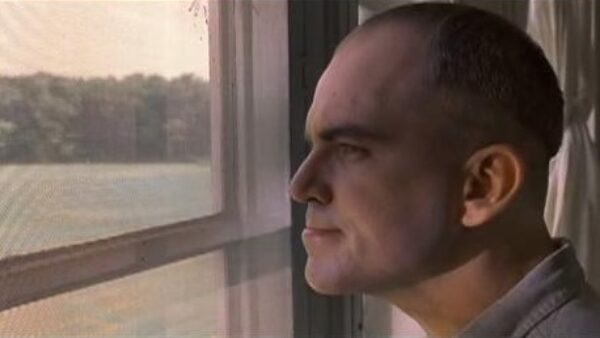 Billy Bob Thornton could have easily showcased his character's unusual shuffle believably with his acting skills. However, the actor decided to put crushed glass in his shoes to give the odd walking manner a realistic tone.
1. Robert De Niro (Travis Bickle)
Fresh off an Academy Award victory, Robert De Niro teamed up with director Martin Scorsese to make Taxi Driver. Set in New York, the actor starred as the real-life deranged taxi driver Travis Bickle.
To get into character, De Niro got himself a cab driver's license and worked as a real taxi driver in New York on a twelve-hour shift for several weeks. The role earned De Niro his second Academy Award nomination for Best Actor.
Did we miss any of the craziest things actors did for getting into character? Please let us know in the comments below!