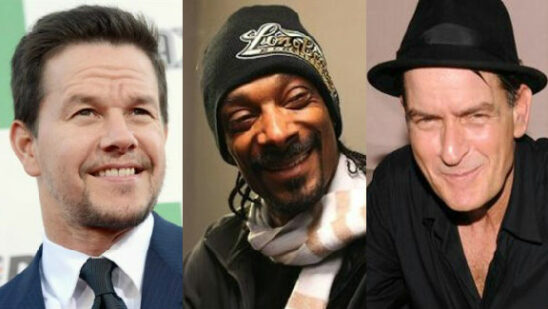 Apart from fame, celebrities are not at all different from regular people who can be compelled to commit terrible crimes such as drug possession and even murder. It is worth noting that not all of these stars have been convicted, an important distinction to make. It can be a lot for anyone to deal with, regardless of whether you are a celebrity or not. There have been many cases where people have been put into prison for crimes they did not commit, but you don't have to be one of them. Yet, even the stars who are adored by millions of people around the world have a dark side, and the following are a few of the celebrities involved in the most horrifying crimes you might find hard to believe:
15. Charlie Sheen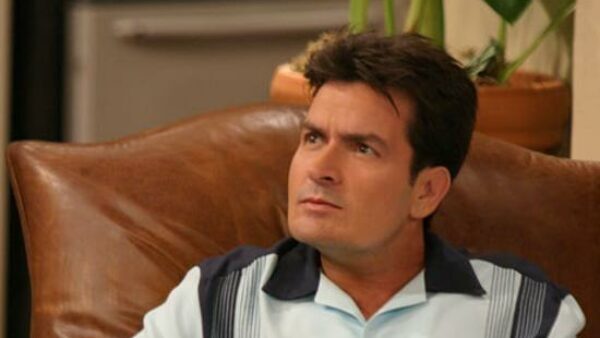 What better way to start off the list of celebrities that committed crimes by none other than Hollywood's bad boy? Because of his personal life problems including three failed marriages, professionally difficult to negotiate, frequent alcohol consumption, and drug abuse, it is no surprise that Charlie Sheen has broken several laws.
His engagement with actress Kelly Preston ended when Sheen accidentally shot her in the arm. Not only that, the actor has faced arrests and courts due to excessive liquor, third-degree assault, criminal mischief, and property damage.
14. Fred Durst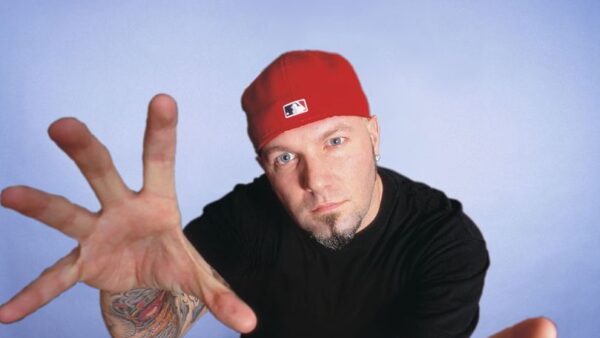 As the voice of the most controversial Nu-metal band in the United States of America, rapper Fred Durst is no stranger to creating a ruckus, inciting riots, and making outrageous claims to gain attention.
In 2007, fate had a lot of miserable days in store for the Limp Bizkit's lead vocalist as Durst had to face court and pleaded "no contest" to several horrible crimes that included assault with a deadly weapon, death threats, battery, and reckless driving.
13. Tupac Shakur
Despite many of his songs depicting violence, alcohol, and adultery, Tupac Shakur is still remembered as the most influential rapper of all time. As far as being a rapper was concerned, Tupac was an embodiment of a pure gangster and glorified thug life throughout his career.
Three years before his untimely death by a drive-by shooting in 1996, Tupac pleaded guilty to assaulting a man with a baseball bat and served 30 days in jail afterward. The rapper was also convicted of sexual battery the same year as the victim claimed that she was raped by Tupac and his gang but he insisted that the intercourse was purely consensual.
12. Danny Trejo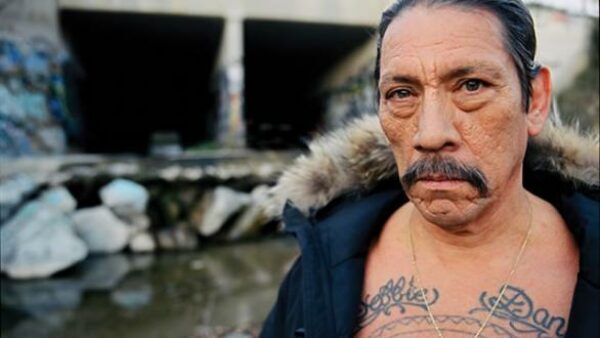 Mirroring his ruthless and hyper-masculine villains in almost every movie he has performed, Danny Trejo was involved in several horrific crimes during his tender age of twenties.
Believe it or not, armed robbery, burglary, assault, and drug possession are just a few of the many crimes the actor has been accused of.
11. Snoop Dogg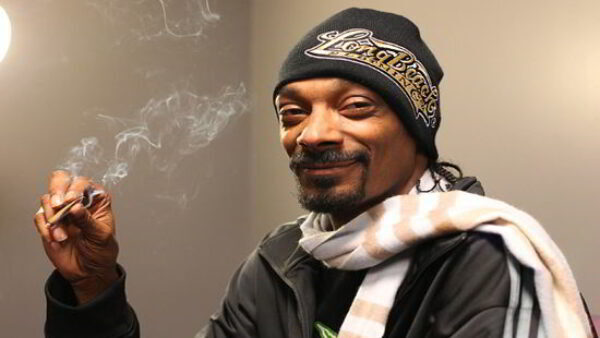 Born Calvin Cordocar Broadus Jr. but known as Snoop Dogg to the entire world, the rapper is one of the most well-known artists of his time but that does not excuse him from the terrible crimes he committed throughout his life.
On five separate occasions, Snoop Dogg has been charged with illegal drug possession. Snoop Dogg is well known to be a marijuana user being one of many people who can use marijuana for medical purposes, but that doesn't mean that Snopp hasn't been in trouble before with other things.
In 2006, the rapper was charged with unlawful possession of a firearm but the biggest shock is the time when he was accused of murder in 1993 but was acquitted in 1996.
10. Chuck Berry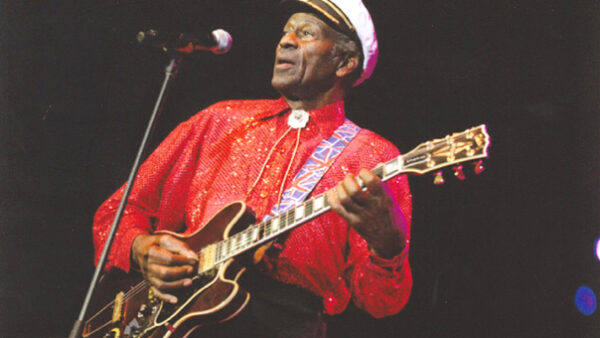 With incredible guitar showmanship and introducing a touch of blues in rock and roll, Chuck Berry established himself as a rock star before it was cool. Prior to his career as a musician, Berry was arrested for armed robbery while a high school student and served three years in prison.
The rock star had a second run-in with the law when he allegedly had sex with a 14-year-old waitress who he illegally transported over state lines. Due to serving one and a half years for his crimes, Berry's popularity greatly declined.
9. Lane Garrison
Certainly not a surprise if one of the stars of the acclaimed crime thriller show Prison Break became involved in unlawful conduct. Best known for the role of David "Tweener" Apolskis in the show, Lane Garrison was sentenced to three and a half years in prison.
The actor sold alcohol to a minor and killed the passenger of his car after he drove with cocaine in his system with a blood alcohol level of 0.20. Garrison pleaded guilty to vehicular manslaughter without gross negligence but due to good behavior, the actor was released after almost two years.
8. Mark Wahlberg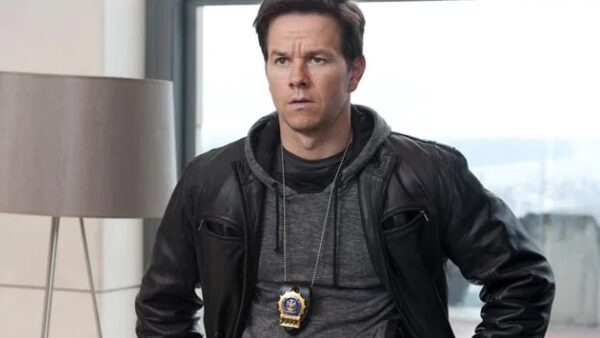 Long before achieving immense fame as an actor, Mark Wahlberg was a certified criminal in his teenage to the point of getting in trouble more than twenty times with the Boston Police Department for numerous crimes.
The young Wahlberg was a racist and threw rocks at several black schoolchildren and once knocked a middle-aged Vietnamese man unconscious with a wooden stick and blinded another on the same day. Pleading guilty to the assault, Wahlberg was sentenced to two years but served only 45 days.
7. Malcolm X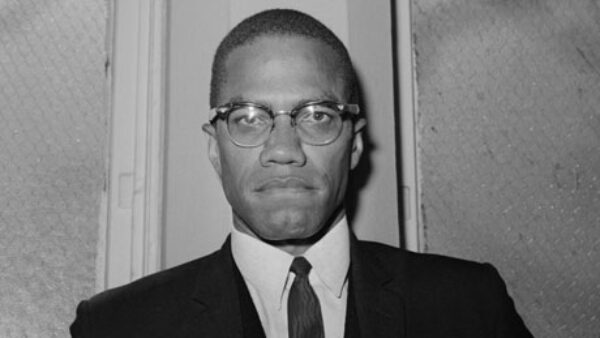 As the most notable Muslim minister and human rights activist to African-American people, Malcolm X is one of the greatest, most influential, and most courageous people of his time but life could have been very different for him considering his past.
In his early life, Malcolm engaged in drug dealing, gambling, pimping, racketeering, and robbing many wealthy white families. The young hustler served an eight-to-ten-year sentence for larceny and breaking and entering.
6. Scott Oliver Hall aka Razor Ramon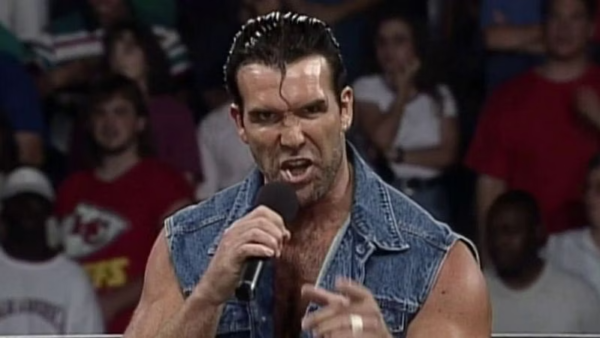 As one of the original members of the nWo, Scott Hall changed the entire landscape of professional wrestling in America. The four-time WWE Intercontinental Champion got involved in serious distress after shooting a man with his own gun in a brawl outside of a nightclub.
Charged with second-degree murder, the charges were soon dropped from Hall due to lack of evidence yet the wrestler has admitted it as an act of self-defense and never forgetting to kill him.
5. 50 Cent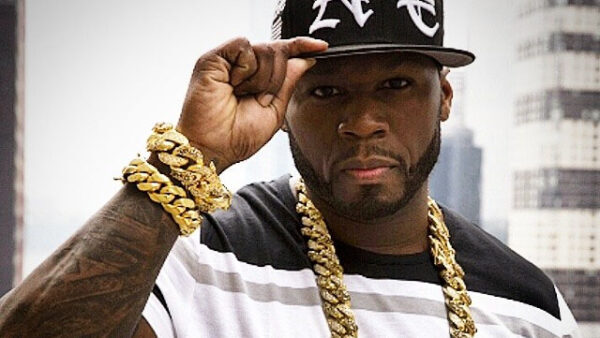 Charged with drug possession nine times (and counting), it is no surprise that rapper 50 Cent became a drug dealer at a very young age.
Apart from drug possession, the rapper has been charged with unlawful possession of a firearm, four counts of vandalism, one count of domestic violence, three counts of assault, one count of battery, and $7,100 in property damage.
4. Bill Cosby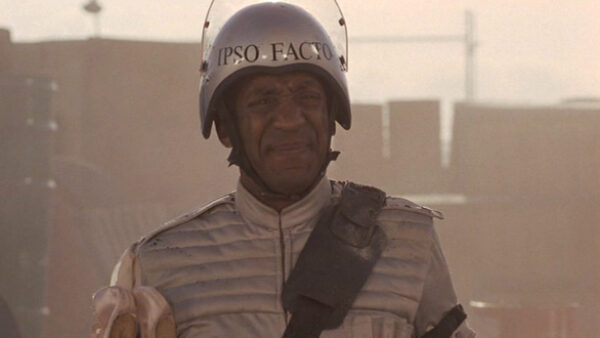 Undoubtedly one of the most beloved television personalities of all time, Bill Cosby is pure gold when it comes to comedy. However, his reputation drastically declined when several women – many of them consulting Cosby on career advice – accused him of drugging and then sexually assaulting them.
It is surprising to know that such allegations against the lovable comedian date back to the 1970s and still manage to re-erupt every now and then. Cosby has denied such accusations and always avoids answering questions from reporters on the subject.
3. Jay-Z
It is amazing how so many rappers have made a habit of breaking the law and Jay-Z is one of them. As one of the most commercially successful artists in hip hop, Jay-Z has reached great heights and apparently, above the law as well.
At the age of 12, he shot his older brother in the shoulder for stealing his jewelry and was never charged with the crime. In 1999, Carter stabbed popular music producer Lance "Un" Rivera with a five-inch blade but ended up pleading guilty to a misdemeanor and was sentenced to just probation of three years.
2. Mike Tyson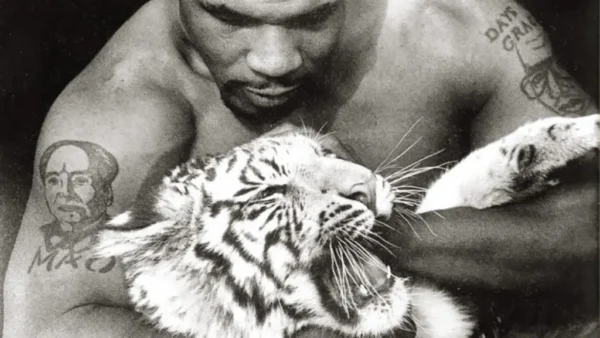 True to his nickname "The Baddest Man on the Planet", Mike Tyson was arrested 38 times by the age of 13 because of several petty crimes. Even at the height of his career, Tyson faced a few arrests due to battery, drug possession, and DUI. It is amazing how the most ruthless boxer of all time was able to turn his life around after embracing Islam.
The boxer committed his biggest crime in 1991 by raping 18-year-old Desiree Washington, a beauty pageant, and Miss Black Rhode Island. Even after serving three years in prison, Tyson has never admitted it.
1. Matthew Broderick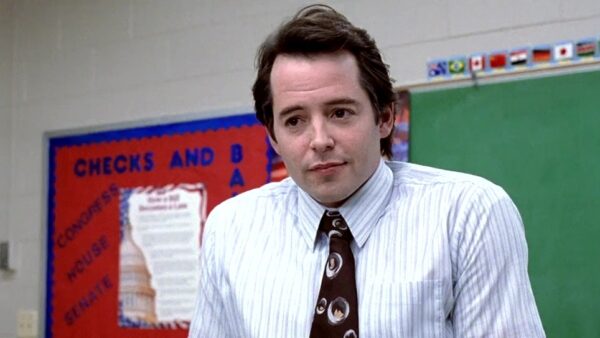 During his vacation with his then-girlfriend and Ferris Bueller's Day Off co-star Jennifer Grey in Ireland, actor Matthew collided with his rented BMW head-on with a Volvo because of a regional misunderstanding of the road regulations.
The accident killed 28-year-old Anna Gallagher and her 63-year-old mother, Margaret Dorothy, on the spot while Broderick severely fractured his ribs, one leg collapsed, a lung was damaged, and had a concussion. Grey suffered severe whiplash along with some minor injuries.
Charged with causing the death by dangerous driving, Broderick was almost about to face a five-year sentence but the charges were soon reduced to careless driving with a fine of $175. The victim's family felt outraged and called it a travesty of justice.
Bonus: OJ Simpson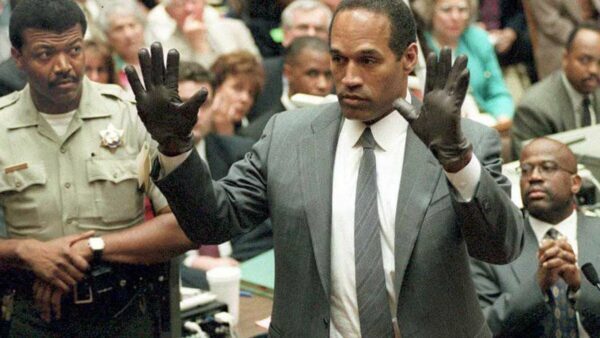 For several years, former NFL Running back O.J. Simpson was making headlines but for all the wrong reasons. Accused of murdering his ex-wife Nicole Brown Simpson and her friend Ronald Goldman, the much-publicized nine-month trial faced immense criticism after acquitting him despite several pieces of evidence.
Simpson later had the audacity of writing If I Did It: Confessions of the Killer, a book in which he hypothetically explained how he would have murdered them. However, his run-ins with the law did not stop there as he was later arrested after being convicted of armed robbery, kidnapping, and coercion.
Do you know any more celebs that should have been a part of our list of celebrities involved in horrifying crimes? Let us know in the comments below!