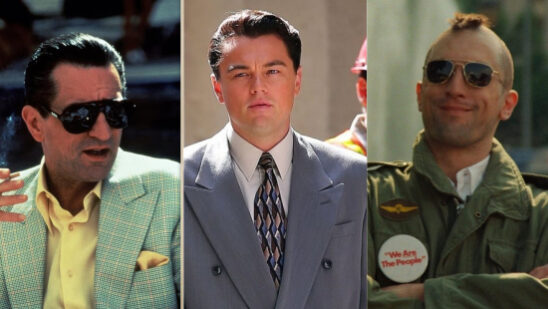 With more than five decades under his belt as one of Hollywood's most elite directors, Martin Scorsese has seen it all and done it all. Responsible for several career highlights of veteran actors Robert De Niro and Leonardo DiCaprio, there is actually much more than meets the eye, and to chronicle his undeniably valiant services to the art of film-making, let's take a look at the 15 best Martin Scorsese movies of all time:
15. Mean Streets (1973)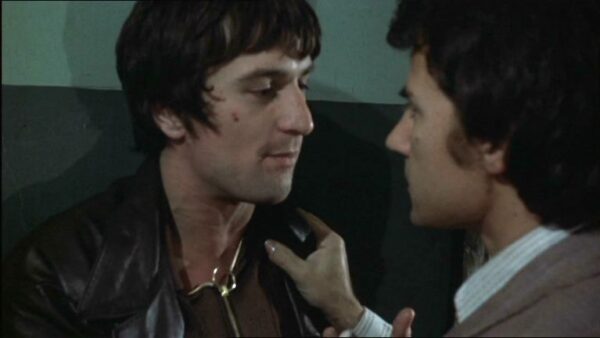 Before The Godfather hit the theatres, it was Martin Scorsese's Mean Streets that was being hailed as the ultimate crime movie but it certainly had its fair share of hurdles. It was the director's third film to date and his first movie was granted a budget of over $1 million.
With rising stars, Harvey Keitel and Robert De Niro in leading roles, Mean Streets became more than capable of winning over the audience and critics alike and it gradually marked the significant upsurge of Scorsese.
14. Cape Fear (1991)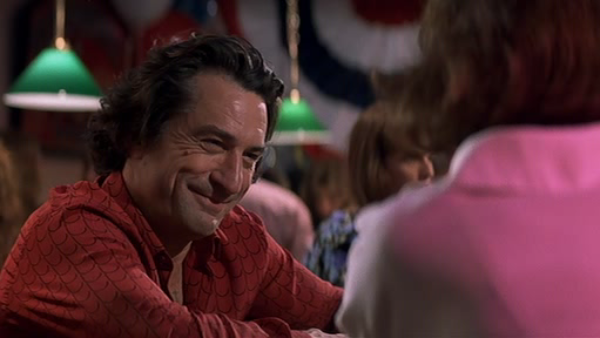 It does not take an abundant amount of wisdom to realize that sex offenders are a menacing threat to society and should belong in prison but what if the criminal is actually innocent? When deranged sex offender Max Cady is accused of rape, attorney Sam Bowden intentionally hides the evidence that could acquit the former of the charges.
After spending 14 agonizing years in prison, Cady discovers Bowden's treachery. Now with revenge on his mind, he tracks down Bowden who must do everything in his hand to make sure that his wife and daughter remain safe.
13. Alice Doesn't Live Here Anymore (1973)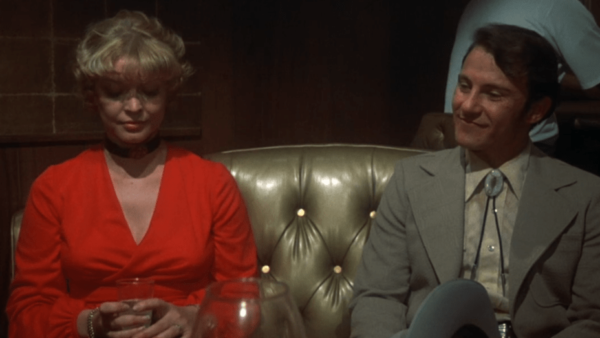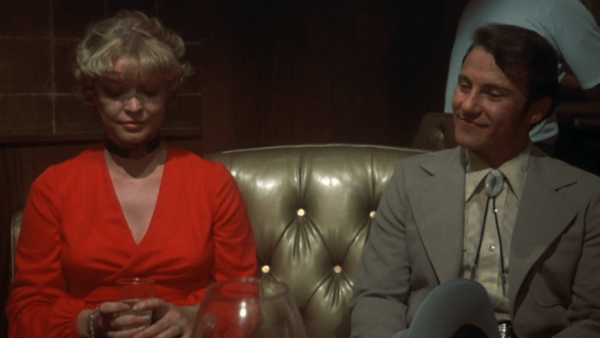 While Martin Scorsese is typically known for his movies leaning towards crime, drama, and religion, he did take a shot at comedy with Alice Doesn't Live Here Anymore. Starring Ellen Burstyn, the movie centralizes on aspiring singer Alice Hyatt.
Following the death of her husband, Alice, and her son intend to relocate from New Mexico to California where the former hoped to launch her singing career. However, weak financial conditions force the two to a settlement in Arizona where her life takes a swift turn as she falls in love with a divorced rancher named David.
12. Gangs of New York (2002)
Set in 1846, the slum neighborhood of Five Points, Manhattan, is drenched in gang violence stemming from William "The Butcher" Cutting. The gang leader strongly denounces immigrants and Irish migrant Amsterdam Vallon soon gets caught in his web.
Once his father gets murdered at the hands of Cutting, Amsterdam seeks vengeance and covertly joins the latter's inner circle in order to have the chance to do so. Yet his quest for revenge is anything but an easy task as he becomes engulfed in a tug of war between his own survival and shielding Irish immigrants from oppression.
11. The Aviator (2004)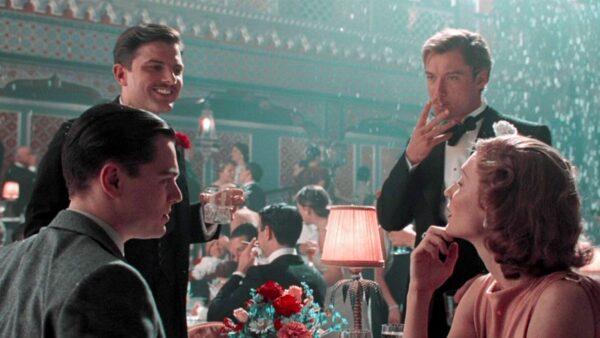 The Howard Hughes biopic went on to win five Academy Awards from its eleven nominations and gives a glimpse of how even the most successful individuals can become troubled souls.
The eccentric individual has many shades to his life such as a businessman, pilot, inventor, engineer, philanthropist, and Hollywood director but behind closed doors, Hughes is suffering from depression.
10. The Last Temptation of Christ (1988)
As one of the most controversial movies at the time, The Last Temptation of Christ dared to present Jesus Christ as a human instead of a divine figure. The movie infuriated religious groups and their protests pressured Paramount Pictures to ax the movie.
Universal Studios stepped in to save the movie from never being made and Martin Scorsese directed a gut-wrenching epic drama movie. From depression to lust, the movie showcases several fictional temptations that came forward in Christ's life and bestowed Scorsese his second Academy Award nomination for Best Director.
9. After Hours (1985)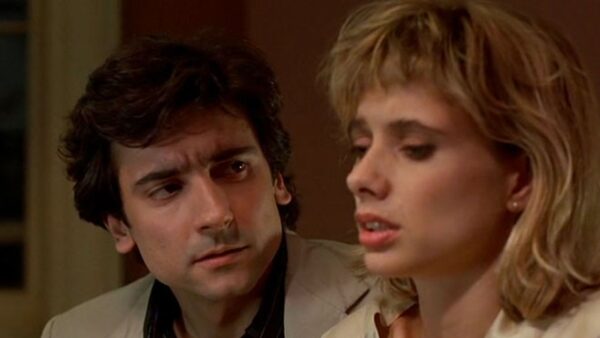 Usually recognized as one of the few forgettable movies made by Martin Scorsese, it is a shame that After Hours is short of the limelight than all of the movies on the list.
While the movie had no Academy Award nominations and relies on black comedy instead of Martin Scorsese's signature styles of crime and drama After Hours is nonetheless a must-watch.
8. The King of Comedy (1982)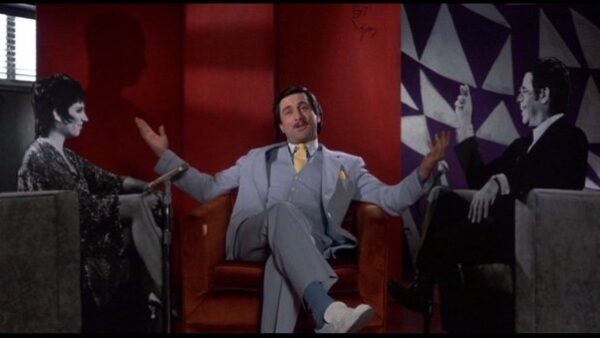 Decades before Robert De Niro began acting in comedy movies, the actor proved he has a funny bone in The King of Comedy despite mostly starring in dramas and thrillers. Rupert Pupkin intends to make a name for himself as a comedian but constantly fails in doing so.
Upon meeting talk show host Jerry Langford, he requests a guest spot on his show but is refused. Bent on achieving his goal by any means necessary, Pupkin kidnaps Langford and promises to set him free if he is featured on his talk show.
7. Shutter Island (2010)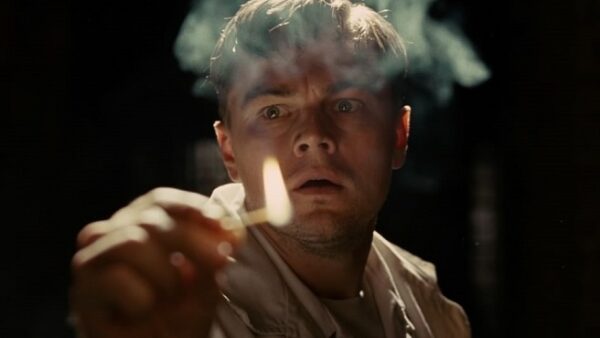 Martin Scorsese certainly knows how to pull off an amazing plot twist as depicted in the psychological thriller Shutter Island. When United States Marshall Edward Daniels (played by Leonardo DiCaprio) travels to Ashecliffe Hospital for the criminally insane on Shutter Island in order to track down the escaped resident Rachel Solando, things only get complicated.
Just when it seems that he is moments away from solving the case, it is soon revealed that the entire scenario was a shrewd scheme orchestrated by the medical staff to lure in Daniels, who himself is a patient, in order to medically treat him.
6. Casino (1995)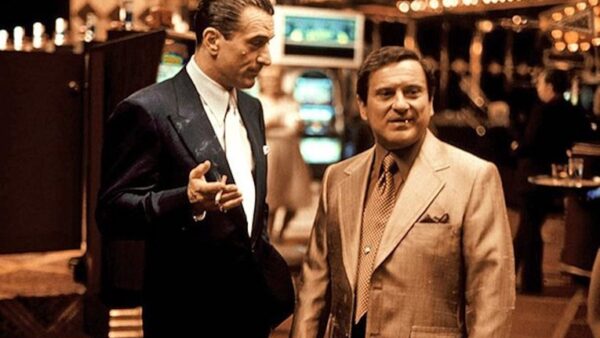 Casino serves as the eighth time when Martin Scorsese and his frequent collaborator Robert De Niro paired together for a movie. The result was nothing short of spectacular as Casino brilliantly shows how a life of crime ultimately leads to a downfall.
The epic crime movie revolves around mobster Sam Rothstein who runs a casino but gradually spirals down to legal dilemmas stemming from his hothead enforcer Nicky Santoro, his drug-addicted wife Ginger McKenna, her former boyfriend Lester Diamond, and numerous corrupt politicians.
5. The Wolf of Wall Street (2013)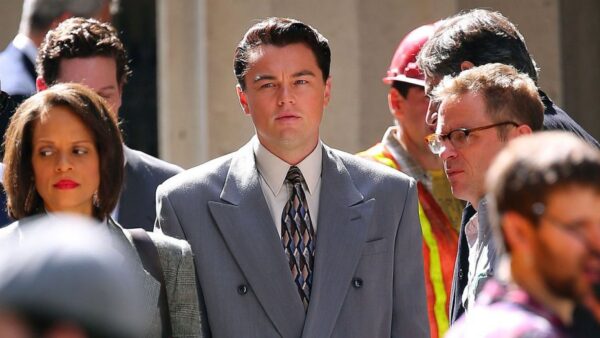 Based on the lavish lifestyle of stockbroker and con artist Jordan Belfort, The Wolf of Wall Street begs the audience to get up from their couch and earn cold hard cash or at least think about how they can sell a pen.
Once he founds his own brokerage company named Stratton Oakmont in order to defraud numerous of his wealthy investors, Belfort is engulfed in drugs, scams, and sex but it all comes crashing down when the FBI intervenes.
Having a gigantic budget of $100 million and being nominated for five Academy Awards including Best Picture, Best Director, and Best Actor, The Wolf of Wall Street is widely regarded as the best movie directed by Martin Scorsese in recent memory.
4. Raging Bull (1980)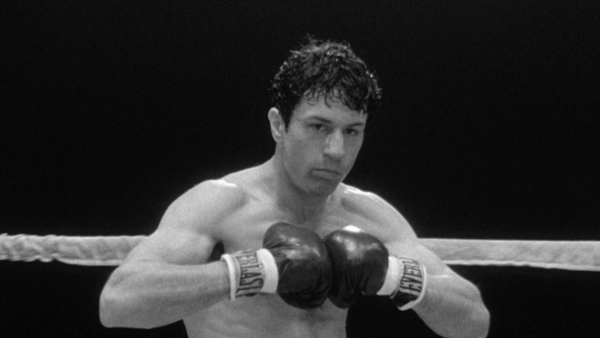 While no one denies that Raging Bull is one of the finest works by Martin Scorsese, a lot of its success weighed on the shoulders of its leading star Robert De Niro. In order to portray the real-life boxer Jake La Motta, the actor had to undergo intensive training sessions with the real-life Jake La Motta.
After gaining an incredible physique of an athlete and razor-sharp boxing skills, De Niro admirably convinced La Motta that he could have easily become a boxer instead of an actor. The movie was nominated for eight Academy Awards and won two including Best Actor for De Niro.
3. The Departed (2006)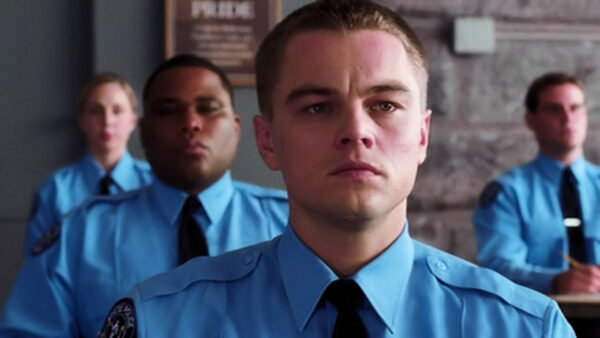 Thirty-nine years after the release of his very first feature-length film, Martin Scorsese finally won the most coveted prize in Hollywood – the Academy Award. The 2006 crime drama movie The Departed had a star-studded cast of Leonardo DiCaprio, Matt Damon, Jack Nicholson, Mark Wahlberg, etc., and with Scorsese sitting in the director's chair, it was a guarantee that The Departed would be one hell of a movie.
When FBI and crime boss Frank Costello send their most trusted man to infiltrate each other's divisions, a stunning stream of cat-and-mouse game ensues. The storyline gets even more nail-biting when both men fall in love with the same woman. Apart from being a fantastic movie about organized crime, FBI informants, and gun violence, The Departed is responsible for inducting Scorsese into the elite club of Oscar winners.
2. Taxi Driver (1976)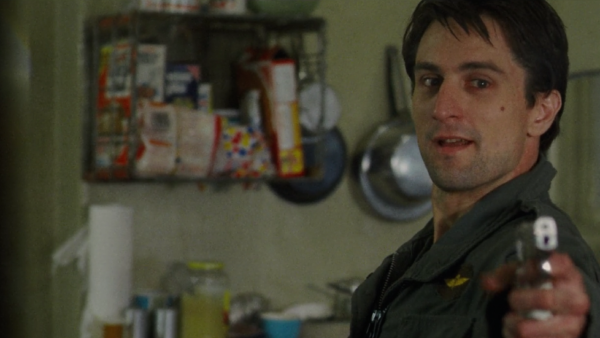 It was a passion project that put Martin Scorsese on the map as every single individual in the film industry became aware of the relatively new director. As his fifth film, Taxi Driver still stands out as a complex piece of art that showcases several enigmatic shades of acclaimed actor Robert De Niro.
Even after forty-two years after its release, Taxi Driver is still relevant as it was on the day it first hit the theatres due to boldly tackling several sociopolitical issues such as insomnia, assassination attempts of political candidates, sudden urge to save the world, child prostitution, etc. Above everything else, the psychological thriller movie delivers one of the most iconic dialogues ever spoken in cinematic history – "You talkin' to me?"
1. Goodfellas (1990)
Based on the criminal empire founded by the quintessential figureheads of the Lucchese crime family that ruled organized crime in New York, Goodfellas is a hard-hitting crime flick that keeps you on the edge of your seat.
Impressed by the men who live outside the law, high school student Henry Hill joins the criminal underworld only to realize that all that glitter is not gold. Without a shadow of a doubt, Goodfellas is the gold standard of the crime genre and one of the most critically acclaimed movies ever made by Martin Scorsese.
Honorable Mentions:
We can't resist mentioning these flicks as well that barely escaped the top 15:
The Color of Money (1986)
New York, New York (1977)
The Age of Innocence (1993)
Hope you enjoyed our list of the best Martin Scorsese movies of all time. Feel free to share your views in the comments below!