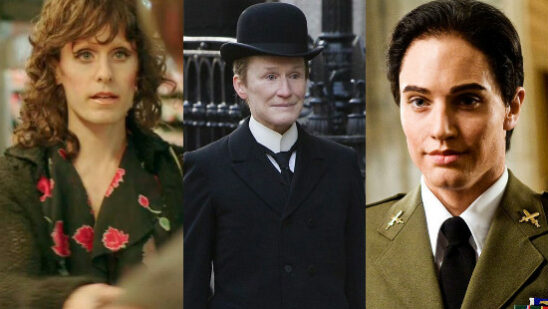 As the saying goes, there is no business like show business. The movie industry is surely the most unique place to work at. Adult actors are hired to fulfill teenage roles, child actors steal the spotlight from grownups, and male actors are hired for female roles and vice-versa. As shocking as it may sound, the following are the 15 actors who portrayed the opposite gender:
15. Dustin Hoffman (Tootsie)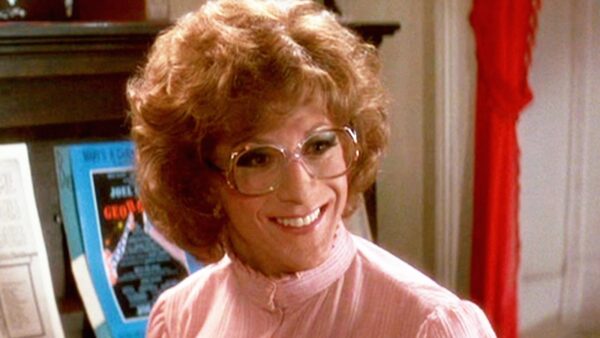 Academy Award-winning actor Dustin Hoffman is known for his versatility in his long career and that is exactly where the 1982 comedy movie, Tootsie comes in. As Michael Dorsey, the actor portrayed a perfectionist actor who nobody wants to work with.
Once realizing that his career might be over because of his tough reputation, Dorsey dresses as a woman and takes the name, Dorothy Michaels. To his surprise, his career experiences a rebirth.
14. Elle Fanning (About Ray)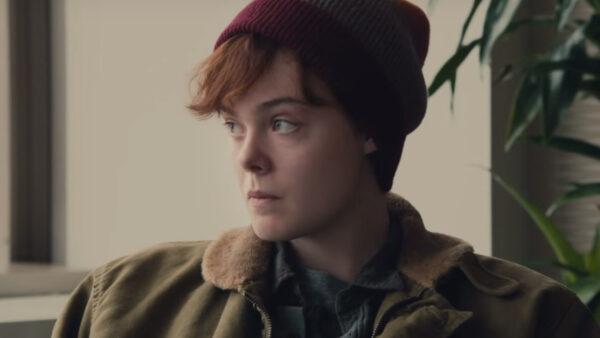 Directed by Gaby Dellal, the emotional drama movie About Ray stars Elle Fanning as Ray who pursues her true identity as a male and must convince her mother, grandfather, and absent father to accept her situation.
"The part is a girl and she is a girl who is presenting in a very ineffectual way as a boy,"
stated the director. Though the movie received mixed reviews, the beautiful Fanning was a spot-on boy.
13. Jared Leto (Dallas Buyers Club)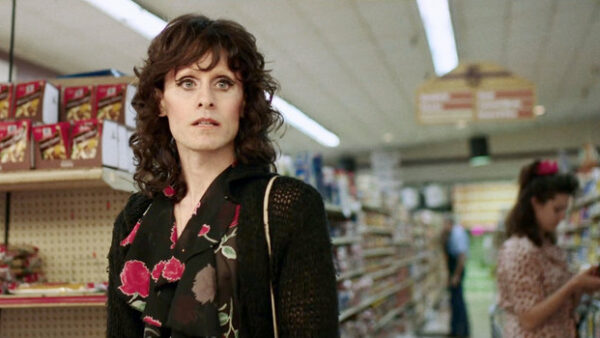 From working as an extra to winning an Academy Award, Jared Leto has come a long way when it comes to making a solid acting career. Like every other entry on the list, the frontman of the rock band 30 Seconds to Mars has played the role of the opposite sex.
Not only that, but Leto also won an Academy Award for Best Supporting Actress for the role. In Dallas Buyers Club, the actor plays transgender woman Rayon and received favorable reviews from critics alike.
12. Angelina Jolie (Salt)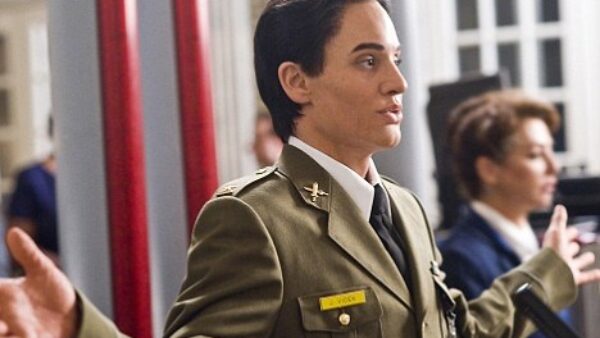 There is no doubt that Angelina Jolie has done some excellent roles and that she's one of the most beautiful women alive to the point of magazines Esquire, Empire, and FHM naming her as the sexiest woman alive.
Still, the actress doesn't rely on her beauty for fame as she has incredible acting skills as evident from several of her action roles which are typically performed by male actors.
As far as the topic is concerned, Jolie was hardly recognizable when she disguised herself as a man in the 2010 movie Salt which required many hours of makeup and several prosthetics.
11. Martin Lawrence (Big Momma's House)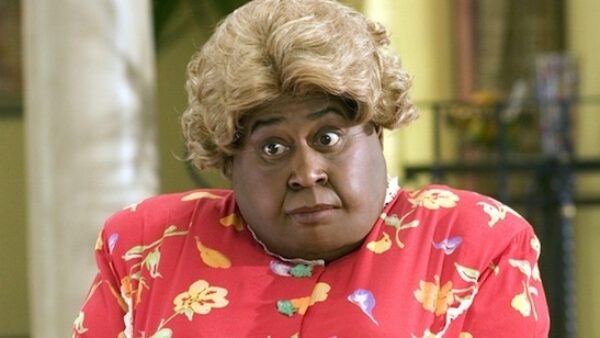 From National Security to Bad Boys and its sequels, Martin Lawrence has played the man of law too many times. However, in Big Momma's House, the actor was doing double duty as he not only played an FBI agent but also an obese grandmother.
As Big Momma, the actor must protect a woman and her son from a thief. The comedy movie had its funny moments but received negative reviews. Still, that didn't stop Lawrence from reprising the role in two sequels.
10. Amanda Bynes (She's The Man)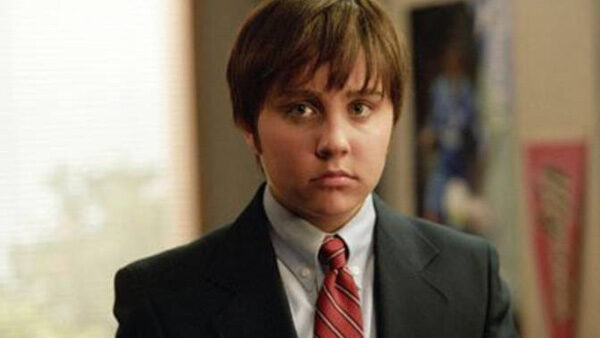 Due to her love for football, Viola Hastings played by Amanda Bynes is desperate to join the school's soccer team but there is only one problem: boys only. Bent on making it to the team, the smart-mouthed teenager impersonates her brother and finally gets to be a part of the team.
The movie is an absolute blast to watch but now serves as a sad reminder of how the career of the beautiful Bynes could have flourished to unprecedented heights if she had not been involved in legal issues concerning driving under the influence, reckless driving, criminal possession of marijuana, etc.
9. Adam Sandler (Jack and Jill)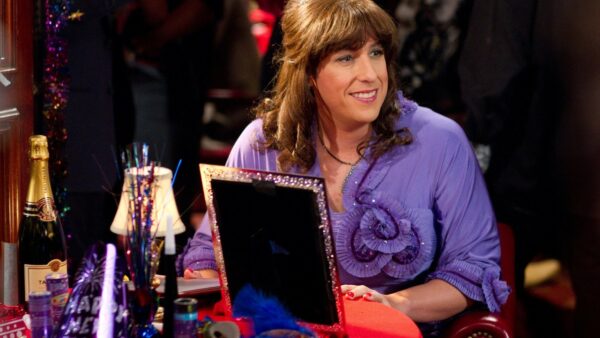 The world not only got to see one of the worst movies ever made but also faded comedy star Adam Sandler performing the dual role of fraternal twins Jack and Jill Sadelstein.
With a performance as bad as the movie, it is amazing to know that not even costars, Katie Holmes and Al Pacino could have saved the movie from receiving dozens of overwhelmingly negative reviews.
8. Gwyneth Paltrow (Shakespeare in Love)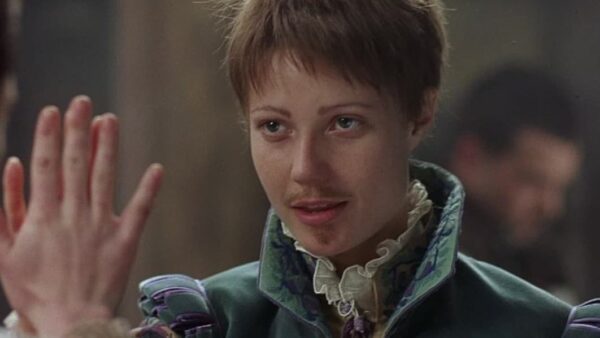 Shakespeare in Love takes you back in time and what a movie it was. Nominated for thirteen Academy Awards and winning seven including Best Picture, it was actress Gwyneth Paltrow stealing the spotlight from male cast members Ben Affleck, Joseph Fiennes, and Geoffrey Rush.
Starring Viola de Lesseps, the actress disguises herself as a man beyond recognition in order to audition for the part of Romeo in Shakespeare's most famous play Romeo and Juliet. Equipped with facial hair, short hair, and even a goatee, the dedication exhibited by Paltrow paid off when she won the Academy Award for Best Actress for the role.
7. John Travolta (Hairspray)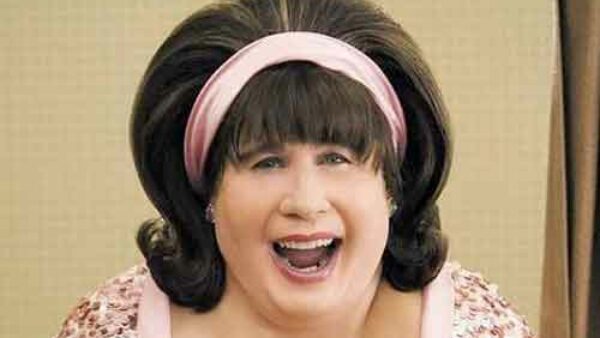 It is amazing to see that the actor who was a hitman in Pulp Fiction and FBI Special Agent in Face/Off would one day accept the role of a woman! The 2007 musical comedy movie Hairspray starred John Travolta as obese Edna Turnblad.
It was not a pretty sight, to say the least, and while the role was considered for big names such as Robin Williams, Tom Hanks, and Steve Martin, producers Craig Zadan and Neil Meron aggressively sought Travolta to accept the part.
6. Hilary Swank (Brandon Teena)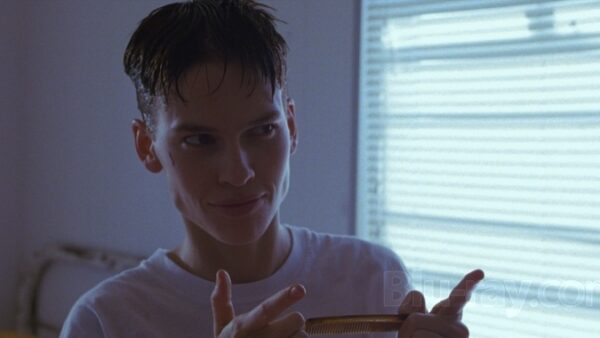 For her role of female-to-male transgender Brandon Teena in Boys Don't Cry, Hilary Swank lived as a man for an entire month. The actress cut her hair short, bound her breasts, stuffed a sock in her undergarments, and went as far as introducing herself as her brother James to family and friends.
Giving a momentous performance that broke the hearts of everyone who watched the movie, her hard work paid off as she won an Academy Award for Best Actress for the role.
5. Robin Williams (Mrs. Doubtfire)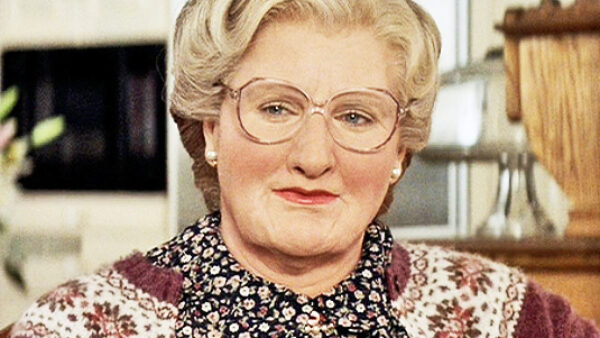 The late Robin Williams will forever be alive through his mesmerizing roles including Mrs. Doubtfire in the 1993 comedy-drama movie of the same name. As Daniel Hillard, he would do anything to take care of his kids who separated from him following a messy divorce.
Dressing as a woman and passing off as a nanny named Euphegenia Doubtfire, Hillard gets a second chance of showing how good of a father and husband he can be. The transformation of Williams into a woman was truly amazing as the movie won an Academy Award for Best Makeup.
4. Glenn Close (Albert Nobbs)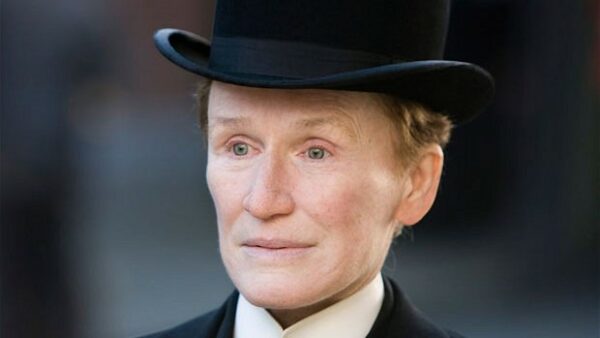 Among the great actresses who have never won an Academy Award, Glenn Close is one of them. Giving one fantastic performance after another, the actress still falls short of winning the big one.
For her role as the male character Albert Nobbs in the movie of the same name, Close had to go with extensive makeup and gave everything she had to absolutely nail her performance. Receiving her sixth Academy Award nomination, the actress lost to Meryl Streep (who interestingly happens to be her look-alike).
3. Eddie Redmayne (The Danish Girl)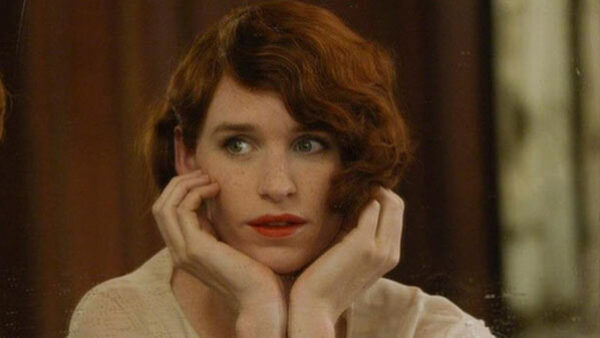 Fresh off an Academy Award victory for his role as Stephen Hawking in The Theory of Everything, all eyes were on Eddie Redmayne as everyone wondered what the young actor will do next.
Offered the lead role for the biopic of Lili Elbe one of the very first known recipients of sex reassignment surgery Redmayne accepted the challenge and achieved another Academy Award nomination but lost to none other than Leonardo DiCaprio.
2. Cate Blanchett (I'm Not There)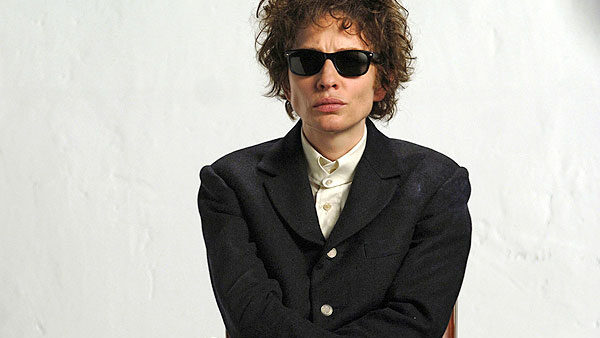 Bob Dylan is one of the most influential musicians of all time and when his biopic I'm Not There was announced, everyone wondered who the leading actor will be. In an unexpected turn of events, seven different actors were hired to portray different aspects of the singer's life.
Oddly enough, among them was the female actor Cate Blanchett. Amazingly enough, she accurately served as the spitting image of Dylan and proved that sometimes a woman can do a man's job much better.
1. Charlie Chaplin (A Busy Day)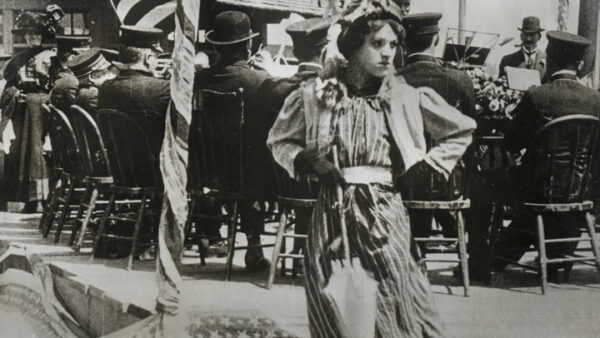 Back in the day, Charlie Chaplin was quite a handsome man. Having several alleged affairs and four marriages truly says a lot about the Hollywood icon who perhaps became the very first actor to portray the role of the opposite sex in a movie.
In the short film A Busy Day, Chaplin employs a dress and props to portray a simple-looking wife who becomes jealous when the husband shows interest in another woman. Despite being just six minutes long, it is fun to see the legendary actor in another role besides the clumsy tramp.
Hope you like our list of actors who portrayed the opposite gender. Feel free to share your views in the comments below!