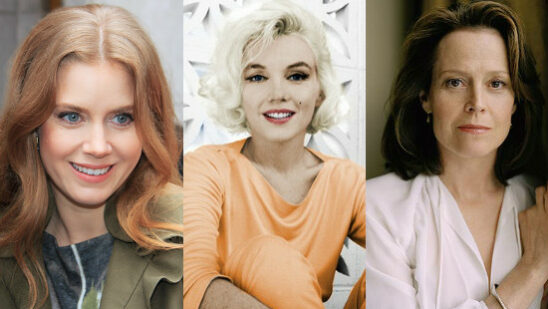 Apart from men, Hollywood is also the home to the most talented female performers who never cease to amaze their viewers and if there is one thing that separates an ordinary actress from a great one, it is the most coveted prize in show business: the Academy Award. While the different eras of Hollywood have seen dozens of actresses, there are a few who have not won the biggest accolade. Take a look at the 15 great actresses who never won an Oscar:
15. Michelle Pfeiffer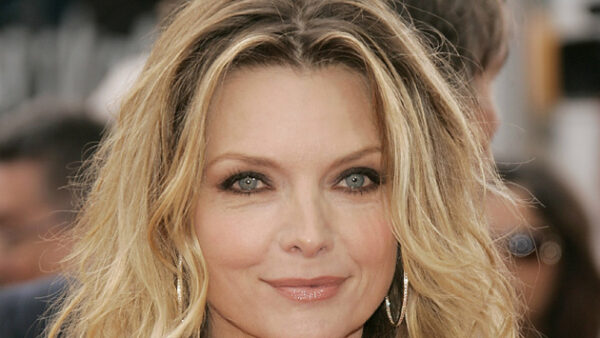 After co-starring with Al Pacino in Scarface, a star was born as Michelle Pfeiffer became the new It Girl in Hollywood. With her beautiful looks and ability to act, the actress has appeared in dozens of movies throughout her long career of almost four decades.
In her prime, Pfeiffer was nominated for the Academy Award for Best Supporting Actress for her role in Dangerous Liaisons and for the Academy Award for Best Actress for her performance in The Fabulous Baker Boys the very next year but failed to win them. Three years later, she received another nomination but luck was not on her side.
14. Rosalind Russell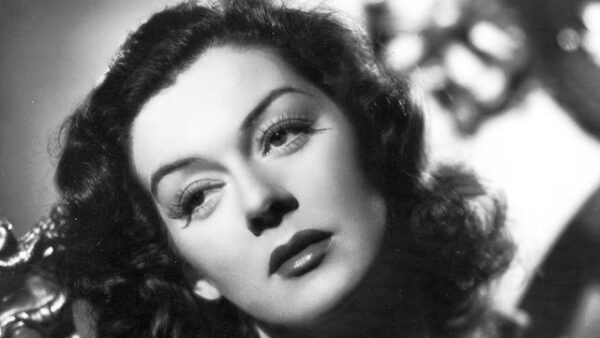 Out of all the five Golden Globe nominations for her movie work, Rosalind Russell has won every single one of them. Unfortunately, the same cannot be said about her Academy Award nominations.
For her roles in My Sister Eileen, Sister Kenny, Mourning Becomes Electra, and Auntie Mame, Russell received four Academy Award nominations for Best Actress but did not win any of them. However, her humanitarian work was recognized as the Academy bestowed her the Jean Hersholt Humanitarian Award.
13. Michelle Williams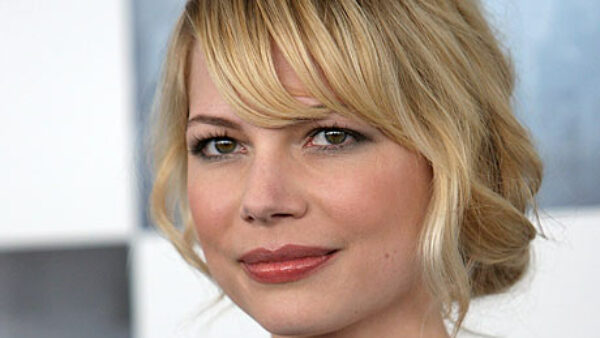 Beginning her career with television guest appearances and slowly transitioning to movie roles, Michelle Williams is one of the most talented actresses in modern Hollywood. For Brokeback Mountain and Blue Valentine, the actress received Academy Award nominations but failed to bag them.
All that seemed to change when Williams was nominated one more time for her portrayal of Marilyn Monroe in My Week with Marilyn – her best performance to date. Chances of victory were definitely high but unfortunately, Meryl Streep went home with the award.
12. Glenn Close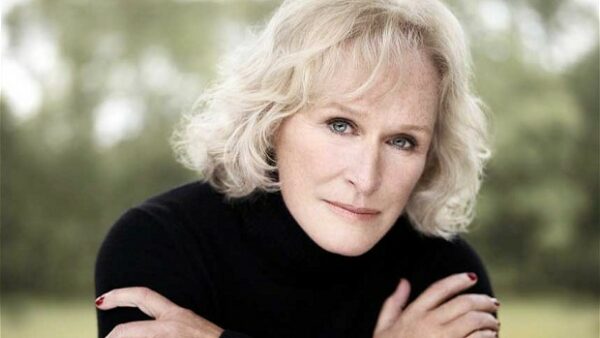 Even at the age of 69, Glenn Close acts with a passion as she doesn't let her old age come between her profession. As one of the best actresses of the 80s, Close received five Academy Award nominations.
Even after her best years, the actress appeared in one blockbuster after another such as Hamlet, Air Force One, Guardians of the Galaxy, and 101 Dalmatians. Still feeling that she was at the top of her game, Close mesmerized everyone by starring as the opposite gender in Albert Nobbs. The role gave Close her sixth Academy Award nomination and her very first in twenty-three years but failed to win it.
11. Natalie Wood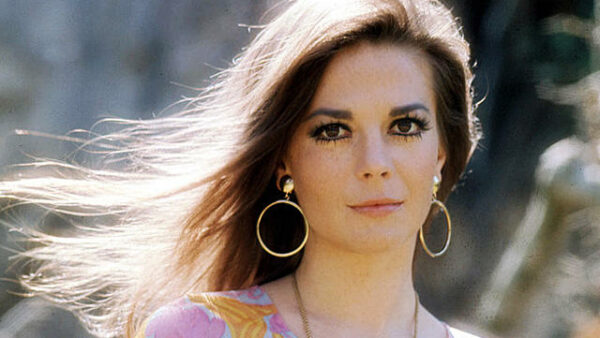 Unlike several actresses, Natalie Wood was born to act. Beginning her career at the age of 4, the actress improved her skills with every passing year. As unbelievable as it may sound, she received three Academy Award nominations before the age of 25.
Nominated for the Academy Award for Best Supporting Actress for her performance in Rebel Without a Cause and two nominations for Best Actress for Splendor in the Grass and Love with the Proper Stranger, Wood failed to win them and it is a shame that she never had the chance to change the course of history due to her mysterious death.
10. Thelma Ritter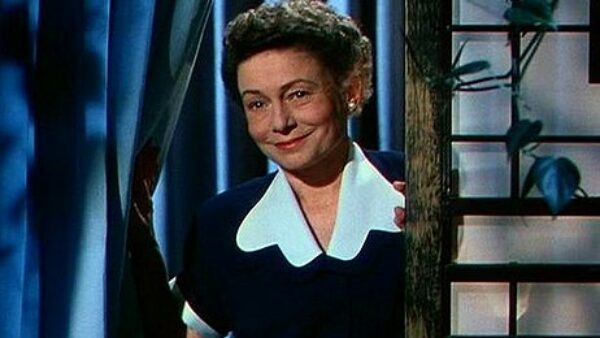 Six Academy Award nominations, three Golden Globes nominations, one Primetime Emmy Award nomination, and five Laurel Award nominations but not even a single victory. The phrase "close but no cigar" truly defines the underrated yet very talented actress Thelma Ritter.
Best known for her comedic roles as working-class characters throughout her career, the brilliance of Ritter's acting abilities always made sure that she would be the one stealing the spotlight to the point of six Academy Award nominations. Even for an actress who played mostly run-of-the-mill roles, that is indeed a victory.
9. Irene Dunne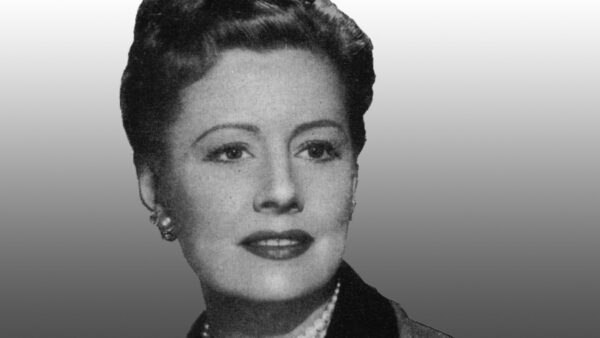 Only a handful of musicians can gloat about successfully transitioning to a movie career and Irene Dunne is definitely one of them. Despite taking piano and music lessons, fate had different plans for her as Dunne had one hell of a run as an actress in Hollywood.
Getting five nominations for the Academy Award for Best Actress for her roles in Cimarron, Theodora Goes Wild, The Good Earth, Gone with the Wind, and I Remember Mama, it is a sad spectacle to see how close she was to winning the big one.
8. Judy Garland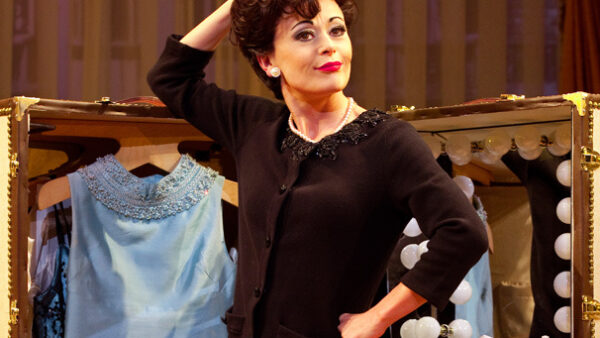 Once Judy Garland starred as Dorothy Gale in The Wizard of Oz, Hollywood gave birth to one of the most bankable stars of all time to the point of being honored with a special Academy Juvenile Award.
Despite having just two more Academy Award nominations but without a win throughout her entire career of thirty-eight years, Garland has amazingly managed to achieve more fame than most of the actresses of her time.
7. Helena Bonham Carter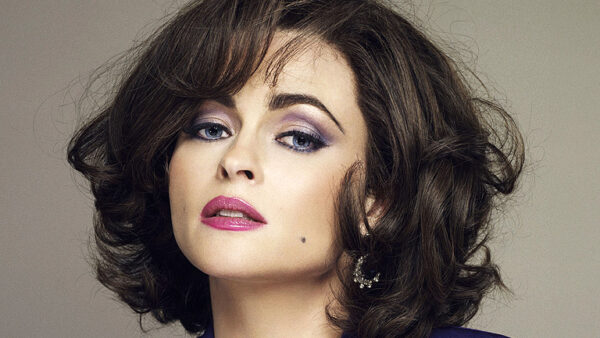 She made everyone hate her as Bellatrix Lestrange in the Harry Potter franchise and everyone loved her as Marla Singer in Fight Club, the English actress Helena Bonham Carter truly is one of the most versatile female performers in Hollywood.
Frequently collaborating with director Tim Burton, the actress has remained active for more than thirty years and has received two Academy Award nominations now. Seeing how Bonham Carter is still at the top of her game, it would not be a surprise if she eventually wins the big one.
6. Sigourney Weaver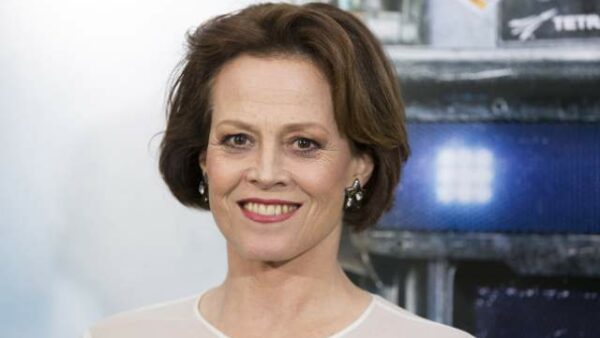 Best known for her work in Avatar, the Alien franchise, Ghostbusters, and its sequel, Sigourney Weaver is a veteran of the movie industry. Considering the fact that she graduated from Stanford University and Yale University, it can be safely assumed that Weaver could have taken a different path but acting proved to be her true calling.
Receiving the nomination for the Academy Award for Best Actress for her role of Ellen Ripley in Alien, Weaver was sure to win but lost to Marlee Matlin. Two years later, Weaver received a nomination for Best Supporting Actress and Best Actress but failed to win them too. Sadly, she still stands amongst the most famous actors who haven't won an Oscar.
5. Greta Garbo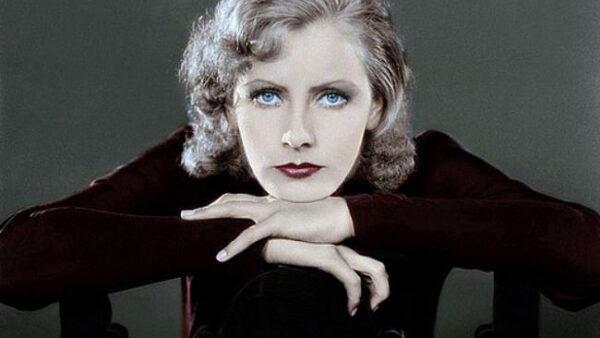 In the industry dominated by American performers, Swedish actress Greta Garbo defied all odds and became one of the most influential and greatest female stars of Classic Hollywood Cinema.
As amazing as it may sound, Garbo received her first two Academy Award nominations for Best Actress in the same year. The actress received two more nominations later in her career but ended up without a victory. After her retirement, the Academy bestowed her an Honorary Award for her "luminous and unforgettable screen performances."
4. Amy Adams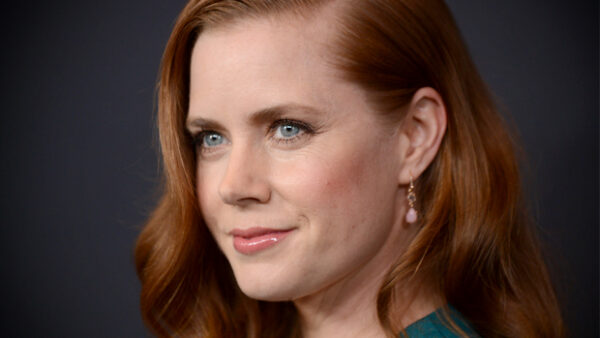 Starting her career in television and several B movies, the initial stages of Amy Adams' livelihood were anything but humble. When she starred in the independent movie Junebug, Adams gained everyone's attention as her role in the film proved to be the big break she was looking for.
In fact, the role bestowed Adams her very first Academy Award nomination. Though she didn't win, a star was born as Adams steadily began to star in other great movies such as The Fighter, Doubt, The Master, and American Hustle. With five Academy Award nominations and still in her prime, it is only a matter of time before Adams eventually wins the biggest prize in the business.
3. Barbara Stanwyck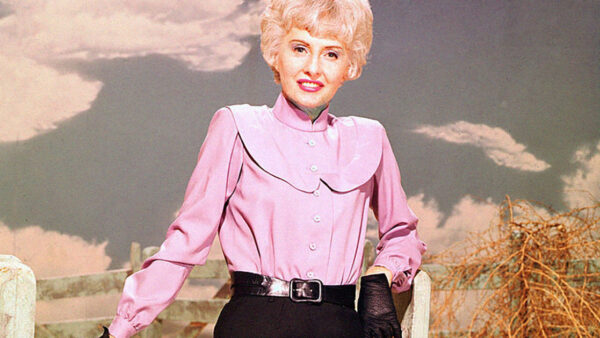 As a stage actress, everyone knew there was something special about Barbara Stanwyck. However, life was not at all too kind for the beautiful actress as Stanwyck was orphaned at the age of 4 and was raised in foster homes. With hard work and dedication, she entered show business and became one of the greatest stars of the time.
By 1944, Stanwyck became the highest-paid woman in America and her success landed her very own show called The Barbara Stanwyck Show for which she won an Emmy Award.
Speaking of awards, the actress received four Academy Award nominations. Though she did not win any of them, the Academy bestowed her an Honorary Award for a superlative creative and unique contribution to the art of acting.
2. Annette Bening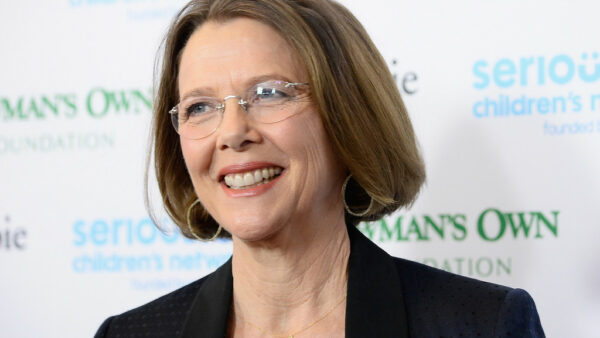 With four Academy Award nominations, Annette Bening is a certified star of Hollywood. Best known for her performances in The Grifters, American Beauty, Being Julia, and The Kids Are All Right, the actress has appeared in several good movies but it has been quite a while since she has starred in a decent one.
Though Bening is 57 years old, she has proved that acting is in her blood as the actress still manages to appear in movies every now and then. However, it's no secret that her good days are far behind her and the chances of her winning an Academy Award seem extremely slim.
1. Marilyn Monroe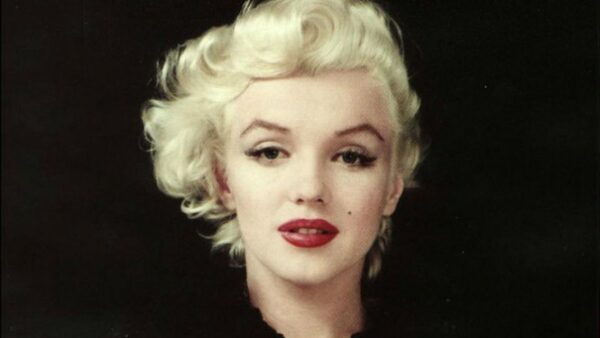 Undoubtedly the most shocking entry on our list. One may find it hard to believe that Marilyn Monroe despite being a pop-cultural icon and a symbol of beauty stands amongst those stars who have never won an Oscar throughout their illustrious careers.
While it is heavily debated that Monroe should have won for her performance in Some Like It Hot, it is even more surprising that she was not even nominated for that role. In fact, unlike the rest of the entries on the list, Monroe has not received even a single Academy Award nomination.
Despite all that, Monroe is without a shadow of a doubt the most famous model of all time as her charisma catapulted her to the life of show business. If anything, the dazzling diva is proof that you do not need an Oscar to achieve worldwide fame.
Did we miss any great actresses who never won an Oscar? Feel free to share your views in the comments below!