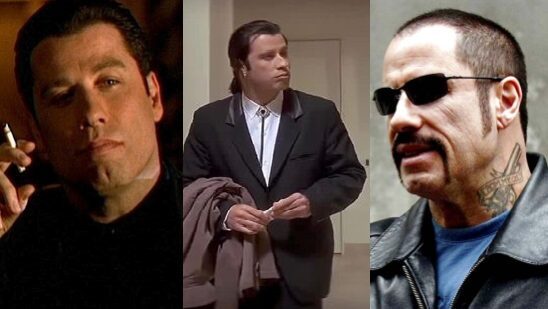 John Travolta has been a Hollywood sensation for almost half a century, with each of his films grossing over $4 million worldwide.  The American actor, singer, dancer, film producer, and pilot brought out a new flair in his every performance. Nominated twice for an Oscar and named as one of the Most Valuable Actors of All Time, here are the 15 best John Travolta movies of all time:
15. Ladder 49 (2004)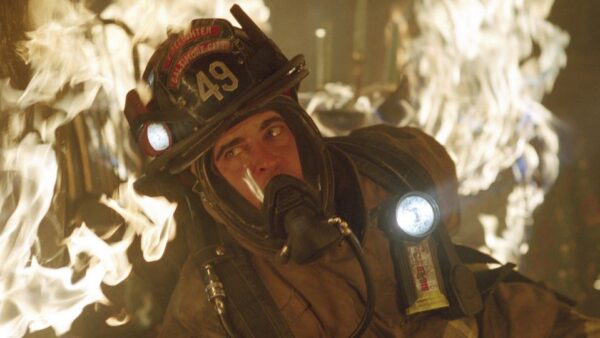 This recent venture of Travolta made over $100 million worldwide. The story revolves around an injured fireman (Joaquin Phoenix) trapped in a burning and collapsing building after successfully saving a civilian. His rescue operation is being led by his Captain, played by John Travolta.
The movie features flashbacks to the fireman's life, emphasizing the sacrifices made by firefighters everywhere. Ladder 49 has successfully highlighted the various themes of loss, love, friendship, safety, and disaster. Despite having a good concept, the movie is a slow watch and received mixed reviews from critics.
14. Lonely Hearts (2006)
Based on a true crime story, the movie features Travolta, alongside James Gandolfini, as the homicide detectives who tracked down the "Lonely Hearts Killers" responsible for multiple deaths in the 1940s.
The story has served as a plot for prior movies as well, including "Deep Crimson" and "The Honeymoon Killers". The movie is gruesome in the sense that it's true, but remarkable since the actors performed splendidly.
Lonely Hearts features one of Travolta's most notable performances as a grieving widower and a man following his instincts to carry out his vengeance. Though the movie itself received mixed reviews and grossed over $2 million only, Travolta's acting was critically acclaimed.
13. Phenomenon (1996)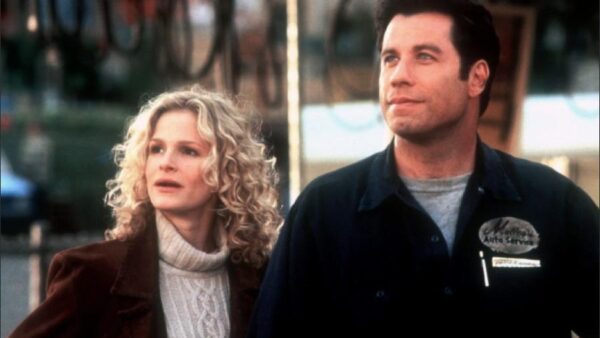 This fantasy movie features Travolta as an auto mechanic, who is exposed to "UFO light" which changes his life forever. With expanded mental capacity, leading to increased intelligence and telekinesis, Travolta's character tries to give something back to the community.
Starring alongside a few top-notch actors in their early careers, Travolta gives a remarkable performance as a man looking for some acceptance for changes that he knew were for the better.
The movie grossed over $152 million worldwide, receiving mixed reviews from critics, and helped turn the tide on Travolta's downhill career of the 1980s. Travolta was nominated for an MTV Movie Award and won a Blockbuster Entertainment Award.
Other actors were nominated for several awards as well, including Forest Whitaker and Kyra Sedgwick, while the movie itself was nominated for the Saturn Award. A television remake, named "Phenomenon II", was also run as part of the Disney Television Series in 2003 but with a different cast.
12. The Taking of Pelham 123 (2009)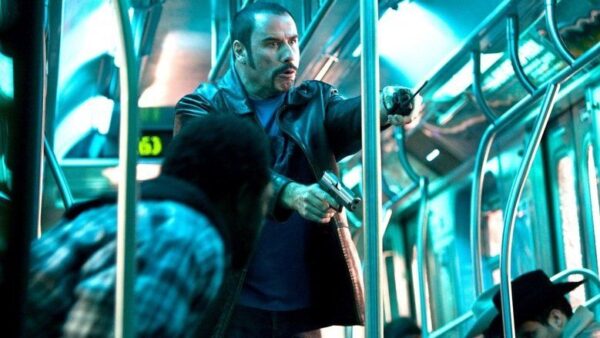 One of his most recent works, the crime thriller features John Travolta as a criminal mastermind and a messed-up soul, who hijacks a subway train demanding a large ransom. Denzel Washington plays the role of a railway dispatch, who negotiates and develops an eerie relationship with Travolta based on similar injustices in their past.
The movie is an adaptation of the novel of the same name by John Godey and is a remake of the 1974 original movie which itself was remade in 1998 as a TV film. The movie was not much of a success commercially or critically, owing to differences from the original plot and since it did not meet the standards set by the 1974 movie.
11. A Love Song for Bobby Long (2004)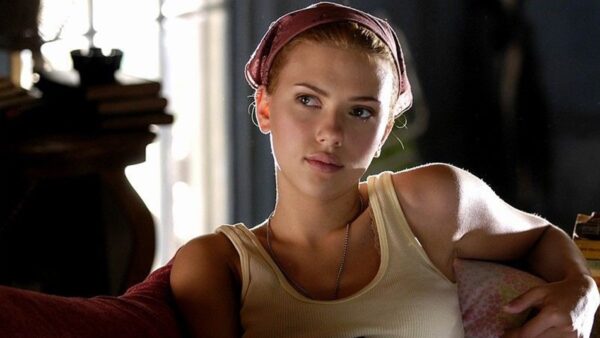 Starring in this independent feature film, Travolta plays the role of a former lecturer turned heavy drinker (Bobbly Long), living with his protégé at the property of a recently deceased singer. Scarlett Johansson stars as the singer's daughter, back to uncover memories of her lost mother. Evolving into a dysfunctional family, the three find their way into each other's lives and into themselves.
Based on the novel, "Off Magazine Street" by Ronald Everett Capps, the drama film grossed over $1 million with mixed reviews from critics. Despite being a long watch and having an overstressed plot, the movie is refreshing in its own way. Performances by actors were critically acclaimed, with Johansson receiving a Golden Globe nomination for Best Actress.
10. Broken Arrow (1996)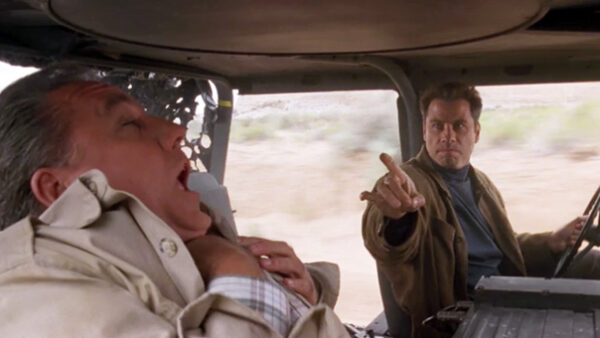 The action-thriller features John Travolta in a villainous role. Starring alongside Christian Slater, the two play the role of US Airforce pilots sent on an overnight mission carrying nuclear weapons.
In a well-planned scheme to earn money, respect, and exercise power, Travolta's character steals the nukes. The movie explores the context of friendship between the two leads and explores the special relationship between Slater and a park ranger (Samantha Mathis).
Due to its cliché concept, the movie fared average with critics. With audiences, Broken Arrow made $150 million, with Travolta being nominated for Best Villain by MTV Awards for his performance.
9. A Civil Action (1998)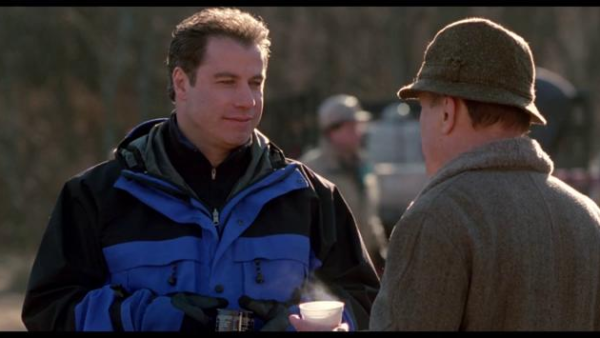 Starring opposite Robert Duvall in this legal drama film, Travolta plays the role of a personal injury lawyer, making money off his clients' misery. Based on the book of the same name by Jonathan Harr, the movie is set in Woburn, Massachusetts in the 1980s.
Taking up a case concerning 8 dead children due to water contamination alters the course of the lawyer's career. Faced with financial, personal, career, and moral crises, the movie explores the character's personal growth and emphasizes themes of empathy and safety.
The story is based on real-life events and had an intricate plot, which was simplified greatly to attract audiences. Though still not a box office success, the film was critically acclaimed. Duvall was nominated for an Oscar, whereas Travolta was nominated for Blockbuster Movie Award for Favorite Actor, also winning the Alan J. Pakula Award for his performance. The movie itself won several awards as well.
8. Grease (1978)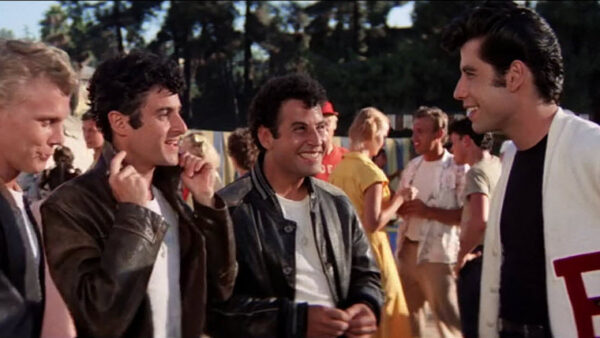 Considered one of the best films of 1978 and a blockbuster musical movie of all time, Grease features high school kids on their adventures of friendship and summer love. With timeless musical numbers and a cliché romance between Travolta and Olivia Newton-John, the film is quite entertaining. The movie was a success, critically and commercially, grossing over $395 million against a budget of only $6 million!
Already having starred in the New York Broadway productions of Grease at age 18, the film helped Travolta's acting career take off. He was nominated for Golden Globe Award, while the movie was nominated for several awards and won a few.
Grease was voted the best musical ever on Channel 4 in 2004, and its soundtrack received an Oscar nomination as well. With a huge cult following, a sequel to Grease was released in 1982, whereas a television series also premiered in 2009. However, Travolta did not reprise his role further in the franchise.
7. Primary Colors (1998)
Primary Colors is a comedy-drama film and a movie adaptation of the novel, "Primary Colors: A Novel of Politics", by journalist Joe Klein. Revolving around Bill Clinton's first presidential campaign in 1992, the movie features Travolta as the presidential candidate, supported by his loving and ambitious wife (played by Emma Thompson).
The movie works through the downfalls of ideology, character, and personal loss, and was critically acclaimed. Kathy Bates received an Oscar nomination for Best Supporting Actress, and Elaine May for Best Adapted Screenplay, while Travolta was nominated again for a Golden Globe. Despite the amazing response from critics and high praise for Travolta's portrayal of Clinton, the movie did not perform well at the box office.
6. Saturday Night Fever (1977)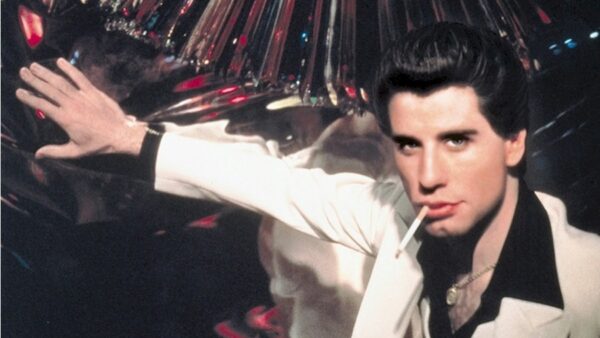 The musical drama features Travolta as a working-class youngster, trying to escape the miseries of his life. Seeking refuge in dance, he soon finds himself a friend in his dance partner, Stephanie (Karen Lynn Gorney).
Highlighting certain controversial themes while majorly popularizing disco music, the movie was a huge commercial success, grossing over $230 million worldwide. It is based on a 1976 New York magazine article by Nik Cohn, "Tribal Rites of the New Saturday Night", which was later discovered to have been fabricated.
The movie received an excellent response from critics, was named one of the best movies of 1977, and the finest drama of the 1970s. The movie and its soundtrack have also been preserved in US National Registry for their historical and aesthetic significance.
Saturday Night Fever introduced Travolta to the big screen, winning him the National Board of Review Award for Best Actor and getting him his first Oscar and Golden Globe nomination. The movie was nominated for several awards as well, winning a few. A sequel starring Travolta was also released in 1983 but did not gain much popularity.
5. Get Shorty (1995)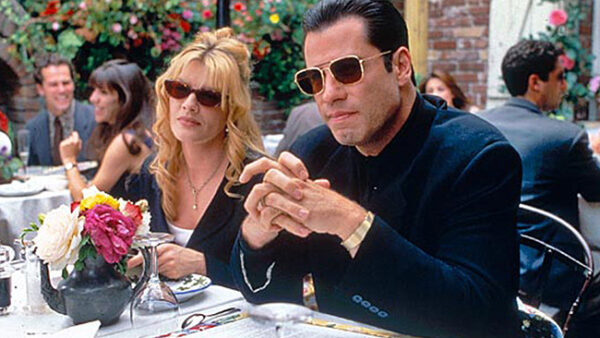 This crime comedy film is based on Elmore Leonard's novel of the same name. Featuring Travolta as a loan shark, the movie explores his transition into a film producer, mockingly considering the similarities between the two professions. The movie stars top-notch actors, including Gene Hackman, Rene Russo, and Danny DeVito.
The comical thriller became a sensation, grossing over $115 million at the box office and receiving several award nominations. The movie was critically acclaimed, with Travolta winning his only Golden Globe Award for Best Actor. Travolta also starred in the movie's sequel, "Be Cool" (2005).
4. Hairspray (2007)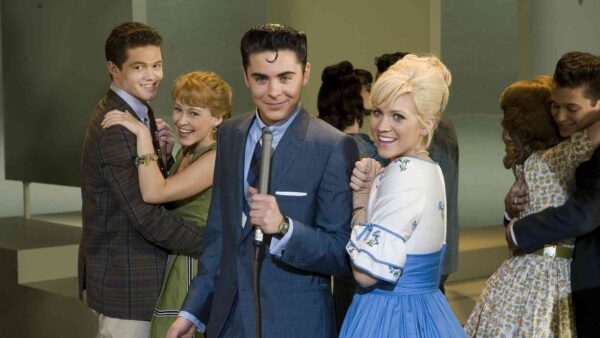 Highly energetic and star-studded, Hairspray is a musical romantic-comedy based on the 2002 Broadway musical, which itself was based on the 1988 comedy film of the same name. The movie revolves around a plus-sized girl in the 1960s, who is an amazing dancer and supports racial integration and acceptance for all. The film was a success with audiences and critics alike and won several awards, grossing over $202 million worldwide.
The movie features Travolta as the lead's mother, who is also a dance enthusiast but ashamed of her obesity. Having a man in drag portray this character has been a tradition followed by prior films. Travolta received several nominations for his performance, including Golden Globe for Best Supporting Actor, and won several others.
3. Blow Out (1981)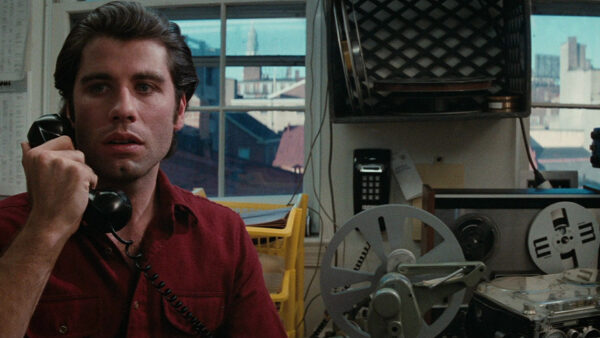 Travolta starred as a movie soundman in this crime thriller, who coincidentally captures the murder of a promising presidential candidate and works to reveal the conspiracy. He develops a romantic relationship with a woman who is also an eye-witness to the so-called "accident".
Travolta's performance was critically acclaimed. Due to its twisted and bleak theme, the movie itself failed at the box office. After gradually gaining popularity, however, it acquired the status of a cult movie and is ranked among the top 150 Greatest Movies of All Time.
2. Face/Off (1997)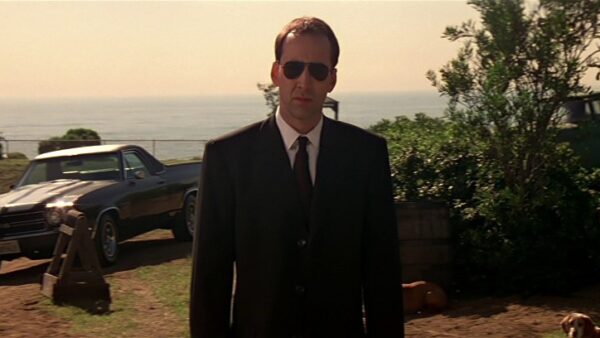 The action film features John Travolta and Nicolas Cage in opposing roles, where an FBI agent is hell-bent on bringing a terrorist to justice for killing his boy. However, the plot thickens when the two assume the physical identity of each other.
In this regard, both actors received much critical acclaim for their adaptive performances, with Travolta winning another Blockbuster Entertainment Award along with a few other nominations. The movie was a huge success, grossing over $245 million worldwide.
1. Pulp Fiction (1994)
This crime film is another one of Travolta's movies to have been preserved in the US National Registry. It is considered one of the best films since 1983, and one of the greatest movies ever made. With events not following any chronological order, the movie features the intertwined lives of several criminals.
Travolta plays the role of a philosophical hitman, alongside Samuel Jackson, Bruce Willis, and several others. The film features grotesque violence but makes up for it by focusing on the casual banter between the leads.
The movie received amazing reviews from critics and grossed over $212 million at the box office. Travolta's performance was highly acclaimed, earning him his latest Oscar nomination, along with BAFTA and Golden Globe nominations, plus several other wins. Pulp Fiction, with all its accolades, boosted Travolta's career and marks the epitome of his success as an actor.
These were the few memorable movies featuring John Travolta. Which one was your favorite? Let us know in the comments below!