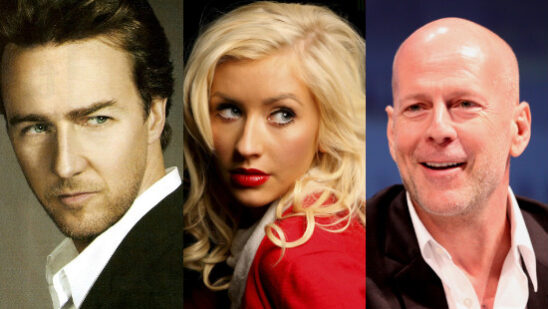 Hollywood actors really are a master of deception because the characters they portray on camera are totally different from their real-life personas. While die-hard fans will do anything to hang out or even have a date with them, it will really be shocking for them to know how those stars behave off-screen. Take a look at the 15 most difficult actors to work with ever:
15. Bruce Willis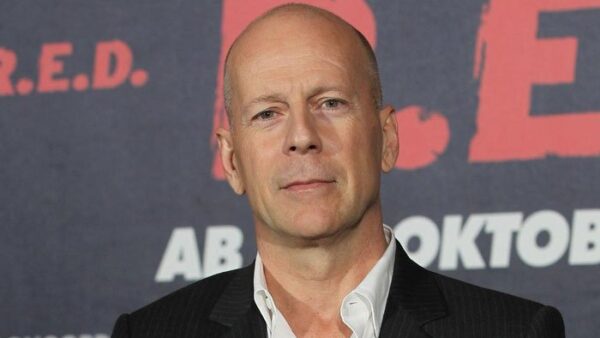 The Die Hard star has starred in many action comedy movies but in real life, Bruce Willis spends more time on action than comedy. The actor has constantly been a jerk off-screen during the shoots of his own movies and to several journalists. Willis refused to stand with director Kevin Smith while promoting their film Cop Out.
Recently, the actor shared strong words with none other than the legendary actor Sylvester Stallone. Willis was extremely difficult to negotiate during his contract discussions for Expendables which prompted him not to appear in the third installment.
In fact, Stallone took his frustrations out on Twitter and called him "greedy and lazy" and his attitude "a sure formula for career failure."
14. Teri Hatcher
Being the female lead of Desperate Housewives came with a heavy price as creator Marc Cherry called Teri Hatcher:
"the meanest woman anywhere in the world."
When the main cast of the show was called for a shoot for the cover of Vanity Fair, the ABC executives warned them about Hatcher who, expectedly, made the experience really uncomfortable for everyone.
13. Mike Myers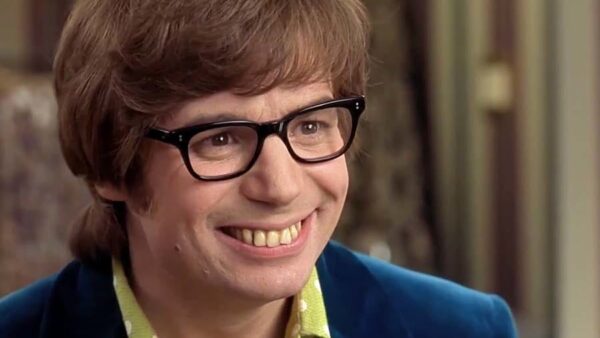 Best known for comedy movies such as Wayne's World and Austin Powers, Mike Myers has proved that funny people may not be the best people to work with. The actor is a temperamental control freak and even got someone fired for looking him in the eye. The actor once walked off the set of Wayne's World because there was no margarine in his bagel.
The biggest fiasco Myers got himself stuck in was when he kept on refusing to shoot the Saturday Night Live film adaptation during its mid-production because he did not like the script. Ironically, the script was written by Myers himself and was sued for costing millions of dollars. The lawsuit even stated that the actor practices:
"Breaking his promises, betraying the trust of others and causing serious damage to those with whom he deals through selfish, egomaniacal and irresponsible conduct."
12. Charlie Sheen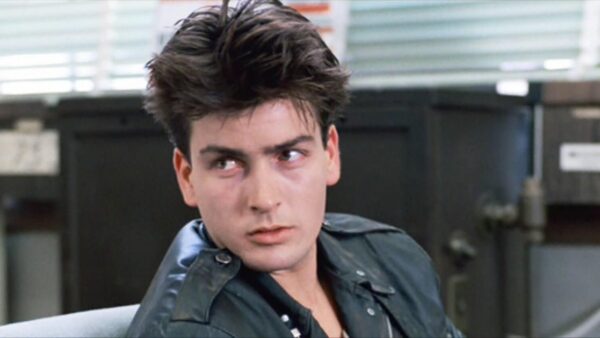 There are many words that can describe Charlie Sheen but hardly any of them can be positive. Once an actor of great potential and reputation, Sheen flushed it all down the toilet and is known as a loose cannon in the business.
At the height of his career, the actor was not only the star of the critically acclaimed show Two and a Half Men but was also the highest-paid television actor. Due to his demands for a further raise, partying ways, and causing several shooting delays because of his frequent rehabs, the studio had no choice but to fire their biggest star.
The actor soon found work in Anger Management but his antics did not stop there. After finding out that his co-star Selma Blair complained that he was a "menace", Sheen became so angry that he refused to show up for work unless she was fired. He surely stands among the most difficult people in Hollywood.
11. Shia LaBeouf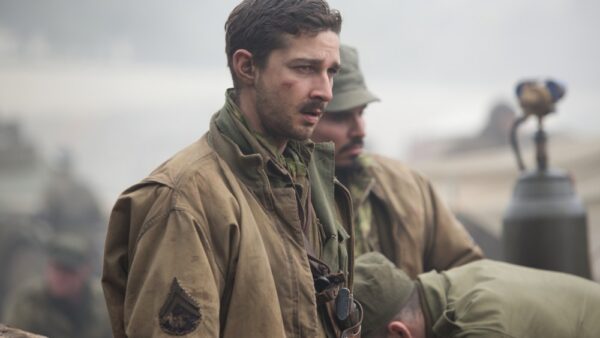 The 29-year-old actor was fired from the Broadway play Orphans because he got in a fight with director Daniel Sullivan and co-star Alec Baldwin.
Shia LaBeouf is well-known for being brutally honest in his interviews as he says pretty mean stuff about the studios he has worked in.
10. Katherine Heigl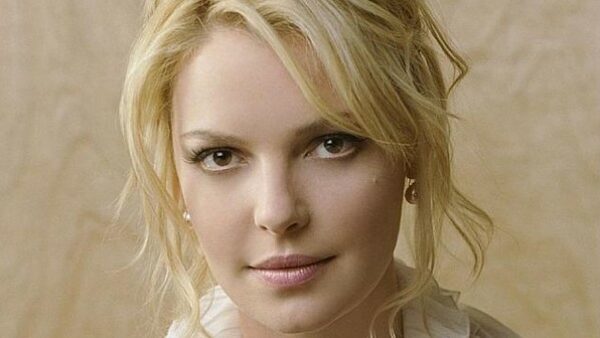 Exceptionally vocal against her co-workers and own projects, Katherine Heigl could have been one of the big leagues but her attitude got the best of her. The actress called Knocked Up – the movie that made her a star – "sexist" and once decided not to accept her possible Emmy Award victory for Grey's Anatomy because she felt its writing weak.
Because of her rude behavior, refusal to come out of her trailer, spending too much time on makeup, high salary demands, and insisting on changing the script, the actress has found her career in a declining state.
9. Russell Crowe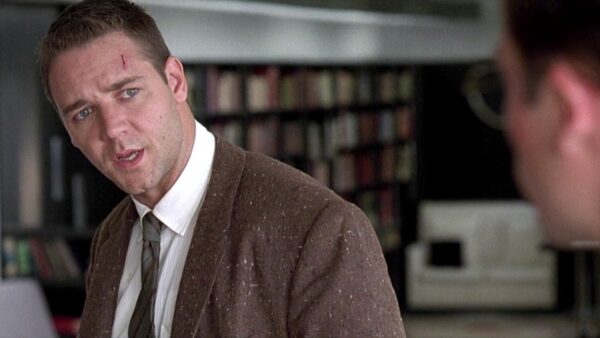 Drunken fights, insulting people on Twitter, and walking off the set are just part of the day job for Russell Crowe. The actor certainly made a big name for himself and even earned an Academy Award for Best Actor for his role in Gladiator but it was not such a great experience for his co-workers.
Feeling that his assistants were not getting enough pay, the actor threatened to kill producer Branko Lustig with his bare hands. Crowe made the production of Gladiator immensely difficult as once angrily stated:
"I'm the greatest actor in the world and I can make even (bleep) sound good."
8. Christina Aguilera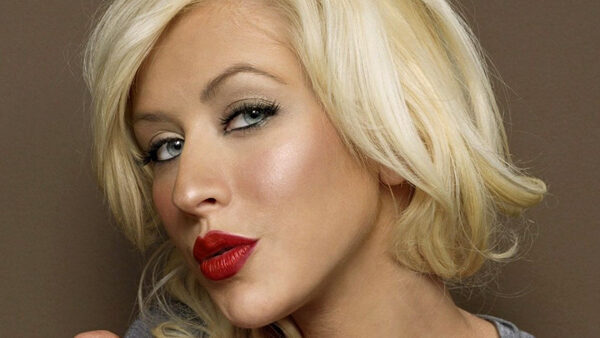 Better known for her amazing singing skills than acting, Christina Aguilera has paved the way for pop music and has released seven hit singles one after another. That does not hide the fact that the dazzling diva has a dark side too as evident from her frequent clashes with Adam Levine on The Voice.
The two often squared off backstage too. The menace did not stop there as the producers always had to deal with Aguilera coming late for work. In fact, they even forced a curfew on her so she could manage to come on time. The singer has often been rough with co-stars as well including Tony Lucca from The Mickey Mouse Club.
7. Lindsay Lohan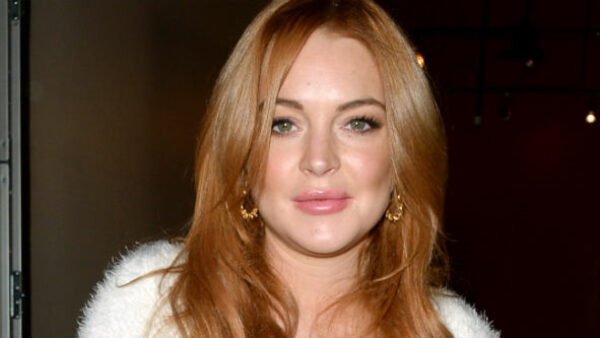 As a child star, Lindsay Lohan was expected to be one of the biggest stars as she grew up but everything came tumbling down as the actress was dragged into the world of drugs and alcohol.
As of late, Lohan hardly finds any long-term work for herself and is more famous for her fights, drug abuse, arrests, and delayed shoots. In fact, it is amazing how the actress still manages to keep herself relevant.
Once a leading star, Lohan is now reduced to minor roles and cameos and she has her attitude to blame. Known for unpredictable mood swings and being late for her shoots, the road looks dark for the actress indeed.
6. Val Kilmer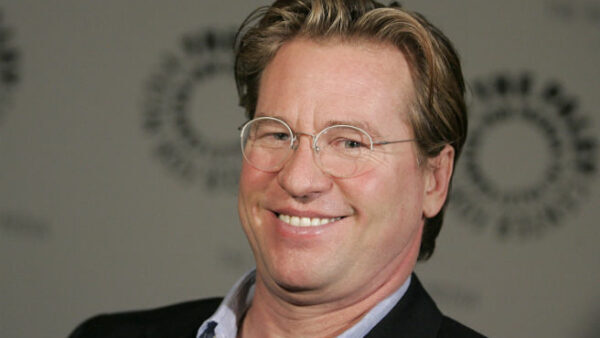 Val Kilmer's roots of being difficult to work with go way back! Believe it or not, the actor furiously stormed out of the set of his first job – a hamburger commercial when he was just 12 years old!
Despite being one of the biggest names in Hollywood, every director has something bad to say about him. Fighting so many times with director Joel Schumacher during the shoot of Batman Forever, Kilmer was not called to reprise the role of Batman for the sequel. The actor has rightfully earned the nickname of "Psycho Kilmer" in the business.
5. Steven Seagal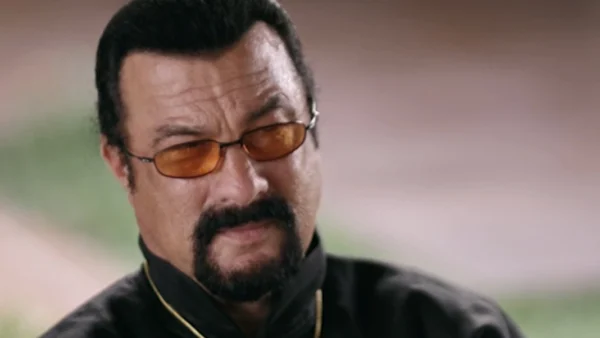 It is hard to even tell the off-screen antics Steven Seagal is famous for. The actor beats up co-stars for fun and abusively scolds his own stuntmen. The actor has been sued multiple times for various accusations such as sexual harassment and breach of contract.
Seagel once stated:
"There was a time when I thought I was doing a good thing with good guys for a good cause. Looking back, I think I really wanted to be a warrior." 
Seeing how dangerous he has been to the people around him, he should have been one.
4. Christian Bale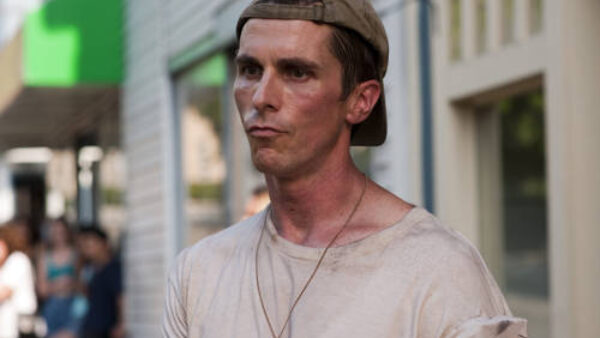 It is no secret that Christian Bale worked hard to be the Hollywood mega-star he is today but all of that does not shun the fact that his co-workers find him extremely difficult to work with.
The actor has a really hot temper as evident from the leaked audio of Bale profusely yelling at the director of photography of Terminator: Salvation for interrupting him while shooting a scene.
Bale's publicist Harrison Cheung has revealed that the actor suffers from post-traumatic stress disorder and even wrote a book about him with a very interesting title: The Inside Story of the Darkest Batman.
3. Gwyneth Paltrow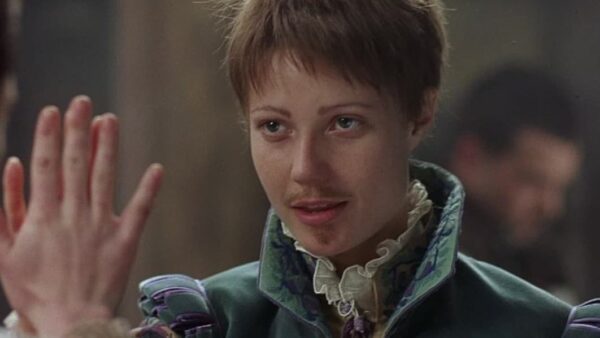 Known for her snobbish ways, Gwyneth Paltrow insists that the gym shower must be dried because she does not want to be touched by the previous person's water.
For unexplained reasons, the actress refused to even talk with Scarlett Johansson on the set of Iron Man 2. Weird indeed!
2. Edward Norton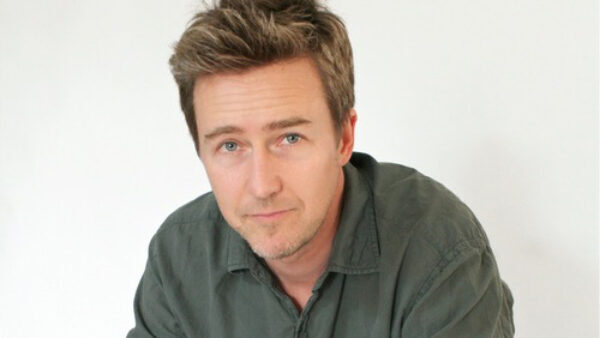 The intensity of Edward Norton's acting skills oozes from his enactments while he performs onscreen. No doubt that the actor takes his job very seriously but is known for being greatly difficult to work with as well.
The actor overreacts too much and even changes his lines during the performances. American History X showcased one of the best performances by Norton but director Tony Kaye absolutely hated working with him and even called the actor a "narcissistic dilettante."
1. Marlon Brando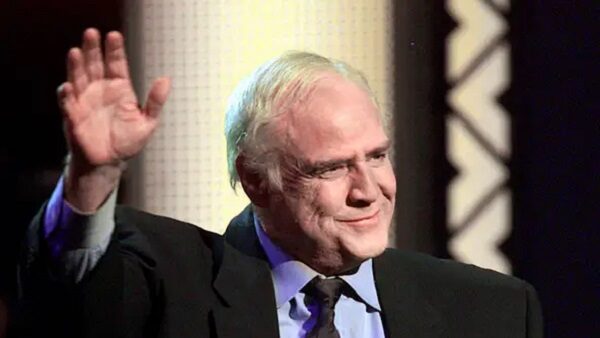 Marlon Brando has not only proven himself as the greatest actor of all time but also showed that he is the most difficult actor to work with. The actor is known for insanely high salary demands in exchange for little work. Other antics include not wearing pants on the set and insisting the director shoot above his waist.
The madness does not stop there as Brando is infamous for refusing to memorize his dialogues and insisting on placing cue cards around him in order to play his character. Much to the filmmakers' frustrations, Brando is famous for staying in character both on-screen and off-screen.
Such an act may have cost the actor his reputation but it made him the first practitioner of method acting; a technique that is used by the biggest stars of Hollywood today. Despite being utterly unbearable and extremely demanding, Brando will forever be remembered as the greatest actor of all time.
Did we miss any of the actors who are difficult to work with? Please let us know in the comments below!