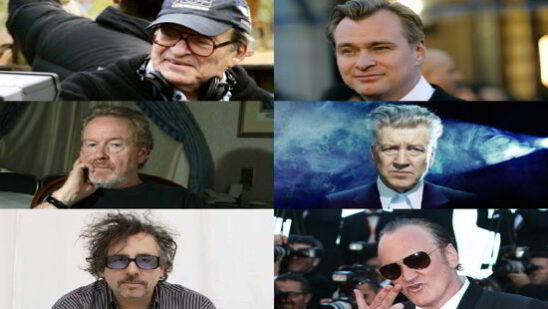 Hollywood is home to several iconic film-makers and while the Academy of Motion Picture Arts and Sciences has bestowed men such as Steven Spielberg and Clint Eastwood with the grandest prize in the movie industry, it is surprising to see how many other great directors who've never won an Oscar have been overlooked over the years. While a few of the entries in the list may have won an Oscar for Best Screenplay or an Honorary Academy Award. There are also many actors who never won Oscar. Following are the 15 legendary directors who never won an Oscar trophy to date:
15. George Lucas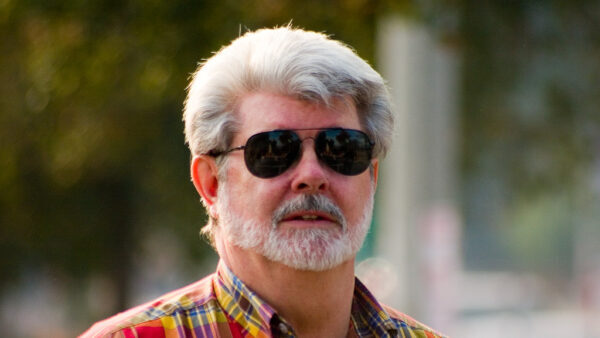 Movie fanatics are much thankful to George Lucas due to his creation of the astounding Star Wars Universe and the world's most famous archeologist, Indiana Jones. As the director of the Star Wars prequel trilogy and the first part of the original trilogy, Lucas was once the biggest name in Hollywood.
A man behind limited yet impactful movies, the American film director was nominated twice for both the Academy Award for Best Director as well as Best Screenplay for American Graffiti in 1973 and Star Wars Episode IV: A New Hope in 1977 but surprisingly came up short.
14. Arthur Penn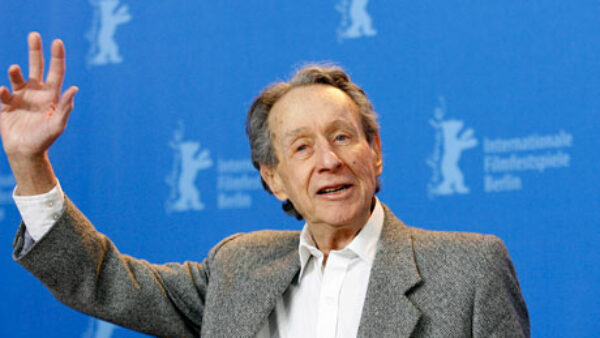 Beginning his career as a director of stage shows and television serials, the magnificence of Arthur Penn as a filmmaker was quickly noticed by Warner Bros., and superstardom was evitable. Phenomenal in the art of storytelling, Penn had a ton of success with his biographical crime film Bonnie and Clyde.
Nominated three times for the Academy Award for Best Director, Penn remained steadfast even after not winning any of them and continued to make films till the late 1990s. His old age got the best of him and reduced him back to television. One of his last roles was as an executive producer for NBC's legal drama series Law & Order which ran for twenty seasons.
13. Ingmar Bergman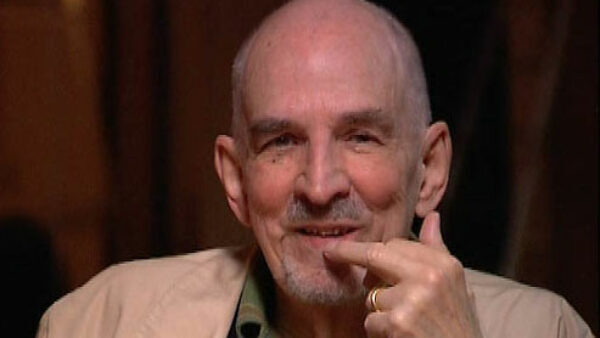 Probably the best director not having an American, British, or Italian heritage, Ingmar Bergman is documented as one of the most accomplished and influential auteurs of all time. As a token of honor, the now-defunct Swedish film award known as the Ingmar Bergman Award was named after him.
Several iconic filmmakers have praised the directional skills of the Sweden filmmaker including Steven Spielberg, Francis Ford Coppola, and Stanley Kubrick. Three of his movies won the Academy Award for Best Foreign Film. With three unsuccessful Oscar nominations for Best Director, Bergman still enjoys the status of one of the greatest directors of his time.
12. Ridley Scott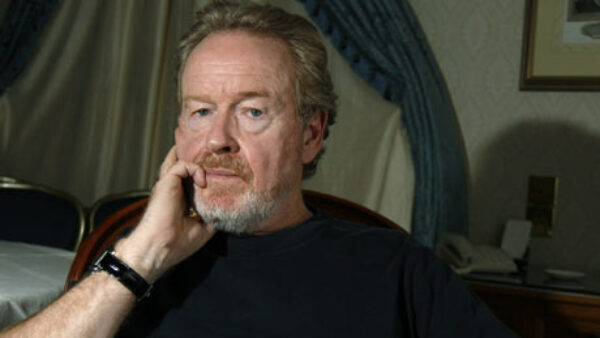 Agreed that the majority of the movies made by the English film director have not been a work of wonder, it still cannot be denied that he is quite better than most of the filmmakers alive today and his three Academy Award nominations for Best Director prove it. Utilizing artificial intelligence and father-son quarrels in a few of his movies, Scott knew how to grab his audience's attention.
Active since 1975 and recently directed the controversial epic film Exodus: Gods and Kings, chances for the 77-year-old Ridley Scott winning the biggest prize in Hollywood quite frankly seem slim to none but his legacy will forever live on through his finest works such as Blade Runner, Alien, Thelma & Louise and of course the epic historical drama movie Gladiator.
11. David Lynch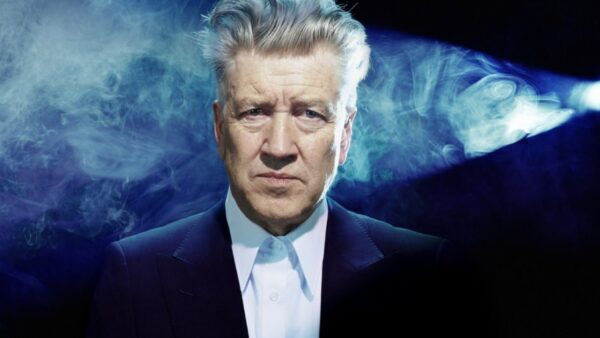 With the intention to "disturb, offend or mystify" his own audience, David Lynch has often been subjected to promoting violence. Despite all the negativity, the American film director has enjoyed a fair share of success but still has managed to leave his mark on the movie industry.
Known as the very first surrealist director, All movie once bestowed him the title of "the Renaissance man of modern American filmmaking". Failing to win the Academy Award for Best Actor on three different occasions, Lynch keeps himself busy with a couple of television series these days.
10. Sidney Lumet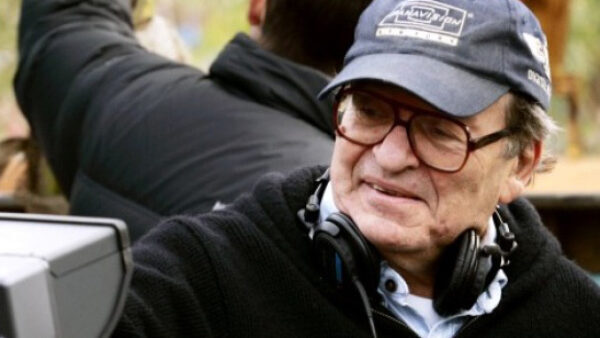 For Sidney Lumet, filmmaking and drama were family affairs. Impressed by his father's acting credits in the Yiddish theater, the enthusiastic Lumet studied acting at Columbia University and never looked back. Beginning his career as a director, Lumet worked with the best Hollywood actors of his time.
Legendary actor Sean Connery claimed he was one of the few directors who had a "vision thing" and that was, by all means, true as shown in classics 12 Angry Men and Dog Day Afternoon. Simply a master of cinema, among the five Academy Award nominations Lumet had, he received four for Best Director but won none.
9. Tim Burton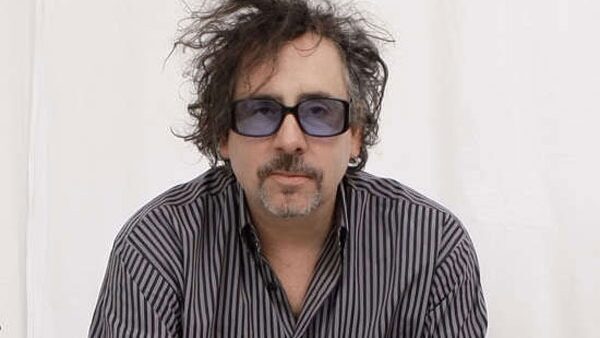 Responsible for several blockbuster films such as Alice in Wonderland, Charlie and the Chocolate Factory, and Batman and best known for his gothic, dark, and macabre themes, Tim Burton is one of the most well-known film-makers of his time and perhaps the very best when it comes to the genre of fantasy horror.
The director has also been cited for establishing the acting career of his most frequent collaborator, Johnny Depp. Also a worthy animator, Burton has received two Academy Award nominations for Best Animated Feature for Corpse Bride and Frankenweenie but never even once he has received a nomination for Best Director. Considering the fact that his themes are not at all mainstream, it can be assumed that Burton winning an Oscar is a long shot, to say the least.
8. Christopher Nolan
Hollywood has drastically changed over the years. While many rely on frequent action sequences, explosions, and even profanity to make it big at the box office, Christopher Nolan stands out as one of the few directors who are actually very well aware of what the art of filmmaking is all about. Imaginative and creative, the credibility of Nolan might never be replicated by any other director.
Just when everyone thought that he cannot make a better movie than Inception, Nolan outdid himself by making Interstellar. He might be the best director of this generation. With only three Oscar nominations and not even one for Best Director, it is often suspected that the Academy has a dispute against the inspiring director.
7. Sergio Leone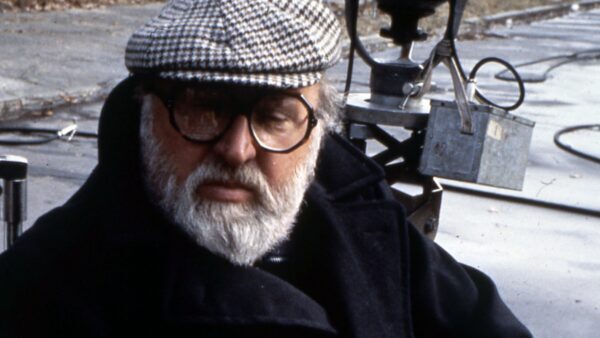 Arguably the greatest film director who pioneered the Spaghetti Western genre of movies, the Italian film director is responsible for some of the greatest cowboy movies of all time such as The Good, The Bad, and The Ugly, and Once Upon a Time in the West. Often underrated, Leone has been a source of inspiration for numerous directors such as Quentin Tarantino and Clint Eastwood.
His collaboration with Italian composer Ennio Morricone is legendary as it beautifully captured the attention of viewers instantly due to the mesmerizing chemistry of dramatic scenes and background music. Unlike many influential directors, Sergio Leone has not received any sort of Academy Award nomination during his short yet memorable career.
6. Stanley Kubrick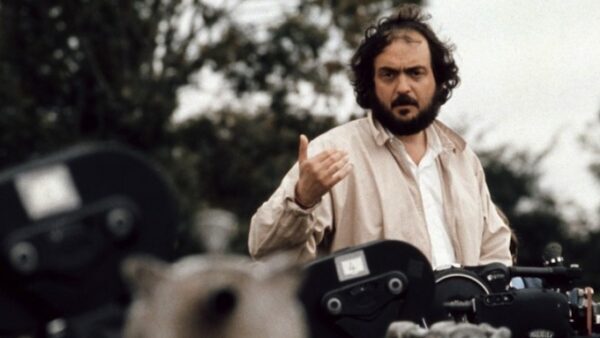 Cinematographer, editor, producer, screenwriter, and director, Stanley Kubrick had it all. Starting his career at the age of 23, it did not matter whether his themes were horror, crime, war, science fiction, or even romance, everything the accomplished director ever did was visionary and absolutely astounding. With an artistic approach and perfectionist style, Kubrick was untouchable.
His movies The Shining, A Clockwork Orange, and 2001: A Space Odyssey are considered remarkable works of filmmaking; the last one named Steven Spielberg as the "big bang" of his generation. Nominated more than a dozen times for Academy Awards, Kubrick had the opportunity to win Best Director on four separate occasions but failed.
5. Robert Altman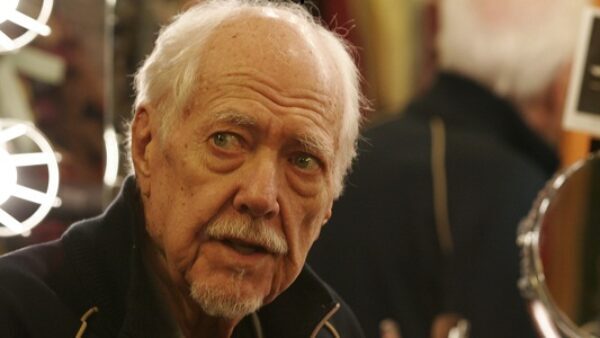 A significant individual from the American New Wave era of Hollywood, Robert Altman was anything but ordinary. Trusting his cast to improvise in order to unleash their creativity was one of his boldest moves that made him successful.
Nominated seven times for the Academy Awards and five of them for Best Director, Altman won none but still amazingly stands out as one of the greatest and most influential filmmakers in the history of Hollywood.
4. Quentin Tarantino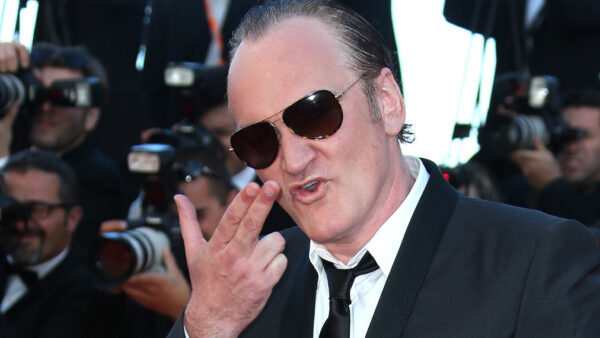 Despite being notorious for the heavy usage of gun violence throughout his films, Quentin Tarantino is regarded as a pure genius in filmmaking. A master of non-linear storytelling, the American director was destined for greatness after releasing his independent film Reservoir Dogs.
Directing critically and financially successful films time and time again, Tarantino has gathered a cult following over the years. Having won two Academy Awards for Best Original Screenplay, it was a major surprise when Tarantino failed to bag the Academy Award for Best Director for his crime thriller Pulp Fiction – one of the greatest movies of all time.
3. Federico Fellini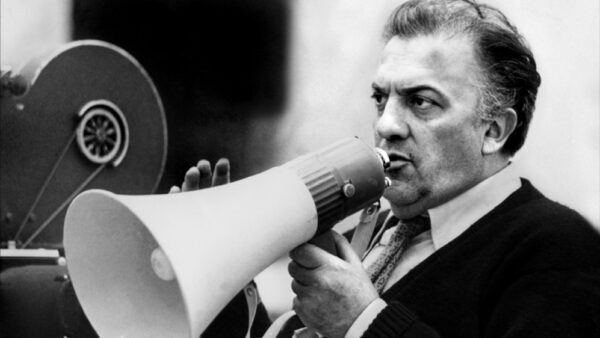 Best known for his unique style that merges fantasy and baroque images, the Italian director is considered one of the greatest and most influential filmmakers of the 20th century. Apart from being an amazing director, Fellini was brilliant when it came to writing screenplays.
His greatness can be attributed to the astonishing twelve Academy Award nominations he received for different categories throughout his career – four of them being for the Best Director category – but unfortunately, Fellini never won any one of them.
2. Alfred Hitchcock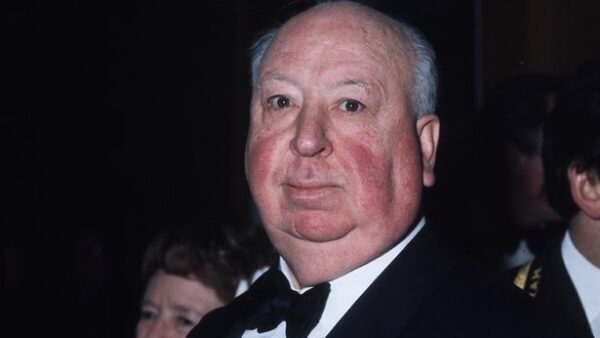 A pioneer of suspense and psychological thriller genres, Alfred Hitchcock became a cultural icon and one of the most revered names in British Cinema and Hollywood with his unique plot-twisting movies depicting the elements of mystery, tremor, and violence. The esteemed director reached universal acclaim and recognition with his psychological thrillers Psycho and Vertigo.
In an illustrious career that spanned fifty-five years, Hitchcock had a very distinctive but recognizable directional technique. The legendary director was nominated for the Academy Award for Best Director five times but failed to win any of them. However, that still does not shun his legacy and the fact that he is one of the greatest directors of all time.
1. Charlie Chaplin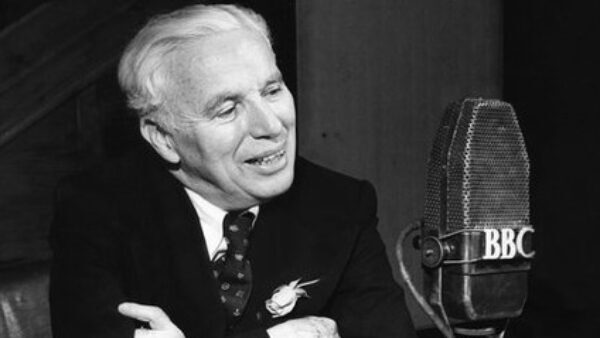 An influence on millions and without a doubt the biggest name in the history of motion pictures, Charlie Chaplin directed numerous movies in which he starred, and most of them are considered entertainment landmarks in Hollywood. Facing poverty and hardships since birth, Chaplin confronted every obstacle with endurance in order to reach the status of the greatest theatrical figure everyone now knows him as.
Directed seventy-seven films with mostly artistic comedic themes, the enigmatic theatricality of Charlie Chaplin may never be replicated by any other individual. As shockingly unbelievable as it may sound, Charlie Chaplin has not only never won an Academy Award for Best Director, but he was never nominated even for a single time during his historic career which has spanned almost eight decades.
Did we miss any great directors who never won an Oscar trophy? Let us know in the comments below!