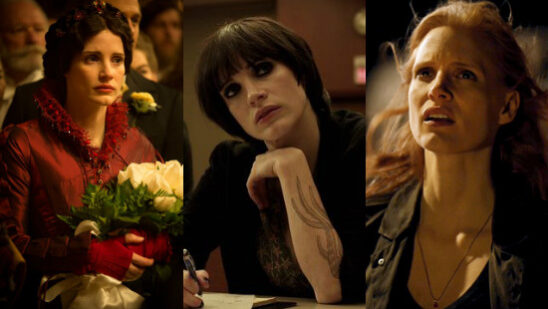 Jessica Chastain doesn't need an introduction. The 39 years old actress and film producer has won hearts with her exciting and versatile roles in various Hollywood blockbusters and has gained worldwide recognition for her memorable roles. Here today we take a look at the best Jessica Chastain movies of all time:
15. Miss Julie (2014)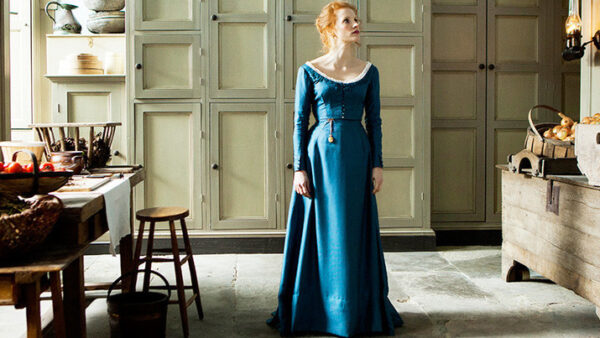 Miss Julie is about a midsummer eve when the rich and poor blend and boundaries are somewhat blurred.
Jessica Chastain is extraordinary in this movie, considering the movie demanded some extremely challenging monologues be delivered without the help of any cinematic tricks, Chastian poured herself completely into the role and gave one of her best performances.
14. Jolene (2008)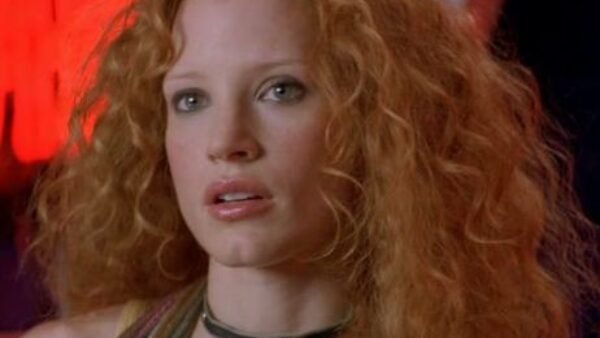 Chastain has a wonderful way with tragic parts. She has shown this magic in the film Jolene, where she plays a woman who, over the years, has suffered various kinds of torture from childhood marriage to abuse, betrayal, murder, prostitution, losing everything, and still making attempts to rebuild her life.
The film is outstandingly dramatic, with Chastain giving it her all. The role won her the Best Actress award at Golden Space Needle Awards 2008.
13. Lawless (2012)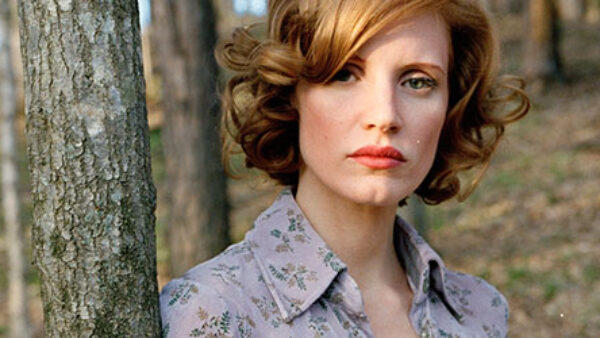 Lawless is an impressive and violent drama about a conflict between three bootlegging brothers. Jessica Chastain plays the role of a woman, who after successfully having fled from Chicago, finds herself caught up in a gang war in Virginia.
Jessica (Maggie) and Tom Hardy (Forrest, one of the brothers) share some cute moments on-air, which adds to making this movie an overall remarkable piece of work.
12. The Disappearance Of Eleanor Rigby (2014)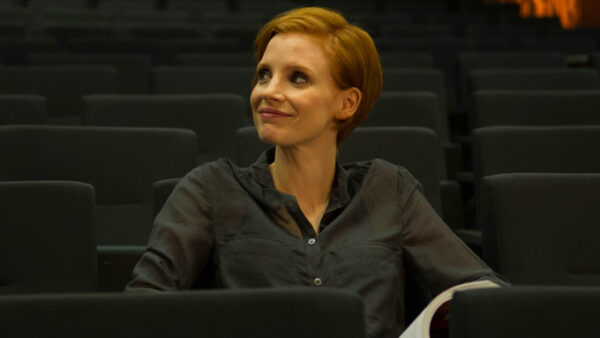 Chastain's role in this movie is of a lonely and mournful soul, who doesn't know where she belongs. After a tragic event that puts a stop to her happily married life, the first scene of Chastain shows her jump from a bridge, which she survives, and then sets the deep sadness and remorse.
The camera does great justice to Chastain's expressions in this movie, making it a must-see for all Chastain lovers.
11. Mama (2013)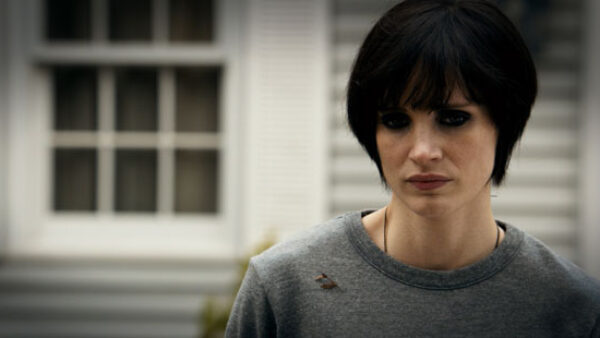 Chastain plays an incomparable role in this one. She's a tattooed lady with almost completely chopped-off black hair and black kohl-stained eyes.
She has to learn to love, protect, and mother her boyfriend's young nieces, as they are claimed by a demonic ghost from the beyond that apparently tended to them while they were hiding in a cabin for five whole years. The movie is full of thrilling horror and is a must-watch for all horror genre fans.
10. The Martian (2015)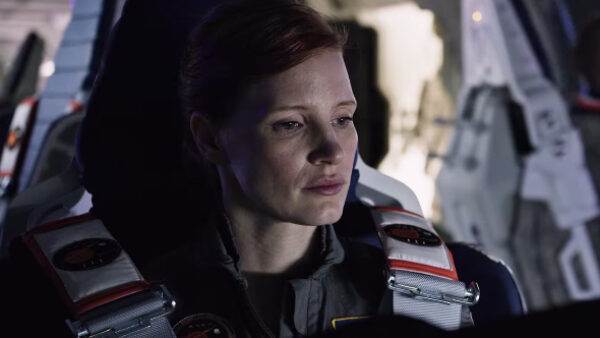 The Martian is at variance from other Jessica Chastain movies as it's a mixture of sci-fi and survival genre.
In this one, Chastain takes the role of Commander Lewis opposite Matt Damon (Mark Watney) and shows off her skills at playing a leader on a Mars mission that gets abruptly aborted, turning the story into a rescue mission.
9. Crimson Peak (2015)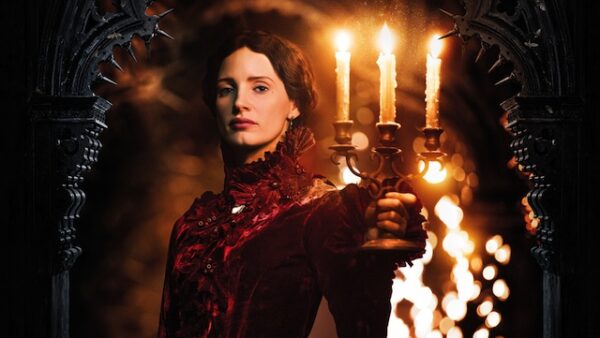 A fantasy/mystery where Jessica Chastain plays the role of Lady Lucille, the sister of a handsome and newly married brother, and also the bearer and protector of her family's dark secrets.
The main told is played by Mia Wasikowska, who communicates with the dead to find what her visions mean. This gruesomely violent film has been so brilliantly put together that fans have demanded a sequel.
8. The Debt (2010)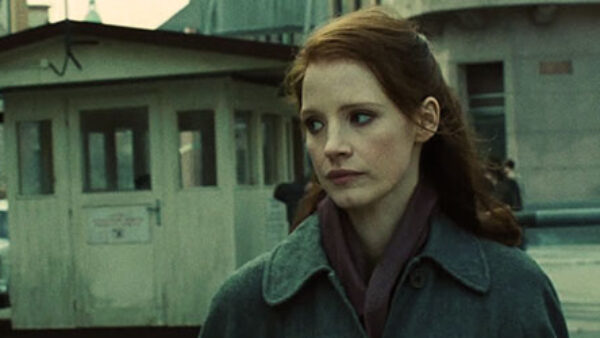 The Debt is a thriller, where a young Mossad agent, played by Jessica, along with two comrades is on a mission to capture the Surgeon of Birkenau, a Nazi war criminal who was on their list.
Jessica's role involves her playing a professional spy, as well as showing the tender side of a woman who has wavering feelings and thoughts about two men and must choose between them. Needless to say, Chastain's utter devotion to her role helped the film grab over a dozen awards at several award shows.
7. Salome (2013)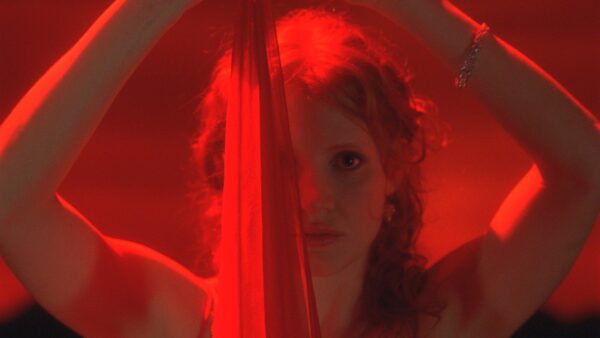 Salome is a drama film, with Jessica Chastain playing the biblical story of a girl, who agrees to put together a performance for "The dance of the seven veils", and asks for John the Baptist's head on a silver platter, in return.
Undoubtedly a great screenplay that beautifully explains the background and the journey together.
6. The Tree Of Life (2011)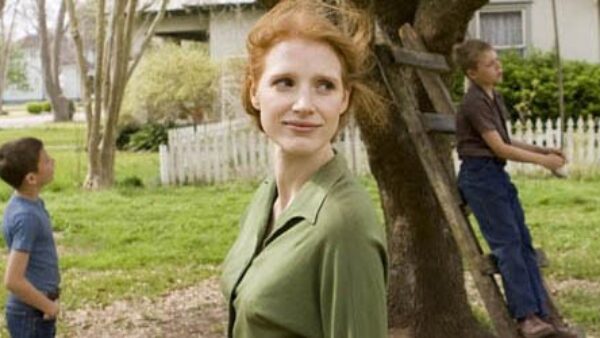 Chastain shines as a mother of a Texas family, who manages to stay on her feet and battle the odds even after facing loss, love, no signs of relief from her God, and a disillusioned husband to top it off.
She portrays every emotion so beautifully and deeply, that it is impossible to imagine the role being played by any other than Jessica Chastain. The film was nominated for Best Motion Picture of the Year at the Academy Awards of 2012 but lost to The Artist.
5. The Help (2011)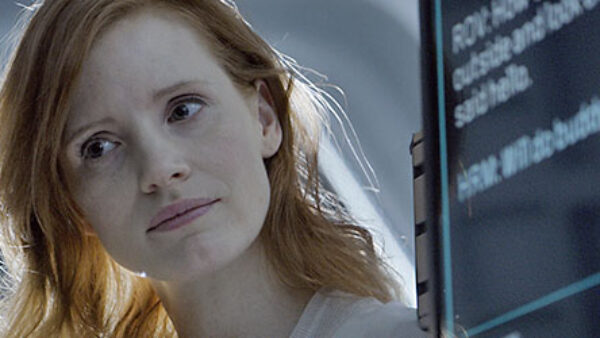 Chastain's role in The Help is astonishing. Playing a simple, amiable southern housewife, Chastain won over hearts with her mesmerizing beauty and exceptional portrayal of Celia Foote.
This 1960s racism-centric drama is exceptionally well made, with just the right amount of romance to it. The film bagged one Oscar and dozens of other awards at various award shows.
4. Interstellar (2014)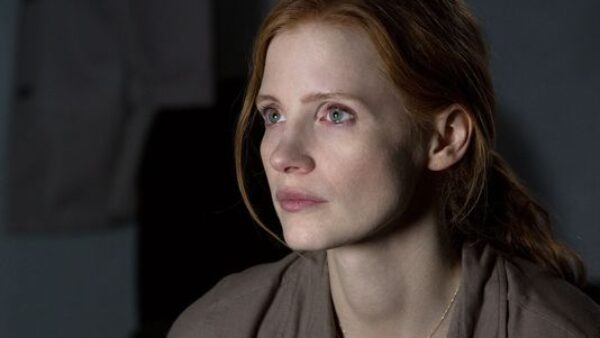 Jessica shares her role with two other beautiful faces, a young look-alike and a fabulous oldie, but her character outshines the two.
Even though she doesn't have much screen time, her role in the normal world is the key human component that this one-of-a-kind time-traveling sci-fi extravaganza needs. The film won an Oscar for Best Achievement in Visual Effects in 2015.
3. A Most Violent Year (2014)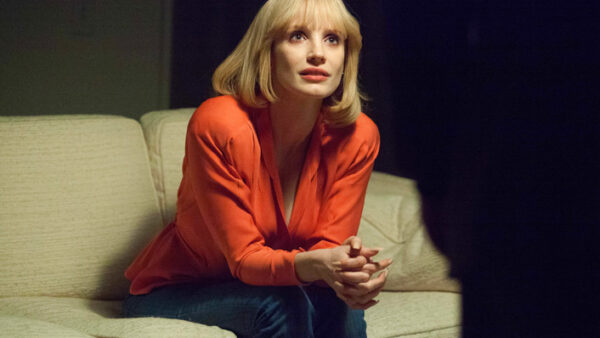 With a Brooklyn accent and love for her Latino entrepreneurial husband, Anna (Jessica) is all about numbers and playing it safe.
This role has its own charisma with her manicured nails and beautifully done hair and the way with which Anna handles her daily life dealings.
2. Take Shelter (2011)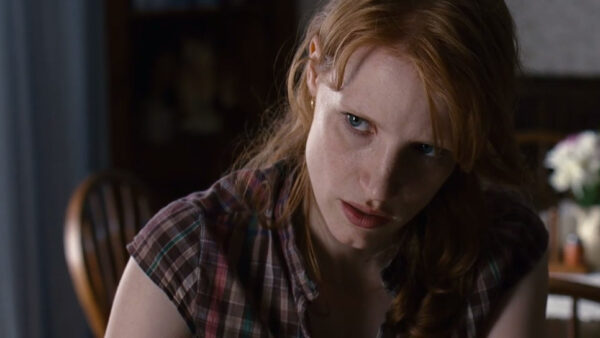 Chastain plays the role of a bewildered wife of a working-class oilfield worker. Her husband starts getting apprehensions and is convinced that an apocalypse is on its way, with which Jessica has to deal.
She is shown running through a series of emotions and handling her husband's conduct in a bewildering manner. The film has one of the best endings ever and is a treat for thriller drama fans.
1. Zero Dark Thirty (2012)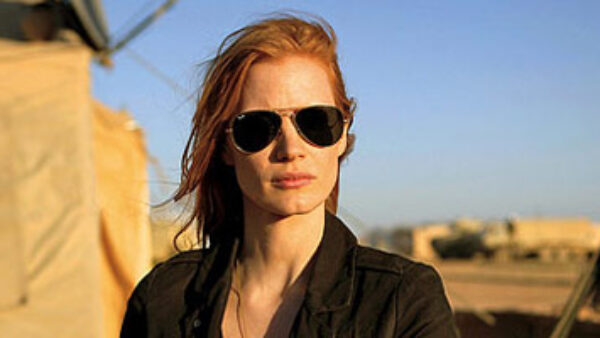 The limelight of this incredible thriller by Kathryn Bigelow is Chastain's character, who is a focused and driven CIA analyst on the case of Osama bin Laden for many years now.
She starts as a person who's uptight and does not bring her emotions into matters, and then later becomes someone who utilizes the full use of emotions as her most lethal weapon to bring the culprit to justice.
Honorable Mention
We can't resist mentioning these epic performances of Jessica as well:
Coriolanus (2011)
Blackbeard (2006)
Texas Killing Fields (2011)
Did we miss any of the best Jessica Chastain movies ever? Please let us know in the comments below!