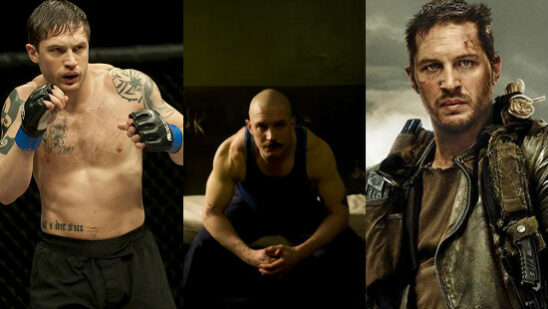 There is no doubt that Tom Hardy is one of the finest actors of his generation, he has a diverse class and style. Tom Hardy has always worked in different diverse movies. Hardy is one of those actors who just doesn't act with his face and voice but also acts with his whole body, which brings physicality to the roles that he plays. Ranking his movies is quite a difficult and objectionable task, but we nonetheless have compiled a list of the 15 best Tom Hardy movies of all time:
15. This Means War (2012)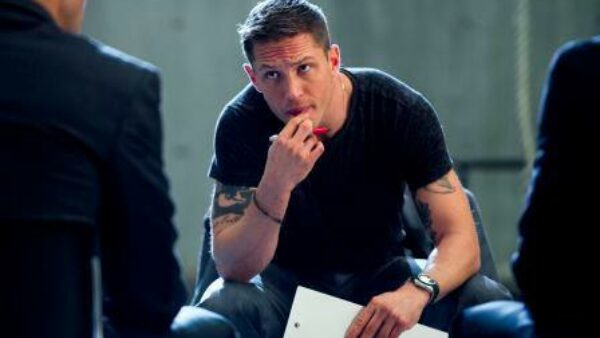 There is no doubt that This Means War was an amazing movie with the most awesome star cast. Tom Hardy, Chris Pine, and Reese Witherspoon played their roles with the utmost exception.
In this movie, we get to see the romantic and cool side of Hardy, which literally makes everyone fall in love with him.
14. Star Trek Nemesis (2002)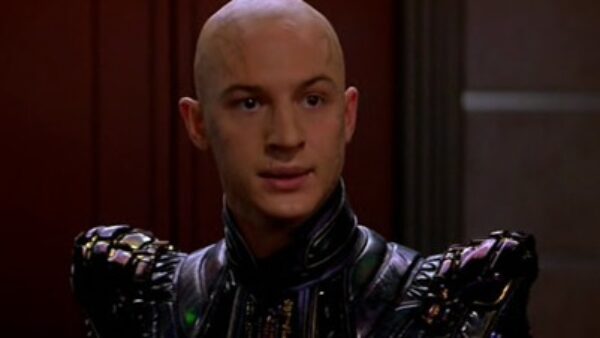 This movie was not a major hit, but it was the second movie after Hardy's debut. He didn't get instant fame but was recognized over the passage of time.
And, did we mention, that Tom Hardy played the role of an antagonist here.
13. Black Hawk Down (2001)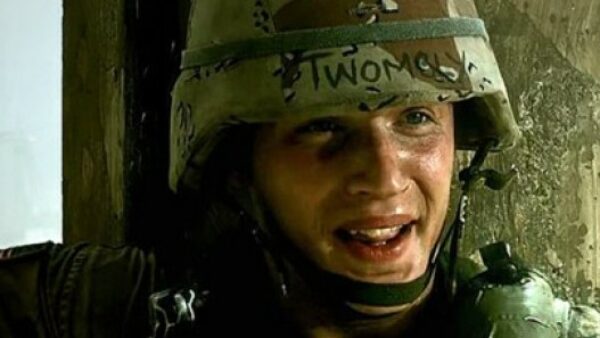 Tom Hardy's debut movie, Black Hawk Down didn't gain him popularity but it did get him noticed in the film industry.
Hardy nailed the fresh-face supporting role in this movie.
12. Child 44 (2015)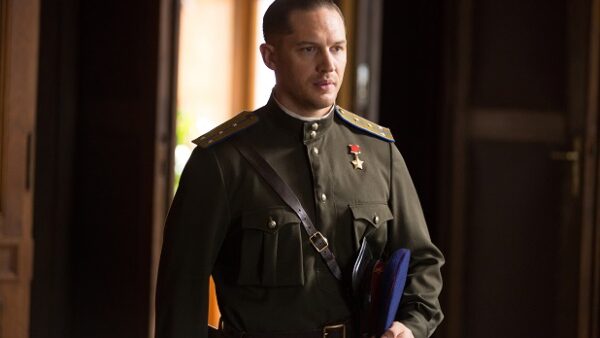 Not so a popular movie, but Child 44 was one of the most diverse roles played by Hardy where he got to speak a lot of dialogue as compared to his other action movies.
11. Lawless (2012)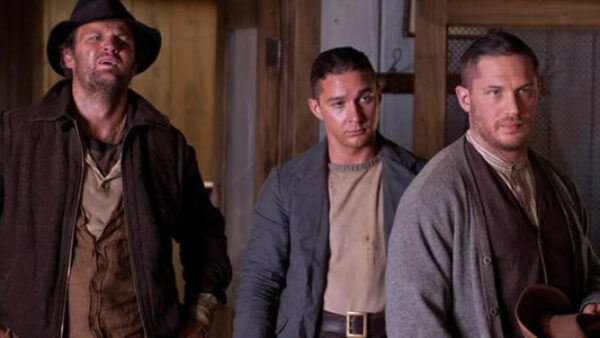 Lawless is another gangster movie, in which Hardy gets to play the Alpha male, and once again Hardy doesn't leave his audiences disappointed.
10. The Drop (2014)
Drop is another classic movie of Hardy where he finds himself trapped in a crime situation. The Drop has a strong cast that plays its role well in this gangster crime movie.
9. Mad Max: Fury Road (2015)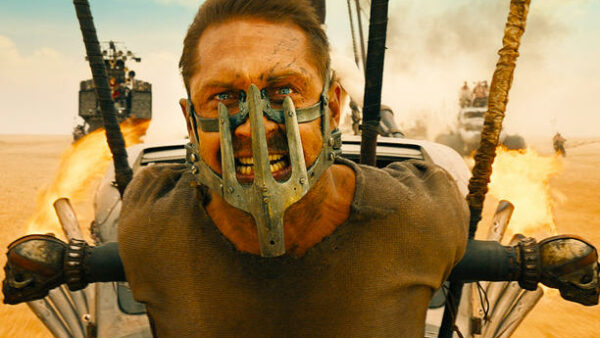 One of the best movies of Tom Hardy, the post-apocalyptic movie was full of action-packed sequences, though there weren't many dialogues of Hardy in the film and most of the time all you could hear was him grunting and screaming.
However, still, the movie turned out to be a major hit and this movie is the best watch to judge Hardy's skill even when there is not a lot to say.
8. The Revenant (2015)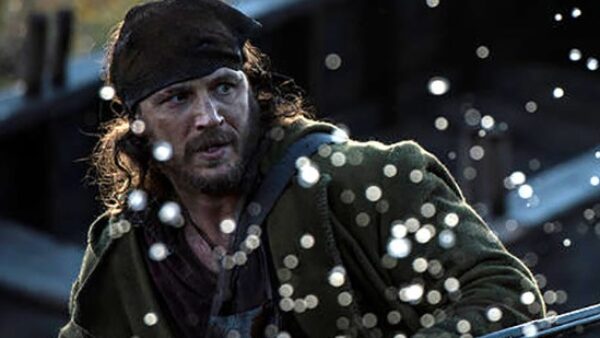 You will also get to see Hardy acting in the movie Revenant though it was hard to make out at first that it was him due to his appearance and accent, but well he was there, and like always his acting was phenomenon.
This probably is Hardy's best performance in a negative role to date and rightfully earned him an Academy Award nomination for Best Supporting Actor.
7. Inception (2010)
Inception is another hit movie in which Hardy played a brilliant supporting role of the witty identity thief, Eames.
The role won him two awards and several nominations.
6. The Dark Knight Rises (2012)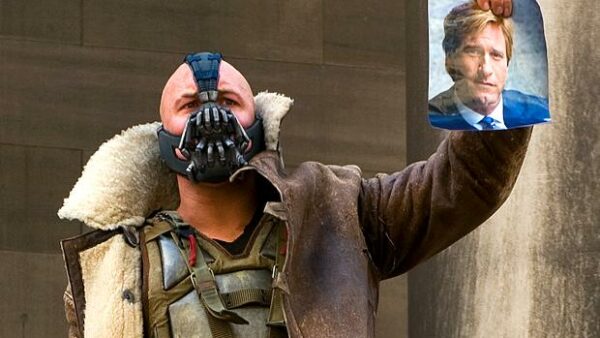 Just after watching the trailer of this Batman film, you would get glued to the screen. Tom Hardy nailed his performance in this movie as the ruthless revolutionary, Bane.
Hardy was outstanding in this movie from his voice to all the fights and action scenes, winning him a nomination for the role at the Teen Choice Awards.
5. Warrior (2011)
This film was Hardy's breakout role in the USA, he was already a favorite actor of director Christopher Nolan and was popular on the British side of the Atlantic, but with his movie Warrior, he got a chance to gain popularity in the US.
4. Bronson (2008)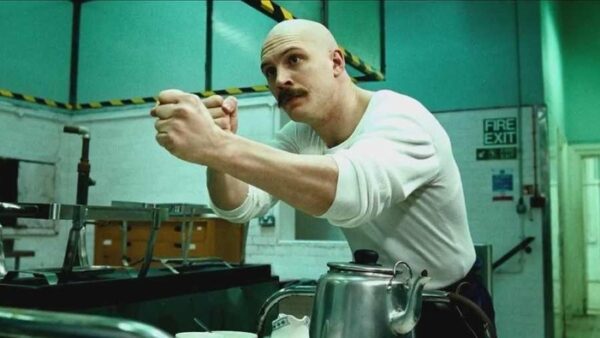 While Warrior was a hit in the US, Bronson was his real breakthrough in Europe. Bronson was one of the most original roles that Hardy has ever portrayed on the big screen.
Hardy nailed his role as a notoriously violent criminal and won the British Independent Film Award for Best Actor.
3. Legend (2015)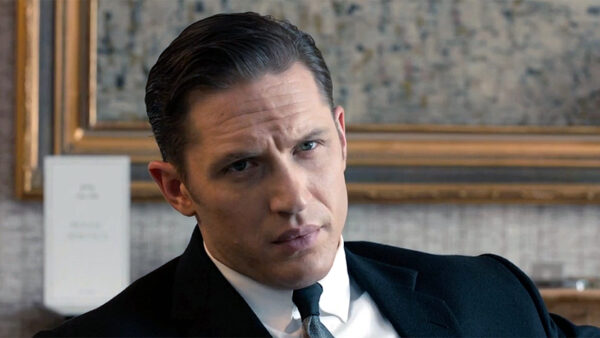 Legend is another film of Tom Hardy where he again plays a double role as the notorious gangster who leaves their marks on the streets of London and the underworld.
2. Locke (2013)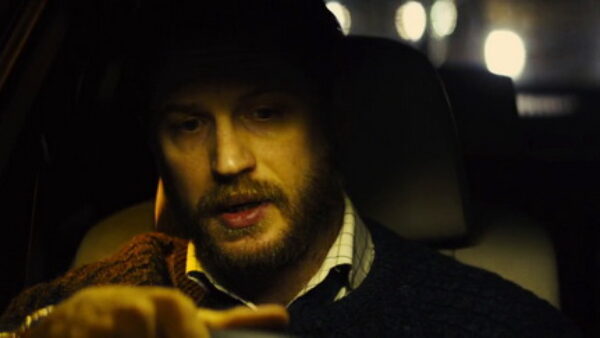 Tom Hardy is known for playing diverse roles and hence he has proved it over and over again with his different movies.
In the movie Locke, we get to see a different side of Hardy as he portrays the dramatic emotional role of a successful construction supervisor who has to face all the consequences after he learns that his recent one-night stand is about to make him a father.
1. Tinker Tailor Soldier Spy (2011)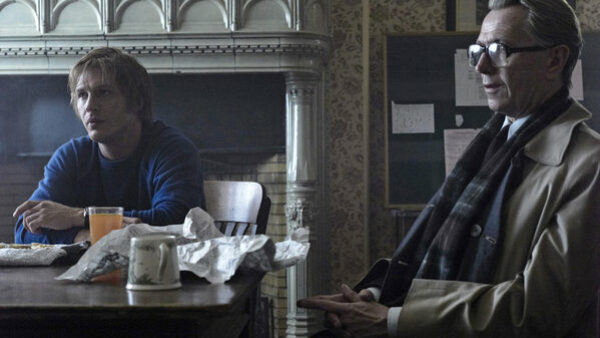 Tinker Tailor Soldier Spy is another thriller movie of Tom Hardy where he is seen portraying the role of a British field agent, Ricki Tarr, who helps MI6 in identifying a Soviet agent operating within the British secret service.
Hardy is also famous in the film industry because of his British accent and his ability to change his accent for different roles, and his altered accent in the film is noteworthy.
Honorable Mentions
Venom (2018)
The Reckoning (2002)
Hope you like our list of best Tom Hardy movies of all time. Feel free to share your views in the comments below!