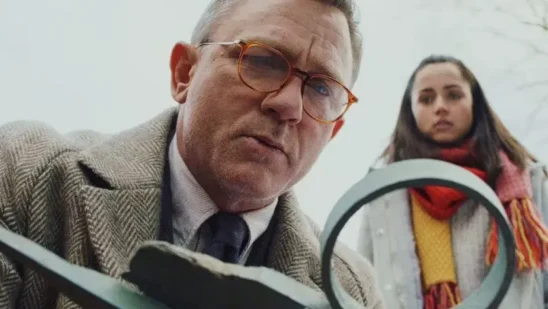 Nothing makes people more invested in a film than an intense investigation. Rising questions, high stakes, and a culprit to uncover; are all some of the things that make people love these films. So, here is a list of the 15 best investigation movies of all time for you:
15. Gone Girl (2014)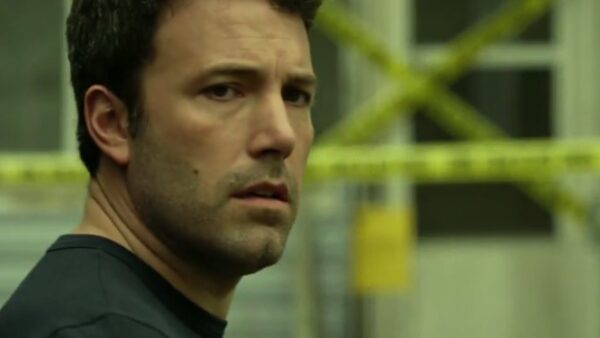 Gone Girl is one of the movies that'll make your hands naturally touch your temples. This mystery thriller leaves nothing on the table and takes you on a thrilling wild ride. At its center is the primary investigation of the mysterious disappearance of a woman.
The woman is the wife of the main character Nick Dunne's (Ben Affleck) wife, Amy Dunne (Rosamund Pike). Then, a twisted turn of things follows that'll leave you baffled throughout the film.
14. Shutter Island (2010)
Shutter Island is yet another film where Leonardo DiCaprio is at his best. While this movie is a mystery thriller, the film's nucleus deals with another disappearance investigation—this time of a patient in an asylum on a far-off island.
The other stellar performances in this film include Mark Ruffalo and Ben Kingsley. However, it's the twist of the film that'll leave you shocked and in awe at the same time.
13. Gone Baby Gone (2007)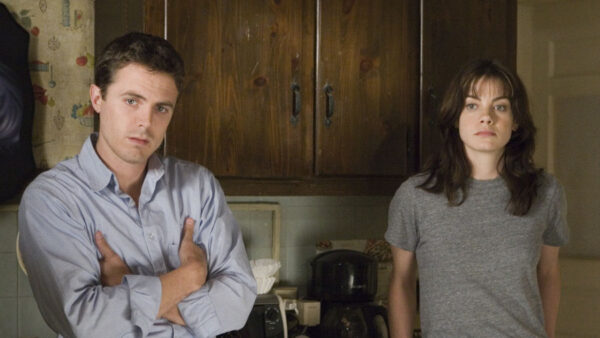 Gone Baby Gone is a masterclass of investigative movies. It's funny how the Affleck brothers keep running into investigation-related-girl-disappearance films, isn't it? However, in this film, Ben Affleck is the director, with his brother, Casey, the primary antagonist.
The film's plot surrounds the disappearance of Amanda, the daughter of a not-all-there woman named Helene McCready (Amy Ryan). With a great cast that includes Morgan Freeman and Ed Harris, this movie is sure to move you to the edge of your seat.
12. Zodiac (2007)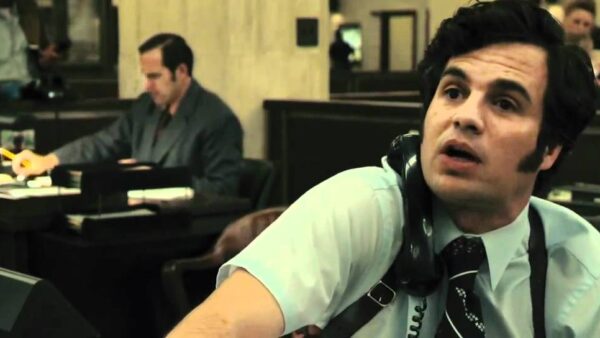 This Crime-Drama Mystery-Thriller is based on the story of the most famous serial killer in the history of the United States. The main character, Robert Graysmith (Jake Gyllenhaal), becomes involved in an investigation about a killer who uses mind-puzzling techniques.
The unsettling tone of this film, with the stakes ever-rising high, the investigation at its center is something you would have never seen before. With supporting actors such as Mark Ruffalo and Robert Downey Jr., you would surely get your fix on investigation dramas with this one.
11. Mulholland Drive (2001)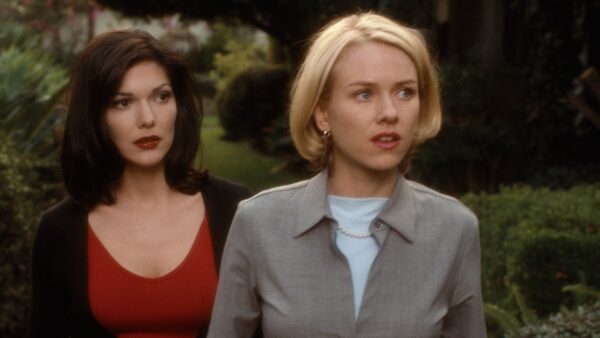 If you want to watch something that'll put you in an immersive investigation, then Mulholland Drive should be on your list. This remarkably 2001 mystery thriller follows the account of Rita (Laura Harring).
Betty Elms (Naomi Watts) helps her friend discover her true identity and the accident that left her amnesiac.
10. Knives Out (2019)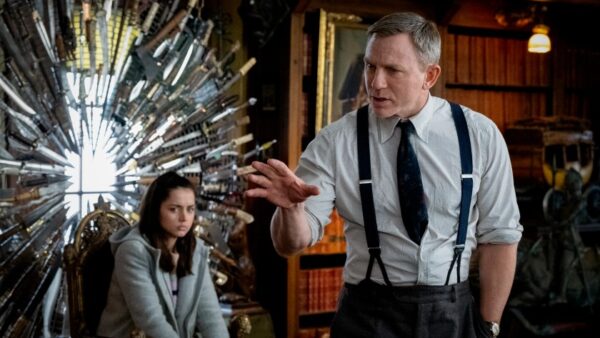 Knives Out was the talk of the town back at the end of 2019, and for good reasons. This film follows the account of the murder of a crime novelist (Christopher Plummer). The unusual circumstances of Harlan's death leave everyone a suspect in the murder.
Nobody knows who the killer is because of his vast wealth and everyone gunning for it before his death. But, we follow Detective Blanc (Daniel Craig) alongside the prime suspect Marta Cabrera (Ana de Armas) as they try to prove her innocence.
9. The Usual Suspects (1995)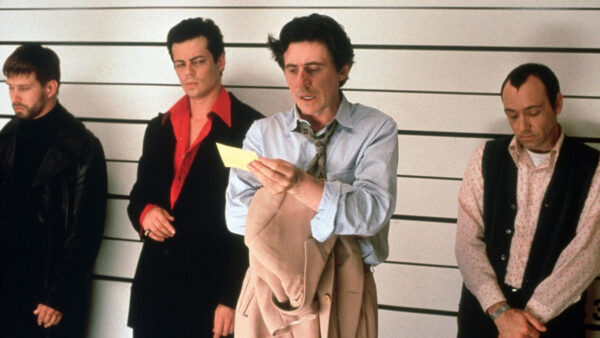 One of the most celebrated 90s crime dramas, The Usual Suspects, is a wild ride on the investigative train. The film's entirety is spent finding out who the criminal mastermind, Keyser Soze, really is. On top of that, a brilliant ensemble makes this film an ideal title for action junkies.
A brilliant investigation alongside action sequences that'll leave you wanting more, this film should be on your top priority list if you're looking for a high-thrill drive.
8. Primal Fear (1996)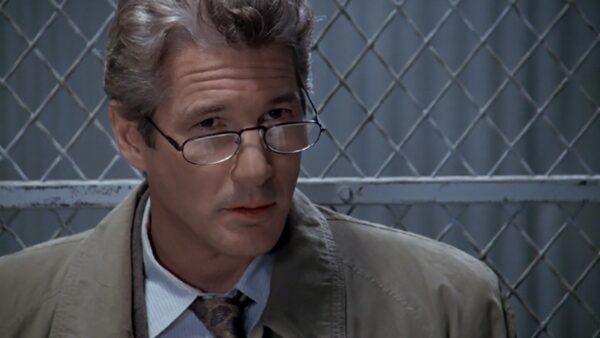 Primal Fear occurs when an altar boy is accused of murdering the priest. When a renowned lawyer Martin Vail (Richard Gere) takes up the case, things begin to unfold—and they will leave you baffled.
However, it's not the investigation that'll leave you wondering; it's the awe-inspiring performance of Edward Norton that everyone loves 22 years after its release.
7. Along Came A Spider (2001)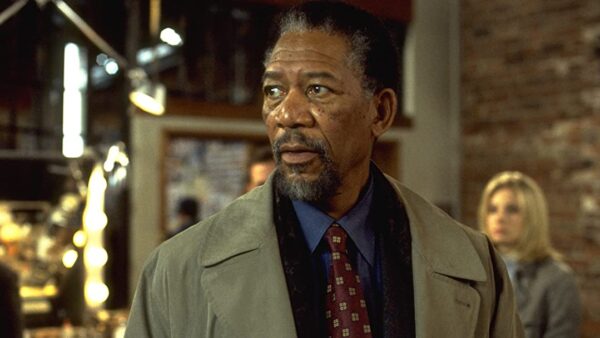 Along Came a Spider is a mystery thriller that surrounds an astounding investigation. The story begins when a senator's daughter is kidnapped. Then, a detective/forensic psychologist (Morgan Freeman) takes the case.
While this film is the first of the two times Morgan Freeman played the brilliant Alex Cross, it's definitely the best depiction of this character—and an astounding investigation film for you to enjoy.
6. Sherlock Holmes (2009)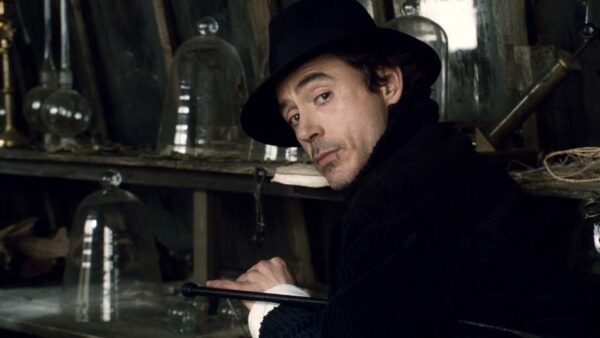 We're all akin to seeing Robert Downey Jr. as the man in the iron suit. However, his portrayal of Sherlock Holmes in the titular movie in 2009 is surely something you don't want to miss.
This film also gives us Jude Law as John Watson, Sherlock's ever-loyal friend, and accomplice. On top of that, Mark Strong's stellar performance as Lord Blackwood is also one of the pillars of this astounding investigative drama.
5. The Fugitive (1993)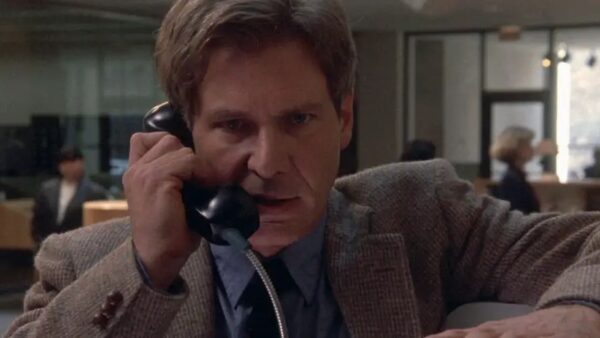 While you might know Harrison Ford as Indiana Jones or Han Solo, but it's as Dr. Richard Kimble when Ford is at his best. This remarkably and critically acclaimed crime drama sees Dr. Kimble as the prime suspect in a woman's cold-blooded murder—his own wife.
The film follows the two-narrative technique to the utmost expertise. It provides us with the story's narration on both sides, Kimble's and lead detective Samuel Gerard (Tommy Lee Jones). As Kimble finds out, he cannot trust anyone.
4. The Girl with the Dragon Tattoo (2011)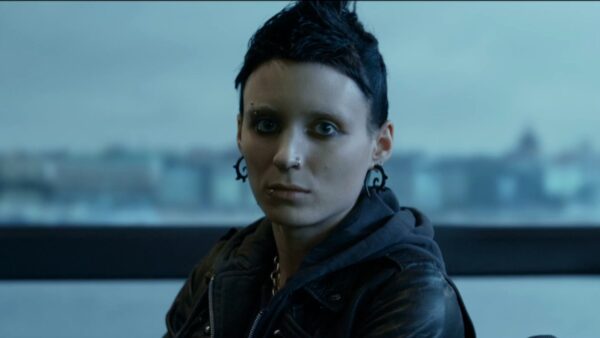 The Girl with the Dragon Tattoo is Lisbeth Salander's (Rooney Mara) story, when a journalist, Mikael Blomkvist (Daniel Craig), hires her to find a woman. The tricky part? The woman has been missing for over forty years.
3. Fargo (1996)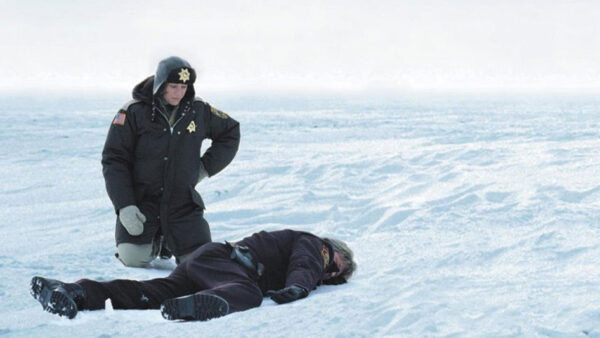 Not to be confused with the TV show Fargo is a tale of fragile human intentions. The film tells us the story of Jerry (William H. Macy), who hires henchmen and abducts his own wife. The investigation and the drama that follows will leave you on the edge of your seat.
Things go awfully wrong when nothing goes as planned and everything becomes a mincer for the characters involved. On top of all that? It's inspired by a true story, and if that doesn't make you want to watch it, we don't know what will.
2. Prisoners (2013)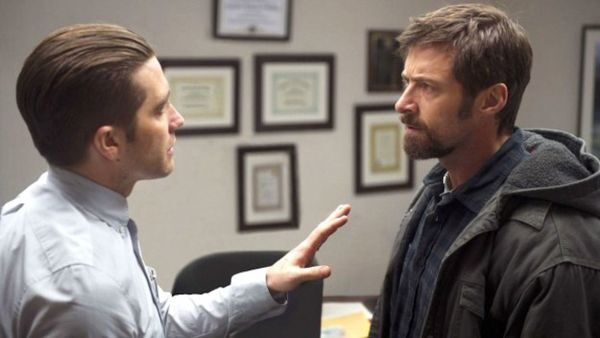 Prisoners is a film you watch when you don't want to expect what happens next. Or, if you wish to watch a movie that leaves your mind numb and hands shaking—either in anger or disgust, sometimes both.
This remarkable film features Keller Dover (Hugh Jackman) going on a self-detecting spree of finding his kidnapped daughter and her friend. Detective Loki (Jake Gyllenhaal) also gets involved in what accumulates into a once-in-a-lifetime investigation-crime-drama.
1. Memento (2000)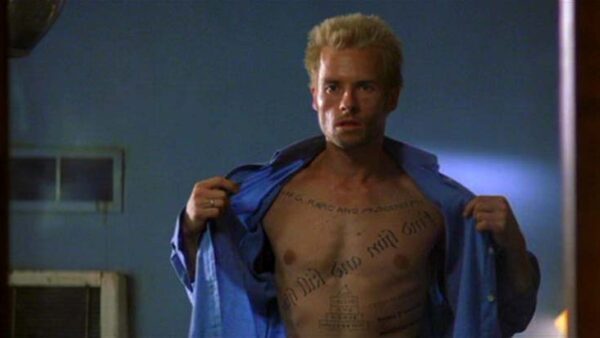 Memento is a film where Christopher Nolan announced his remarkable arrival in the film industry. This film has since inspired many dramas featuring amnesia or short-term memory loss. Things are incredibly complicated in this crime drama as the amnesiac man looks for his wife's killer.
On top of his medical condition, Leonard Shelby (Guy Pearce) also needs to look out for betrayals from the people close to him. Moreover, the film's non-linear and ever-shifting narrative will leave you baffled by the time the credits roll.
Honorable Mentions
Brick (2005)
Source Code (2011)
The Number 23 (2007)
What are the best investigation movies of all time in your opinion? Share your thoughts in the comments below!