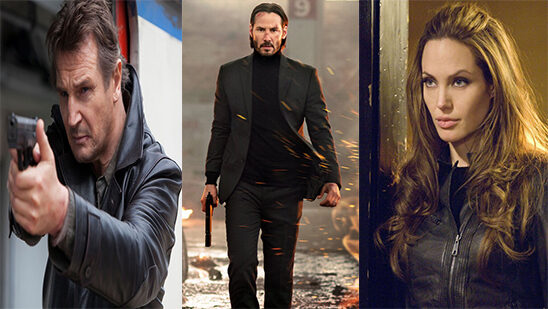 If you like violence in films with ruthless hitmen, mysterious ex-secret service agents, and a lot of intense action, here are some of the best assassin movies of all time that you can watch:
15. Hitman: Agent 47 (2015)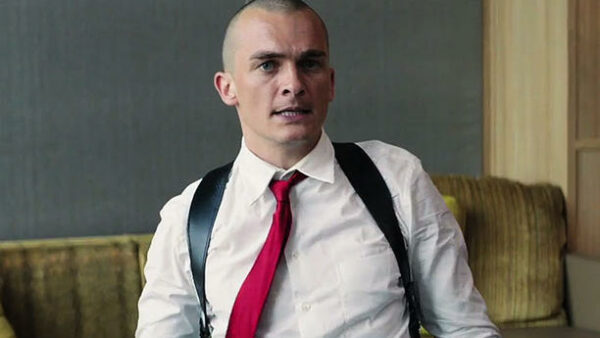 A great watch for the fans of the gaming franchise. This movie is based on the popular Hitman game series.
Agent 47 is a genetically engineered hitman. He is unaware of his true origin and the realities of his past. A corporation plans to create an army of assassins far more powerful than him.
Agent 47 teams up with a woman to reunite her with her father. With her help, he confronts the organization by doing what he does best. In the process, he has shocking revelations about his past.
14. Assassin's Creed (2016)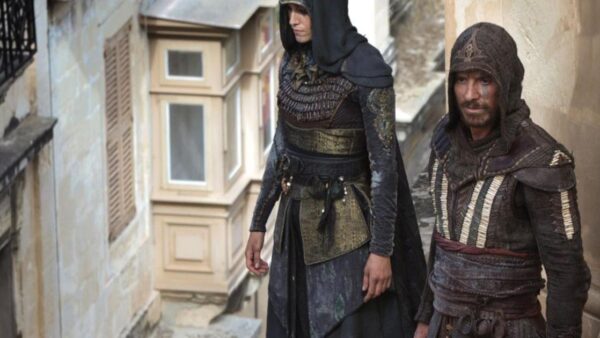 If you loved Michael Fassbender in X-men as Magneto you'll love this performance as well. Callum finds out he is the descendent of a society of assassins. He travels back in time to learn about the ways of his ancestors. His goal is to acquire the skills of his elders to fight power-hungry organizations in the present.
The movie has a Prince of Persia-type vibe. It is an official film adaptation of the Assassins Creed game.
13. The Hitman's Bodyguard (2017)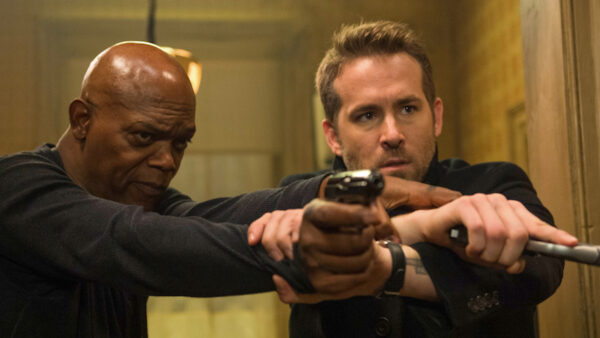 Want a good laugh with lots of awesome action? This one's the pick for you. Starring Ryan Reynolds and Samuel L. Jackson this movie earned an impressive $176.6 million at the box office.
Michael Bryce is a private protection agent who has to protect Darius Kincaid, one of the deadliest assassins in the world. Kincaid has evidence against an Eastern European dictator who has set a bounty on his head. It's up to Michael to deliver Kincaid to testify at the hearing against the ruthless dictator.
Will they be able to make it? If so, how? Watch this one with your friends, you'll be rolling on the floor with laughter.
12. Jason Bourne (2016)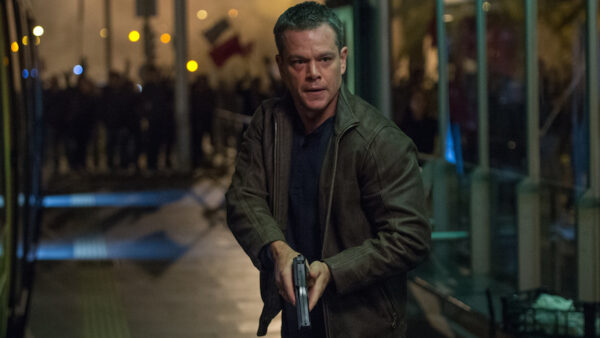 Matt Damon plays Jason Bourne in this one. Jason is a former CIA agent in hiding. After he is drawn out of hiding by the CIA director Robert Dewey, he decides to discover more about his past. He finds himself back in action against a network that has advanced technology and uses violence to maintain its power.
The Bourne franchise is a great spy movie franchise with 5 volumes. A great binge-watch for a long weekend.
11. Jack Reacher (2012)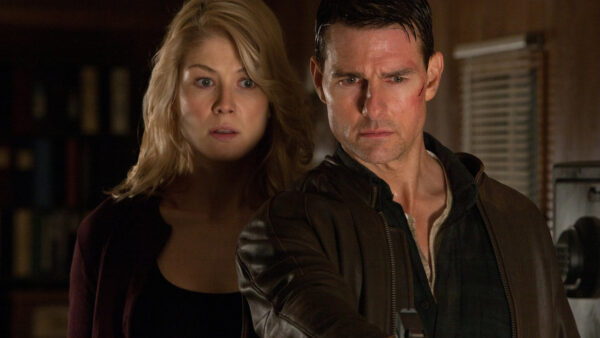 Yup, another Tom Cruise movie. An ex-army investigator is brought to investigate the killing of five people. Jack Reacher (Tom Cruise) believes the authorities have the right man as the suspect, an ex-army sniper. But when John delves into the case he finds out more than what he thought was a simple case.
The movie is adapted from Lee Child's ninth book in the Jack Reacher series. A great movie for those who love Lee's books.
10. Knight and Day (2010)
Starring Tom Cruise and Cameron Diaz this movie has a lot of scenes shot in Boston, Austria, and Spain. You'll love the movie if you love to travel and watch action movies.
June Havens gets entangled in a covert operative's adventures while on a flight out of Kansas. The operative, Roy Miller tells June that he is set up to take a fall. Both of them have to fight for their survival as they travel from Boston to Austria to Spain. Their biggest weapon in this battle for survival is their mutual trust.
9. Collateral (2004)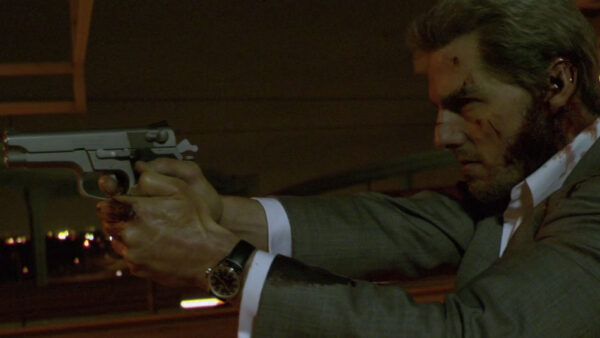 Max, a taxi driver in LA is offered $600 to make five stops by a well-dressed man. Even though he was about to take off he decides to do this one last job and accepts the offer.
Max is shocked when he finds out that his passenger, Vincent is actually a hitman and every stop involves a hit.
We recommend you watch this one at night to enjoy the whole vibe.
8. 2 Guns (2013)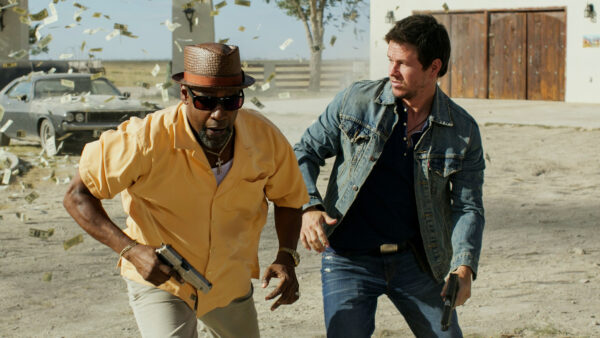 It may not be as hilarious as The Hitman's Bodyguard but this one definitely has a greater bro code.
Robert (Denzel Washington) and Michael (Mark Wahlberg) are undercover agents. They're working on exposing Manny who is a drug lord. Both of the agents are unaware of each other's identities. But when they find out the real story begins.
A great movie to watch with your bestie on a weekend.
7. Crank (2006)
Sometimes assassins reconsider their line of work and in this film, Chev Chelios (Jason Statham) is in a similar situation.
When Chev decides to let his latest target live, he is poisoned. A phone call informs him he has only an hour to live unless adrenaline courses through his body. Now, he has to keep himself high on adrenaline while he searches for an antidote.
A great movie for adrenaline junkies.
6. The Terminator (1985)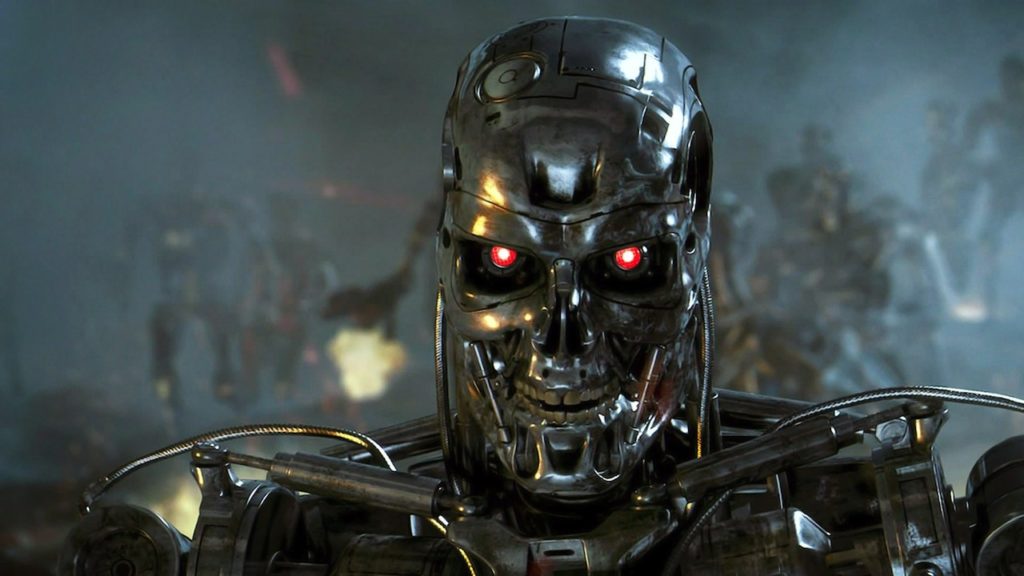 Where are all the Arnold Schwarzenegger fans? This iconic film was released in 1985 and has since become a cult in itself.
The Terminator is a cyborg assassin sent back from the future. His mission? To kill Sarah, a waitress whose son will wage a long war against his enemies in the future. The terminator's job is to kill her and change the course of history.
A great movie for science fiction and robotics fans.
5. Mr. and Mrs. Smith (2005)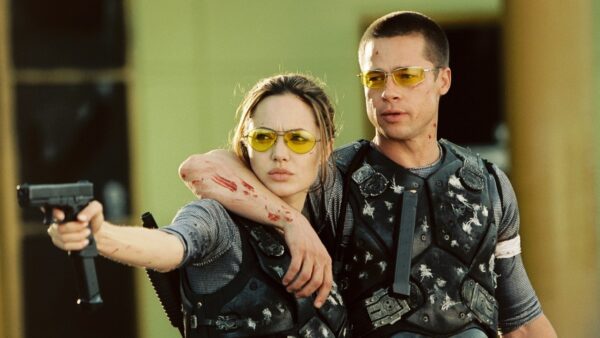 This one's a good pick to watch with your partner. Starring Angelina Jolie and Brad Pitt the movie was released in 2005 and earned an impressive $487.3 million at the box office.
Jane and John Smith's married life isn't going well. On top of that, they find out that they are both secret assassins. What follows is a strange dilemma, their assignments require them to kill each other. Will the marriage last or maybe the bigger question is about their lives? You'll have to watch to find out.
4. Wanted (2008)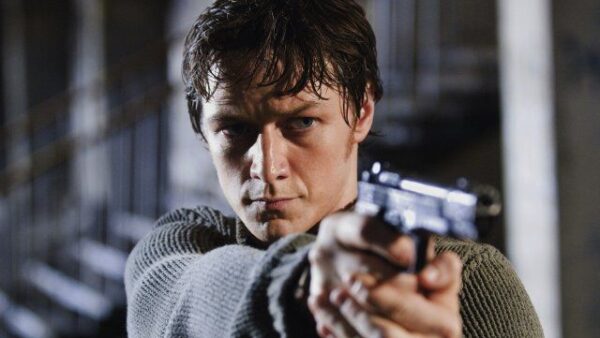 This movie features a unique bullet-bending concept. Starring James McAvoy, Angelina Jolie, and Morgan Freeman the movie is about an assassin's son who is recruited by the secret organization his father worked for.
The organization takes its orders from fate itself. The new recruit is taught and trained to tap into his dormant powers. He can curve bullets. With his newfound abilities, the new recruit does what the organization asks of him. But soon he finds out that there is more to the organization than meets the eye.
3. The Equalizer (2014)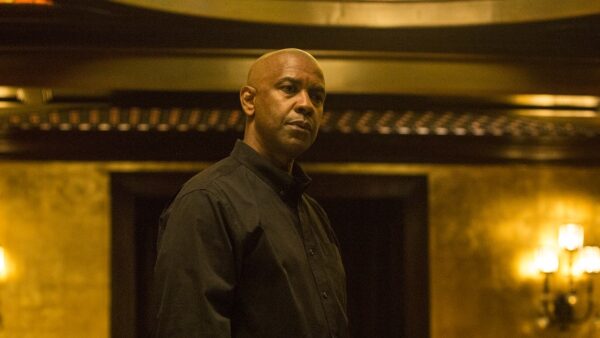 The film is one of the best Denzel Washington movies out there. This assassin film is somewhat based on the 1980s TV series "The Equalizer".
McCall (Denzel Washington) left his mysterious life of violence behind to create a quiet new one. But when he sees injustice he employs his formidable skills to avenge the helpless.
The best part of the movie apart from all the great action is McCall's character and backstory. This one's a great movie for you if you love watching Liam Neeson-type movies.
2. Taken (2008)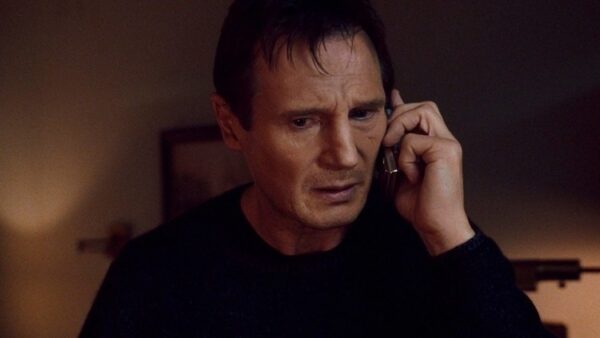 Talking of assassin movies, we can't forget Liam Neeson, can we? Due to its tremendous success, this film has become a franchise.
When Brayan Mill's (Liam Neeson) daughter is abducted in Paris he goes to Paris to find and save her. With years of experience as an ex-secret service agent, he can do this when he says:
"I will look for you, I will find you and I will kill you."
1. John Wick (2014)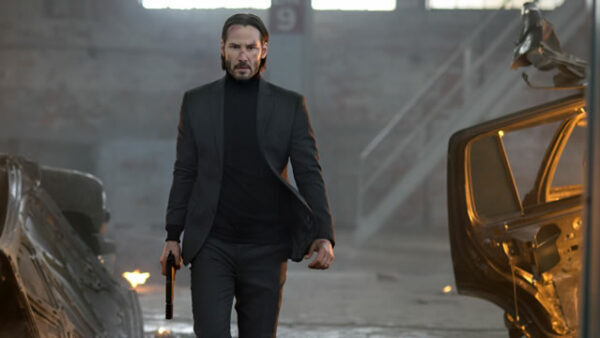 This is the greatest assassin movie of all time. Derek Kolstad has done a great job with character development. But what is more interesting is the assassin underworld he has created with its own rules, hierarchy, and currency.
The movie stars Keanu Reeves as John Wick. He is a former hitman who left the criminal underworld to live a normal life. But when a mob boss's son and his thugs steal John's prized car and kill his puppy, the boogeyman unleashes.
Honorable Mentions
Léon: The Professional (1994)
No Country For Old Men (2007)
Kill Bill: Vol. 1 (2003)
Did you like our list of the Best Assassin Movies of all time? Feel free to share your thoughts in the comments below!