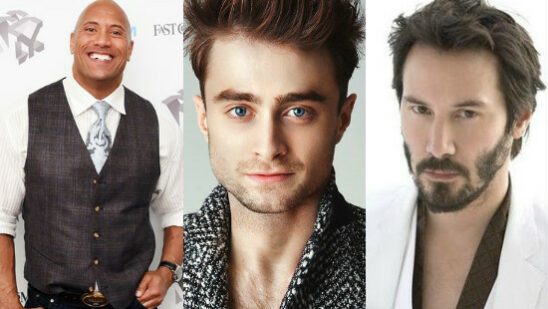 Superhero movies are a money-making machine in Hollywood and it is not a surprise that dozens of actors make their desire to land a heroic role public knowledge. Take a look at 15 actors who desperately want superhero roles:
15. Donald Glover (Spider-Man)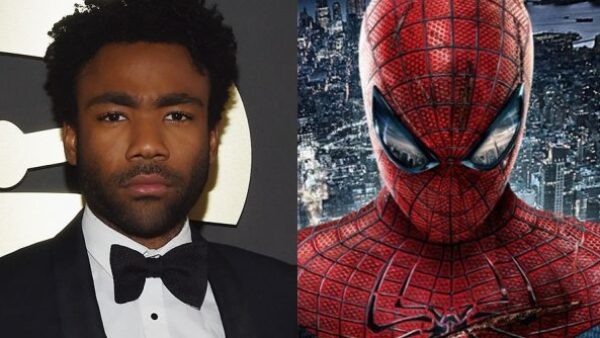 Have you ever imagined a black Spider-Man? Comedian Donald Glover certainly has and so did his tremendous fan following to the point of making the hashtag #donald4spiderman viral.
"I personally think I would be amazing, like 'The Amazing Spider-Man,'"
said, Glover. While the Community star said he would be
"honored to play it"
He was however not approached for an audition despite being supported by Spider-Man creator Stan Lee.
On an interesting note, there has been a black Hispanic Spider-Man in comic books. Miles Morales, a school student, continued the legacy after Peter Parker's death in a separate continuity.
However, the chances of a film adaption of Spider-Man's successor are highly unlikely further reducing Glover's hopes of playing the superhero.
14. Keanu Reeves (Wolverine & Batman)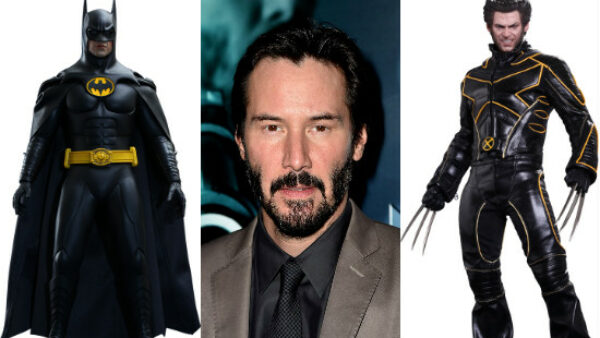 As the leading star of The Matrix, Keanu Reeves is responsible for changing the landscape of action movies so it would make sense if the A-lister starred as a superhero. However, the actor did get a chance to play DC antihero Constantine only to receive mixed reviews.
Expressing his wish to play superheroes, Reeves stated,
"I always wanted to play Wolverine. But I didn't get that. And they have a great Wolverine now. I always wanted to play The Dark Knight. But I didn't get that one. They've had some great Batmans. So now I'm just enjoying them as an audience."
13. Tom Hanks (The Flash)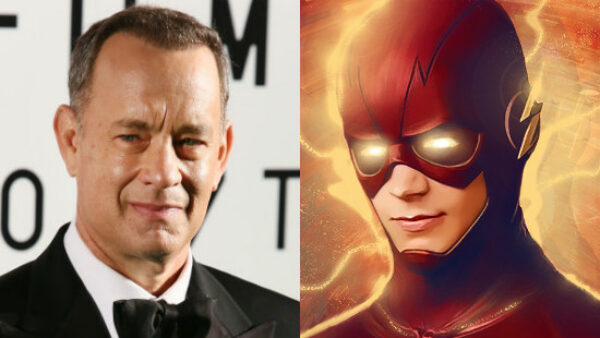 The Academy Award-winning actor is one of the most bankable stars in Hollywood and has played a variety of roles in his long illustrious career apart from a superhero. In fact, Tom Hanks has never even been in a superhero film and that bothers him as the actor has shown interest in playing a Batman villain and Flash.
"I keep trying. Come on, I can do it, even let me play a bad guy, let me play the bad guy against Batman. I'll do anything, call me, they've never asked. And I don't want to play the guy in the suit who tells the superheroes what's going on, I want to get in there, I want to play The Flash or something like that. They'll never give me a chance. God, I want to throw a shield at somebody."
Throwing a shield at someone is never a good idea but let's assume that Hanks was trying to say that he wants to play Captain America as well.
12. Jaden Smith (Static)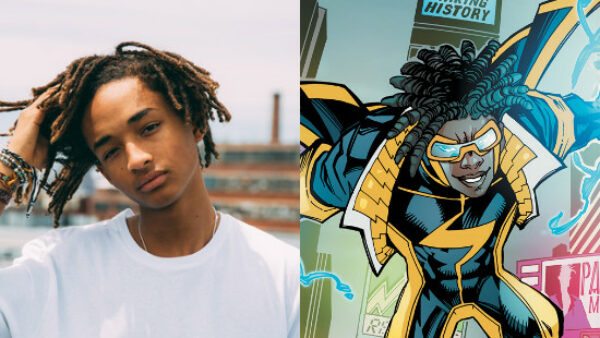 He certainly has the hair for it but it is going to take a lot more than average acting skills and having Will Smith for a dad to play a superhero in a movie.
While Warner Bros. indeed announced a live-action television show based on DC Comics superhero Static and even eyed Jaden Smith for the leading role, nothing has been confirmed yet.
11. Danny Trejo (Lobo)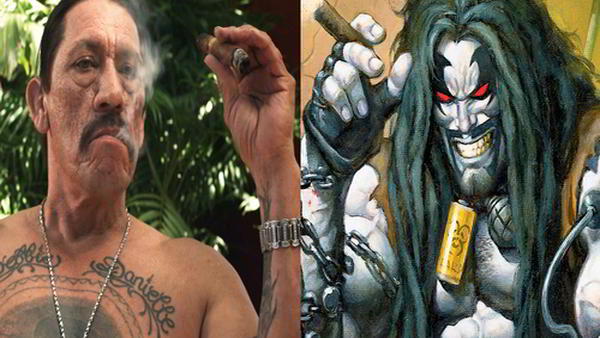 Lobo is one of the coolest yet deadliest antiheroes in DC and has been a subject of interest in Hollywood for quite a while now but his movie project has been stuck in developmental hell. In fact, the actor for the leading part has not even been finalized yet.
Taking advantage of the situation, Danny Trejo tweeted a badass art of himself as Lobo and tagged DC Comics, stating: The first rule of hunting, Super Dupe. Make the target come to you.
10. Brandon Molale (Shazam)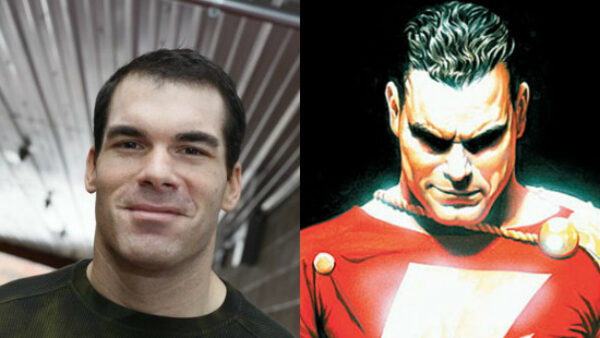 Often type-casted as a masculine character, a superhero role for Brandon Molale might turn out to be his big break. While a movie of DC superhero Shazam has been reported to be in the works, the leading part is yet to be finalized and it just so happens that Molale is one of the candidates.
Believing he is a "good actor", Molale is optimistic about bagging the role of Shazam as he just needs
"someone to give me something I can sink my teeth into."
9. Nicolas Cage (Super-Man)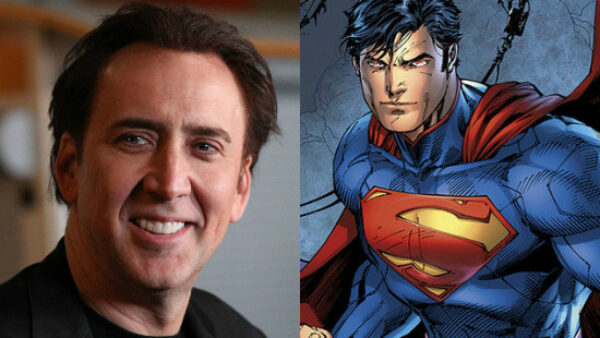 It is no secret that Nicolas Cage is a die-hard fan of Super-Man. In fact, he even named his son Kal-El. The very idea of the actor starring as the last son of Krypton may seem ridiculous but Hollywood was on the verge of making the movie.
Cage was offered a $20 million salary and Tim Burton was set to direct. As soon as screen testing of the actor wearing the iconic costume took place, the project was abandoned for good.
8. Tyrese Gibson (Green Lantern)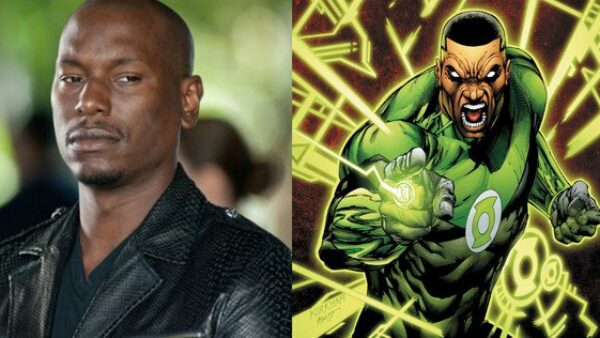 Best known for his role in The Fast and the Furious series, Tyrese Gibson strongly feels that
"there needs to be more black superheroes"
and that he would be
"the best Green Lantern."
The actor has revealed that he had a couple of meetings at Warner Bros. about potentially starring as the John Stewart version of the superhero in the upcoming Green Lantern Corps in 2020.
7. Daniel Radcliffe (Robin)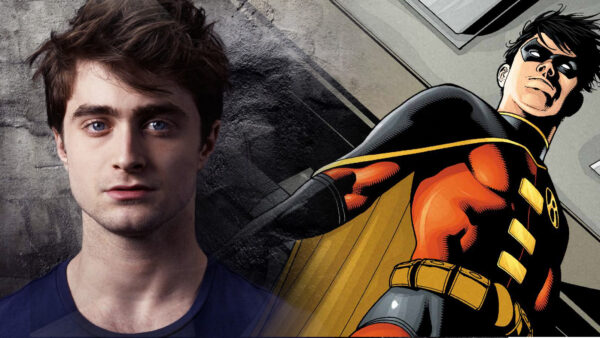 Following a lackluster career after Harry Potter, Daniel Radcliffe has never been able to pick up his A-game as he starred in several movies that have been commercial and critical failures.
Believing that a superhero role can revitalize his career, the British actor desperately wants to play Batman's sidekick Robin as he stated:
"If they reboot that again, I'll do that, too. It's happening, isn't it? With Ben Affleck. I could be Robin. I'm perfect."
6. Bill Murray (Batman)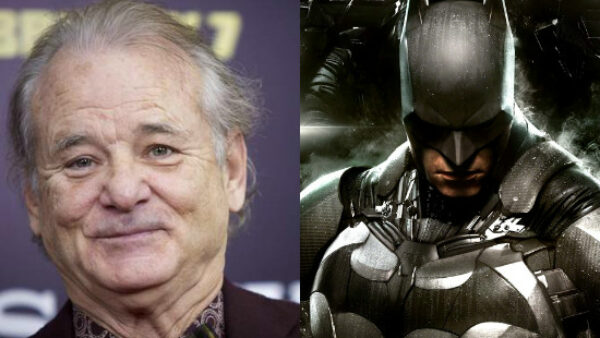 While Bill Murray has saved New York from ghosts on several occasions, he may have a tough time protecting Gotham City. Believe it or not, the comedy star came really close to playing Batman.
"I would have been a fine Batman. You know, there have been a number of Batmen, I thought Michael Keaton did a great job as Batman. It's obviously a great role,"
said, Murray.
5. Nathan Fillion (Booster Gold)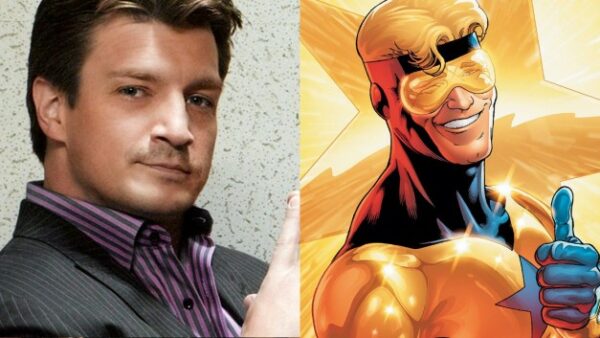 The DC superhero is not anywhere near an exciting crime fighter but with the right actor for the job, Booster Gold can very well be a game-changer for superhero movies.
Enter Nathan Fillion who shares a lot of personality traits of the superhero. Obviously, a suitable choice for the role, the actor stated"
"I think I could take a pretty good crack at Booster Gold. That's kind of my niche… show-offy, vain. I think I could handle that… not too bright."
4. Ronda Rousey (Captain Marvel)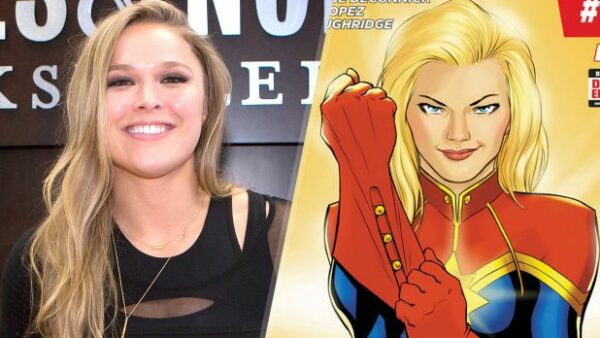 With an impressive Mixed Martial Arts record, the former UFC Women's Bantamweight Champion has utilized her popularity and rough image to appear in Furious 7 and The Expendables 3.
So it perfectly makes sense if Ronda Rousey would one day star as a hard-hitting superhero. As a matter of fact, the UFC star hopes to play Captain Marvel once she improves her acting credibility as she revealed:
"Hopefully by the time Captain Marvel comes around, I will have enough experience and skills in the field for them to really seriously consider me."
For now, Ronda is nowhere close to getting a chance to play Captain Marvel as Brie Larson was selected to play the popular female superhero.
3. Terry Crews (Silver Surfer)
Appearing in dozens of movies as just another muscular guy, you would be surprised that Terry Crews desperately wants to play a variety of superheroes. Once asked which character he wants to play the most, the actor responded:
"You know who else I'd like to play? The Silver Surfer. I always LOVED him – I thought I had the build, the body, I could get on that surfboard, and if they ever do a live-action version of Silver Surfer, I think that would be perfect for me."
2. The Rock (Black Adam)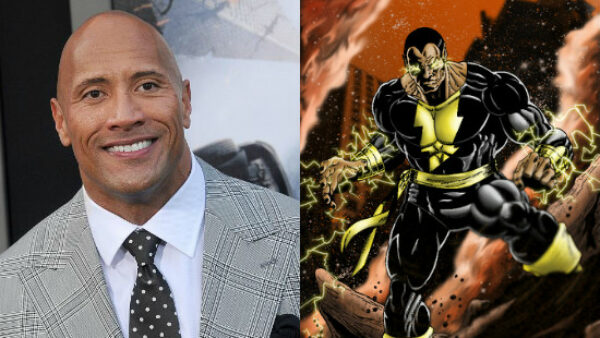 Unlike the rest of the actors on the list, Dwayne "The Rock" Johnson was actually offered not one but three superhero roles: Shazam, Black Adam, and Lobo. The wrestler-turned-actor chose Black Adam as he found him "more interesting".
Furthermore, The Rock even went as far as claiming that Black Adam could face:
"Superman or Batman or any of the DC characters." 
1. Michael Jackson (Spider-Man)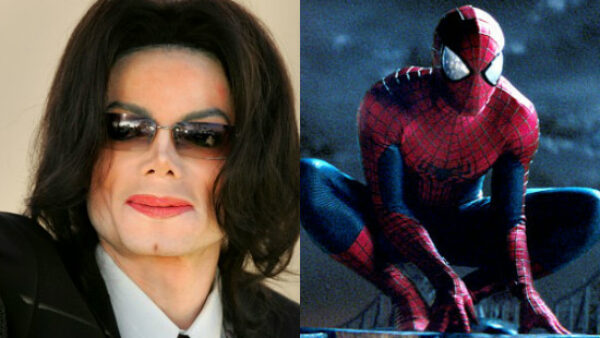 Surely the last name anyone might have expected on such a list, Michael Jackson can be called many things: musician, songwriter, dancer, humanitarian, and entertainer but with all due respect, he was not at all a good actor.
With only two feature movies under his belt, Jackson lacked the talent that could have made him a movie star but Hollywood was definitely not his thing. Still, that did not stop him from pursuing his dream of portraying Spider-Man to the point of attempting to buy Marvel.
As Spider-Man's creator, Stan Lee reveals:
"I knew Michael Jackson. And with the things he discussed with me, I felt he wanted to be Spider-Man. That was the character that interested him. Yes, he wanted to [buy Marvel]. He felt that would be the only way that he could play Spider-Man."
Did we miss any of the actors who desperately want Superhero roles? Please let us know in the comments below!