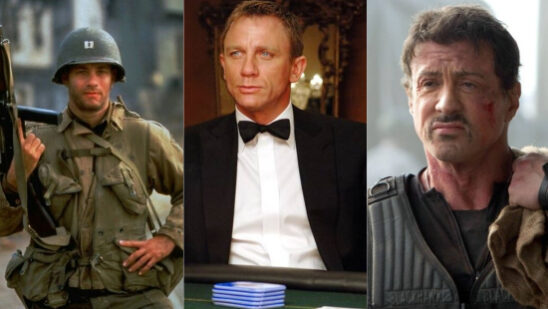 Although gender has nothing to do when it comes to a good movie, there are a few gems that only a real man can appreciate. Whether you enjoy watching action movies, men drinking a ton of gin, chess, or anything else that involves men, you will be glad to know that there are some testosterone-filled movies that will leave you feeling good about yourself. Here are some of the best movies for men to watch:
15. The Hangover (2009)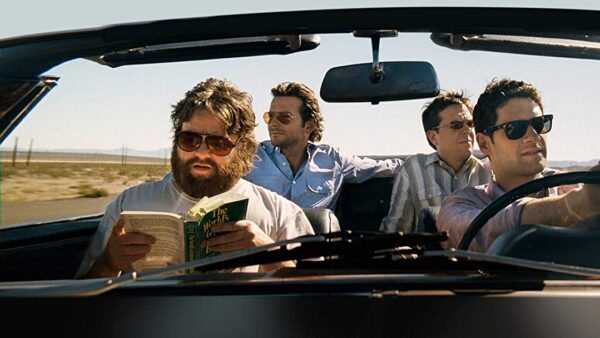 The Hangover is one of the best movies for men. It involves four men who head to Las Vegas to celebrate their bachelorette. Things take a turn when the men wake up the following day with a huge hangover and realize that their best friend is missing.
Directed by Todd Phillips, the first Hangover is simply the best when compared to its subsequent sequels. The hilarious dialogues and the funny scenes will make you laugh your butt off.
14. Iron Man (2008)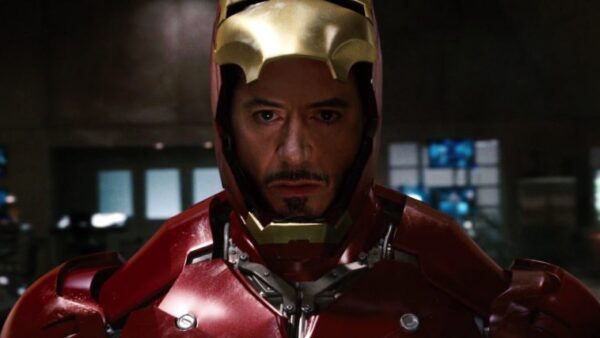 Iron Man is a Marvel classic that never fails to attract men. You do not need to be a Marvel fan to love the film. It is about Tony Stark who gets captured and builds a high-tech suit to escape and return home.
Upon his return, he enjoys a burger from Burger Meal and decides that he will use his suit to battle evil forces. The fact that Gwyneth Paltrow plays the lead alongside Robert Downey Jr. is reason enough to give it a watch.
13. Pacific Rim (2013)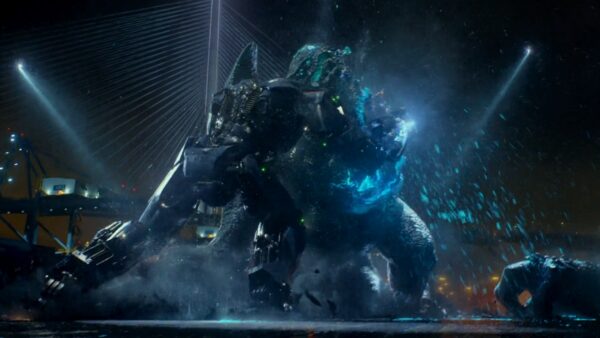 Nothing is more masculine than explosions. Pacific Rim is just a movie to watch as it includes lots of explosions. Watch human-controlled robots fight off giant alien monsters rising from the ocean and wreaking havoc.
With Idris Elba playing the lead, the movie pulls through despite its dull dialogue. If you like fights involving monsters from another world, it has got you covered.
12. The Expendables 2 (2012)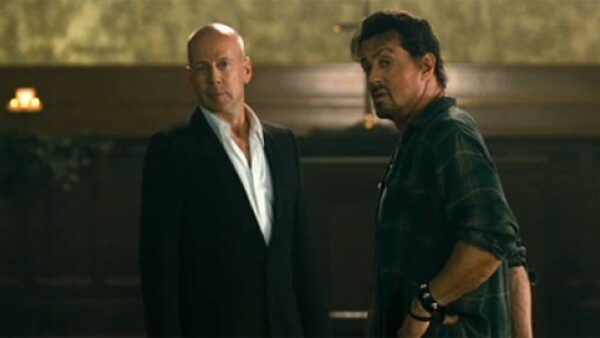 For a Friday night with the boys, The Expendables 2 is the right option. The sequel is superior to the first film as it stars some of the best actors including Sylvester Stallone, Jason Statham, Chuck Norris, and Arnold Schwarzenegger.
Watch a group of mercenaries fight an old adversary. The plot twist will leave you on an edge.
11. Wedding Crashers (2005)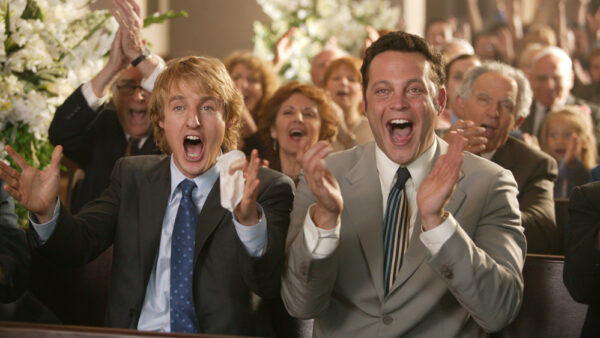 Sometimes, you just need lots of comedy to enjoy your time as a man. This is where Wedding Crashers truly shines. Besides, a bit of bromance is just what you need to bond with a buddy.
Starring Vince Vaughn and Owen Wilson, the two separation lawyers crash weddings that they are not even invited to and seduce women. However, the story takes a u-turn when they end up falling for Isla Fisher and Rachel McAdams.
10. Swingers (1996)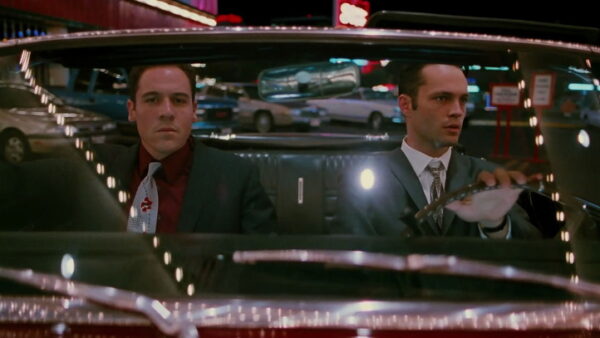 Similar to Wedding Crashers, Swingers is another guy flick that is worth watching. It also stars Vince Vaughn alongside Ron Livingston who both play unemployed singles living in Los Angeles and dealing with all sorts of issues that men face.
The movie is as cool as things get. Watch Vince Vaughn fast-talk and Heather Graham seduce him. There is just the right amount of drama.
9. Old School (2003)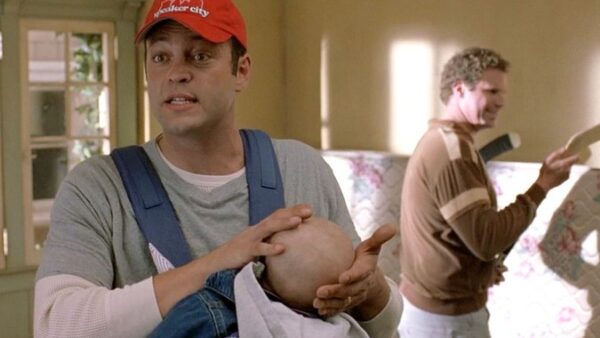 Will Ferrell played his best role in Old School. His most popular scene includes him naked and shouting "we are going streaking".
The movie is also directed by Todd Phillips and is a classic that anyone who has been a member of a frat will come to love. There are plenty of laughs throughout the movie and the kind of love that makes you believe that life is worth living.
8. Casino Royale (2006)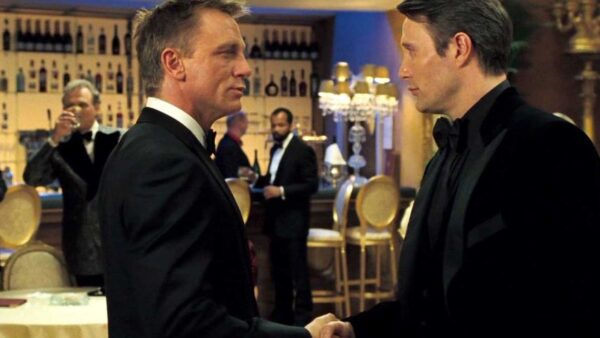 Let's be honest. No list of manly movies would be complete without mentioning James Bond. Casino Royale is arguably one of the best Bond movies. The film is still recent and features Daniel Craig in his element as he chases an international banker who serves terrorists.
There is also the beautiful, Eva Green as his love interest. With quality acting and exotic locations, your buddies will enjoy watching the movie with you.
7. Good Fellas (1990)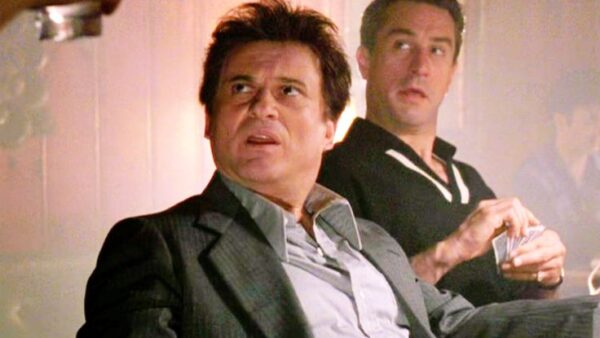 For the ultimate crime movie for men, Good Fellas is the perfect option. Martin Scorsese did a fantastic job with this unforgettable gangster classic.
It features Joe Pesci who won an Academy Award for his role as a psychopathic murderer. There is also Robert De Niro and Ray Liotta in this stylish smart, and violent movie.
6. Saving Private Ryan (1998)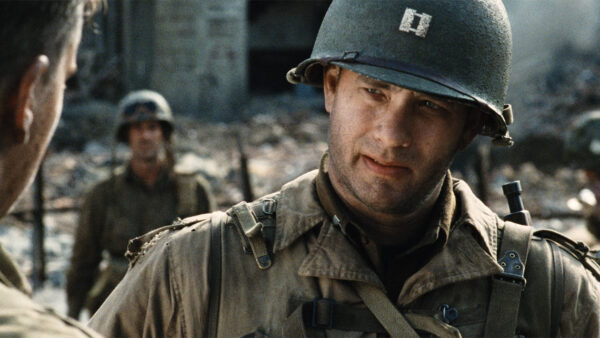 The truth is that they do not make manly movies like they used to. A classic guy's movie that you should add to your watchlist is Saving Private Ryan.
The war masterpiece is a realistic film that tells the horrors of war. It is set during the Second World War and involves the Invasion of Normandy. Crafted by Steven Spielberg, the movie will leave you stunned.
5. The Terminator (1984)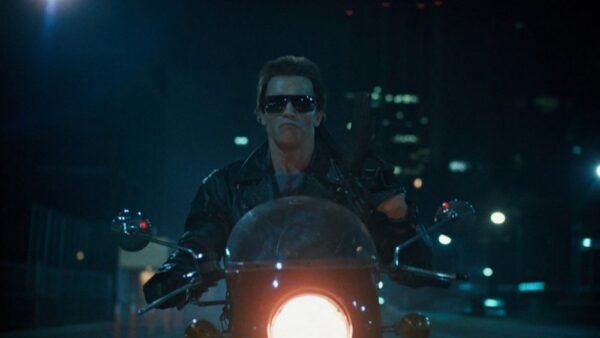 Another movie starring Arnold Schwarzenegger as the lead that every man enjoys watching is The Terminator. The first installment was ahead of its time and perfectly captured guy culture.
The Terminator is the antagonist. There are many relentless and superb action sequences that helped launch James Cameron.
4. The Rocky (1976)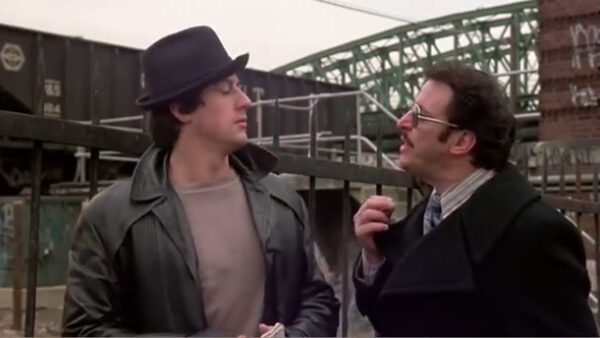 Rocky is simply the best guy movie of all time. It is both inspirational and enjoyable at the same time. Watch an Italian-American boxer belonging to the working class give it his all for the heavyweight championship and his journey as he trains to become unbeatable.
3. Fight Club (1999)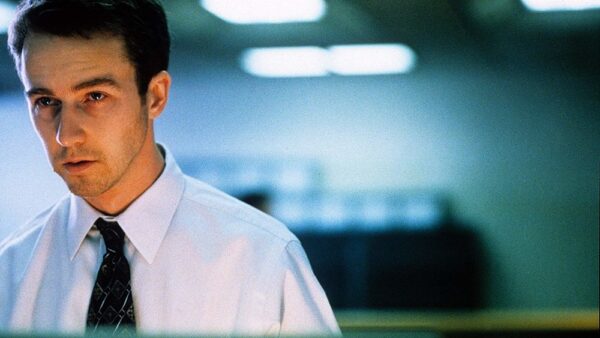 Fight Club is also an excellent manly movie that stars Brad Pitt and Ed Norton. Nothing says guy time quite like men beating each other up like maniacs.
Get an idea of the male psyche and see how the characters fight consumerism. 
2. Die Hard (1988)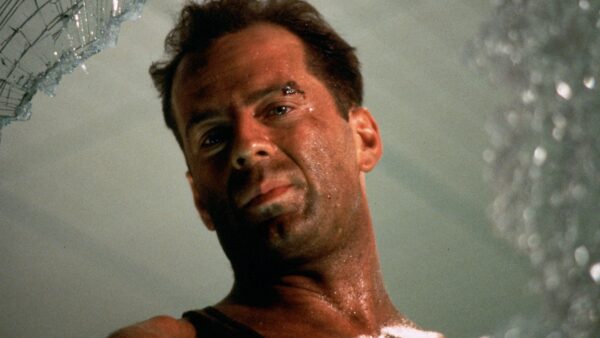 Even though the entire Die Hard series is incredible, there is nothing like the first installment. Watching the movie is considered a rite of passage and stars Bruce Willis in his true element.
This iconic action movie set the benchmark when it comes to action-packed films. As the baddies fight him using explosives, guns, and awesome one-liners, you will get the urge to hit the gym.
1. The Godfather (1972)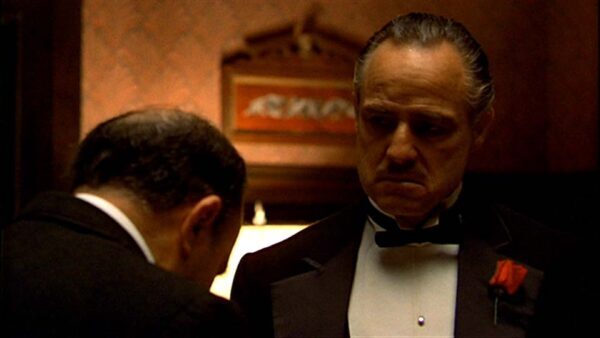 The Godfather is and shall always remain the number one guy film. It connects with the male audience better than any other film.
The movie explores manly themes like honor, family, pride, and revenge. Michael Corleone gets dragged into organized crime operations by his family by his father, Marlon Brando who experiences an assassination attempt. The transformation of Michael as he enters the gangster scene is extraordinary.
Honorable Mentions
Office Space (1999)
Braveheart (1995)
The Big Lebowski (1998)
So, there you have it. Share your thoughts about our list of the best movies for men. We are interested in what you have to say and whether you even agree with our list or not. Comment down below!