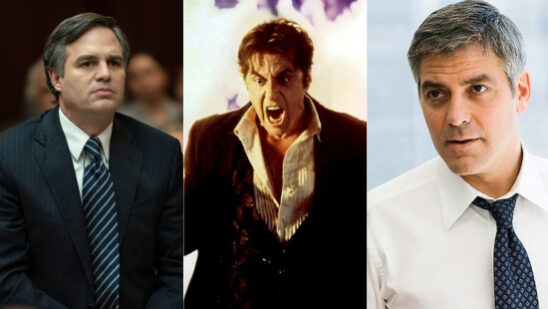 The best lawyers are the kind that impresses us on-screen. These remarkable portrayals of law professionals in showbiz aren't in short supply. But, not all of them live up to the mark, as some do. So, if you're looking to get your fix of best lawyer movies of all time, here are 15 of them:
15. Legally Blonde (2001)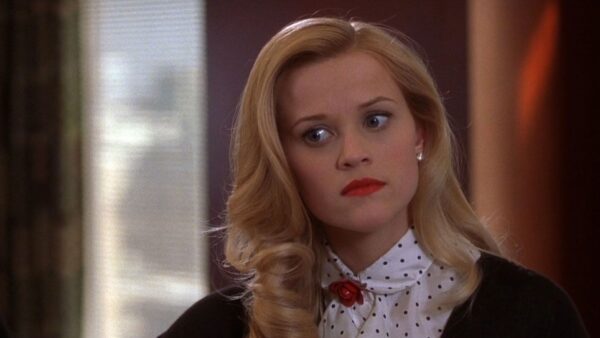 Legally Blonde is on the merrier side of things, as this comedy romance has become one of the iconic movies of modern pop culture. Moreover, it's also one of the best movies in terms of performances by Reese Witherspoon.
The film tells the story of Elle, who is heartbroken when her boyfriend leaves her for a more intelligent girl. However, things get interesting in this legal drama when she joins Harvard in a bid to outdo her ex and his new girlfriend.
14. Dark Water (2019)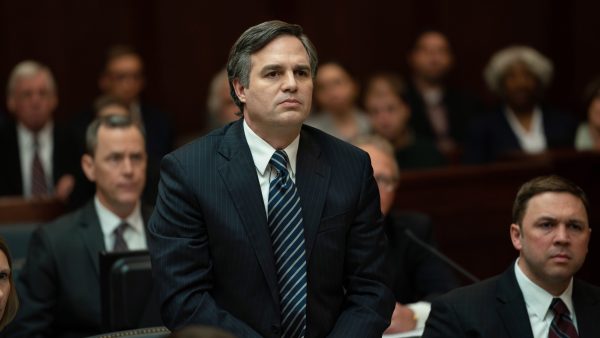 Dark Waters is an investigative-lawyer-drama all at once. It follows the story of Rob Bilott (Mark Ruffalo), who's keen to bring down the people who might pollute a local water source. To stop this corporation from endangering people's lives, Rib Bilott does everything he can.
However, things take an awful turn when he realizes his keenness might jeopardize his own life—as well as those that he loves. So, this lawyer movie is definitely going to keep you entertained for two hours.
13. Erin Brockovich (2000)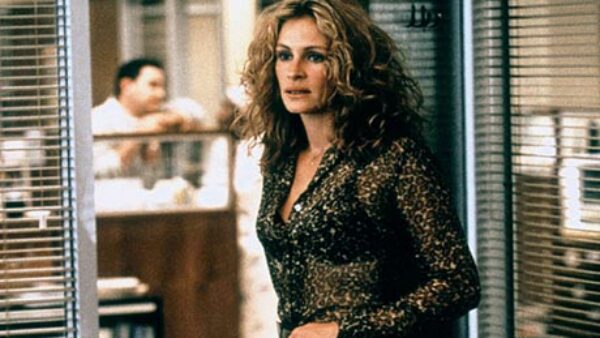 Erin Brockovich isn't a film that Julia Roberts is primarily famous for, but it's definitely one of her best performances. Her character, the titular character, works as a legal assistant. Then she begins to suspect something and ends up discovering a dark secret of a major corporation.
However, the secret that she discovers has worse implications for people around her and with the help of her law firm. This lawyer flick has everything you look for, including investigations, high stakes, and legal drama.
12. In The Name of The Father (1993)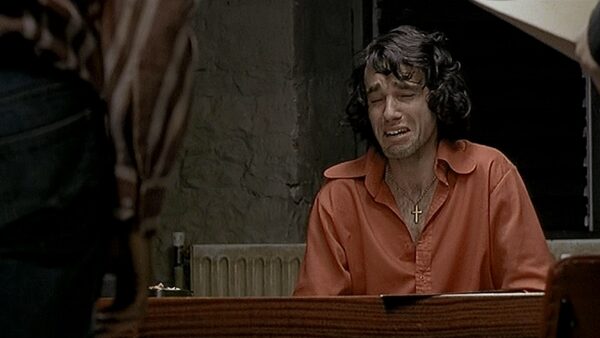 In The Name Of The Father is actually a biography drama and thriller. It begins when the main character and his father, Gerry Conlon(Gerry Conlon) & Giuseppe Conlon (Pete Postlethwaite), are falsely accused of an IRA bombing.
However, the next 15 years go by as Conlon's try to prove their innocence, with the senior member dying in prison during those years. It's until Gareth Pierce (Emma Thompson), a brilliant lawyer, takes up the case, freeing the imprisoned man.
11. Michael Clayton (2007)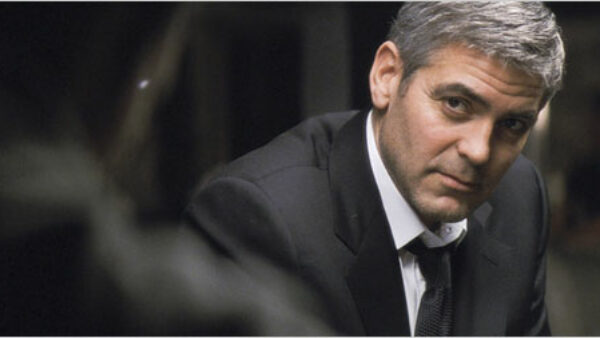 Big firm settings, high stakes, and George Clooney; are the three things that Michael Clayton offers you. The film begins with a monotonous setting with every-day-big-time-lawyer stuff.
However, things take a turn for the worse when Michael Clayton (Clooney) begins to uncover the mystery that his firm had swept away. This pushes him and lands him in hot water as the drama begins to get intense.
10. Chicago (2002)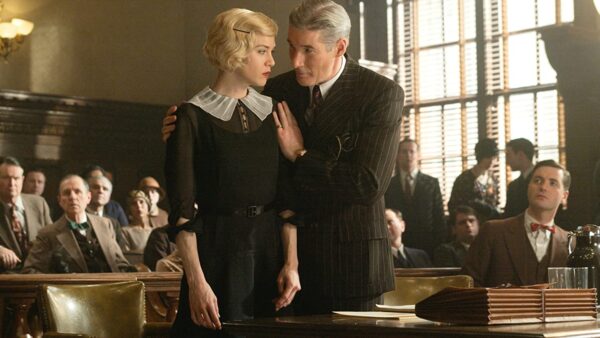 Chicago is a diverse kind of film on this list. This 2002 musical crime drama is anything but your average Saturday night flick. It all begins when Billy Flynn (Richard Gere) defends the nightclub sensation, Velma Kelly.
The trick? She has got her husband killed, who is also accountable for the same murder. This twisted tale of a lawyer in Chicago's nightlife will surely leave you wanting more.  
9. The Trial Of The Chicago 7 (2020)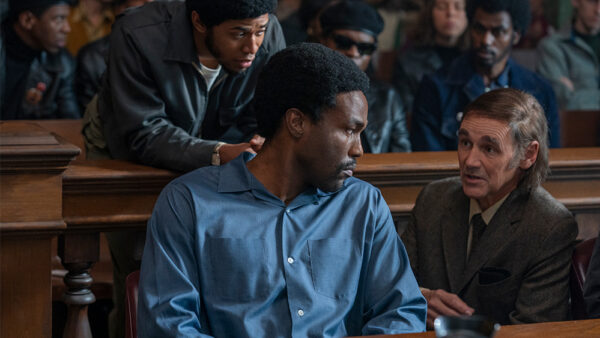 This drama is a true story of the notorious 1969 trial, which saw 7 Chicago citizens at a federal government trial center. This story isn't only a good lawyer film; it's also a crucial phase of American history.
So, if you're a two-in-one kind of person, then this film will surely entertain you for the 2 hours and 9 minutes of its runtime.
8. The Devil's Advocate (1997)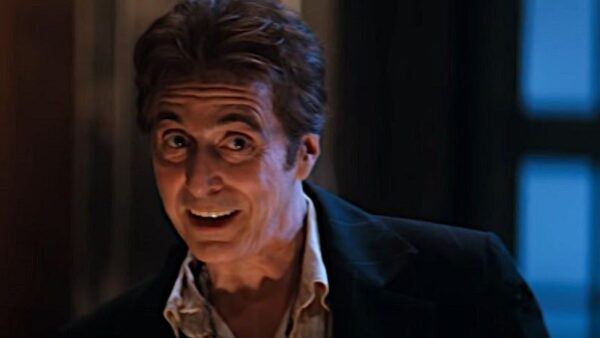 The Devil's Advocate is one of Keanu Reeves' finest works, as he plays a lawyer named Kevin Lomax. This film features a strange relationship between horror and legal films—which works flawlessly.
It begins when Kevin lands a job at a well-known New York law firm. However, it's the performance of Al Pacino as John Milton, aka the devil himself, which will leave you in awe, and in fear at the same time.
7. Bridge of Spies (2015)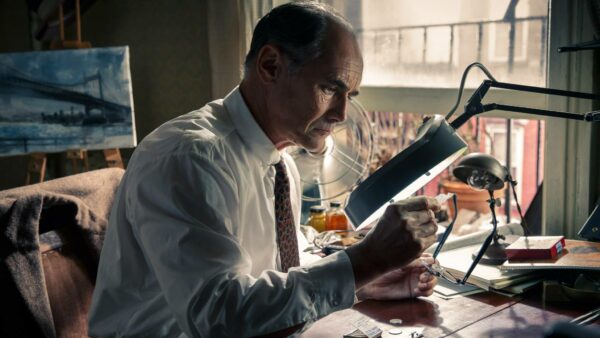 Bridge of Spies is an astounding 2015 drama thriller. The main character James B Donovan (Tom Hanks), is set to defend a KGB spy Rudolf Abel (Mark Rylance). Certain turns of events lead to reconciliation, and both the US and USSR governments negotiate the exchange of their respective spies.
However, it's the portrayal of Tom Hanks as a remarkable lawyer and his chemistry with Mark Rylance that stand out in this film.
6. The Firm (1993)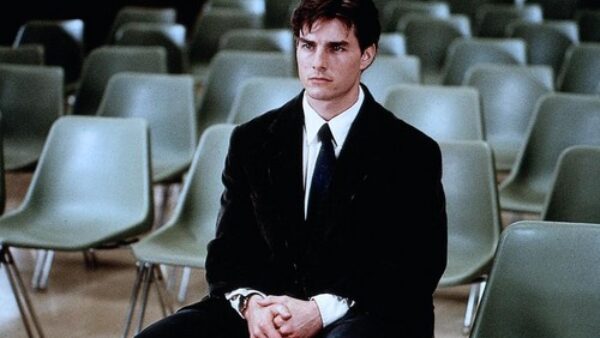 The Firm is perhaps the only time we get to see Tom Cruise as one of the suits. It begins when Mitch (Cruise) takes up a job at a big law firm. Everything goes fine at first, with Mitch everything but ensured a successful future
However, things take an awry turn when he becomes involved in a murder case, not entirely for the better. However, it's the big law firm setting in which you should be watching this film.
5. The Rainmaker (1997)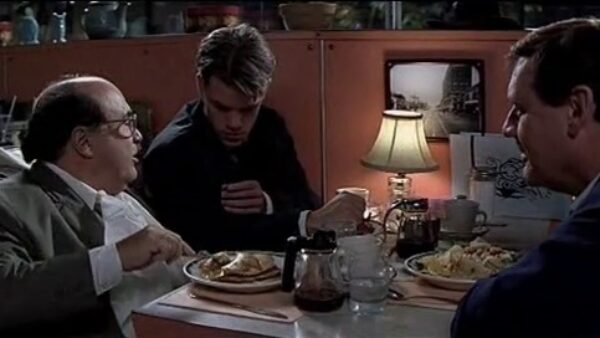 The Rainmaker is a testament to the fact that Matt Damon is great at playing intelligent characters. In this film, he plays a novice lawyer named Rudy. Throughout the duration, he bouts for a buy suffering from leukemia.
The context? He's going after the insurance company, which isn't giving up the money needed for the boy's operation. Making this film an outstanding crime drama and a lawyer film simultaneously.
4. A Time to Kill (1996)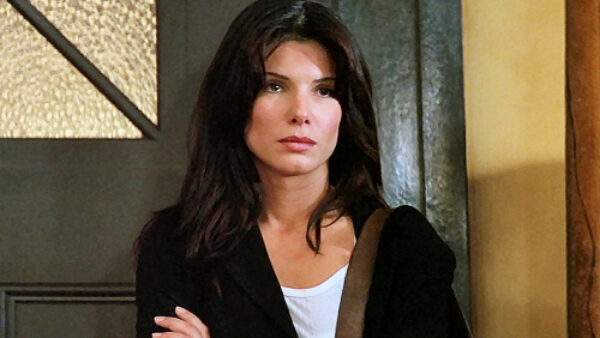 A Time to Kill is a glimpse back in time, as we see Mathew McConaughey playing a brilliant lawyer. The film, however, tells the tragic tale of Carl Lee Hailey, who murders her daughter's tormentors.
When faced with a trial, he asks his friend Jake (McConaughey) to defend him in a court of law.
3. The Lincoln Lawyer (2011)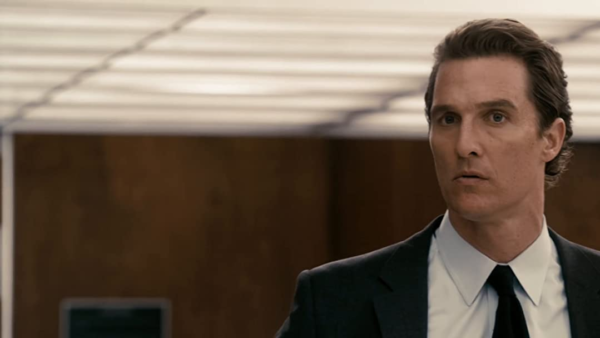 The Lincoln Lawyer is yet another stellar performance as a lawyer by Matthew McConaughey. This is hands-down one of the best lawyer films you will ever see. It has everything you can ask for in a crime-related setting.
McConaughey plays an intense & efficient lawyer, Mickey Haller, who is set to defend Louis Roulet (Ryan Phillippe), as he's accused of dire crimes. However, Haller soon uncovers evidence that indicates his client may not be innocent after all.
2. My Cousin Vinny (1992)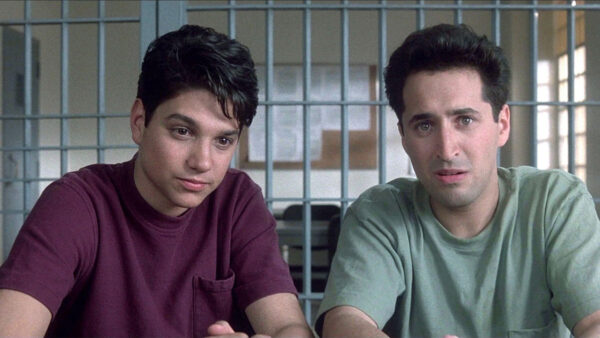 My Cousin Vinny is not only a great lawyer-based trial drama; it's also one of the best comedies of all time. While it has rather cold & dry humor, it's just ideal for this type of setting. The film follows the account of Vinny, a rookie lawyer.
However, he's inexperienced after all, and things become troublesome and hilarious when Vinny (Joe Pesci) gets on the judge's nerves. Overall, it's a remarkable film, which you would love if you don't already.
1. A Few Good Men (1992)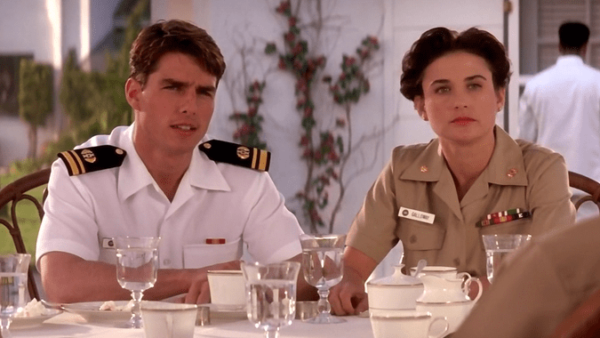 A Few Good Men is a Hollywood masterpiece, a true icon in the modern history of pop culture. "You can't handle the truth!" is perhaps one of the most iconic lines delivered in the history of cinema.
On top of that, it has a stellar cast such as Jack Nicholson, Tom Cruise & Demi Moore—all of them delivering performances that people would remember for years to come.
Honorable Mentions
The Judge (2014)
The Accused (1988)
Liar Liar (1997)
12 Angry Men (1957)
Did we miss any worthy title that should have been a part of our list of the best lawyer movies of all time? Let us know in the comments below!