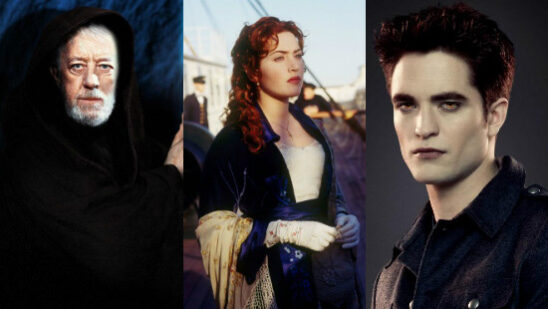 Every great actor has that one defining role that catapults them to mainstream success and worldwide recognition. Owing to their high-profile status in that role, actors tend to be quite grateful for it but there are a few exceptions. Take a look at the 15 actors who hate their most famous role:
15. Angus T. Jones (Jake Harper)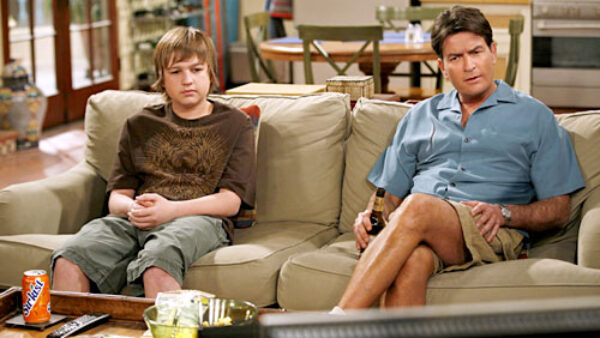 As the "half" of the CBS sitcom Two and a Half Men, Angus T. Jones was still a teenager when he became the highest-paid child actor on television. Despite the role bestowing him worldwide fame, two Young Artist Awards, and a TV Land Award, Jones absolutely hated it as he grew older.
Feeling that the adult humor of the show conflicted with his religious beliefs, the actor called it "filth", considered himself a "paid hypocrite" and encouraged people to stop watching it. After making it clear that he no longer want to be a part of Two and a Half Men, Jones was let go but returned for a final appearance in the series finale.
14. Katherine Heigl (Alison Scott)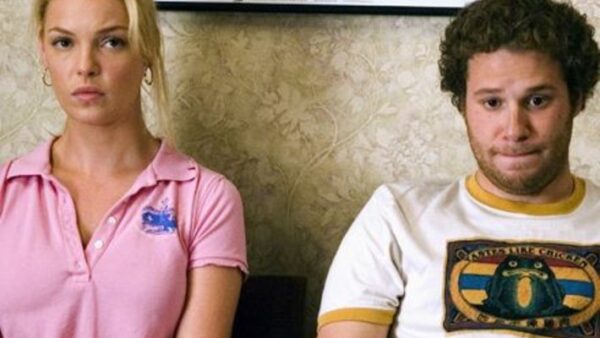 A star was born after the release of the romantic comedy movie Knocked Up. Not only did the movie receive critical acclaim, but it also launched the career of Katherine Heigl. While she definitely showed potential, Heigl quickly gained the status of one of the most difficult people to work with.
The actress called the movie "sexist" as she felt that it "paints the women as shrews, as humorless and uptight" while presenting men as "lovable, goofy, fun-loving guys." Heigl revealed that she had a "hard time" with her character as well because she was "playing such a bitch."
13. Christopher Plummer (Captain von Trapp)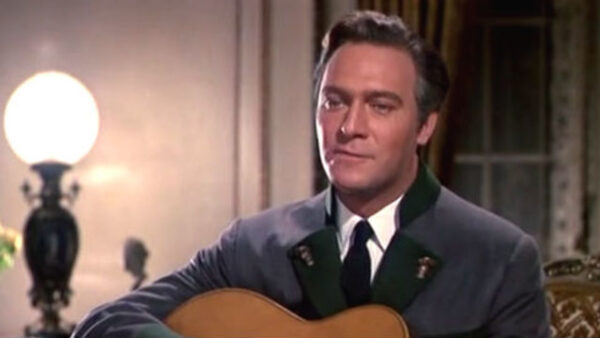 The success of the 1965 musical drama movie The Sound of Music lies on the shoulders of leading stars Julie Andrews and Christopher Plummer but the latter has disdain remarks for it.
The actor hated the character of Captain von Trapp and stated that making him interesting was like "flogging a dead horse." Additionally, Plummer often refers to the movie as "The Sound of Mucus".
12. Edward Norton (The Hulk)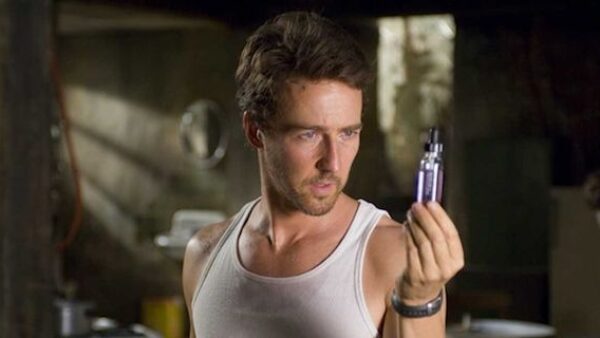 Of course, many of Edward Norton's performances are outright better than the mentioned role such as Derek Vinyard in American History X and Mike Shiner in Birdman but it cannot be denied that the role of Hulk is his most famous one.
Surely being part of the Marvel Cinematic Universe is good enough but not for Norton as the actor's constant forcing of rewriting the script caused a ruckus during the shoot.
Unsatisfied with the script and overall presentation, the actor refused to promote his own movie and was not keen to reprise his role in the sequels.
11. Thomas F. Wilson (Biff Tannen)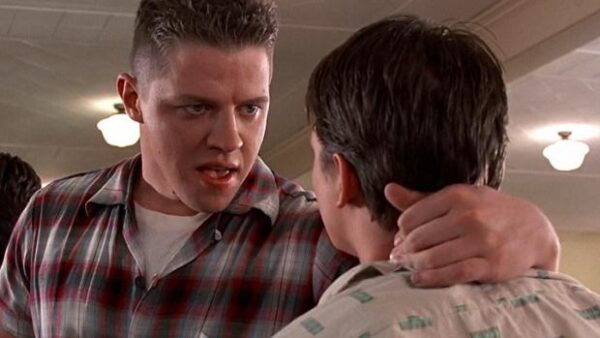 As one of the best time-traveling movies of all time, Back to the Future made a lot of actors' careers and Thomas F. Wilson is one of them. Despite reprising his role of Biff Tannen in the movie's sequels, animated series, and video game adaption, the actor has been annoyed too many times by the fans who ask him obsessive questions about the trilogy.
In order to escape the repetitive routine, Wilson just hands out an FAQ card and walks away.
10. Crispin Glover (George McFly)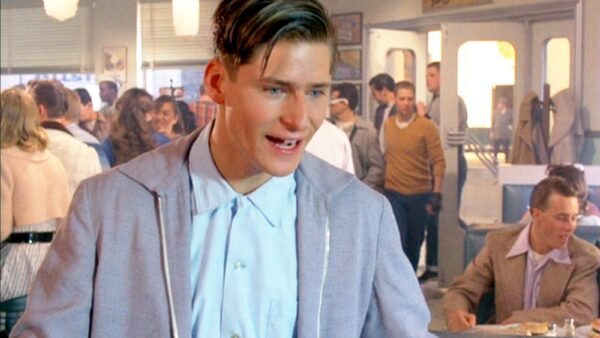 Another Back to the Future star comes on the list as Crispin Glover was not too happy with the first installment's message of being rewarded with wealth despite having "a talk" with director Robert Zemeckis.
His role as George McFly would prove to be the bone of contention with the studio when pay issues were raised for the sequels. As a result, Glover was recast and his likeness and footage from the first film were used. Things soon heated up as Glover sued the producers.
9. George Reeves (Super-Man)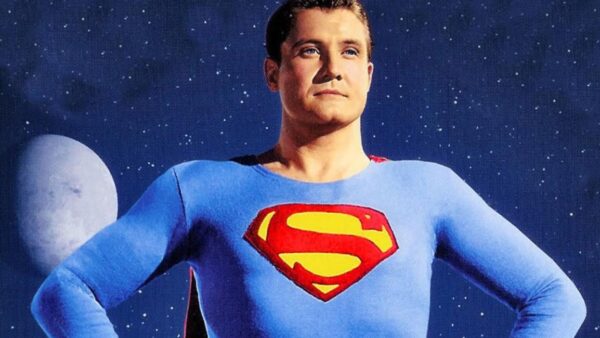 Playing the Man of Steel is certainly an honor but George Reeves considered it "beneath his dignity." Not because he hated the character but because the show Adventures of Superman had a cheap production to the point of the cast earning only $200 per episode.
In fact, the studio could not even afford the right colors for the iconic Super-Man suit but that was not at all a priority because of the black-and-white screens.
Still, Reeves considered it an insult and called it a "monkey suit." Once the show wrapped up, the actor regretted the role that made him famous since he failed to get any worthy roles at all because of being instantly recognizable as Super-Man.
8. Jake Lloyd (Anakin Skywalker)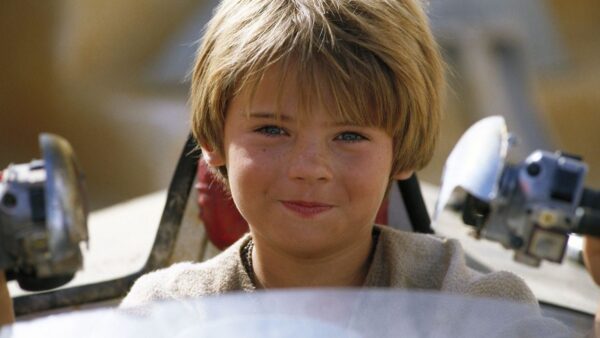 No matter how great Star Wars is, Episode I – The Phantom Menace will always be a heartbreaking reminder of how bad the first installment of the prequel series was.
Thinking of it as a role of a lifetime, Jake Lloyd portrayed the nine-year-old Anakin Skywalker aka Darth Vader only to regret it big time once the movie received mixed to negative reviews. Out of anger, Lloyd destroyed all of his Star Wars memorabilia and blamed director George Lucas for ruining his childhood and career.
7. Alec Guinness (Obi-Wan Kenobi)
Speaking of Star Wars, Alec Guinness plays one of the most essential characters in the franchise but the actor absolutely hated his role as Obi-Wan Kenobi. The actor was hesitant to accept the role but did so once his initial salary doubled.
Despite granting him worldwide recognition, wealth, and even an Academy Award nomination, Guinness hated the movie too and refused to promote the "fairy tale rubbish."
Believe it or not, the killing of Obi-Wan was Guinness's idea as he hated being identified with the role. As rude as it may sound, the actor would throw away the fan mail received from Star Wars admirers without even reading them.
6. Carrie Fisher (Princess Leia)
Strange how frequently the cast of Star Wars is appearing in the article as Carrie Fisher also happens to be among the performers who hate their most famous roles. As Princess Leia, the actress thought that George Lucas had "ruined her life" but meant it in a good way.
Because of her immense fame, Fisher not only gained millions of fans but also too many stalkers and unwanted attention. Furthermore, because of the abundant amount of Star Wars merchandise with her character's likeness, the actress became a sex symbol and she was not at all happy about it.
5. Bill Murray (Peter Venkman)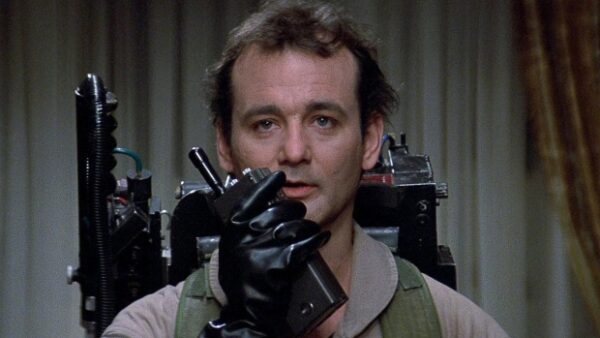 Undoubtedly his greatest role to date, Bill Murray's iconic performance of Peter Venkman in Ghostbusters and its sequel are one for the ages. However, the actor despised his character and only did the critically successful movie so the studio could green-light his movie The Razor's Edge which was a catastrophic failure.
As far as his character of Venkman was concerned, Murray was not too fond of it and always proved to be the reason why Ghostbusters III was never made. When asked about reprising his role in a potential Ghostbusters III movie, the actor answered,
"I'd do it only if my character was killed off in the first reel."
4. Robert Pattinson (Edward Cullen)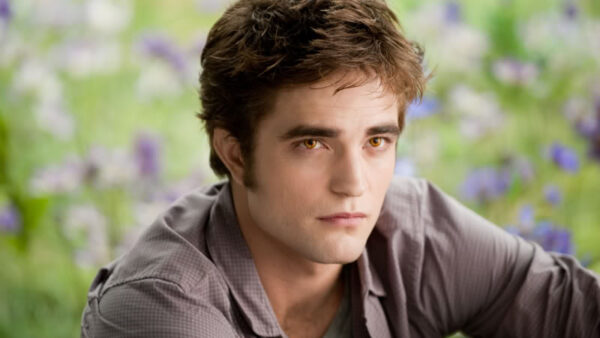 It is no secret that Twilight has received plenty of hate over the years but guess what: leading star Robert Pattinson is among the many people who hate the Twilight movies and his very own character Edward Cullen!
In fact, the actor does not hide his true opinions about it as he revealed to Empire magazine that
"the more I read the script, the more I hated this guy."
Pattinson has also bashed the Twilight movies on numerous occasions and even referred to the book as
"that wasn't supposed to be published."
3. Marlon Brando (Stanley Kowalski)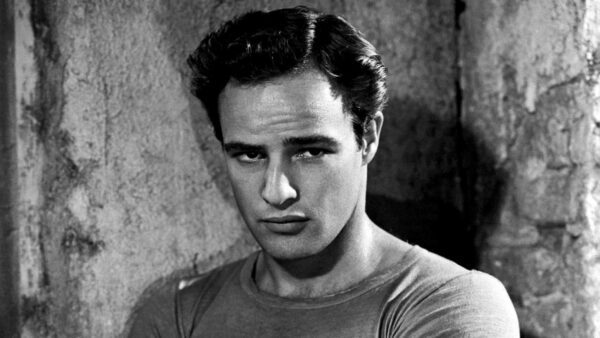 Admitted that Marlon Brando's most famous role is Don Vito Corleone from The Godfather but his role as Stanley Kowalski from A Streetcar Named Desire is not too far behind.
In fact, it was responsible for granting the late actor his very first Academy Award nomination and became his most famous role at the time of his status as a promising rising star.
Astonishingly, Brando could not stand the fact that his character became a sex symbol due to his performance.
"He had the kind if brutal aggressiveness that I hate,"
stated the actor.
2. Kate Winslet (Rose Dawson)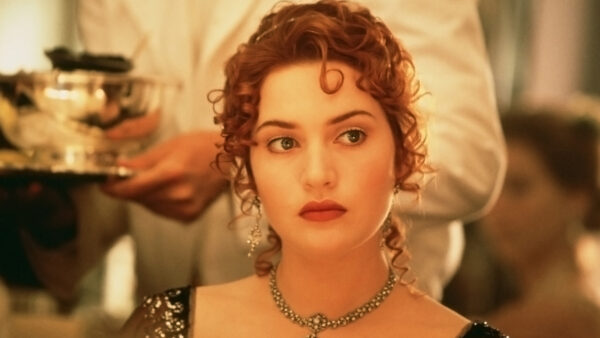 The English actress was just 22 years old when she portrayed Rose Dawson in James Cameron's Titanic. Achieving worldwide super-stardom, her career sky-rocketed, and even earned an Academy Award nomination for Best Actress.
Though the character of Rose has played the most important part in her success as an actress, Kate Winslet hates it because even today, fans continue with requests of signing copies of her naked portrait that Jack drew.
"I didn't mean for it to be a photograph that I would see 16, 17 years later,"
reveals Winslet. Furthermore, she thought that her American accent was "awful" and the movie's theme song "My Heart Will Go On" caused her "a massive internal eye-roll."
1. Sean Connery (James Bond)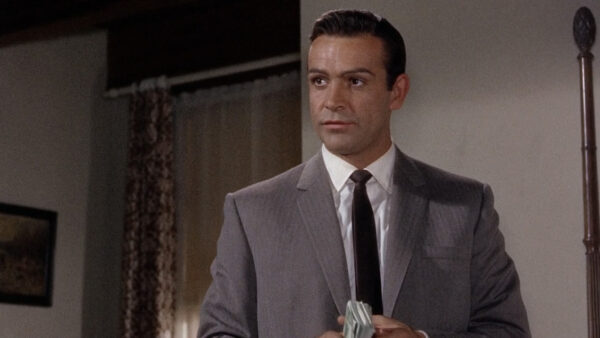 Without a shadow of a doubt, James Bond is one of the most iconic movie characters of all time. As a symbol of masculinity and reverence, the role was Sean Connery's ticket to boundless fame, wealth, and instant superstardom.
As surprising as it may sound, the actor was not at all a fan of 007.
"I have always hated that damned James Bond. I'd like to kill him,"
shockingly states Connery, who owes his movie career to the character. Despite threatening not to reprise the role and hesitantly doing it seven times, the only reason Connery did it was due to the immense increase in his salary. Often referred to as the best actor to portray Bond, it is certainly shocking to know that Connery absolutely hated him.
Hope you like our list of actors who hate their most famous roles. Feel free to share your views in the comments below!