7. The Wolf of Wall Street (2013)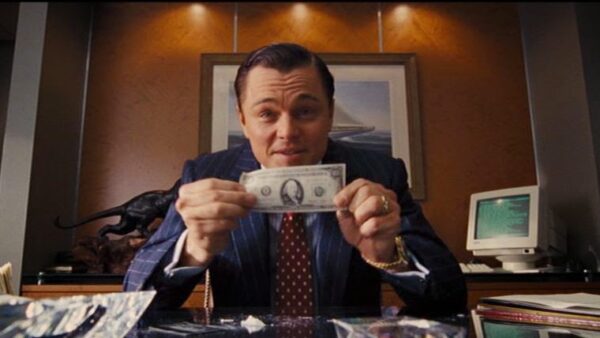 Jordan Belfort lived quite a lavish lifestyle courtesy of the boatload of money he earned from swindling people. The con man was quite a notorious stockbroker in Wall Street yet serves as a role model for aspiring salesmen.
His biopic starring Leonardo DiCaprio made the audience root for him despite being the bad guy because he was a cunning stockbroker who wakes up the salesman inside the viewers. Do not let the emphasis on fraud mislead you as The Wolf of Wall Street is a lecture on executing efficient sales tactics, being a better negotiator and gaining the trust of your customers.
6. Jerry Maguire (1996)
Proving that he can pull off excellent dramatic performances as his action ones, Tom Cruise stole the hearts of every viewer by starring as sports agent Jerry Maguire and earned his second Academy Award nomination.
After getting fired for proposing that sports agents should focus more on their existential clients instead of having more of them, Maguire sets up his own agency. With a single mother as his sole partner in his new business and only one client under his supervision, the venture progressively flourishes. Winning one from its five Academy Award nominations, Jerry Maguire is an accurate example of how hard work and perseverance leads to success.
5. Moneyball (2011)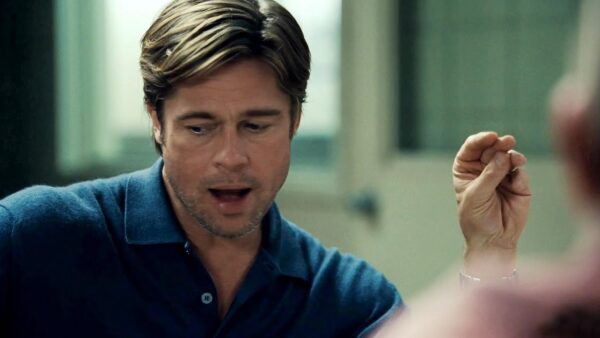 Do not judge a book by its cover as Moneyball might seem like a baseball movie upon first glance but it is actually a detailed guide on making wise decisions if stuck with limited resources.
Billy Beane is a general manager of the Oakland Athletics baseball team but upon further inspection, he is a true reflection of an entrepreneur. Due to a shoestring budget for his team, he dares to challenge the conventional norms of baseball and dares to think outside the box. Determined to make sure that his team tastes glory, he devises avant-garde recruitment techniques in order to outsmart wealthier teams.
4. The Big Short (2015)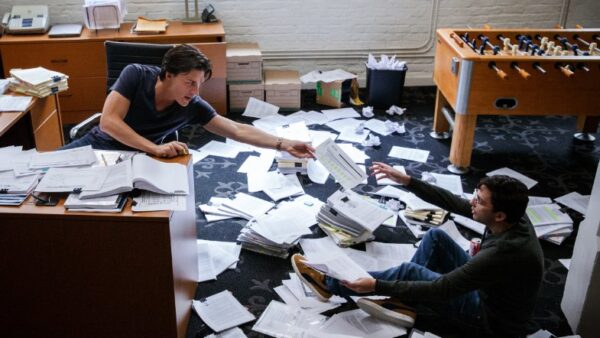 A key trait that differentiates an entrepreneur from a regular businessman is the capability to look beyond a timeframe and predict a possible disaster. Informing everyone about an incoming catastrophe is a noble act but an entrepreneur will seize the opportunity and take advantage of it.
As showcased in The Big Short, America is on the verge of an economic collapse and three calculating men from Wall Street make a gigantic profit off the impending crisis. Nominated for five Academy Awards, the movie won one for Best Adapted Screenplay.
3. Nightcrawler (2014)
Recognizing an opportunity and building your career around it is the very first step of an aspiring entrepreneur. One can definitely learn a thing or two about it from petty thief Lou Bloom.
Armed with only a camcorder and a police radio scanner, Bloom makes a living by covertly traveling across Los Angeles to record videos of criminal activities. As he sells the footage to local news, Bloom precisely demonstrates how much it is necessary for an entrepreneur to identify a potential business opportunity out of even the worst situations.
2. Pirates of the Silicon Valley (1999)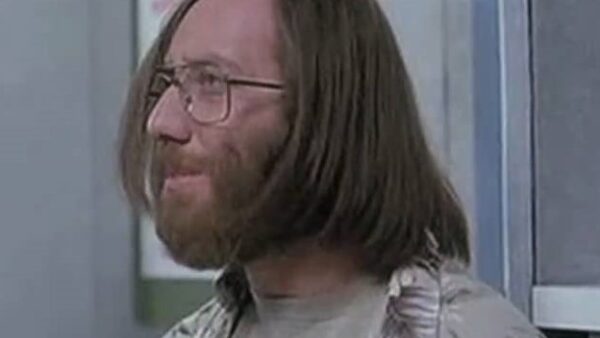 The gargantuan success exhibited by Apple Inc. and Microsoft Corporation might never be replicated ever again. The two companies have been the leading technological juggernauts for several years but it did not happen overnight.
As role models for numerous businessmen and entrepreneurs, Steve Jobs and Bill Gates were always at odds but the world flourished in terms of technological advancements as a result of their historic rivalry. If you intend to gain some inspiration from the two high-tech moguls by means of a biopic, look no further than Pirates of the Silicon Valley.
1. The Social Network (2010)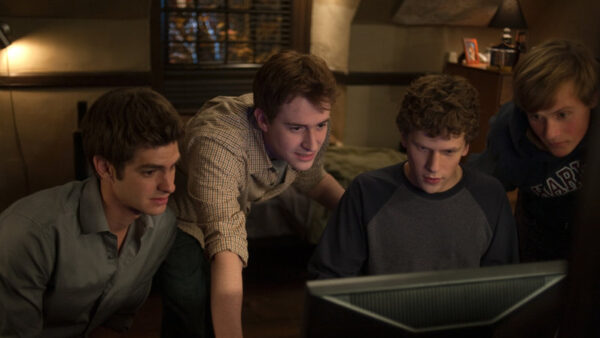 If there is one movie that instantly motivates the viewers to come up with an idea for a unique website, it is definitely The Social Network. The momentous journey of Mark Zuckerberg founding Facebook and eventually becoming the world's youngest billionaire was not without its stumbles.
That path had ferocious consequences that included falling out with friends and partners who supported you since day one. Centrally focusing upon the controversial lawsuit against Zuckerberg amidst his rise as a technological entrepreneur, The Social Network gives a glimpse on how he constantly pushed the envelope in order to succeed and that is exactly what made him such an inspirational figure among savvy entrepreneurs.
Honorable Mentions:
We cannot resist mentioning the following movies as well: 
The Pursuit of Happyness (2006)
Boiler Room (2000)
The Devil Wears Prada (2006)
Hope you enjoyed reading our list of best movies for entrepreneurs. Feel free to share your views in the comments below!