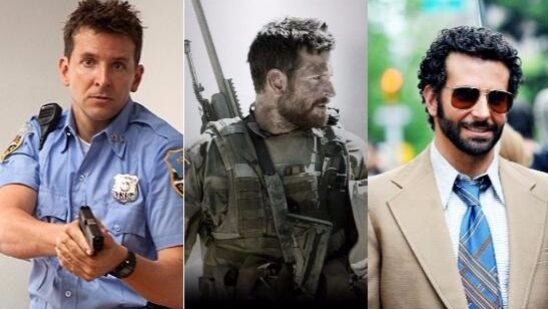 Bradley Charles Cooper is an American actor who was once one of the world's highest-paid actors for three years. He was born on 5 January 1975, with an enlightening career that has privileged him with several awards to this day. Let's have a look at the 15 best Bradley Cooper movies of all time:
15. Case 39 (2009)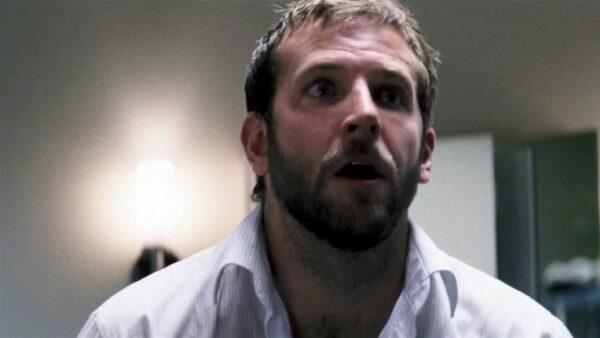 Social worker Emily Jenkins meets a 10-year-old girl who she believes is being mistreated by her cruel parents but only after taking the girl in does, she realize that dark forces are in play, surrounding the girl who may have more to her than shown.
Although the movie initially gained unfavorable reviews, Bradley Cooper was admired for his short yet brilliant role.
14. Burnt (2015)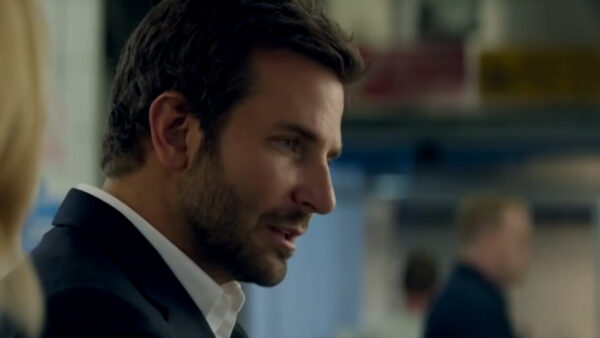 A capturing tale about a chef, Adam Jones (Bradley), who loses his position as the top chef in Paris due to a meltdown of drugs and alcohol. But after moving to London, he is given another chance to fulfill his dream as one of the top chefs in the world.
Although the film was panned by critics, it made a profitable worldwide total of $36 million.
13. The Words (2012)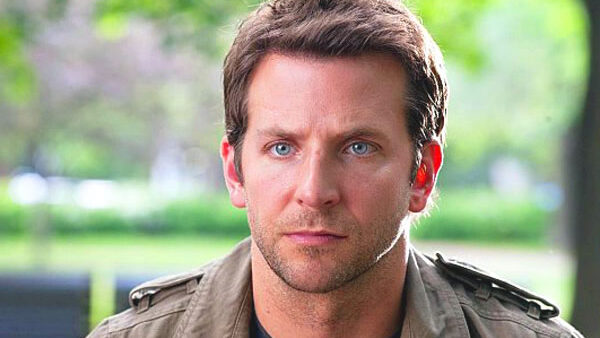 A well-written manuscript finds itself in the hands of Rory, played by Cooper, a shallow writer who passes the work off as his own. The movie revolves around how the real author shows up threatening to tell the world about Rory's deceit but there is far more in play than a simple story.
The movie received unfavorable reviews due to the failure of depicting a proper drama thriller and a poor attempt at establishing a connection with the audience. Cooper's performance, however, was appreciated.
12. Older Than America (2008)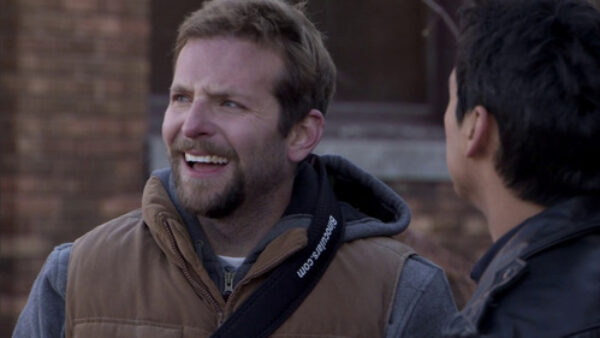 A thrilling suspense drama about multi-culture traditions and how a priest aims to quiet a woman who may speak up about atrocities occurring around her. The film won the best director and best supporting actor awards and was also named the Best Dramatic Feature at the 2008 Flyaway Film Festival.
The movie itself was not only appreciated for its amazing suspense build-up but also for Bradley's entertaining role.
11. The A-Team (2010)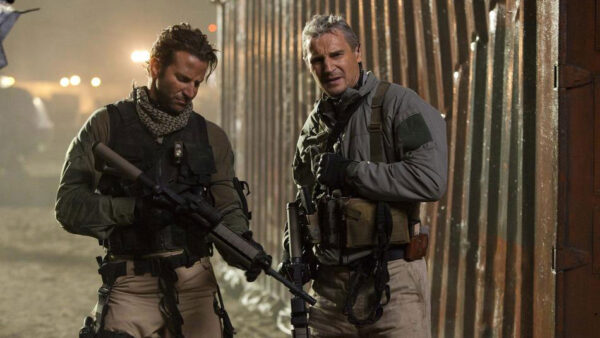 Hannibal (played by Liam Neeson), BA, Murdock, and Face (Cooper) make the A-Team. A group of war veterans who return from a successful mission finds themselves framed for a crime they did not commit and sentenced to ten years in prison. Six months later the four escape the prison and set out on a deadly mission to find out who framed them and clear their name.
The film received favorable reviews thanks to its many top-notch action sequences and generated $177 million at the box office.
10. I want to Marry Ryan Banks (2004)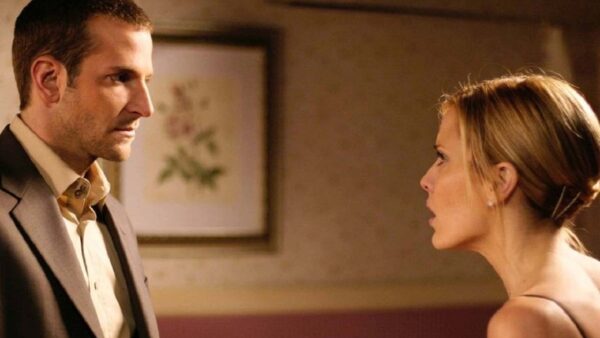 Ryan Banks is a struggling Hollywood actor. In order to save his career, his best friend Todd Doherty creates a reality show in which fifteen beautiful women will compete for Ryan's love. Charlie Norton is one of these women.
She finds herself falling for Ryan, but then realizes that as Todd has been the one coaching and feeding Ryan lines throughout, it is Todd whom she really loves, and not Ryan, the man she is supposed to end up with should she win.
9. Joy (2015)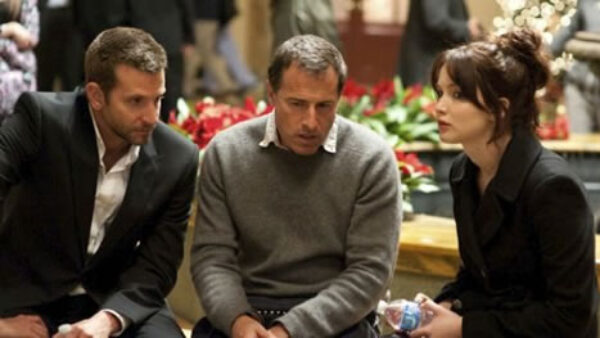 A heart-grasping biographical drama that circles around a woman by the name of Joy who despite heartbreaks, betrayals, and treacheries, manages to get up and build an entire business enterprise to her name.
The movie portrays the importance of family and allies when you need them the most. The movie was well-received by the audience, winning two Golden Globe awards for Best Actress and Motion Picture Musical.
8. The Midnight Meat Train (2008)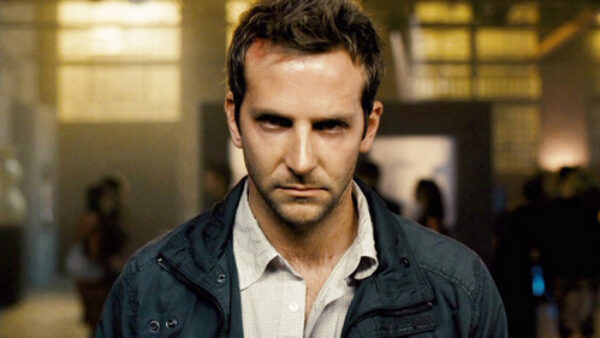 A captivating tale of how far a person would go to achieve their dreams, as a struggling photographer, Leon, comes across a high-up art gallery owner and sees the chance to make a living.
In his search for fame, he gets acquainted with a serial killer that not only pulls Leon into his abyssal fascination for murder but also his lover.
The movie was well-received as critics claimed it to be the perfect blend between suspense, thriller, and just about the right amount of gore.
7. The Last Cowboy (2003)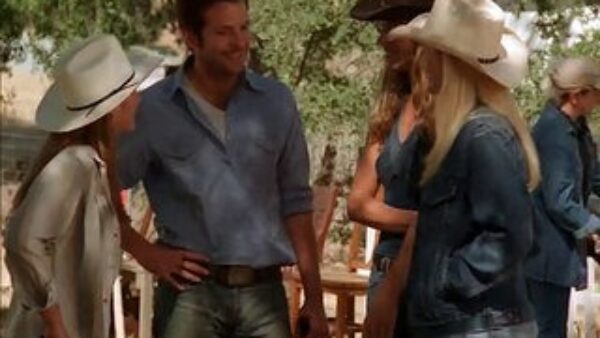 After 8 years, Jake comes back to her family ranch in Texas for the funeral of her grandfather. There she soon finds herself in conflict with her father Will over the operation of the ranch, as well as the death of Jake's mother, for which she holds Will accountable.
However, disaster looms on the horizon in the face of overwhelming debt, and this may be one time that the clashing father and daughter may have to put their differences aside for their own good. The question is: can they?
6. Limitless (2011)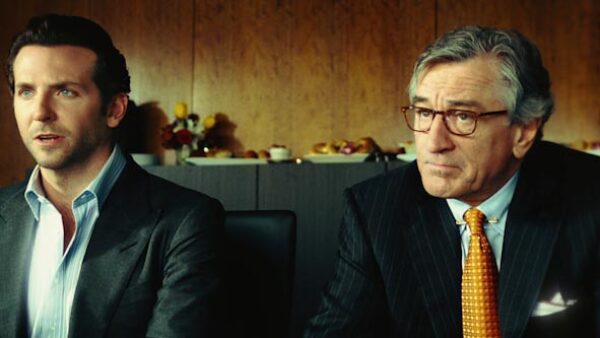 Cooper plays Eddie Morra, a struggling author whose life is falling apart around him. He comes across a drug that enables him to access and use 100% of his brainpower. It works miracles for him, and he soon becomes a financial wizard. But the drug has side effects and is highly sought after. Morra must make sense of both the drug and the stakes involved in order to survive.
The film is a roller coaster ride for sci-fi and thriller fans. Cooper's performance is especially exceptional and makes the film more fun to watch.
5. American Sniper (2014)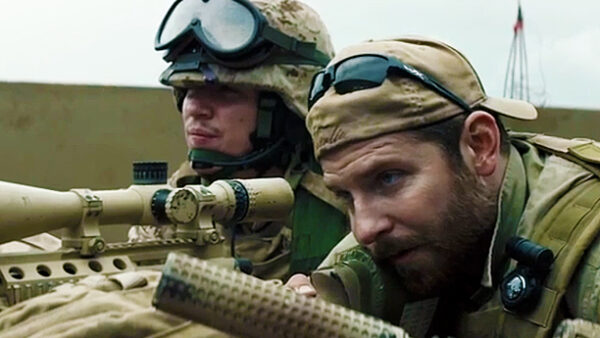 Released in 2014, American Sniper tells the story of how Chris Kyle enlists himself in the Navy and soon becomes an excellent sniper. He becomes a hero on the battlefield, saving numerous lives, but not at home with his family as he finds it hard to adjust to civilian life.
The film rocked the box office, impressed critics, and bagged dozens of awards including an Oscar for Best Achievement in Sound Editing.
4. The Place Beyond the Pines (2012)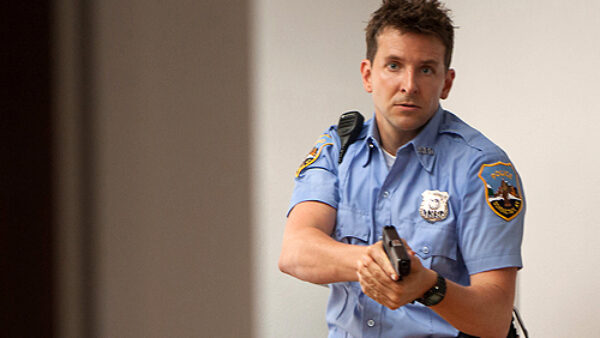 No deed is without consequence and this movie shows exactly how small events can change the entire course of somebody's life. Two men, played by Ryan Gosling and Cooper, must come to terms with their actions that not only impact them but their next of kin as well.
The film has a rating of 80 percent on Rotten Tomatoes, with the audience appreciating the roles depicting fatherhood, adulthood, and the consequences of actions.
3. The Hangover (2009)
Doug heads to Las Vegas with three friends to celebrate his upcoming marriage. After having a few drinks on the roof, the three friends wake up in various states of disarray with no memory of the night before, and Doug missing.
From this point on, it's a hilarious unfolding of events as clue after clue is discovered to find out what happened the night before, and where Doug is, all in a race against time to get back home in time for the wedding. The movie won the Golden Globe award for Best Motion Picture Musical or Comedy.
2. American Hustle (2013)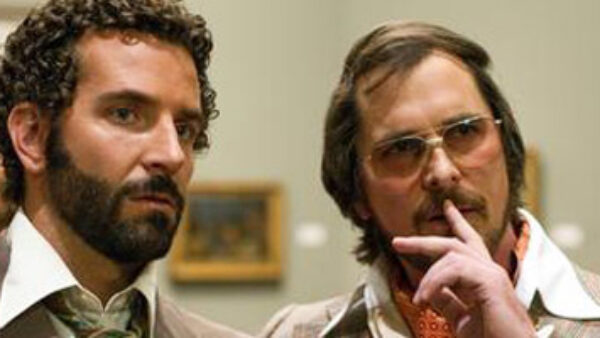 "Everyone hustles to survive." Con man Irving Rosenfield (Christian Bale) and his sly partner Sydney Prosser find this phrase as words to live by when they find themselves forced to work for an FBI agent who goes by the name of Richie DiMaso (Cooper).
Thrust into a world of mafia that's as perilous as it is exciting, does the duo have what it takes to navigate these dangerous waters and survive?
1. Silver Linings Playbook (2012)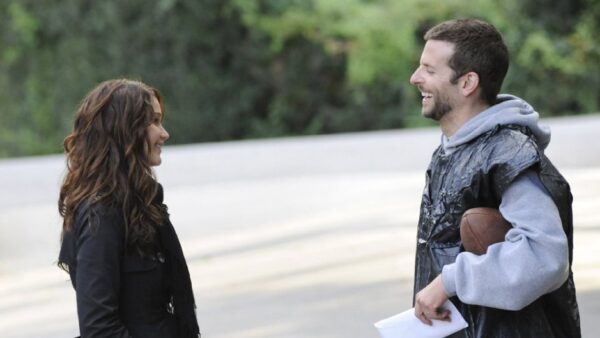 Losing a job and your wife can have a toll on you, as it did on Pat Solatano, played by Cooper. All he wants to do is to rebuild his life and get his wife back but his parents have other plans for him.
Things get interesting when Pat meets a woman who offers to help him win his wife back if he could return it with a favor. This Rom-Com took the box office by storm, getting nominated for eight awards, including best actor and best actress.
Honorable Mentions
We can't conclude this list without mentioning these great performances of Cooper as well:
A Star Is Born (2018) 
Valentine's Day (2010)
Nightmare Alley (2021)
Did we miss any of the Bradley Cooper movies of all time? Please let us know in the comments below!