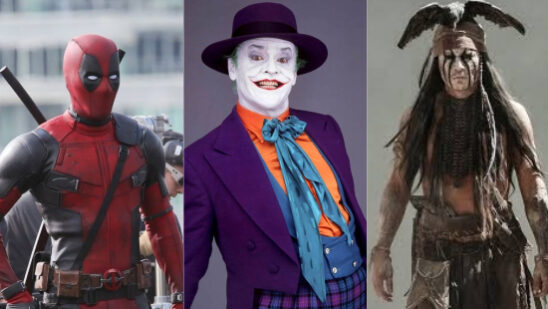 Being a major star in Hollywood has its own perks – immense fame, roaring fans, colossal publicity, and of course, gargantuan salaries. While an acting role does guarantee quite a cumbersome payday, there have been a few instances when that has not been the case. Take a look at the 15 actors who took a pay cut for a movie from their luxurious salaries for the sake of a movie they wanted to be a part of:
15. Matthew McConaughey (Dallas Buyers Club)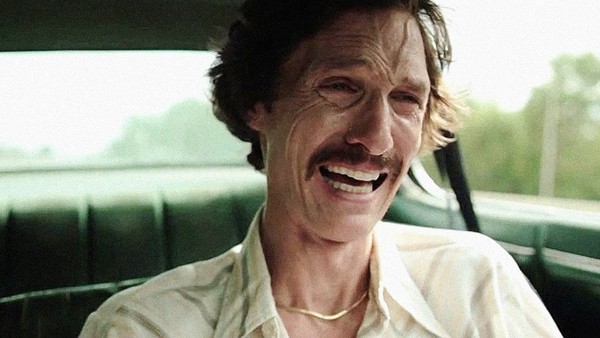 The amount of dedication of Matthew McConaughey for his role as HIV/AIDS patient Ron Woodroof is widespread knowledge among movie-goers. The American actor lost 40 pounds to accurately portray his role but it is often overlooked that McConaughey merely earned $200,000 for the movie.
Not only that, but the actor also refused a $15 million offer to be the leading man in the film adaption of Magnum, PI so he could star in Dallas Buyers Club. Was it all worth it? It definitely was as McConaughey bagged his first Academy Award for Best Actor for his performance in the latter.
14. Keanu Reeves (The Devil's Advocate)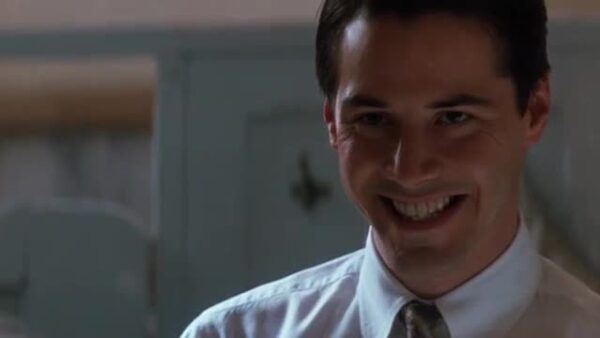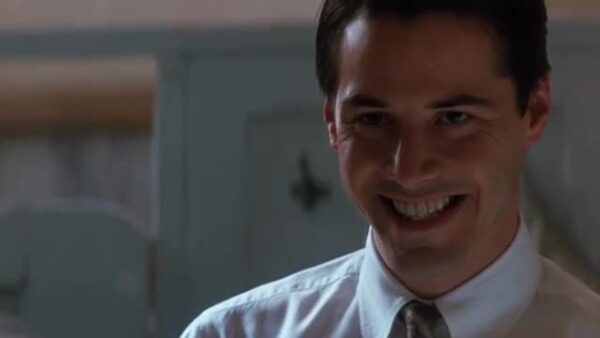 The humble actor has made it clear numerous times that money does not allure him at all. In fact, Keanu Reeves donated a huge chunk of his salary from The Matrix to the visual effects team of the franchise.
In another instance of financial sacrifice, Reeves agreed to take a gigantic pay cut worth millions of dollars for his role in The Devil's Advocate so the studio could afford Al Pacino in the movie as well.
13. Ethan Hawke (The Purge)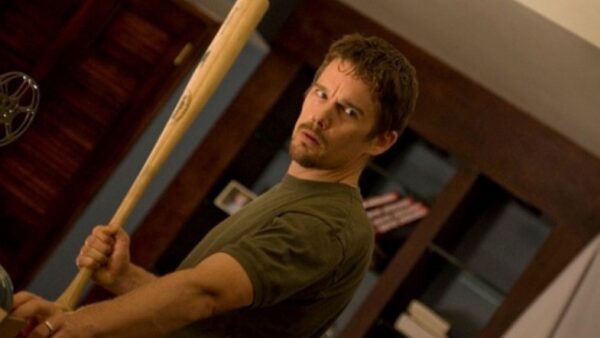 Believe it or not, Ethan Hawke was paid next to nothing for his starring role in The Purge. The $3 million budget flick was able to miraculously earn $89.3 million at the box office since Hawke was able to see something special in the project.
Now extended to a money-making franchise, Hawke revealed that all was not well during the stages of the first installment as he states,
"There were no perks. No trailer, no driver, no BS, just a great role, a great director. Hell, on The Purge, I slept on his couch the whole shoo."
12. Bill Murray (Rushmore)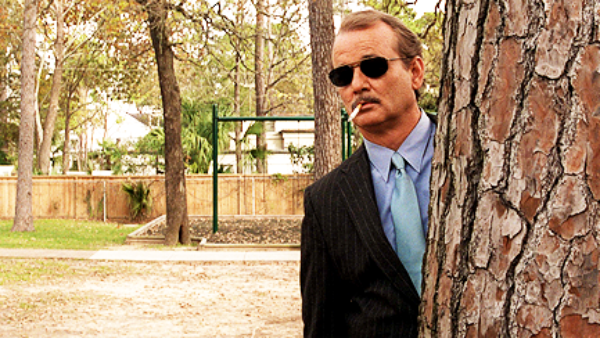 As soon as Bill Murray read the script of Wes Anderson's Rushmore, he adored it so much that he not only immediately accepted the part of Herman Blume but offered to financially help the movie's production.
Murray happily agreed to be paid only $9000 for the movie. As shocking as that may seem, he also wrote a check for $25,000 in order to shoot a helicopter crashing scene once Walt Disney refused to do so. Though the scene was never shot, Anderson still has the check uncashed.
11. Will Ferrell (Anchorman 2)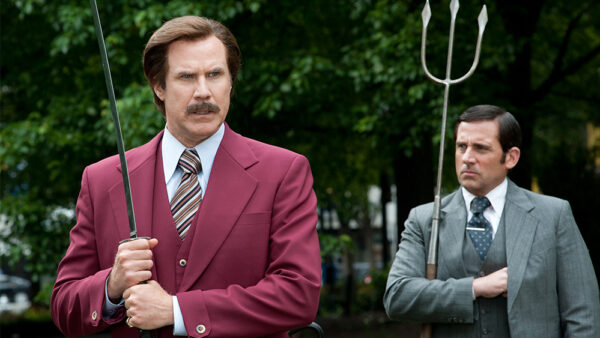 It had been 9 long years since Anchorman was released and as Paramount Pictures was on the verge of making a sequel, a lot had changed. Particularly, Will Ferrell was no longer the only major star aboard the project as so were his co-stars Steve Carell and Paul Rudd.
Fearing that the studio might not be able to afford everyone and the sequel might even face a risk of cancellation, all three mutually agreed to take a pay cut so the movie could transition from a script into a reality.
10. George Clooney (Good Night, and Good Luck)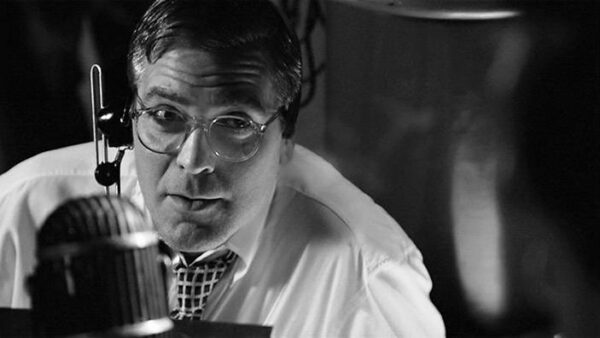 Quite hard to believe that a bankable star such as George Clooney would take a pay cut for a movie yet it happened. For his passion project Good Night, and Good Luck which the Hollywood A-lister starred, directed, and co-wrote, the actor only accepted $120,000.
Clooney's financial sacrifice did not go in vain as the movie went on to earn marvelous reviews and got nominated for six Academy Awards including Best Picture, Best Director, and Best Original Screenplay.
9. Amitabh Bachchan (Black)
The pay-cut trend even extends to Bollywood. With an illustrious career that has spanned nearly five decades, Amitabh Bachchan is second to none when it comes to bedazzling the audience with a dramatic performance. Surely a great actor of his stature charges a hefty salary but for the 2005 drama film Black, Bachchan did not demand even a single penny for his role.
Following the release of the Bollywood flick, the veteran actor won the Best Actor award at the 53rd National Film Awards and explained that working with director Sanjay Leela Bhansali was sufficient as a salary.
8. Jack Black (Tenacious D in the Pick of Destiny)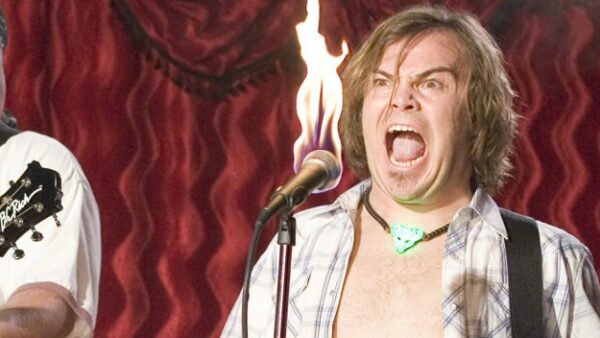 Along with a successful movie career, Jack Black also earns a living from rock and roll. As the lead vocalist and guitarist of the comedic rock band Tenacious D, he has gained quite a cult following and even starred as himself in the fictional biopic of his band.
Black is a bigger star, there was obviously going to be an enormous gap between his and his co-star and band member Kyle Gass's salaries. As a gesture of solidarity, Black declined his usual $12 million fees and accepted a mere $1 million which was further divided between him and Gass.
7. Leonardo DiCaprio (J. Edgar)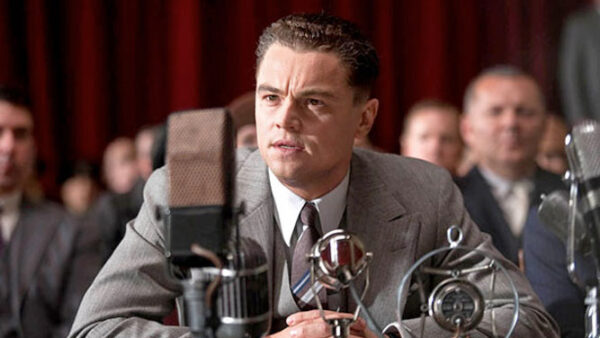 Arguably one of the greatest actors to ever grace the silver screen, Leonardo DiCaprio is a household name. With a major name, of course, comes a major salary as the actor reportedly charges a hefty fee of $20 million.
However, for the biopic J. Edgar, DiCaprio made an exception and graciously comprised his standard fee so the money could be appropriately spent on the movie's production budget.
6. Jim Carrey (The Truman Show)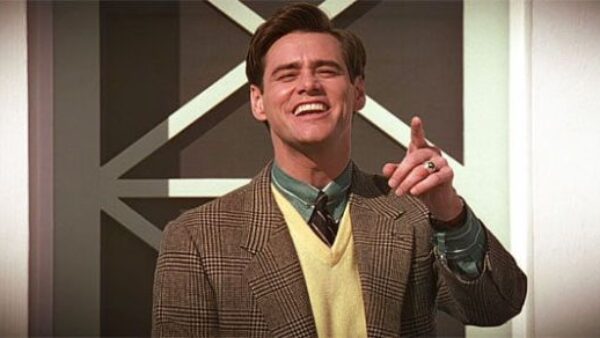 Fans and critics alike predicted that Jim Carrey – known primarily for comedic roles – would at least get an Academy Award nomination, if not actually win it, for his dramatic role in The Truman Show. Though that did not happen, the world would get to witness that there is more to Carrey than hilarious performances.
The Hollywood star refuses to be recognized as a money-hungry celebrity and proved it once again. Eyeing it as an opportunity to evolve as an actor, Carrey starred in The Truman Show for $12 million whereas he would normally be paid $20 million for a movie.
5. Johnny Depp (The Lone Ranger)
The development of The Lone Ranger was initiated way back in 2002 and had to endure tumultuous dilemmas such as budget concerns, delays, and numerous script rewrites. Even after the leading cast of Armie Hammer and Johnny Depp were finalized, problems still loomed over the movie.
As the production budget was facing several setbacks, Johnny Depp willingly took a 20% pay cut along with co-star Hammer and director Gore Verbinski so the movie could get back on track.
4. Jonah Hill (The Wolf of Wall Street)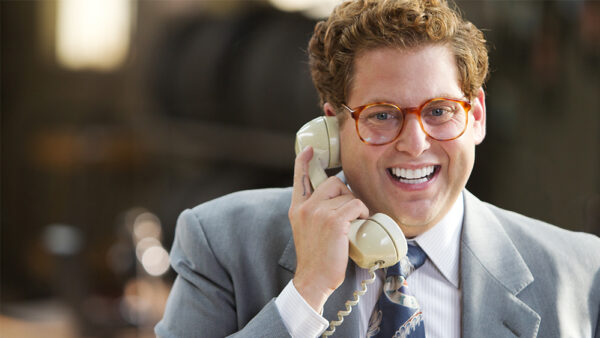 As one of the most critically acclaimed directors in Hollywood Martin Scorsese for the past five decades, it is no surprise that Hollywood actors are eager to work with him but Jonah Hill took the cake.
The actor was so desperate to star in Scorsese's The Wolf of Wall Street that he agreed to accept a paltry salary of $60,000 for the movie. In the long run, Hill earned a nomination for the Academy Award for Best Supporting Actor.
3. Ryan Reynolds (Deadpool)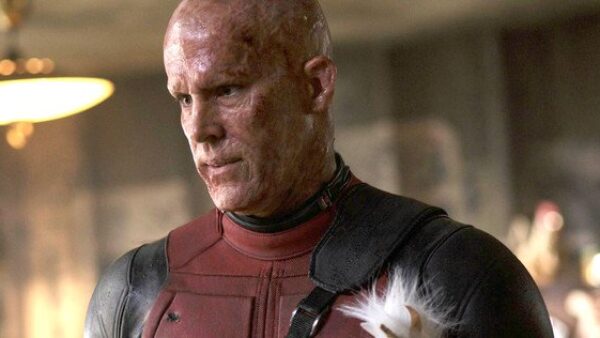 It is no secret that Ryan Reynolds had been itching to star in a Deadpool solo film for several years. Following the horrific treatment that the beloved comic book character had to go through in X-Men Origins: Wolverine, the fans were owed a comic-accurate version of Deadpool.
Even though a solo movie on Deadpool was greenlit, it had a measly budget of $58 million – $13 million short of the very first X-Men movie. Yet Reynolds was so committed to the project that he took a pay cut and even poured in his own money so the movie lives up to the high expectations.
2. Hugh Jackman (Logan)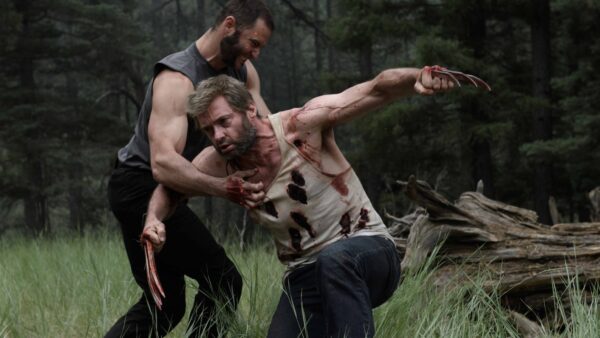 Speaking of comic book adaptions, Ryan Reynolds is not the only actor who took a pay cut for a project. In his final portrayal of the iconic character of Wolverine in Logan, Hugh Jackman took a massive pay cut so the studio could seal an R rating.
Violent, gritty, wretched, and true to the source, Logan was a fitting end for Wolverine. Above all, it did justice to the aura of the character and Jackman deserves huge credit for making it possible.
1. Jack Nicholson (Batman)
Following several proposals for a decent Batman flick that failed to take off including one in which the Caped Crusader would be fighting crime in outer space, the folks at Warner Bros. Pictures finally approved the idea of Batman and the Joker going toe-to-toe against each other.
Producer Jon Peters and Batman co-creator Bob Kane's first choice for the enigmatic role of the Joker was none other than Jack Nicholson who used to demand a then-average salary of $10 million. The actor agreed to accept a fee of $6 million provided that he be paid a portion of the movie's earnings.
As it turned out, Batman was a critical and commercial success. The movie earned $411.3 million at the box office and sold a humungous amount of merchandise; thus leading Nicholson to earn a whopping amount of $50 million for his role as the Joker.
Did we miss any great actors who took a pay cut for a movie? Let us know in the comments below!