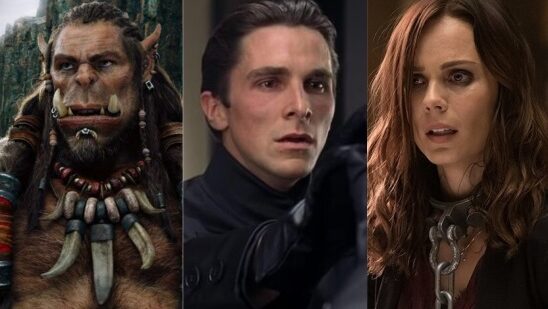 Film critics always had a love-hate relationship with moviegoers as it is often argued that the former's reviews are not necessarily the true reflection of a particular movie. Here are a few movies that were hated by critics but loved by fans: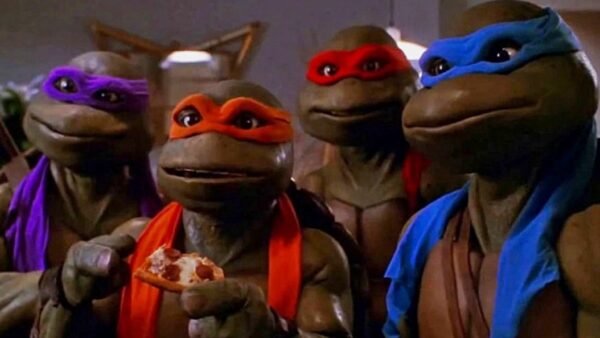 Believe it or not, there was a time in Hollywood when making a movie based on a comic book was not deemed a potentially successful venture. Teenage Mutant Ninja Turtles was no exception. The movie had a measly budget of $13.5 million and the finished product had vibes of a half-baked B movie.
Despite the sky-high popularity of the animated series and its toy line selling like hotcakes, half a dozen of major studios such as Walt Disney Pictures, Warner Bros., and Paramount refused to distribute the movie over the fear of being a commercial flop. Though Teenage Mutant Ninja Turtles was treated as a punching bag by critics, it became one of the coolest movies during the time of its release.
Seeing the beloved heroes in a half-shell for the first time in a live-action movie was an absolute dream come true for the fans and to the surprise of everyone involved in the making of Teenage Mutant Ninja Turtles, it became a cult classic and one of the highest-grossing movies of the year. Cowabunga!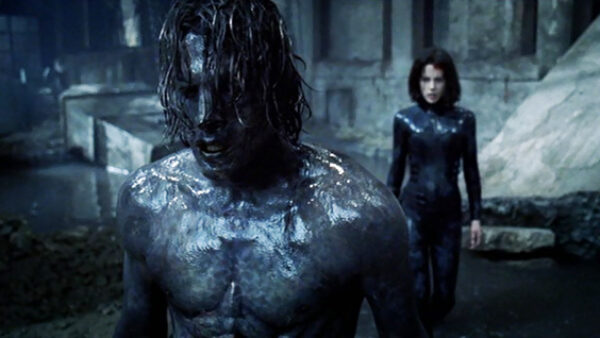 The very first installment of the Underworld franchise was critically bashed for its weak plot, reliance on eye candy, and failure to deliver anything new. On the other hand, horror fans were in for a treat as Underworld showcased epic battles among the two forefront creatures of dark folklore – vampires and werewolves.
The sequel Underworld: Evolution did not fare better in terms of critical acclaim either but the success at the box said otherwise as it earned even more than its predecessor. The fans have always stood behind Kate Beckinsale's iconic role as Selene as the Underworld franchise consists of six installments including one animated movie.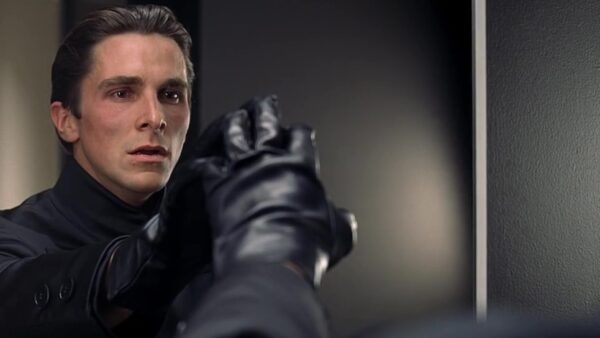 Three years before achieving superstardom by saving the city of Gotham in Christopher Nolan's Batman Begins, Christian Bale starred as Cleric John Preston in the dystopian science fiction movie, Equilibrium.
Due to a limited cinematic release and accusations of borrowing ideas from several other science fiction movies, Equilibrium was a critical and commercial dud but all eyes were on Bale's marvelous acting skills which left no doubt in the fans' minds that he was surely on the verge of being a megastar.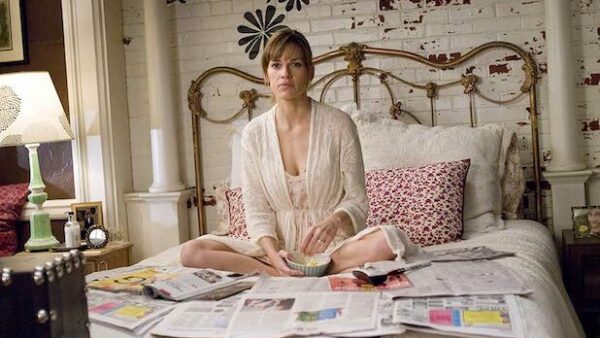 Based on the novel of the same name by Cecelia Ahern, P.S. I Love You revolves around a widow who would routinely receives heartwarming letters from her deceased husband who had them arranged prior to his death.
The typical critics labeled the movie as a chick flick and were particularly harsh on the performance of leading star and two-time Academy Award winner Hilary Swank. The fans disagreed and P.S. I Love You holds a special place in the hearts of everyone who adores romantic movies.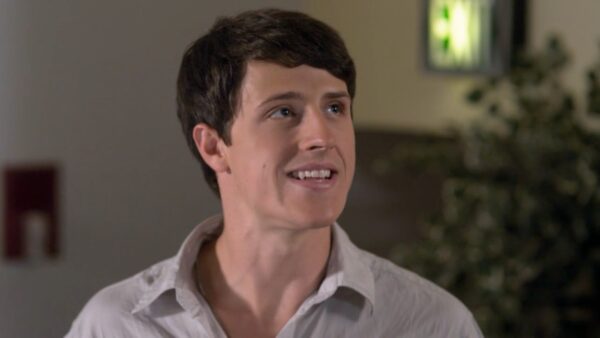 Moviegoer or not, everyone has wondered about whether or not God is an actual entity at least one point in their life. Directed by Harold Cronk, God's Not Dead dares to tackle the sensitive issue but the critics tore the movie apart.
However, the idea of a devout Christian student and his atheist philosophy professor debating over the existence of God in a classroom was definitely appealing to a lot of audience members.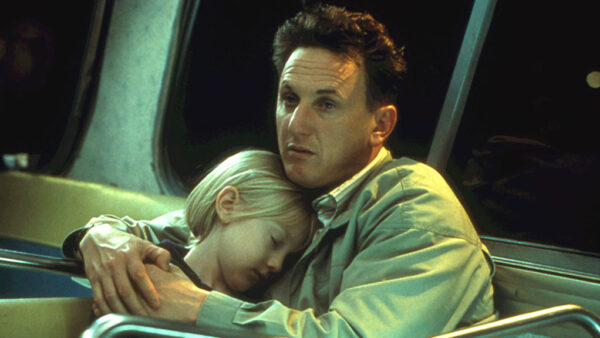 Intellectually disabled but affectionate single father Sam Dawson puts his heart and soul into raising his daughter Lucy. The emotional father-and-daughter story may have pleased the fans but hardly impressed the critics.
Unlike the rest of the entries in the list, I Am Sam actually had an Oscar buzz around it as leading star Sean Penn received an Academy Award nomination for Best Actor, and furthermore, the movie launched the career of rising star Dakota Fanning.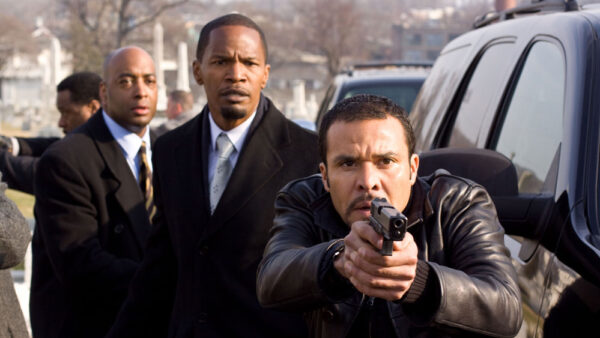 Centralizing on a man of a strong moral compass battling against a corrupt legal system, the plot and its outstanding execution keep the viewers on the edge of their seats yet it is truly a mystery how film critics were able to thrash Law Abiding Citizen.
In retrospect, it is not difficult to understand why the fans appreciated the movie. Both Gerard Butler and Jamie Foxx brought their A-game to the movie. Not to mention that the interrogation and court scenes were beautifully shot and if anything, Law Abiding Citizen is undoubtedly one of the best crime thriller movies.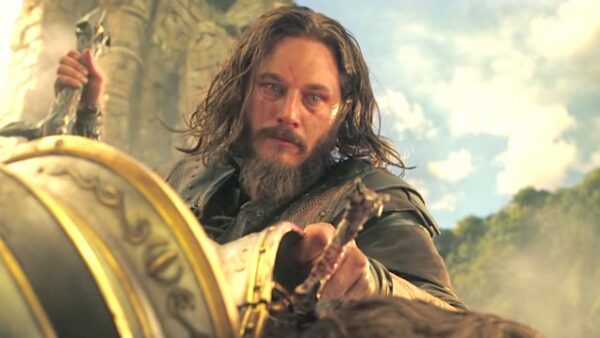 Hollywood still refuses to learn that in terms of critical success, the chances of movies based on video games are remarkably slim. When it came to the action fantasy movie Warcraft, there was a serious dearth of convincible visual effects and a solid storyline.
Even though it was quite predictable that Warcraft would not be wowing critics, the movie was able to please fans and became the highest-grossing movie based on a video game by earning $433 million at the box office.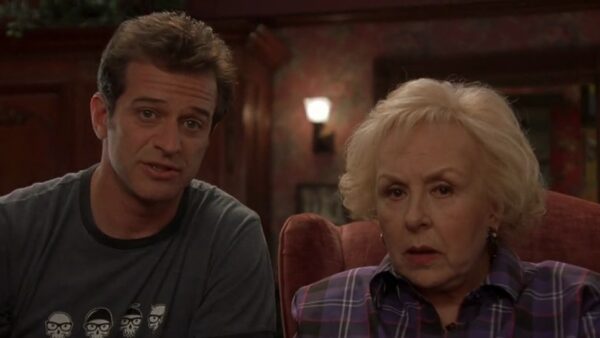 When compared to mainstream comedy subgenres, gross-out and stoner movies do not have a massive following. Despite Grandma's Boy actually being worthwhile, it was bound to be torn to shreds at the hands of professional movie critics.
Or simply put, Grandma's Boy is great but it is not for everybody. The movie won three Stony Awards including Best Stoner Movie and was a huge success in domestic video sales earning $31,990,186.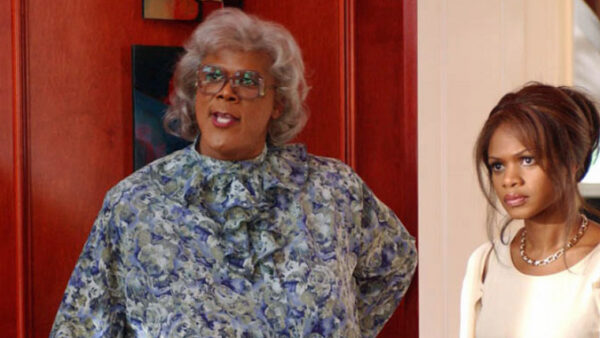 Cross-gender acting and black stereotypes coupled with comedy would never resonate with movie critics so it did not surprise anyone when Diary of a Mad Black Woman was mercilessly thrashed in terms of a critical aspect.
Watching from the fans' perspective, it is not hard to deny that the movie was actually a fresh entry into the realm of comedy which resulted in a total of ten movies starring the infamous character of Mabel "Madea" Simmons.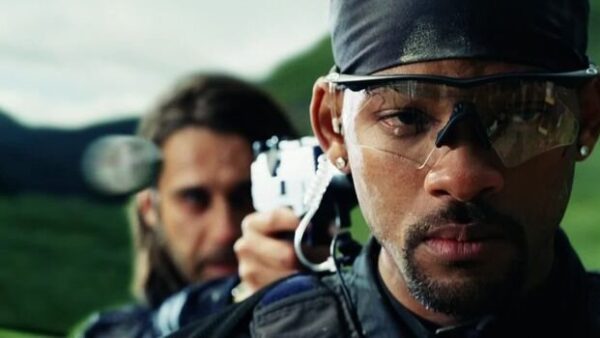 Mindless violence, racism, numerous gunshots, insensitive jokes, eye candy, overemphasis on the action, lack of emphasis on the story, and of course, dozens of explosions; Bad Boys II consists of every single ingredient that a typical Michael Bay movie has.
There is no way to sugarcoat the crap that was in the movie but as much as it defies logic, the entire movie was an entertaining experience that was riddled with suspense and comedy. Above all, the onscreen chemistry of leading stars Will Smith and Martin Lawrence made Bad Boys II one of the most daring ventures in buddy cop movies.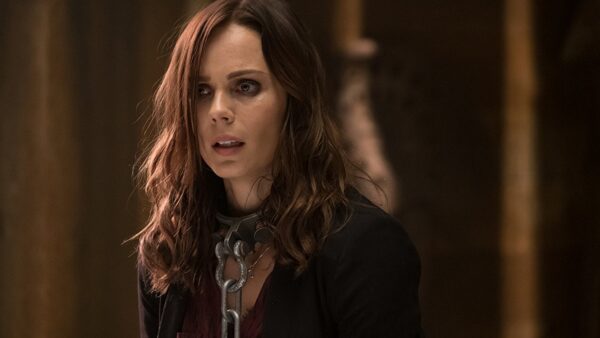 From a low-budget ten-minute short movie to a Hollywood phenomenon, the sinister ambiance of Saw might never be replicated again. As the eighth installment of the horror franchise was released, critics quickly noticed how the series has been subjected to a pointless continuation and deemed it an unnecessary addition.
As for loyal horror fans, they were in for a surprise as it would be for the first time in seven years that they would witness a new Saw movie. The actor behind John Kramer had promised that Jigsaw had been given a "fresh face" and a "whole new look" and the fans did not leave the theatres disappointed.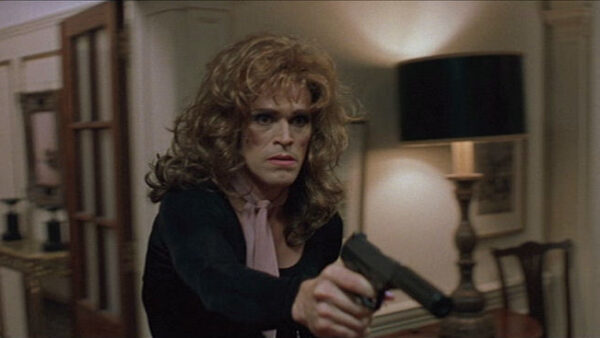 Overreliance on violent scenes and slow-motion does not resonate with movie critics and The Boondock Saints felt a victim of their pitiless wrath. To add insult to injury, the movie earned a petty sum of merely $30,471 at the box office due to being screened in only five theatres.
Fortunately, fans poured in their love for the movie and it eventually gained a cult following. The distinctiveness of The Boondock Saints is not defined by its reviews or cinematic performance but by its fans as the movie made a mark in the home video market by earning $50 million alone in DVD sales.
2. Step Up (2006)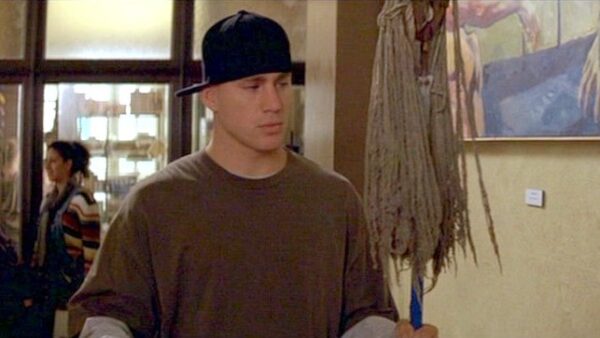 With elements such as romance and dancing, Step Up easily allured a younger audience such as teenagers but it was a far cry from being a masterpiece capable of astonishing the critics. The movie did not offer anything that the moviegoers had not already been exposed to and its critical bashing was inevitable.
Despite not offering anything new to the table, Step Up was incredibly successful in popularizing break-dancing again and became one of the earliest stepping stones of rising stars Channing Tatum and Jenna Dewan.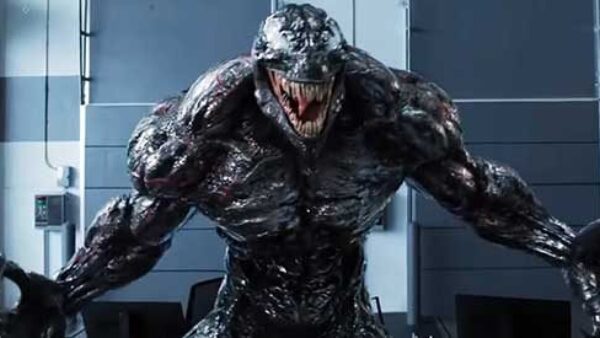 As the most recently released movie on the entire list, early reviews of the much-anticipated superhero flick Venom reminded everyone how critics and fans can be fiercely divided when it comes to passing down reviewing movies.
While film critics pointed their fingers toward the negatives such as the sloppy script and its poor execution, fans were keener on focusing on the positives such as Tom Hardy's perfect casting as Eddie Brock and the comic book-accurate ambiance.
What do you think of our list of movies hated by critics but loved by fans? Feel free to share your views in the comments below!