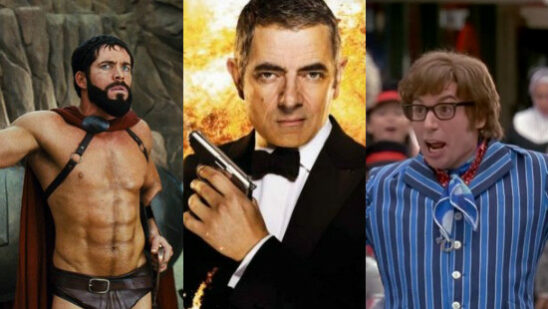 They say that imitation is the sincerest form of flattery but that is not always the case, especially in Hollywood. With dozens of great films copied and even ridiculed, most parody movies aren't worth a while but some of them actually prove to be hilarious. Want to laugh? Take a look at the 15 funniest parody movies of all time:
15. Not Another Teen Movie (2001)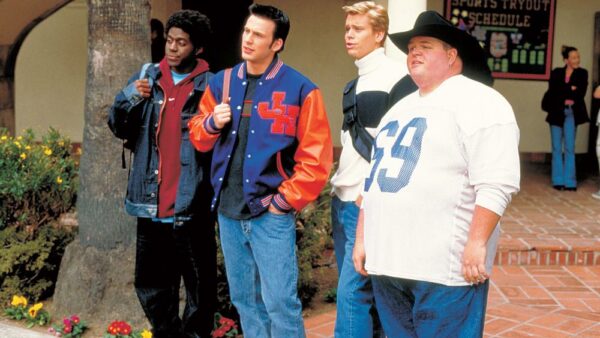 The last thing Hollywood needs to release is another movie aimed at a young and teen audience only to receive mixed reviews but a ton of money. Columbia Pictures decided to take a shot at such movies by releasing Not Another Teen Movie.
Apart from the plot being based on popular teen comedy movies such as 10 Things I Hate About You, Can't Hardly Wait, Never Been Kissed, Pretty in Pink, American Pie, Can't Buy Me Love, American Beauty, and much more, the movie features one of the earliest performances of actor Chris Evans of Captain America fame.
14. Scrooged (1988)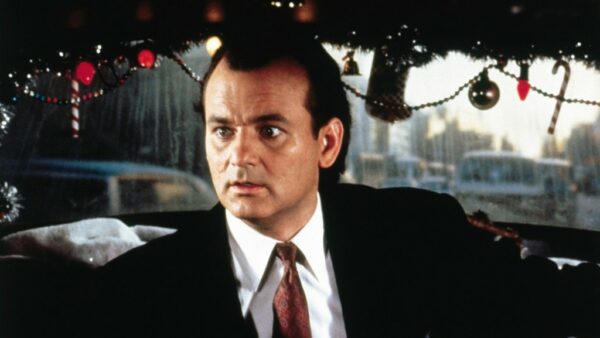 Unlike the rest of the parody movies on the list, Richard Donner's Scrooged actually managed to achieve moderate success both critically and commercially. Above all, comedy star Bill Murray was the leading man.
As modernization of Charles Dickens's famous tale A Christmas Carol, Murray was ready to take on three more ghosts in his movie adventures as the actor faced a ton of them in Ghostbusters three years prior.
13. Hot Shots! (1991)
As one of the most talked-about movies of its time, Top Gun was a huge success and helped Tom Cruise establish himself as a bankable star. Five years later, a comedy spoof movie was in the works starring none other than funnyman Charlie Sheen.
Grossing $180 million and earning positive reviews, Hot Shots! did pretty well for a parody movie. On an interesting note, Sheen shared the screen with Jon Cryer and Ryan Stiles and the trio later starred in the hit television sitcom Two and a Half Men twelve years later.
12. Dracula: Dead and Loving It (1995)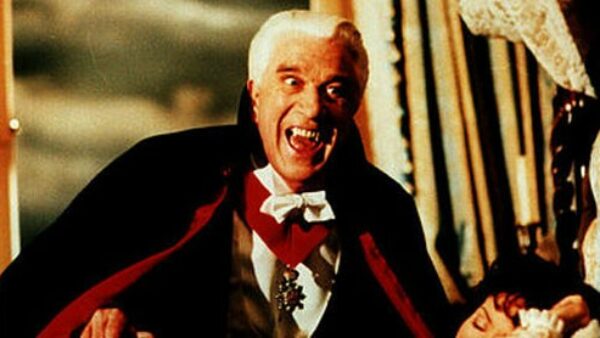 Many great actors have portrayed Dracula with perfection such as Christopher Lee, Gary Oldman, Morgan Freeman, Bela Lugosi, Peter Fonda, and the list goes on. With the addition of lovable Leslie Nielson, there would be no question about who would the wildcard be.
Parodying classic Dracula movies, the late actor played the evil vampire in the satirical comedy horror flick Dracula: Dead and Loving It and managed to deliver the most unmatched and funniest if not the greatest portrayal of the famous movie monster.
11. Superhero Movie (2008)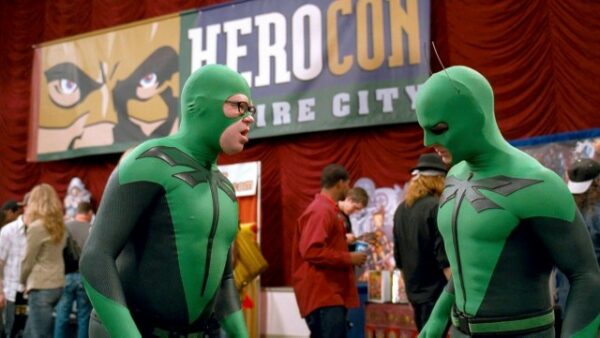 Fan of superhero movies? Then you do not want to miss a Superhero Movie starring Drake Bell and Kevin Hart. After being bitten by a radioactive dragonfly, Rick Riker becomes endowed with dragonfly-like powers and realizes that with great power comes bitches – at least that is what his Uncle Albert said.
Mainly parodying Spider-Man, the movie is an absolute blast to watch and takes a shot at several other famous superhero movies as well such as X-Men, Batman Begins, Super-Man, and Fantastic Four.
10. Johnny English (2003)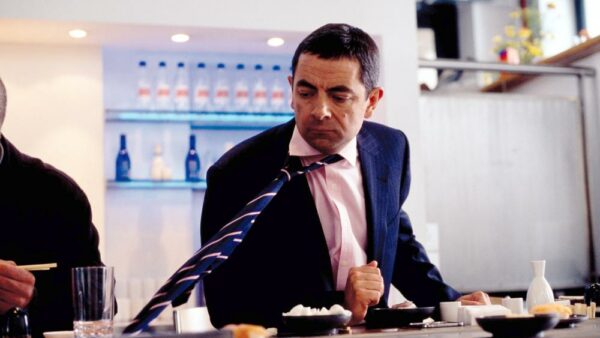 Just when everyone thought that Rowan Atkinson would only be remembered for his Mr. Bean character, the actor starred as a goofy spy Johnny English in the movie of the same name.
Parodying secret agent James Bond, it was a treat to see Atkinson make people laugh regardless of the character he plays, and even starred in the sequel Johnny English Reborn eight years later. On a related note, the actor appeared in the 1983 James Bond movie Never Say Never Again.
9. Mars Attacks! (1996)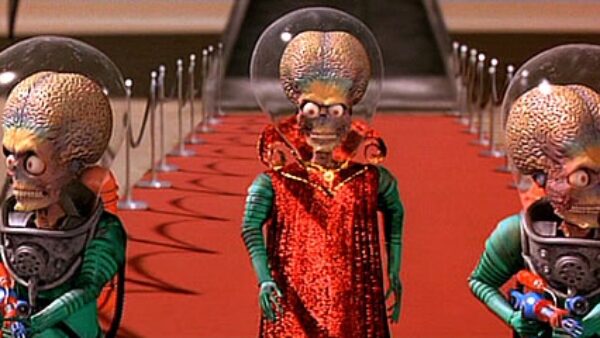 As a parody of science fiction B movies coupled with the elements of political satire and black comedy, Mars Attacks! was directed by none other than the master of macabre Tim Burton and had a star-studded cast of Jack Nicholson, Glenn Close, Pierce Brosnan, Danny DeVito, Martin Short, Natalie Portman, Michael J. Fox, Jack Black, Annette Bening, and Tom Jones.
Considering the number of big names in the movie, surely it would make a big impact. Sadly, Mars Attacks! received mixed reviews but doesn't disappoint when it comes to making people laugh.
8. Epic Movie (2007)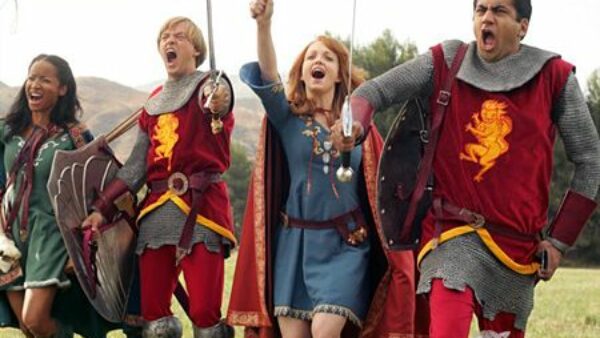 As a massive orgasm of almost every movie one could get their hands on, Epic Movie was filled with multiple hilarious scenes that can make anyone laugh out loud and is one of the very best works of comedy duo Jason Friedberg and Aaron Seltzer.
Following the tale of The Chronicles of Narnia: The Lion, the Witch, and the Wardrobe, the movie also maniacally references Charlie and the Chocolate Factory, X-Men, Pirates of the Caribbean, The Da Vinci Code, Harry Potter, Snakes on a Plane, and almost every other movie near the time of its release.
7. Meet the Spartans (2008)
Despite receiving overwhelmingly negative reviews and being regarded as one of the worst movies of the year, Meet the Spartans has more laughs than most good movies. Parodying Zack Snyder's epic fantasy war film 300, there is not a single scene that can fail to make you laugh.
Turning every crucial scene from the original into a humorous joke, Meet the Spartans is nothing short of amusement and very well proves that a movie does not need good reviews to be liked worldwide.
6. Young Frankenstein (1974)
Spoof movies go way back and Young Frankenstein serves as one of the earliest parody movies which just so happens to turn out to be successful and funny. Directed by Academy Award winner Mel Brooks, the filmmaker considered it his finest film in terms of writer and producer.
Despite being entirely shot in black-and-white, Young Frankenstein is still considered one of the funniest movies that incorporates the un-traditional elements of classic horror and even won Academy Awards for Best Sound and Adapted Screenplay.
5. Austin Powers (1997)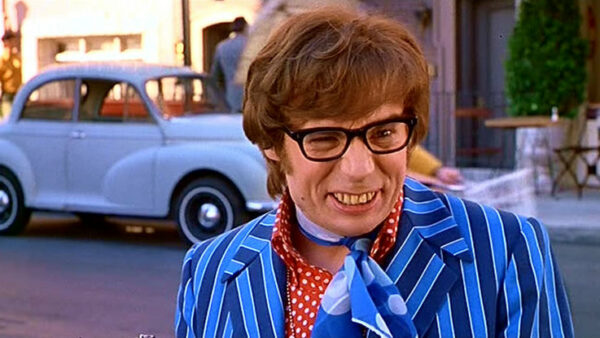 Produced, written by, and starring Hollywood's comedy star Mike Myers, Austin Powers was outrageously funny and a slap to the face of almost every spy movie of the 1960s. Opposed to everything James Bond stands for, eccentric spy Powers is offensively unattractive yet gets the job done.
Winning several awards and getting positive to mixed reviews, the first installment of International Man of Mystery was funny to the bone, and its success eventually led to two more sequels and another one currently reported to be in development.
4. Robin Hood: Men in Tights (1993)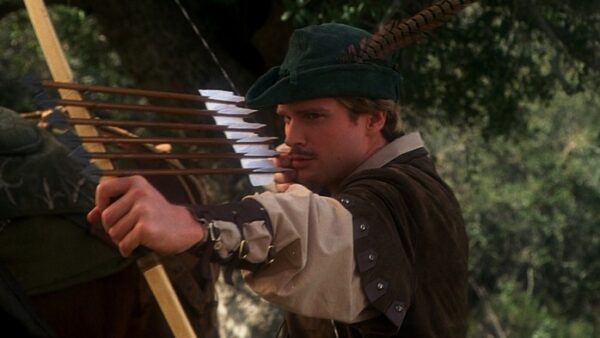 Bringing the legend of Robin Hood back to life, Cary Elwes starred as English folklore hero Robin Hood but this version was unlike any live-action movie nor Disney's animated movie about the titular idol.
With interesting gags and moments that can make anyone start rolling on the floor, Robin Hood: Men in Tights was uproariously amazing and marks the movie debut of stand-up comedian Dave Chappelle.
3. Spaceballs (1987)
Even the grand-daddy of all space movies Star Wars has been a victim of parody movies and Spaceballs took the cake along with taking shots at the original Star Wars trilogy along with several other sci-fi movies such as Star Trek, Alien, and Planet of the Apes.
Despite receiving mixed reviews, the movie became a cult classic. The comedy madness didn't end there as the movie was followed by an animated series with a few of the original cast members returning for voice work.
2. Airplane! (1980)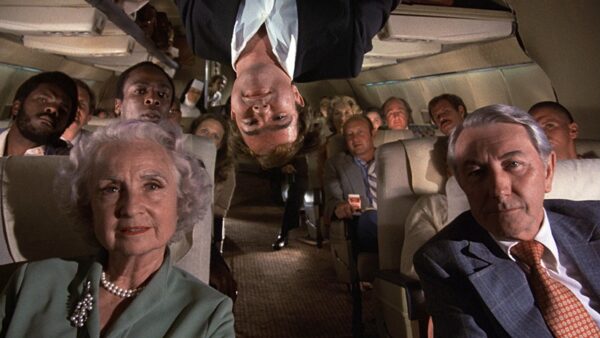 With a budget of a mere $3.5 million, Airplane! had very little financial backing even for a parody movie. Despite all odds, the movie has cemented its legacy as one of the funniest and must-watch parody films of all time.
With verbal puns, funny gags, surreal humor, and slapstick comedy, the movie had it all and has the brilliant cast of Robert Hays, Leslie Nielson, and Julie Hagerty to thank for. Achieving universal acclaim and earning $130 million at the box office, Airplane! is regarded as one of the very best movies of the year and even spawned a sequel.
1. Scary Movie (2000)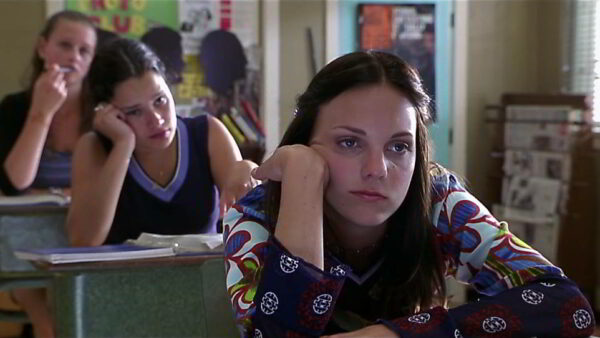 Scary Movie is one of the funniest movie spoofs ever. Primarily inspired by I Know What You Did Last Summer and Scream, the movie is one of the highest-grossing parody movies of all time.
After becoming a global phenomenon and with its popularity immensely growing, the movie spawned a stunning five sequels. Objectively relying purely on famous slasher and horror movies such as The Sixth Sense, Buffy the Vampire Slayer, and Dawson's Creek, it's true that Scary Movie doesn't offer any originality but something else as an alternative: bundles of laughs!
Honorable Mention: Superfast! (2015)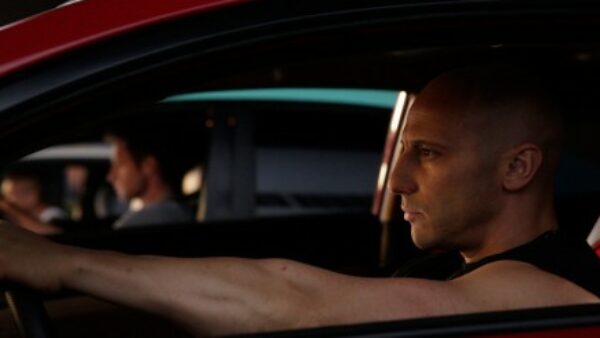 If you cannot get enough of the acclaimed Fast and the Furious franchise, then do watch Superfast! The satirical comedy movie was released on the same day as Furious 7 and though it was not close to the original in terms of success, Superfast! had an ace up its sleeve: laughs.
The movie was funny and parodied several storylines and characters of the famous franchise with the rip-offs of Brian O'Conner and Dominic Toretto being the icing on the cake. Buckle up because the list has just started.
Hope you like our list of the funniest parody movies of all time. Feel free to share your views in the comments below!