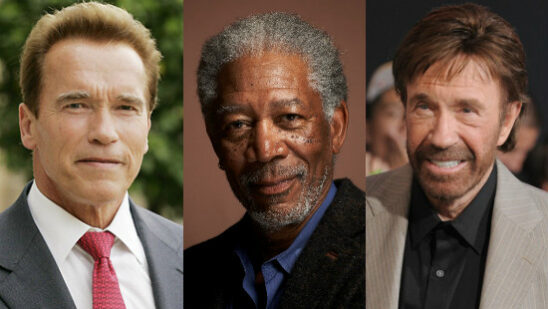 Serving your country is one of the most noble acts a person can do in their lifetime. It takes nerves of steel and immense courage to go through war while knowing very well you may die in the line of duty. While many celebrities went from rags to riches by hard work, and few got fame handed to them by a silver spoon, there are some who have a military background. Take a look at the 15 celebrities you didn't know served in army:
15. Ronald Reagan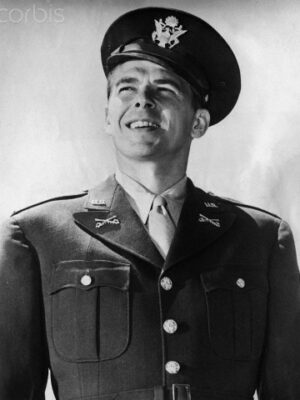 It is a fun fact that Ronald Reagan was an actor before becoming the 40th President of United States of America but you may not know that he also served time in the military.
As amazing as it may sound, Reagan kept his military and acting profession side by side with a perfect balance as he became a Captain and quite a star in his own right in his both careers, respectively.
14. Bill Cosby
The lovable comedian and actor enlisted in the Navy before taking on the careers that would make him a superstar overnight.
During his four years of service, Bill Cosby worked as a physical therapist with Navy and Marine Corps personnel who were injured in the Korean War.
13. Ice T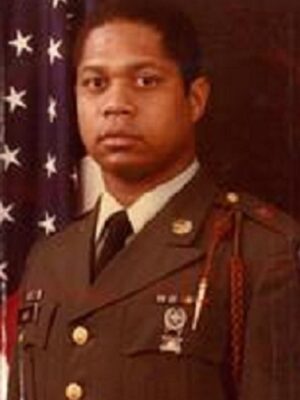 Resorting to illegal means in order to support his girlfriend and daughter, Ice T knew he cannot make a living so he decided to turn his life around by serving a four-year tour in 25th Infantry Division.
On one fateful day, he heard Sugar Hill Gang's single Rapper Delight and it changed his life. Gaining interest in hip hop, Ice T purchased a cheap stereo equipment and began to learn rapping and turn tabling. As soon as he was honorably discharged, the world gained one of the most famous rappers ever.
12. Arnold Schwarzenegger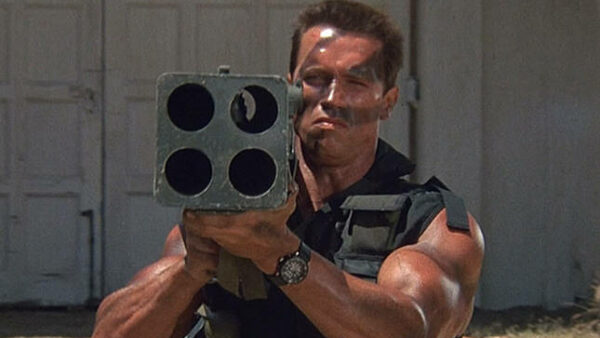 As a requirement for all 18-year old Austrian males, Arnold Schwarzenegger had to serve one entire year in the Austrian Army. During his service, the young Schwarzenegger went AWOL during basic training so he could participate in the Junior Mr. Europe contest.
Though he won, the victory came back to haunt him as he had to spend a week in military prison because of his absence. Mr. Universe once recalled:
"Participating in the competition meant so much to me that I didn't carefully think through the consequences,"
11. Michael Caine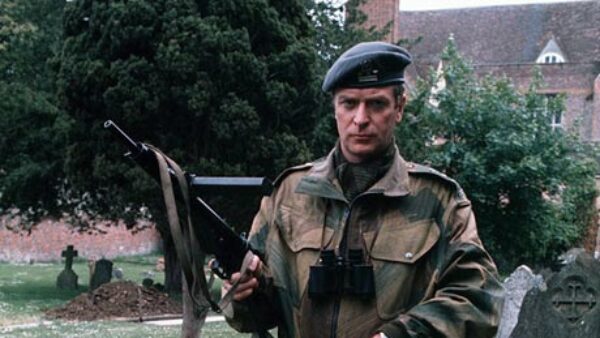 The two-time Academy Award winner was conscripted to do his national service way back in 1952 and served in the British Army's Royal Fusiliers. Michael Caine claims that he faced a near-death experience during his time in the army.
As an attempt to combat youth violence, Caine has expressed his desire for the national service to return as he believes that the youth have a "sense of belonging rather than a sense of violence."
10. Mr. T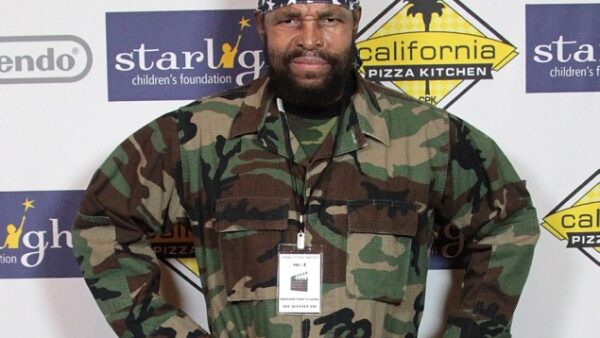 Born Lawrence Tureaud, Mr. T is a legitimate tough guy. Long before he was pitying the fool, Mr. T enlisted in United States Army and served in Military Police Corps. During his time, he was promoted to squad leader due to the letter of recommendation by his drill sergeant.
After being discharged, he tried his luck by joining Green Bay Packers of NFL but fate had different plans for him as Mr. T became an actor with The A-Team and Rocky III being his finest works and a professional wrestler who competed in the first two WrestleManias.
9. Chuck Norris
There are a lot of "Chuck Norris Facts" on the internet but jokes apart, here is a real one: Chuck Norris served in the United States Air Force for four years. As an Air Policeman, the would-be actor and martial artist was sent to Osan Air Base, South Korea, and it was there where he acquired the nickname Chuck.
Furthermore, Norris began his training in Tang Soo Doo there and opened his own Karate schools after being discharged. In 2001, Norris – who had become an actor due to his martial arts success – received the Veteran of the Year award by United States Air Force.
8. Morgan Freeman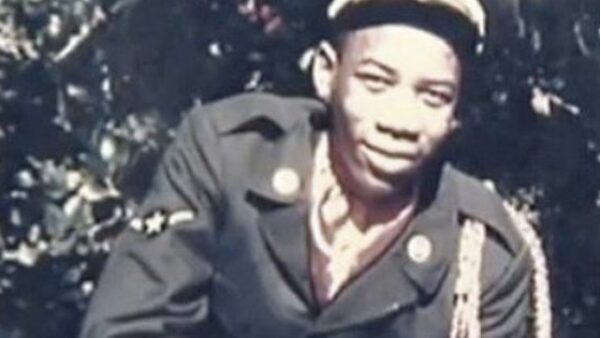 Believe it or not, Morgan Freeman declined drama scholarship from Jackson State University in order to enlist in United States Air Force. Serving as an Automatic Tracking Radar Repairman and rising to the rank of Airman 1st Class, it seemed that Freeman would spend his entire life in the army until he sat in the cockpit and felt like he was "sitting in the nose of a bomb."
Freeman realized that he was not "in love with the idea" of being a fighter pilot so he left the army, moved to Los Angeles, California, to take acting lessons and become one of the most bankable Hollywood stars ever and win an Academy Award from five nominations.