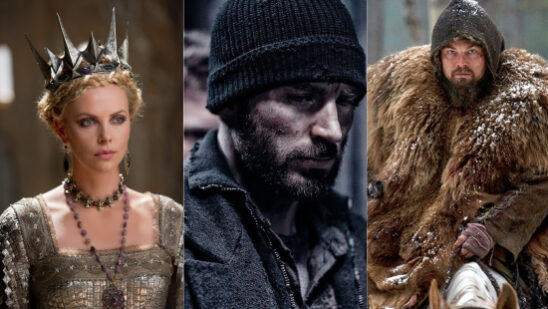 It is time for festivities and snuggles. Everyone needs to take a break from their hectic routines and snuggle into their pajamas with a cup of hot chocolate to enjoy as the winter breeze takes over the warmth of spring. To make this season all the more memorable, here are the 15 best winter movies of all time:
15. When Harry Met Sally (1989)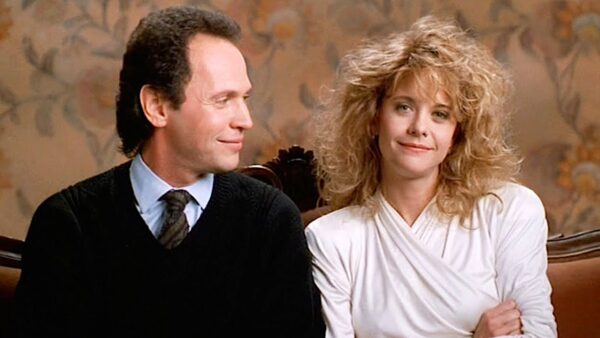 Starring Billy Crystal and Meg Ryan as the lead roles, this movie is one to watch for everyone looking to relax over a cup of hot chocolate and a wholesome watch. Harry and Marry meet first when they finish college and end up spending 18 hours together in a car. They don't quite agree on some things and part ways after this ride. However, in the years to come, Harry and Sally meet each other at random places and at random times.
They end up sharing their deepest sorrows, their happiness, their stories, their hopes, and their dreams with each other. Over the course of ten years, they become compatriots.
However, things fall under question once they end up sleeping together. As Harry predicts, a man and a woman cannot stay friends because the man will always want to sleep with the woman.
14. I, Tonya (2017)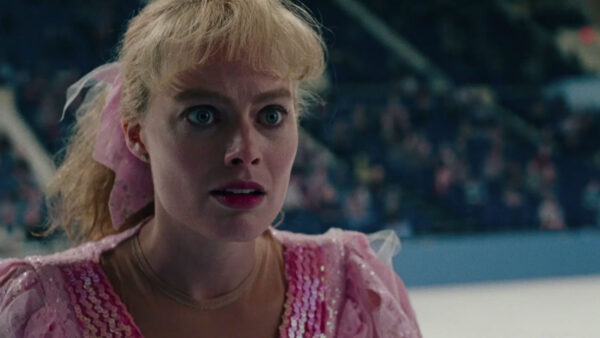 This movie is a biography of the life of competitive ice skater Tonya Harding. Her character is played diligently by Margot Robbie and follows her struggles as she makes her way up the ranks at U.S Figure Skating Championships. She seems to be doing incredibly well despite the adversities that befall her and her personal predicaments. However, her career is threatened by the intervention of her ex-husband.
If anything, this movie is a testament to the added struggles working women face on a daily basis. From celebrities and athletes to normal women, each story has an arduous struggle behind it.
13. Fargo (1996)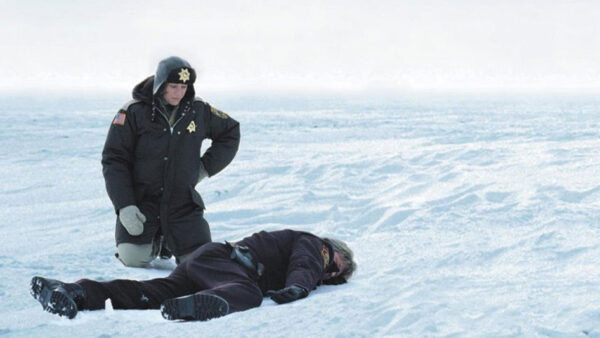 Starring William Macy, Steve Buscemi, and Frances McDormand, Fargo is a cult classic movie directed by the Coen brothers. It is a murder story, a mystery, and a comedy all artfully conglomerated into one. It follows the life of a car dealer, Jerry Lundegaard, who finds himself in a tough spot financially and hires two absolute losers to kidnap his wife to ask his wealthy father-in-law for ransom.
However, things do not go according to plan and the kidnapping turns into a murder of three. All of this is quickly brought to an investigation by a 7-month pregnant yet sharp policewoman, Marge Gunderson. Fargo is incredible for the chilly essence of the movie and the comedic relief that supports a murder investigation. It is one of a kind and a must-watch for all enthusiasts out there.
12. Ice Age (2002)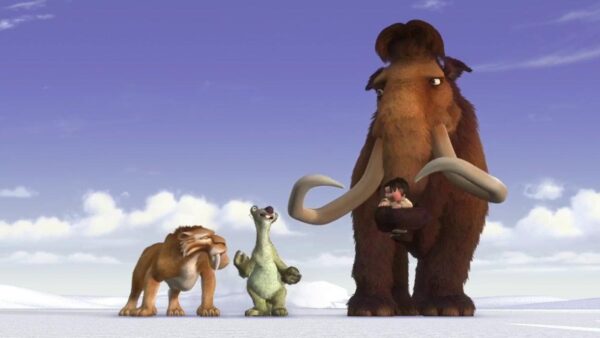 This one has got to be a classic for the ages. The movie takes the viewer back in time to the Ice Age and takes one along the journey of exploration and friendship. It contains likable and wholesome characters and the plot builds upon the adventures of these characters. Diego, Sid, and Manfred; a wooly mammoth, a saber-toothed tiger, and a sloth set out on a mission right before the impending ice age.
Their characters reluctantly come together to form a group in order to return a human baby to its father in the face of deadly elements, including the incoming ice age. If anything, this movie provides comic relief and a renewed sense of gratitude for the great creatures that once roamed our earth.
11. Mr. Popper's Penguins (2011)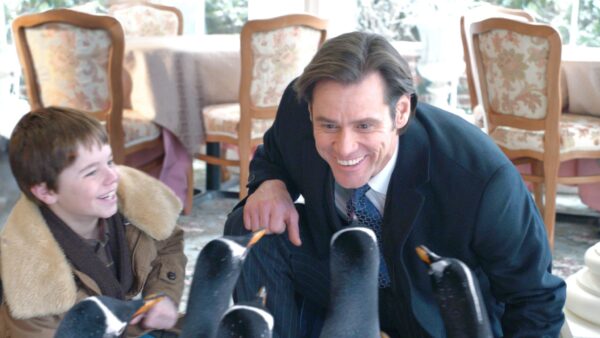 The movie follows the life of Tim Popper (portrayed by Jim Carrey), a businessman who ends up inheriting six penguins from his estranged adventure-enthusiast father. Initially, he tries to get rid of the penguins but as he finds that won't be possible, he begins to make the necessary arrangements to sustain the lives of these penguins.
Popper is involved in cutthroat business deals as a result of which, he cannot be there for his children and is portrayed as the absent father. However, upon the arrival of these penguins, he is able to rekindle his relationship with his children through unlikely means. This movie makes up for a wholesome family watch.
10. The Revenant (2015)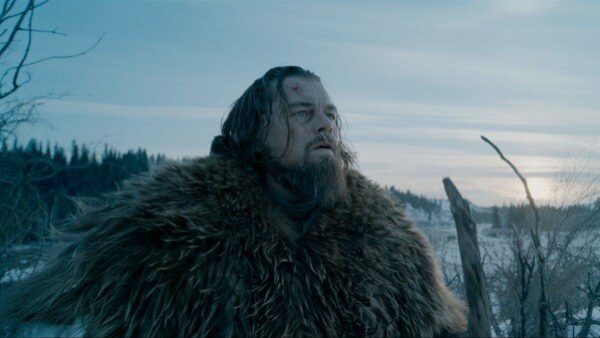 This movie is a testament to the limits a man can go through for his purpose. The film gives off an eery essence from the start and is centered around the main character, Hugh Glass, played by Leonardo Di Caprio; A frontiersman on a fur trading expedition in the 1820s who's left for dead by his own team of hunters.
This movie contains one of the most epic scenes in all of film history: Hugh Glass fights an epic one-on-one battle with a bear in which he is almost mauled to death. Yet he carries on for vengeance and retribution.
9. The Hateful Eight (2015)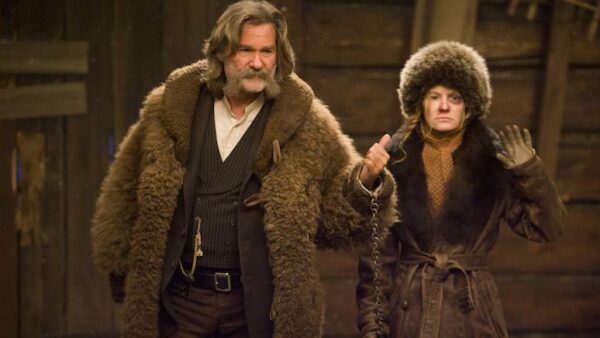 One of Quentin Tarantino's latest masterpieces, the hateful eight is the story of eight deadly and unlikely characters being holed up in a lodge due to the blistering cold outside. Set in the aftermath of the civil war, a bounty hunter and his captive find their way to a lodge where they find refuge from the blistering cold storm outside.
What happens next is characteristic of any Tarantino movie; violence in magnanimous proportions ensues amongst the people within the lodge and this conflict paves the way for progress.
8. Eternal Sunshine of the Spotless Mind (2004)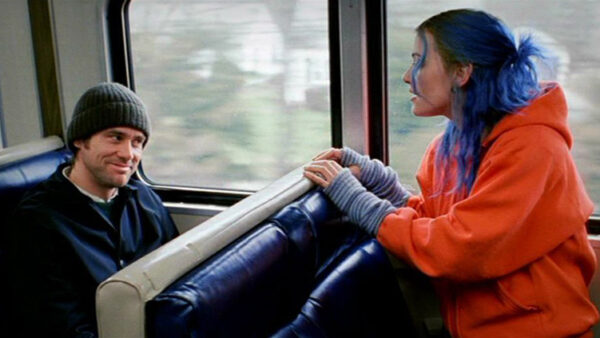 This movie is a Romantic comedy with a certain psychological twist. Starring Jim Carrey and Kate Winslet, the movie follows the life of a normal man named Joel who is horrified to learn that the love of his life, the bubbly Clementine, has completely erased him from her memory. Disgruntled by this realization, he decides to undergo a medical procedure that erases all of her memories from his mind as well.
This is done in an effort to relieve the pain, however, the next day, Joel once again meets Clementine entirely by chance. Starting off on a new front, the two begin to rekindle a love they never knew they had lost in the first place.
7. Snow White and The Huntsman (2012)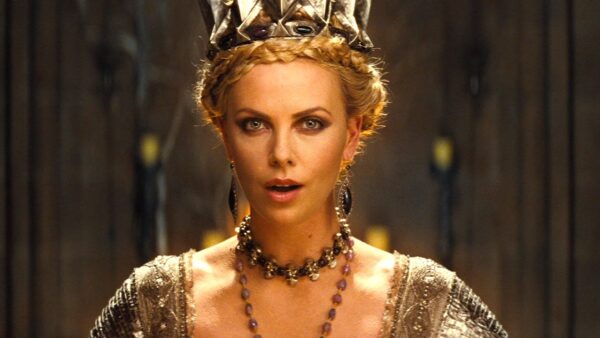 A contemporary take on a classic piece of literature, Snow White and the Huntsman star Kristen Stewart, Chris Hemsworth, Charlize Theron, and Sam Claflin in the lead roles.
It runs along with the same plot as the original. However, this re-adoption onto film is dramatized through special effects and live-action sequences that are seen throughout the film.
6. Frozen (2013)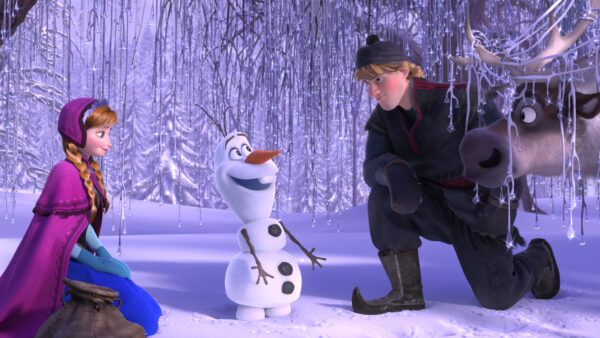 Who can ever forget this movie? It was the classic the day it came out. With a powerful storyline, incredible animations, wholesome characters, and an unforgettable song, "Let it go", Frozen finds itself in the upper half of the list of must-watch movies during the winter season.
The movie follows the life of Anna, a princess, who takes aid from the mountain man Kristoff and a bubbly snowman called Olaf to undo the curse that has befallen the kingdom. They face tough conditions and icy terrains but their perseverance and determination make up for a thoroughly exhilarating experience.
5. Happy Feet (2006)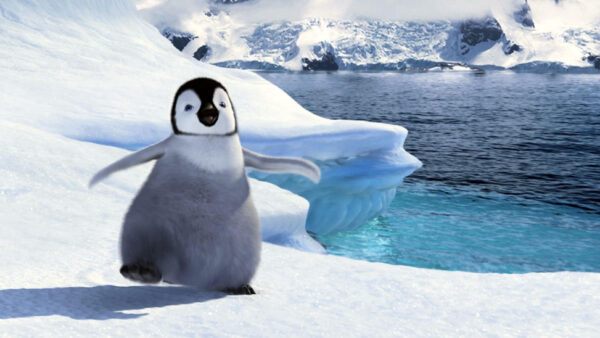 Happy Feet is a feel-good movie that plays a significant role in raising awareness of climate change through its subtleties. The movie follows the life of emperor penguins who find their mates through singing. Amongst these, however, is Mumble, a penguin voiced by Elijah Wood, who cannot sing.
However, Mumble can do something no other penguin can; Mumble can tap dance. He has an immediate connection with Gloria, the best-singing female penguin in the region. However, the elders disapprove of their coming together because of Mumbles' awkward nature and weird habits. Mumble sets across a range of landscapes to prove that anyone can make a difference in the world if they stay true to themselves.
4. The Chronicles of Narnia: The Lion, the Witch, and the Wardrobe (2005)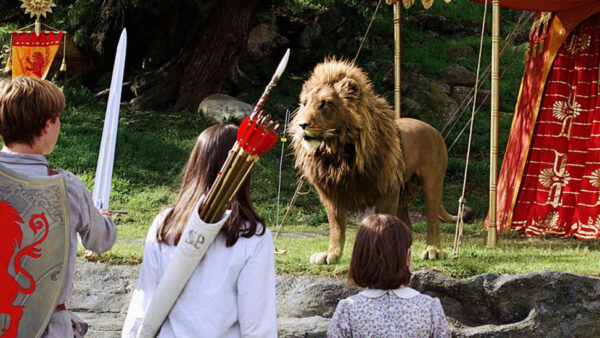 Based on the book of the same name, this pilot project in the Narnia series follows the life of siblings as they are magically transmuted to a world beyond their own through a wardrobe. This world is known as Narnia. These children leave home because of the bombings during the Second World War. They leave their troubled world to find Narnia, another world in trouble.
Here they meet the mystical lion Aslan, who tells these children that their destiny will hold the key to freeing Narnia from evil and vices. They meet talking animals and discover the great landscapes of this world while engaging in battle against the evil white witch who wishes to take over Narnia.
3. Snowpiercer (2013)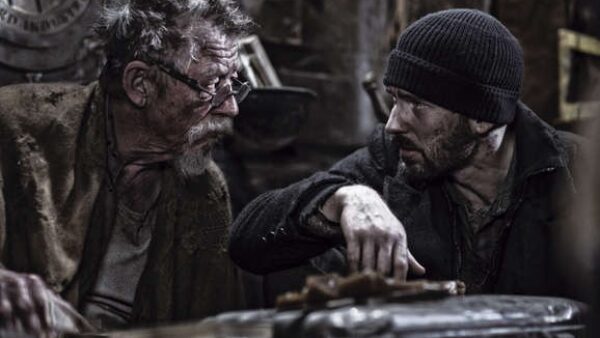 Directed by Boo Jong Hu, the director of Parasite; Snowpiercer follows the life of what is left of humanity. All of the human race is jumbled up one train as temperatures outside are so cold that they make it impossible to live on the outside. Within the train, however, there is a society in itself, with its own set of discriminations and exploitation.  
Starring Chris Evans as the lead role, the film shows the emergence of a class system that replicates the one we normally see in most societies. The workers are mistreated and malnourished while they work for the comfort of the upper class. However, like all cases of exploitation, this one too leads to a revolution.
2. Home Alone (1990)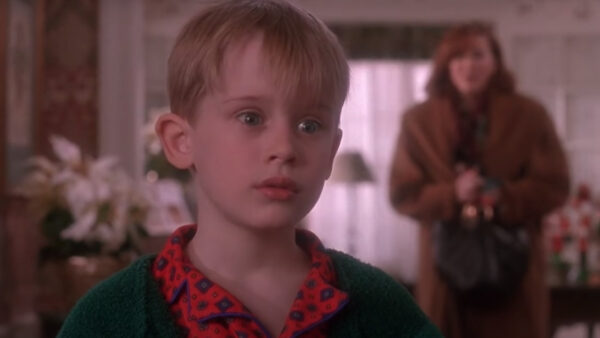 Home Alone is a household classic for all the right reasons. Over the years it has only grown in terms of popularity and accolades from critics and viewers alike. It follows the adventures of Kevin, played by Macaulay Culkin after he is left home alone accidentally by his family as they go on their family vacation. A couple of lowly thieves realize that the family is not home and attempt to rob their house. Little do they know that Kevin is still present in the house, and he will guard it against all possible threats.
Kevin is a troublemaker under normal circumstances, however, when presented with the threats of robbers, he turns into a mastermind that has to outwit these thieves on all fronts. He does this with incredible skill which makes up for a thoroughly enjoyable watch.
1. Harry Potter and The Sorcerer's Stone (2001)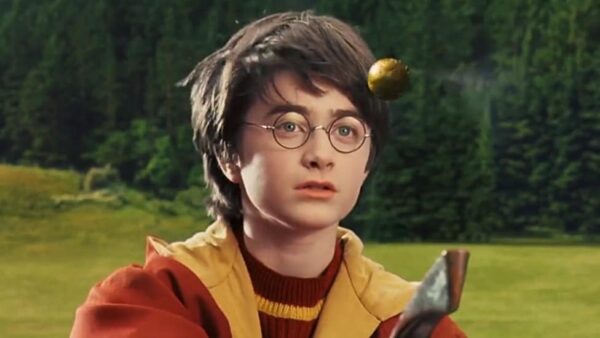 The entire Harry Potter movie series is a binge-worthy experience for the winter season. One might as well start with the first movie though. It follows the life of Harry, an orphaned boy who lives under dire circumstances with his uncle. One day, a huge man named Hagrid shows up at their doorstep and tells Harry that he has been enrolled in the magical school of Hogwarts.
Things begin to take a turn for the better as Harry adapts to this new magical life of his, however, he soon discovers that his adversary is the darkest, most powerful evil in the magical world, Voldemort. This epic tops the list and is a must-watch for the winter season.
Honorable Mentions
30 Days of Night (2007)
The Twilight Series (2008–2012)
The Thing (1982)
Did we miss any great titles on our list of the best winter movies of all time? Let us know in the comments below!