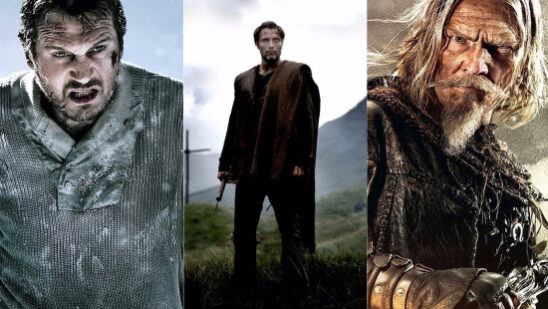 It always happens. Several great movies get released in succession and other movies just as great slip through the cracks and don't get the attention they deserve. The following are the ten movies that fell off the radar because of a lack of media attention, a few bad reviews or because they were trying to achieve something different. Let's have a look at the 10 best overlooked movies of all time:
10. Moon (2009)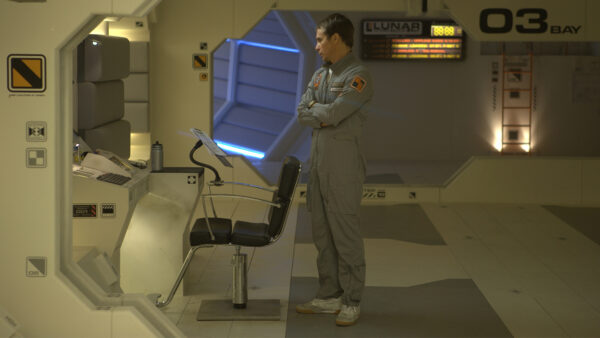 A year before we got Inception and a year after we got the juggernaut The Dark Knight, 2009 was a great year for movies. Avatar, Splice, Fast and the Furious, Inglorious Bastards, and Star Trek were just a few of the great movies we got to see.
Unfortunately for Duncan Jones' Moon, it wasn't a great year. It's a shame because the movie was masterful. It should have gotten the same attention as all those movies mentioned. Hell, it was a better movie than Terminator Salvation and Wolverine Origins.
In the movie, Sam Rockwell plays Sam Bell who is nearing the end of his three-year contract. Along with Kevin Spacey, he is the sole caretaker of a mining base on the moon. The movie soon does a Fight Club when Sam Bell encounters Sam Bell. Or does it?
9. Life Aquatic (2004)
Life Aquatic is a strange movie, but hey it's Wes Anderson. Like all his movies this too is a charming film with plenty of laughs and soul.
It is understandable why it has the reviews that it got. But listen, when have the reviews been right? 2016 presidential election anyone? If you've ever enjoyed a Wes Anderson film then you can't miss out on this.
8. I'm Not There (2007)
A film about one of the best rock and roll living legends of recent times sounds like a great idea. Why not get Cate Blanchett, Christian Bale, Marcus Carl Franklin, Richard Gere, Heath Ledger, and Ben Whishaw in the same movie?
That's exactly what happened in I'm Not Here when they all played the same role. They all played Bob Dylan. Still, Cate Blanchet's performance did garner praise but the movie still fell off the radar. If you're a fan of rock and roll you can't miss out on this experience.
7. Valhalla Rising (2009)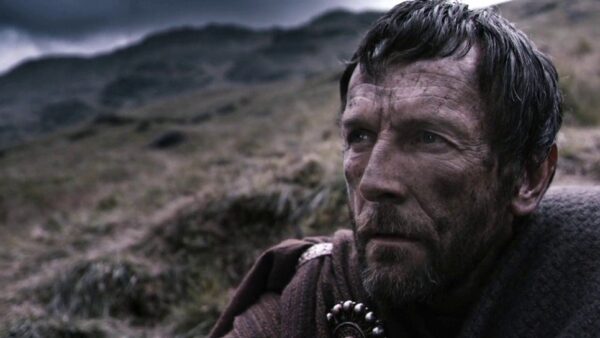 Probably the most brutal film on the list unless you're a barbarian. Valhalla Rising is a bloody affair, but hey don't let that put you off. It stars Mads Mikkelsen and if you can endure his cooking from Hannibal you can stomach this movie.
Plenty of brutal movies get the recognition they deserve but the problem with this movie is that it's slow. The movie doesn't focus on dialogue, but on images and emotions. Naturally, you get one of the best performances by Mads Mikkelsen because of that.
6. Mary and Max (2009)
Life's unfair if you're a claymation movie. It's even harder if you have a good story but many people don't know you. That is the life of Mary and Max. The story revolves around two lonely individuals who become pen pals considering they live halfway around the world.
Okay the plot isn't great but the presentation is, I'm not talking about the visuals. I'm talking about the subject. The movie has not just one but many elements ranging from loneliness to anxiety, and depression. The movie did garner great reviews but don't take their word for it. It's a movie not to be missed.
5. The Guard (2011)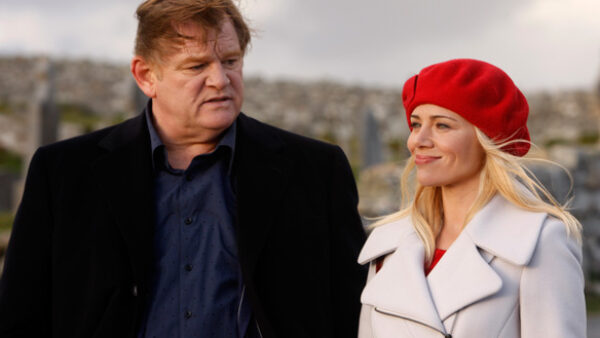 Ireland meets the USA, what can go wrong? For starters, the movie isn't as famous as it should be. Again it's like Kiss Kiss Bang Bang that deserves to be watched and re-watched.
It's a comedy movie so do yourself a favor and watch it, especially if you're into buddy cop movies.
4. The Fountain (2006)
Beautiful, poignant, and strange. Well, 2 out of 3 isn't always a win. But The Fountain is an exercise in filmmaking. People either love it or hate it. For some, it is a masterpiece while for others it's 2 hours they'll never get back.
Best see if you're the fan of the actors or the director before you sit down to watch this one.
3. The Grey (2011)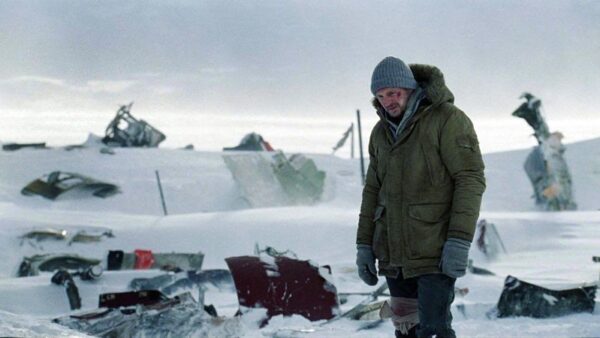 Why many people haven't seen this is a mystery. Perhaps the movie's greatest asset proved to be its undoing. It's not your typical Liam Nesson film.
The movie couldn't have come out at a worse time. Still, I can't see anyone else pulling off that role other than Liam. Do yourself a favor and watch the film. Anyone who has watched it has something good to say about it, even the wolves.
2. In Bruges (2008)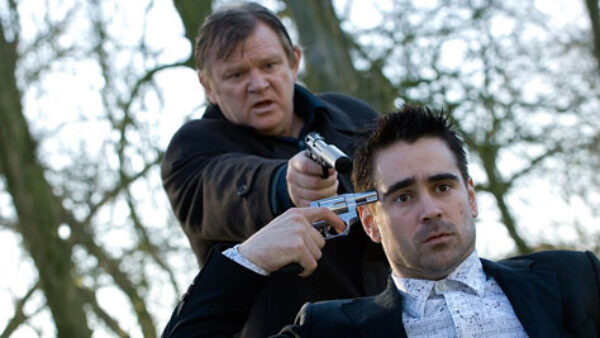 This movie can be summed up as follows, one partly inconsequential dialogue, two scoops of outstanding artistic direction – okay I'm getting carried away. But the movie does that to you. It's a dark comedy film.
Great acting from everyone involved, even the dwarf. It's a brilliant movie that focuses on ideas rather than action. You'll find yourself laughing uncontrollably only to tear up the next.
1. The Fall (2006)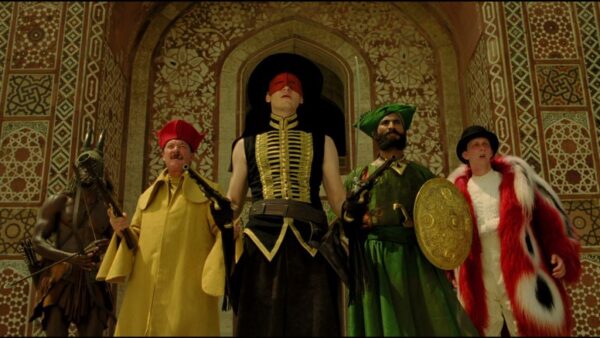 It's actually criminal that this film is not a classic. Released the same year we got classics like the Departed, Prestige, and Little Miss Sunshine, The Fall was a movie that hardly anyone saw. It's one of the most gorgeous movies ever to be made.
The story and characters in it have all the ingredients for this to be a great movie. The story is simple, the visuals are breathtaking and the ending is spectacular. If cinema is a visual medium then The Fall is one of the best cinematic films in recent times.
Hope you like our list of the best overlooked movies of all time. Feel free to share your views in the comments below!