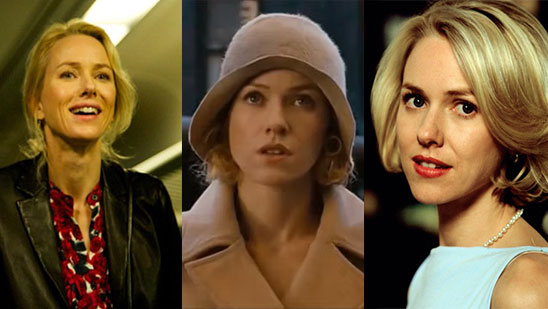 Naomi Watts is a two-time Oscar nominee and is widely considered one of the best actresses of all time. Thus, for your convenience, we'll talk about the 15 best Naomi Watts movies of all time. So, let's get started.
15. The Painted Veil (2006)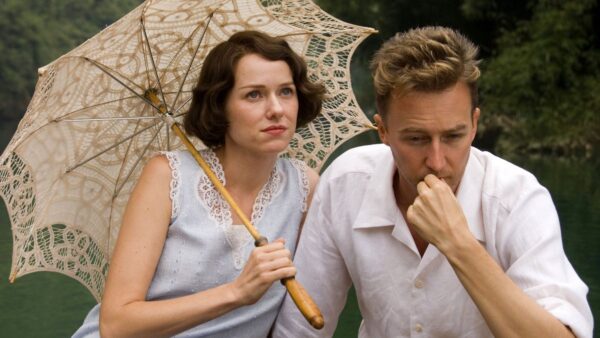 The Painted Veil doesn't look unique or special on the paper. However, it's one of the most interesting watches you can have this weekend. Featuring an unconventional story, it begins with Kitty Fane (Naomi Watts) getting married to Walter Fane (Edward Norton).
Soon, Fane finds out that Kitty is cheating on him, so he leaves her and heads to China, where he fights a dreaded disease—helping the locals. However, it's the acting of the two leads that'll have you intrigued throughout this film.
14. St. Vincent (2014)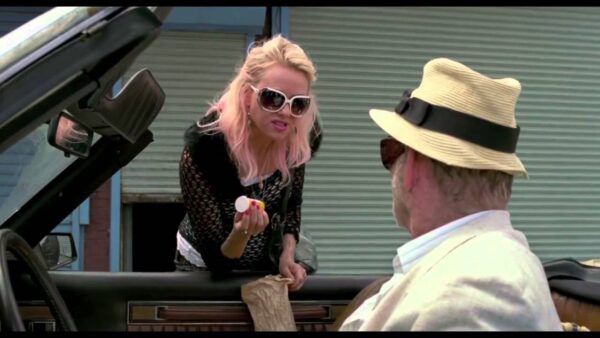 St. Vincent is one of the best movies to come out in 2014. With Bill Murray and Mellissa McCarthy in lead roles, this film's comedic under-tropes don't stop it from being a meaningful and catchy story.
However, Naomi Watts' character of Daka in this film is the one that'll capture your attention. Her performance in this film even earned her a SAGA (Screen Actors Guild Award) nomination.
13. Mother And Child (2009)
Mother and Child came out in 2009, but it was officially released in 2010 in many US cities. The film surrounds three women who have an unconventional connection – adoption. One wants to adopt, one regrets giving up her child for adoption, and one is adopted.
The film's lead character Elizabeth is played by Naomi Watts, who stands out throughout this intriguing and realistic story. The coincidental nature of the plot doesn't subdue its ability to capture your attention, as Watts' acting stands out throughout its runtime.
12. Fair Game (2010)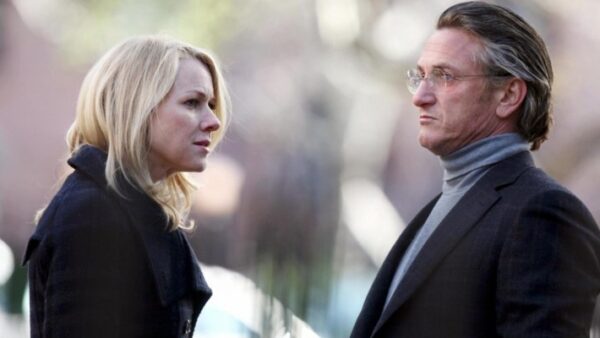 Fair Game may not have been loved by the people, but the critics loved it. It earned a high score on both Meta Critics and Rotten Tomatoes. The story surrounds Valarie Plame (Watts), who investigates the presence of WMD during the peak of the Iraq War.
However, things turn sideways for Plame when a controversial article goes online. But, once again, it's the awe-inspiring acting of Watts that'll make you wish to see more of this character in a similar setting.
11. Birdman (2014)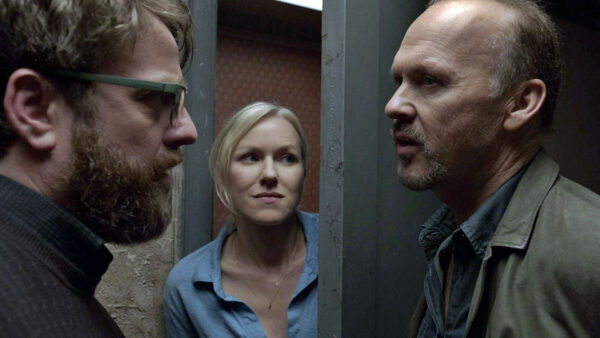 Birdman was filled with a star cast and did win the best picture Oscar in 2014. With so many people praising Alejandro Inarritu's direction or Michael Keaton's resurgence, many people loved Naomi Watts' character in this film.
This proved that despite a star cast, Watts is someone who can take any scene and make it her own. This is apparent in this film, as she practically steals the show every time the camera pans to her.
10. While We're Young (2014)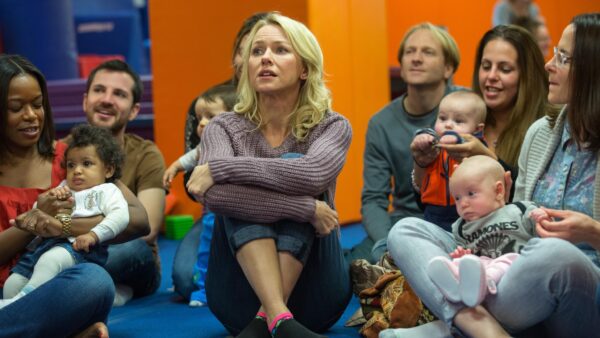 While We're Young further proves that Watts has only starred in movies with the highest Rotten Tomatoes ratings. Playing Cornelia, one half of a rowdy marriage, Watts once again steals the show in this family drama.
However, things begin to change for the couple as another couple entire their lives. On top of that, the film also features Amanda Seyfried, Adam Driver, and Ben Stiller.
9. Luce (2019)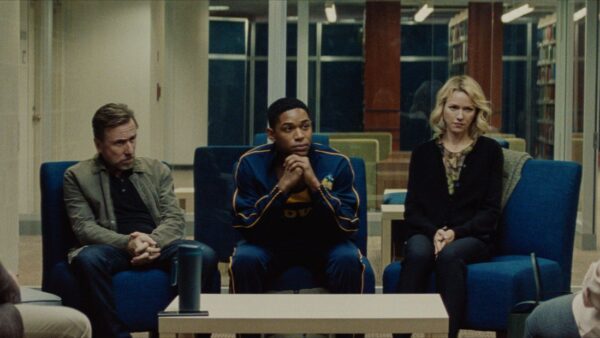 Luce was perhaps the best mystery film to come out of 2019. It features the titular character Luce (Kelvin Harrison Jr.), your ideal son, student, and sportsman.
But, things begin to turn awry once he has a rivalry with his history teacher. As for Watts, she plays the mother of Luce, but this is the kind of film you'll have to see to believe.
8. Demolition (2015)
Demolition is yet another example of Watts stealing the show from her costars. The film tells the story of Davis (Jake Gyllenhaal), who is struggling to cope after his wife passes away. Soon, he meets Karen (Naomi Watts) and begins to see the light.
But, the friendship between Davis and Karen's son helps the former move on. However, the catch is that he finds solace in demolishing things, hence the name.
7. Penguin Bloom (2020)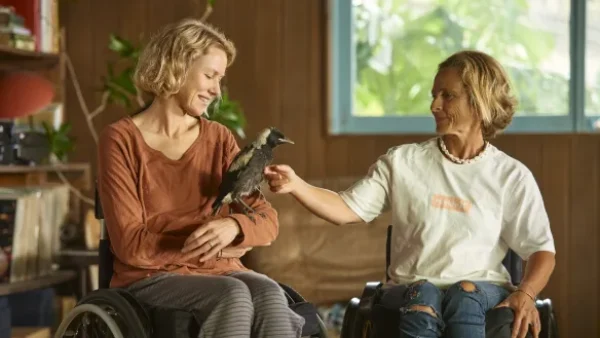 Penguin Bloom is perhaps one of the best acting roles ever from Watts. Playing a mother and wife, her character Samantha faces a terrible accident that breaks her back. However, her struggles do not stop, as she's paralyzed from the chest down.
But, things begin to look up when a magpie enters her life a year later. Brought home by her children, she begins to form a bond with the bird as she learns to live her life in a new way.
6. King Kong (2005)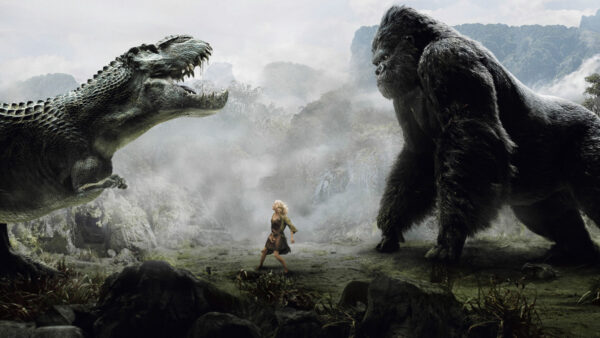 King Kong is one of the most iconic characters in Western cinema. In many incarnations of this iconic character, people seldom want to see any human characters occupy the screen. However, it changed a bit when Peter Jackson's iteration brought Naomi Watts on board.
Playing Ann Darrow in this iconic adventure film, Watts' character forms a bond with the giant ape as they are stranded on the mysterious Skull Island. But, the film portrays the terrible human nature of meddling with nature and bringing the ape back to New York.
From there, the incredible direction of Peter Jackson and Watts's acting truly takes over this film's premise.
5. The Impossible (2012)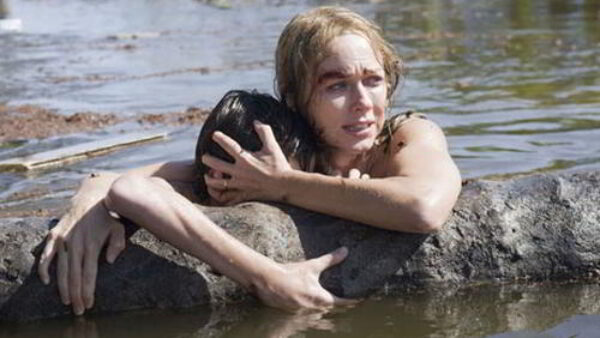 The Impossible earned Watts one of her two Oscar nominations. It all begins when her character Maria goes to spend Christmas in Thailand. But, her holiday is spoiled and ruined when a tsunami washes up the city they're vacationing in.
Separated from her family, Maria must find a way to reunite with her family. Playing a mother of three kids, Watts delivers one of her best performances on-screen. On top of that, you get to see a young Tom Holland, alongside Ewan McGregor in this film.
4. The Ring (2002)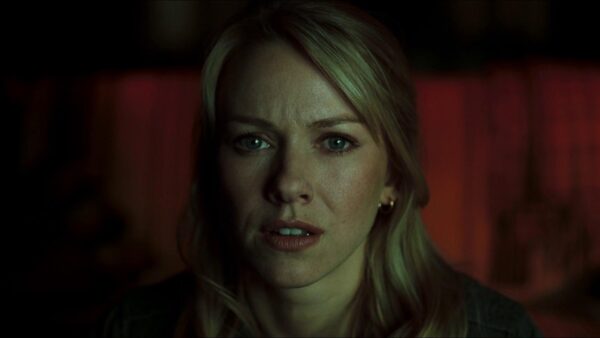 The Ring proves that the word "iconic" is synonymous with Naomi Watts, as she's been the star of many of those films. This film will give you nightmares and is widely hailed as one of the best horror films of our generation.
However, the most iconic thing besides the girl and the whole story surrounding the Ring is Naomi Watts' portrayal of Rachel Keller. Watts struggles to adjust after her niece's death while a journalist investigates mysterious killings that might as well be connected.
3. 21 Grams (2003)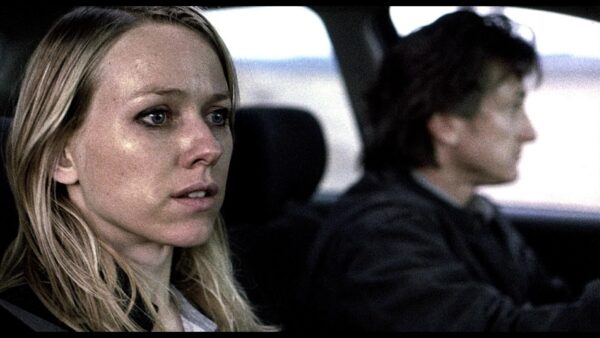 21 Grams is a clever analogy of many things: a hummingbird's weight, the size of a Mars chocolate bar, and most importantly, the human soul. The film surrounds this concept, which many scientists believe to be true, as 21 grams are reduced in the human body after death.
This very theory connects the three main characters of this film, but once again, Naomi Watts is the one that leads from the frontline. She also earned her first Oscar nomination for this incredible portrayal.  
2. Eastern Promises (2007)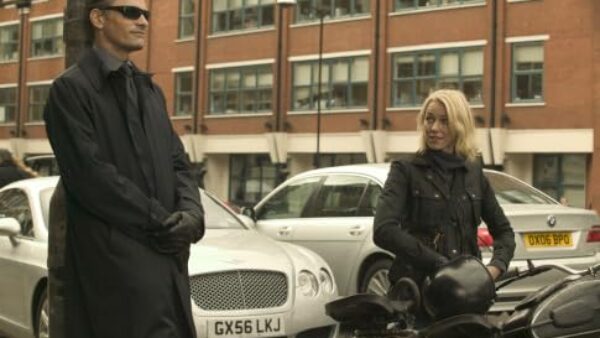 Eastern Promises tells the story of Russian gangs and their hold on the London territory. While the film surrounds Viggo Mortenson's Nikolai, who delivers an exceptional performance, Naomi Watts plays Anna, the midwife.
She finds the journal of a dying Russian teenager, as the girl passes away while giving birth. It all links to the Russian mob family, who perpetrated the girl's death and her demise. This leads to interactions between our two main characters, which become a film to remember.
1. Mulholland Drive (2001)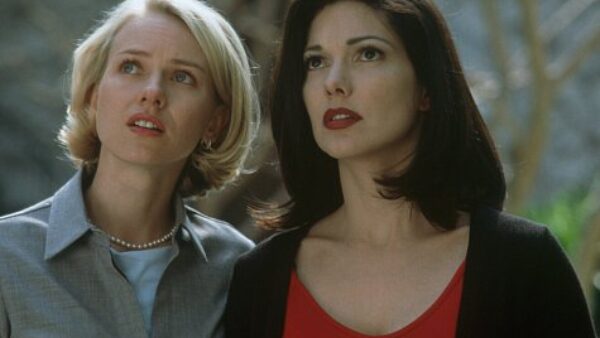 Mulholland Drive is one of the most intriguing mystery films of all time. And, despite Watt's outstanding resume, no other film comes remotely close to her performance in this one. It all begins when Betty (Watts) teams up with Rita (Laura Harring).
Both actresses begin to find clues about Rita's accident, which left her memory out of order. However, the film is something you should see to understand, as Watts delivers the performance of a lifetime.
Honorable Mentions
Funny Games (2007)
Sunlight Jr. (2013)
Ophelia (2018)
What are your favorite films starring Naomi Watts? Share your opinion with us in the comments!