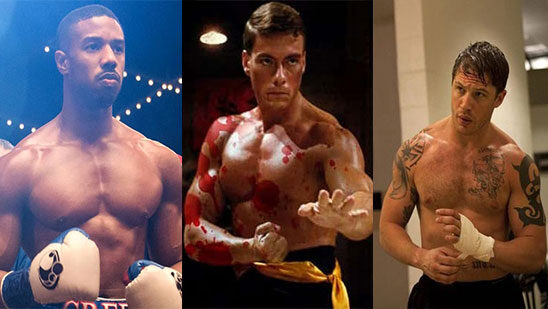 Training montages in movies have become one of the best things about movies over the years. They pump up our blood and give us a foreboding of what to expect in the main sequences. Today, we're going to talk about the 15 best movie training montages of all time. So, let's get started.
15. Blood Sport (1988)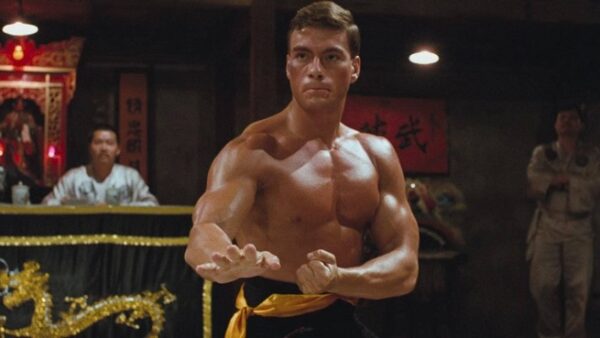 Blood Sport was Jean-Claude Van Damme's debut. While he went on to have a storied career, many people still hail Blood Sport as the best film of the legendary martial artist's career. One of the main reasons behind this film's fame is the amazing training montages.
Yes, there's more than one. While the fighting sequences are unforgettable, it's even better to see the protagonist prepare for his fights—knowing each one can claim his life.
14. The Karate Kid (1984)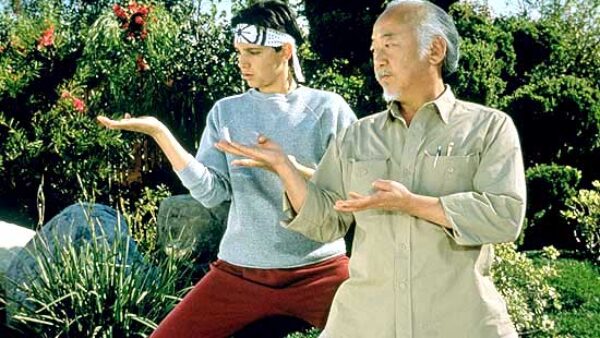 The Karate Kid is one of the most legendary martial arts movies of all time. There's not a person in this world who doesn't know or haven't the heart of this movie. While it has a lot of heart and various intriguing and unique fights, the training sequences stand out.
Daniel LaRusso (Ralph Macchio) goes on a mission to learn martial arts so he can stand up to his bully, Johnny Lawrence (William Zabka). So, when Mr. Miyagi (Pat Morita) takes LaRusso under his wing, it's followed by a series of outstanding training montages.
13. Footloose (1984)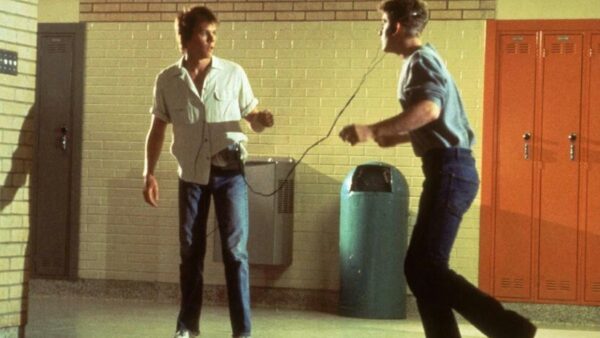 Footloose is a movie about a teenager, Ren (Kevin Bacon), who loves dancing more than anything. So, when he moves into a place where dancing and music aren't allowed, he goes in shock—but doesn't back down.
Secretly, he keeps dancing and soon catches the attention of various youths in his new town. He teaches another teenager, Willard (Chris Penn), how to dance there. While it begins with finger snaps, he soon passes his craft onto his friend in an intriguing and memorable training montage.
12. The Incredibles (2004)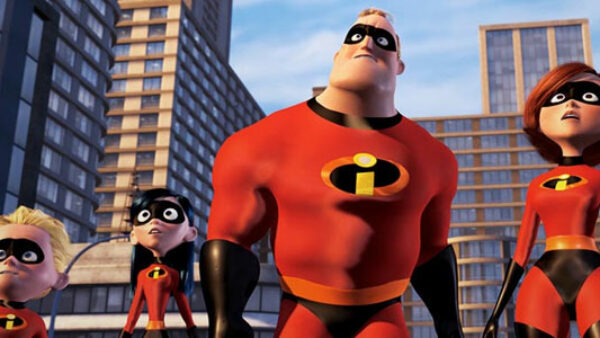 The Incredibles is one of the most popular animated movies of all time. It has everything: emotions, fight sequences, and the usual animation humor. However, something that usually skips the conversation is the amazing training montage in this film.
While the training montage is full of out-of-the-ordinary moments, like Mr. Incredible chest-pressing a train engine, it's still something that does justice to a superhero's workout. And the music alongside the stakes makes it all the more fun to watch.
11. Edge of Tomorrow (2015)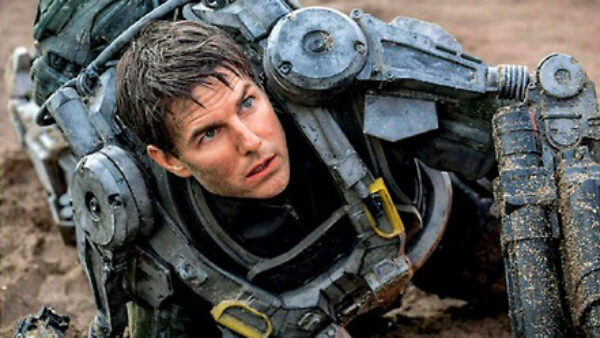 Edge of Tomorrow isn't exactly underrated or not popular. But it's not exactly Tom Cruise famous as some people would expect. In a busy 2014, this film might have flown under the radar for many—despite earning 370.5 million USD.
While the movie is outstanding, the training sequence stands out, where Tom Cruise's character practically kills himself (over and over again) to earn a better chance at fighting the invading aliens.
10. Creed (2015)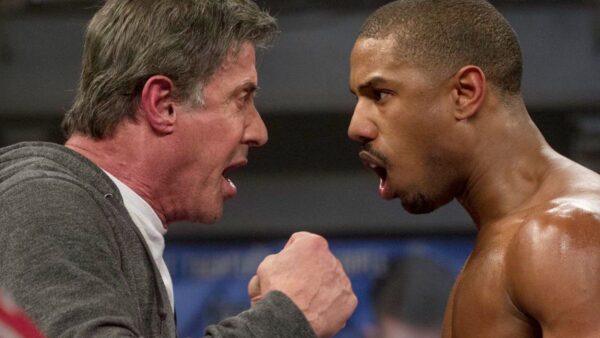 Creed was a remarkable success that many people didn't expect. The film tells the story of Adonis Creed, the son of the legendary Apollo Creed from the Rocky series.
So, when he takes up his legacy and becomes a pro boxer, he seeks help from his father's rival-cum-friend Rocky Balboa. A series of outstanding training montages follow where Michael B. Jordan gives it his all.
9. Kung Fu Panda (2008)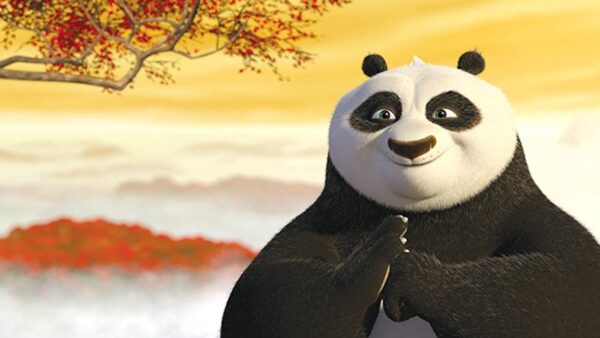 Kung Fu Panda is one of the most wholesome, incredibly famous, and intriguing animated movies of all time. Making over 630 million during its runtime, the film is known for its great visuals, outstanding quality, and amazing fight sequences.
However, Po The Panda (Jack Black) doesn't immediately become a Kung Fu fighter. Instead, he goes through grueling training sequences that make him the dragon warrior we all know and love.
8. Cool Runnings (1993)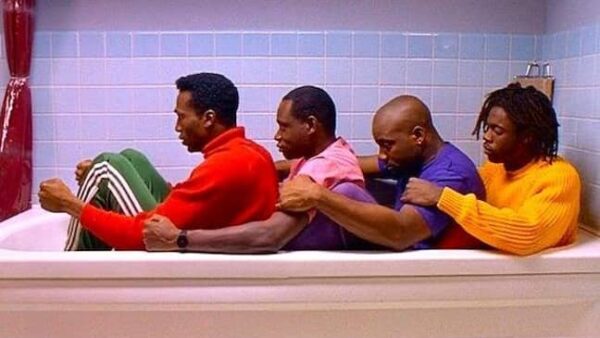 Cool Runnings is loosely based on the true story of a Jamaican bobsleigh team. This includes their fight through the hierarchy to compete in the 1988 Winter Olympics. However, the team seems a bit out of place for a sport meant to be in winter.
That's when the most amazing montages of this film take place. Especially when the team is training in a harsh environment when the sun is burning above them. It all becomes so much more intriguing when you know it's for a sport that's freezing to the bone.
7. Kill Bill: Vol 2 (2004)
Kill Bill is one of the most famous movies by Quentin Tarantino. Telling the story of a woman codenamed the Bride (Uma Thurman), the story is full of intriguing fights, revenge, and retaliation.
But, where there are sword fights, there is training. It all goes especially hard for the Bride when Pei Mai (Gordon Liu) pours down harsh Kung Fu training on her. But, it also makes one of the best scenes in the movie, as it shows determination and unwavering perseverance.
6. Never Back Down (2008)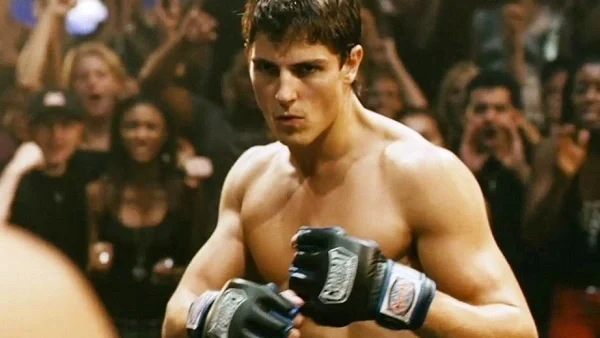 Never Back Down may not have been an Oscar winner, but the movie had its moments. The story is about Jake, who moves to another town with his mother, where he gets entangled in a mixed martial arts fight.
Determined to avenge his beatdown, Jake (Sean Faris) joins a 365-day-a-year MMA club owned by Jean Roqua (Djimon Hounsou). There, his journey is filled with outstanding training montages. Particularly the one where he's clearly moving up the ladder against his fellow training partners.
5. The Empire Strikes Back (1980)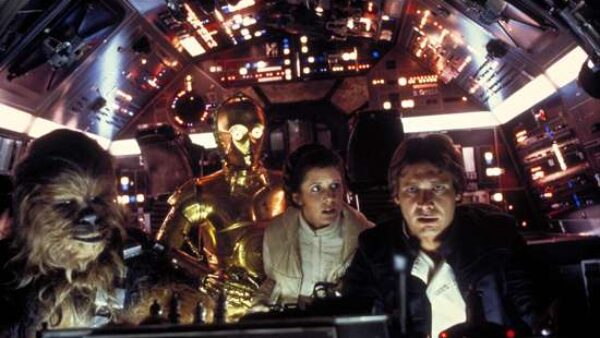 The Empire Strikes Back is a testament that not every training montage needs to be just grueling. Instead, some training requires honing the skill as well as the mind. The film surrounds the training of Luke Skywalker (Mark Hamill).
So, it's only fitting that one of the wisest characters in film history, Yoda (Frank Oz), trains Luke to become a Jedi Knight. The montages are filled with wisdom and demanding training that sees Luke prepare for his eventual duel against Darth Vader.
4. The Fighter (2010)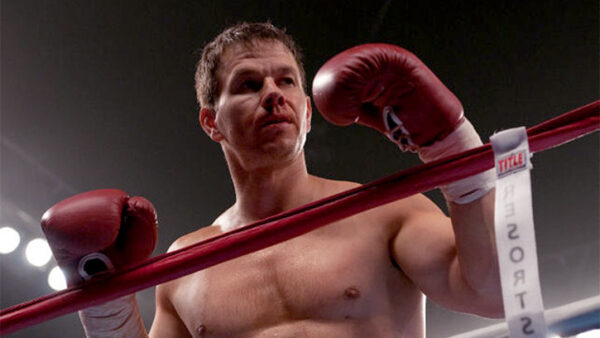 The Fighter is the true story of Micky Ward (Mark Wahlberg) and his coalition with his older half-brother Dicky Eklund (Christian Bale). The story begins when Micky decides to make things better and improve his struggling boxing career.
So, when Dicky trains his younger brother, he pushes Micky to the limits. The one particular training montage is made even better by the Red Hot Chili Peppers soundtrack. Making this a must-watch movie for those looking for motivation.
3. Warrior (2011)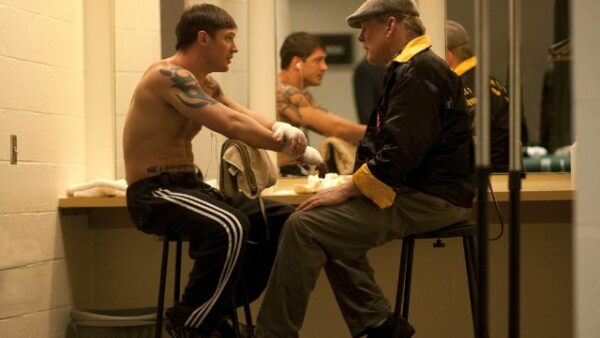 Warrior is a story about two estranged brothers. One joins the army and loses his brothers in arms in a battle. The other is a physics teacher looking to make ends meet with his job as a physics teacher—and a side gig as an MMA fighter.
Their paths cross once they both enroll in a global MMA event, where the winning purse is $5 million. So, Tom Conlon (Tom Hardy) trains hard to help his fallen brother's widow. Whereas Brendan Conlon (Joel Edgerton) trains to give his family a better life.
All this shapes into a series of unforgettable and blood-pumping training sequences that'll leave you wanting more.
2. The Batman Trilogy (Nolan's Batman)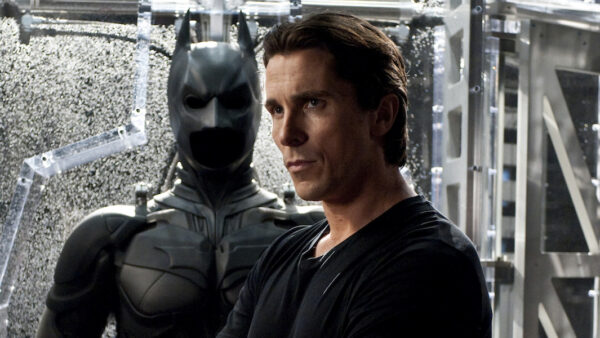 Batman Begins (2005), The Dark Knight (2008), and The Dark Knight Rises (2012) are unarguable three of the best comic book movies ever made. While we can talk about the great things about these movies all day, the struggles of Batman (Christian Bale) are definitely at the top.
From the beginning, when he trains with Ra's Al Ghul (Liam Neeson) in the Himalayas, to the end, where he rises from the pit—the movie has two of the most unforgettable montages. The first one is crowned by the amazing dialogue, particularly "The Will to Act" lesson by Ra's al Ghul to a young Bruce Wayne.
The other is marked by Bruce's perseverance to not let his city die while he rots in prison. So, even with a broken back, he rises up again, trains, and passes the test of the pit. Truly bringing his story full circle.
1. Rocky Series (I, II, II, and IV)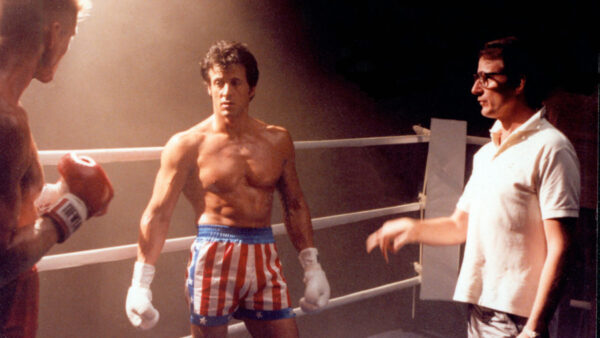 There are no training montages better than any in the Rocky series. From "Flying High Now" to "No Easy Way Out," these montages share a few things. Such as amazing music, great stakes, and Rocky's (Sylvester Stallone) unbending attitude.
In the first film, where a measly and unknown boxer becomes an overnight success and inspires hundreds to follow him on his morning run. To an established semi-retired fighter looking to avenge his friend, the Rocky serves you the best training montages you can ask for.
Honorable Mentions
Enough (2002)
Lagaan (2001)
Team America: World Police (2004)
What are the best movie training montages of all time in your opinion? Share your thoughts in the comments!