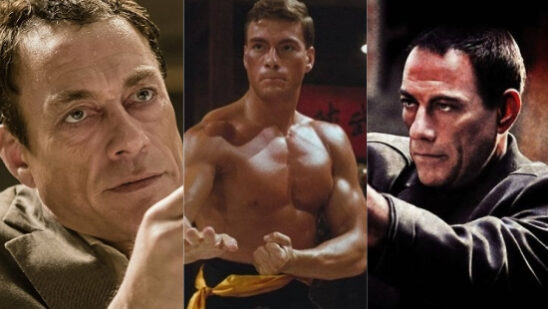 Van Damme was born Jean-Claude Camille Francois Van Varenberg, on October 18, 1960, in Berchem-Sainte-Agathe, Brussels, Belgium. His father Eugene van Varenberg introduced him to martial arts when he found that Jean Claude was a thin and scraggy-looking kid, his mother Eliana was apprehensive of it. It has been a struggle from the bottom for Jean Claude and one of the first people who helped him was Chuck Norris for whom he worked as a bouncer in one of his nightclubs. He took the name, Jean Claude Van Damme, from the father of a friend who helped him to fly to Hong Kong to seek greener pastures as gratitude. His movies have had mixed reactions from the box office and whilst some did well others did not add to that he had to struggle with personal issues, as well. His family life ended in four divorces but he came back strongly after a visit to various drug rehab centers and remarried his ex-wife Gladys Portugues with whom he lives now. Jean Claude Van Damme has three children from two marriages. Two of the three children are from his present wife Gladys. Here today we take a look at the best Van Damme movies of all time, for which he earned from a meager $0.25 million to a whopping $8.0 million per movie:
15. Universal Soldier (1992)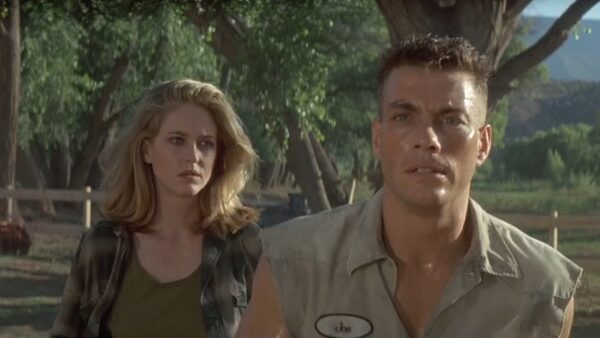 This is the first movie that propelled him into the seven-figure salary mark, earning him $1.5 million, and joined others in the exclusive club, which took a long time coming.
Directed by Roland Emmerich, the action-packed science fiction story is about an elite team with erased memories and when they get recollections of the past the plot turns into establishment versus one in the team.
The movie did fare well at the worldwide box office grossing $100 million, on a budget of just $23 million.
14. Maximum Risk (1996)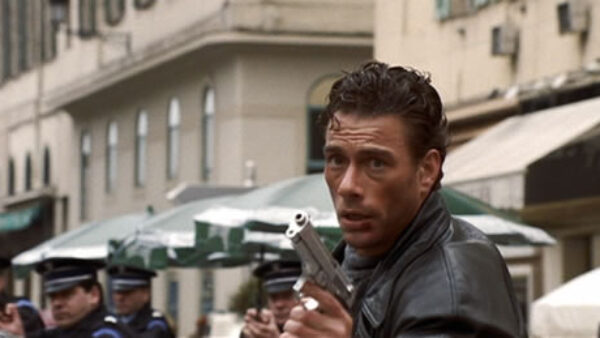 Directed by Ringo Lam the movie fared well at the box office, but at the same time, Jean Claude was undergoing severe personal problems which probably reflected in his work.
The plot is about a twin brother (played by Jean Claude), a policeman who finds that his other twin brother was killed in a violent attack and takes his place to find the truth. His twin brother Mikhail (also played by Jean Claude) was working for the Russian mafia and he is told by his mother that she had to give up the twin and had no idea as to where he was it all came to light only after his death.
13. Death Warrant (1990)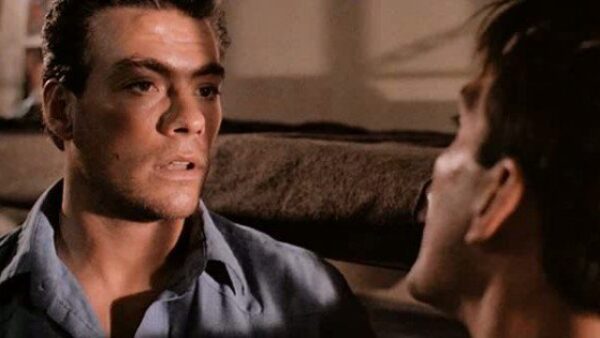 The movie was directed by Deran Sarafian with a budget estimated at $4 million and grossed around $16 million at the US box office. Jean Claude was paid a meager $75K for this movie where he adorns the role of a decorated cop who has to infiltrate a very violent and corrupt prison to find answers about many crimes. His own past soon comes to play and it turns into a struggle between life and death for him and survival becomes a near impossibility.
The critics liked the action scenes which were also mainly responsible for the movie's limited success.
12. Until Death (2007)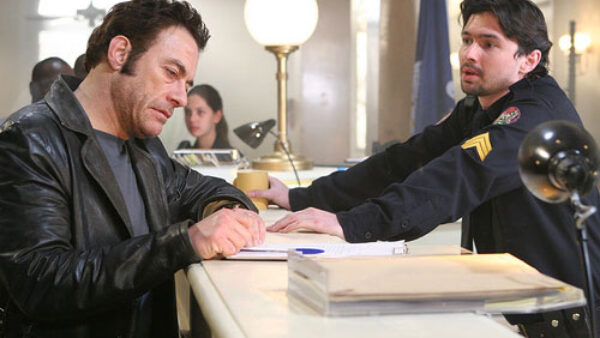 This direct-to-video movie was directed by Simon Fellows with a budget of $15 million and the story revolves around a bad cop who is addicted to heroin and is badly injured in a drug deal.
Whilst in a coma he recovers and wants to turn a new leaf but his pregnant wife is kidnapped and he is on a quest to right all wrongs. Despite a great performance by Jean Claude, critics had mixed reactions about the film.
11. Wake of Death (2004)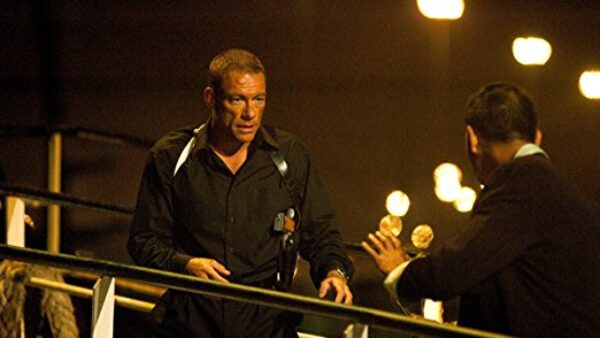 Philippe Martinez directed this movie which revolves around a thug for a criminal gang and he tells his colleagues that he wants to quit.
In the meantime, his wife who is a social worker tries to help a little Chinese girl but then all hell breaks loose she is killed and the girl and their son are kidnapped. Now, he is on a mission to avenge his wife's death and rescue the children.
10. Timecop (1994)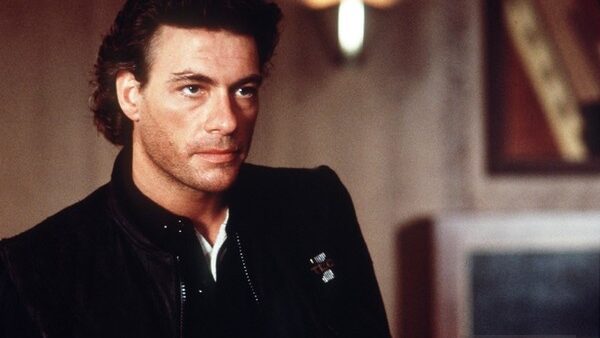 This science-fiction thriller was directed by Peter Hyams and was Van Damme's first success grossing $100 million plus at the worldwide box office. This was a back-to-back success with Universal Soldier.
The movie was acclaimed by critics and propelled Van Damme to the limelight with the typical action-focused story where his wife is killed and he seeks revenge.
9. Six Bullets (2012)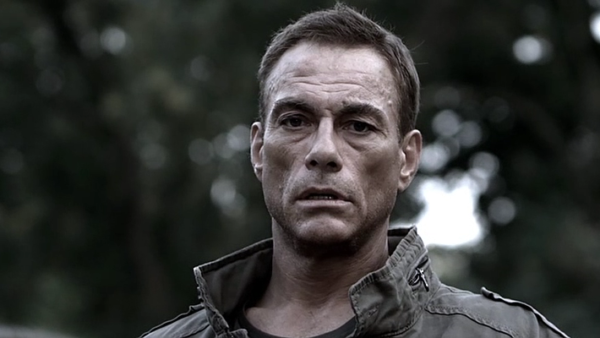 This direct-to-video film was directed by Ernie Barbarash, where a mixed martial artist's daughter is kidnapped by human traffickers. He teams up with Van Damme to find the girl.
The movie fared well with the critics. At the time of its release, Van Damme was struggling to make a mark with only a few of his movies doing well at the box office.
8. Kickboxer: Retaliation (2018)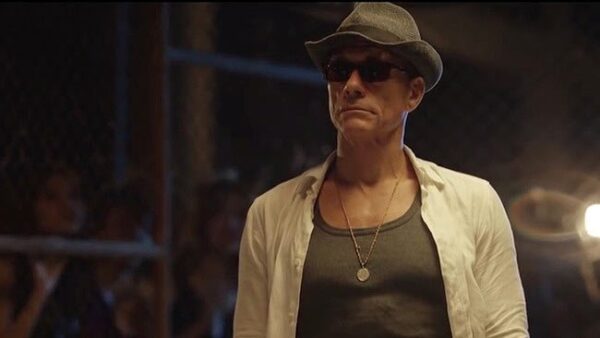 Van Damme plays second fiddle to Alain Moussi who takes over his character of Kurt Sloane from "Kickboxer" (released in 1989).
The movie was directed by Dimitri Logothetis and the film is a sequel to Kickboxer Vengeance (released in 2016 – directed by John Stockwell), where Alain Moussi played the role of Kurt Sloane.
Dimitri Logothetis wrote the screenplay with Jim McGrath for these, hence the series had the same people involved. Van Damme acted in the latter too and in effect was in all three, which did well at the box office all thanks to excellent martial arts sequences.
7. Assassination Games (2011)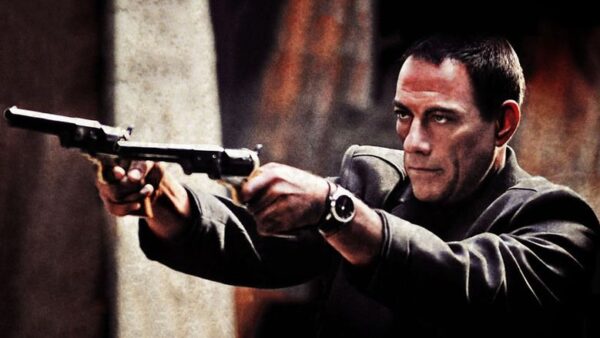 The movie was directed by Ernie Barbarash who also directed "Six Bullets". The film revolves around two assassins working together, one trying to avenge his wife and the other trying to collect a reward.
This is a full-action thriller with good action scenes and a lot of gunfights. The movie did well with the critics and despite the limited release it performed well at the box office.
6. No Retreat, No Surrender (1986)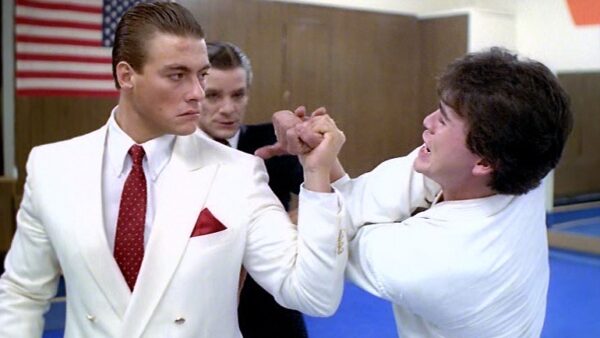 This was a USA/Hong Kong production and one of the first movies of Van Damme. It was directed by Corey Yuen and has a martial arts-centric plot set in Seattle.
The film brought Van Damme into the limelight and performed very well at the box office. Soon he was noticed by filmmakers and started getting good roles.
5. In Hell (2003)
This was directed by Ringo Lam who also directed Maximum Risk released in 1996. The story revolves around a psychopathic prison warden who wants his inmates to fight for his pleasure. Set in Russia it is a very tough environment and the film has some great fight scenes which are Van Damme's forte.
The direct-to-video film was shot in Bulgaria and received mixed reviews from critics.
4. Enemies Closer (2013)
This successful direct-to-video film was directed by Peter Hyams who also directed Timecop in 1994, which was one of the best Van Damme movies of that time.
The story is about two sworn enemies who must join up together to fight a ruthless drug cartel on the USA/Canadian border who are after a missing drug shipment and would stop at nothing unless they retrieve it. What transpires is action-packed mayhem.
3. Hard Target (1993)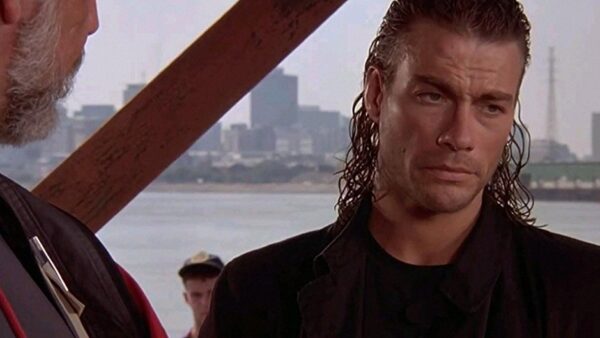 Directed by John Woo, the plot of Hard Target is about a woman in New Orleans who hires a drifter (played by Van Damme) to look for her father who is missing which quickly results in a violent sequence of events.
This was the time that John Woo was pushing his way through Hollywood after having arrived from Hong Kong. The film earned around $74 million at the worldwide box office, with some good critical acclaim for Van Damme.
2. JCVD (2008)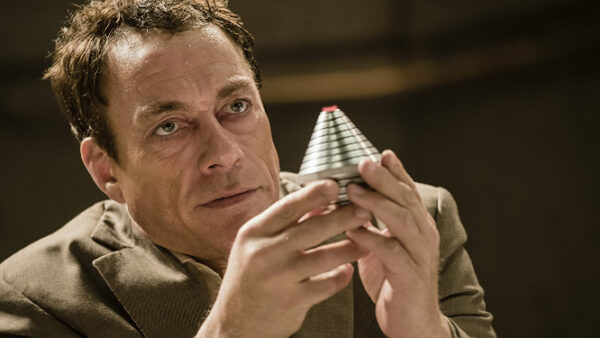 The film is named after the initials of Van Damme's name and was directed by Mabrouk El Mechri. The story revolves around his wife and the custody of his daughter.
He gets back to Brussels to sort out his personal problems and walks into a bank to withdraw some money from his savings and wrongly gets involved in a bank robbery, but the local authorities think otherwise.
Although the movie didn't do well at the box office worldwide, it's still a must-see for all Van Damme fans.
1. Bloodsport (1988)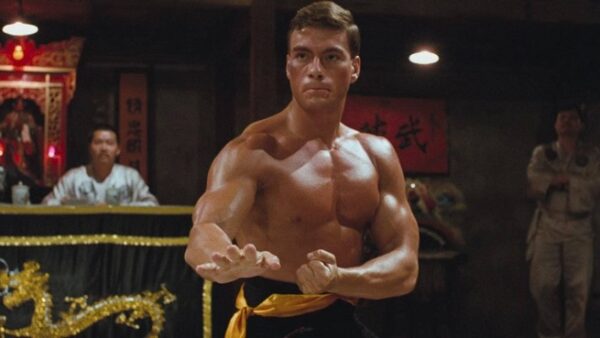 This was directed by Newt Arnold and the film that propelled Van Damme as a martial arts star, especially after Bruce Lee's death which led to a dearth of such action movies.
The storyline focuses on a martial arts fighting tournament in the back alleys of Hong Kong where death during brutal fights is common. An American martial artist named Frank (played by Van Damme) participates in the tournament only to find another competent opponent, Chong (played by Bolo Yeung) whom he must defeat in order to win the tournament.
The critics, as well as the audience, loved the film's action, music, and filming location. The box office proceeds were substantial worldwide and the film is still considered a cult classic for most western Van Damme fans, this is the movie that introduced Van Damme to them.
Honorable Mentions
We also cannot help but mention these Van Damme performances as well:
Second in Command (2006)
Replicant (2010)
Did we miss any of the best Van Damme movies of all time? Let us know in the comments below!