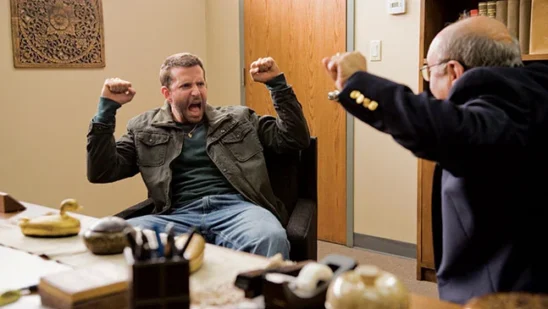 Sometimes, all you need is a movie to feel better. Films offer an escape from all your troubles. When you put on an interesting flick, you get to go on an adventure, fight zombies, explore space, and test the depths of your mind. However, there are some movies that do a better job of beating the blues than others. Here are the 15 best movies to cheer you up when sad:
15. Silver Linings Playbook (2012)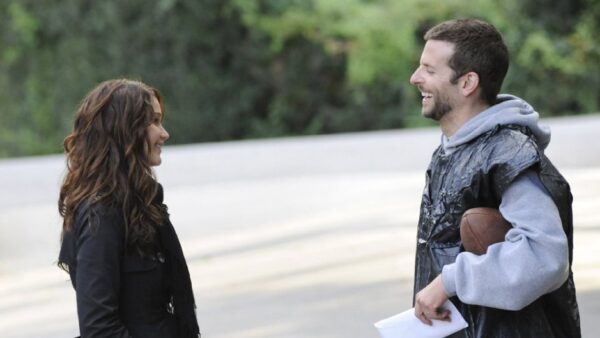 A lot of the time, people feel like they are the only ones fighting a battle. This is why it makes sense to watch Silver Linings Playbook as it perfectly portrays the challenges that come with mental illness.
Jennifer Lawrence (as Tiffany) and Bradley Cooper (as Pat) made a fantastic duo. Watch how Cooper deals with bipolar disorder, while, Lawrence struggles with mental illness. The film elaborates on how mental illness should never define someone.
14. Inside Out (2015)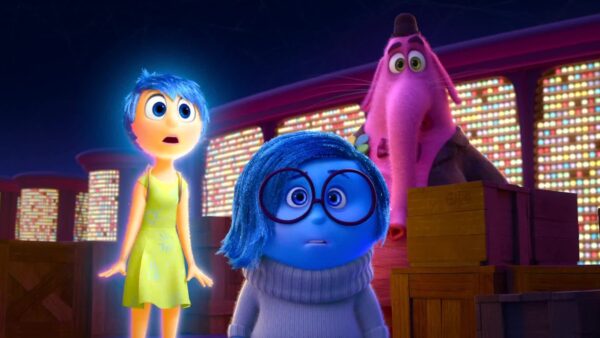 Find out what it feels like when all you feel is blue. When a young girl is uprooted from her Midwestern home to live in San Francisco due to her father getting a promotion, she experiences an internal emotional battle.
If you feel alone and do not feel like you can go on, this movie will help you recover. Understanding the root cause of depression is necessary for overcoming it and this is something that the movie tackles rather well.
13. It's A Wonderful Life (1946)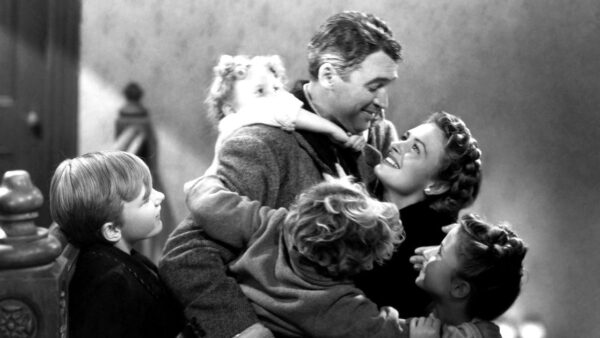 George Bailey is a man with a plan. His drive to help his community live out its dreams is truly inspirational and will lift your spirits. After he is saved by a guardian angel during a suicide event, George receives insights into how he has changed the lives of many people which gives him the strength to move past depression.
The movie shows viewers that it is important to never overlook the good in themselves rather than demanding perfection.
12. 500 Days of Summer (2009)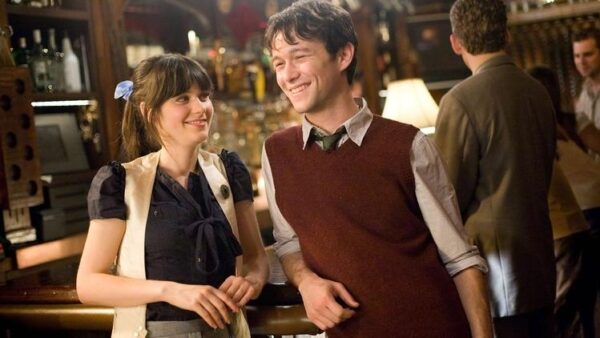 Are you feeling sad because of a breakup? Then, this romantic comedy is about a writer who falls in love with a girl while on an elevator at work. Although she eventually becomes his girlfriend, she later calls it quits.
The movie will allow you to reflect as the lead rediscovers himself and gains perspective as he deals with depression. Thus, you will gain hope that life does get better when you give it a watch.
11. As Good As It Gets (1997)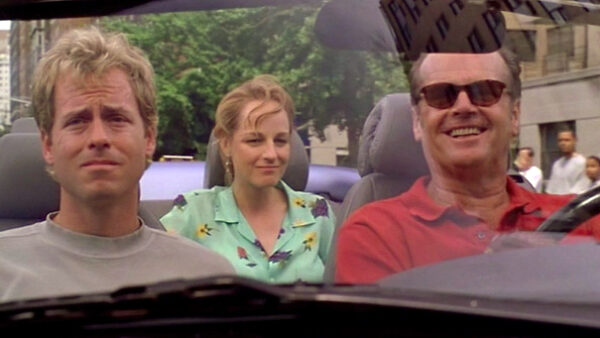 Centered on a lonely, miserable writer in New York City, this romantic comedy follows the journey of the writer as he deals with obsessive-compulsive disorder. He also has a neighbor who has been assaulted and experiences depression.
The isolation that comes with sadness and its ability to prevent us from experiencing real joy is captured in this film. As the writer escapes the world he has created in his mind, he tries to find true love.
10. The Perks of Being a Wallflower (2012)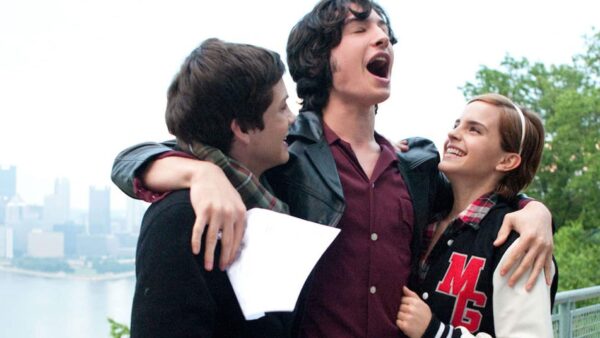 The Perks of Being a Wallflower is a beautiful film that captures the essence of depression and loneliness. The emphasis on feeling the pain to heal it is something that you will come to love about it.
Whether you feel out of place in life, have lost a loved one, or are dealing with a breakup, the movie covers all these topics and more in a nonchalant manner. As a coming-of-age film, it is directed toward a younger crowd.
9. Little Miss Sunshine (2006)
Go on an adventure with a quirky family as they drive 800 miles across the country on their VW bus to help their daughter compete in the Little Miss Sunshine pageant.
The movie offers countless laughs and will help you catch a break from the blues. You will feel joyful when you watch it as it wonderfully packs innocence, love, youthfulness, and heartiness.
8. When Harry Met Sally (1989)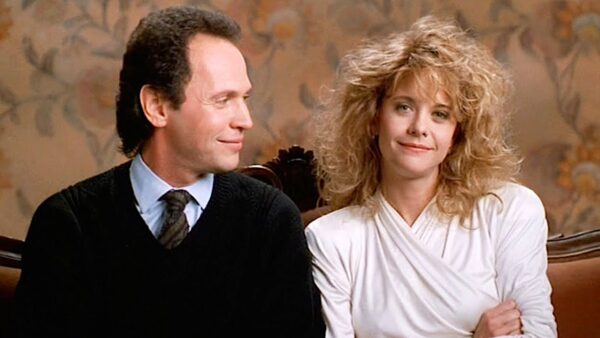 This classic revolves around Harry, a pessimist who apparently has a soul and falls for Sally, a sunny and smart character. Watch how these two friends discover that they are perfect for each other.
As their love is mature and corny, you will laugh out loud with them as they eventually declare their love. Besides, the characters are believable and have their fair share of flaws.
7. How to Be Single (2016)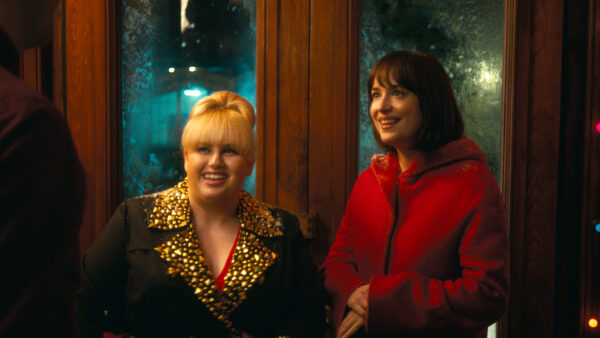 Whenever you feel down, this romantic comedy about young women wanting to remain single as others search for a relationship is here to uplift you. Its hilarious dialogues, quirky nature, and positivity have made it a favorite.
As a young adult, you will relate to it in many ways. Besides, the leads include Rebel Wilson and Dakota Johnson which should be reason enough to give it a watch.
6. 13 Going on 30 (2004)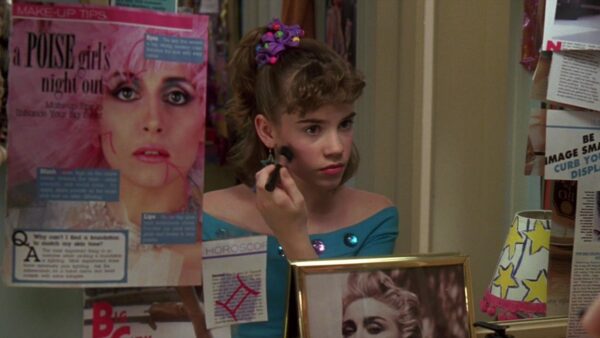 Jennifer Garner will always be known for her role as Jenna who makes a wish to be 30 on her 13th birthday. This classic sure knows how to cheer you up. Experience what it feels like for a 13-year-old to readjust to life as a 30-year-old.
The upbeat nature of the movie and its famous dialogues have led to it amassing a cult-like following.
5. 10 Things I Hate About You (1999)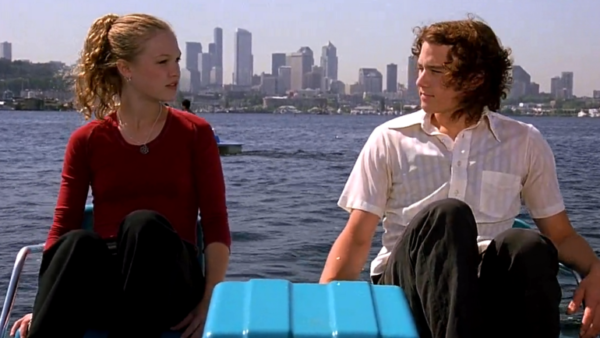 Bianca cannot date in high school because her sister, Kat is anti-social and encourages their father to prevent her from dating Cameron. So, her boyfriend pays Patrick, Heath Ledger, to charm Kat. Things go wrong when the two falls in love with each other and Kat finds out that it was all a deal.
The lighthearted nature of the movie is what will allow you to forget about the blues and live a little.
4. The Devil Wears Prada (2006)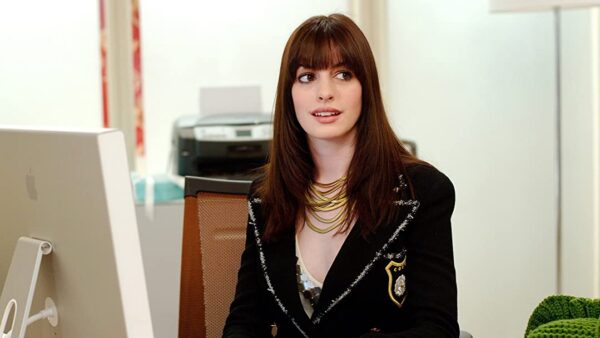 Starring Meryl Streep, Anne Hathaway, and Emily Blunt, The Devil Wears Prada is loved by just about everyone for its ability to take you on an exciting journey of a new fashion magazine hire.
As an aspiring journalist, Andrea is not the biggest fan of fashion but ends up losing herself to her job as she strives to satisfy her ruthless boss. 
3. The Mask (1994)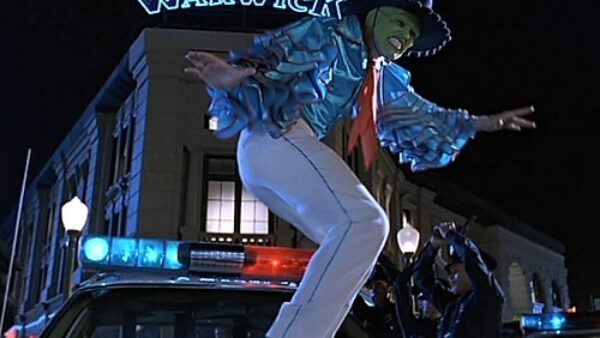 The Mask is one of Jim Carrey's best movies. It revolves around a bank employee who turns into a green-skinned hero when he puts on a wooden mask created by the Norse God, Loki.
The supernatural abilities the mask provides lead to hilarious adventures.
2. The Other Woman (2014)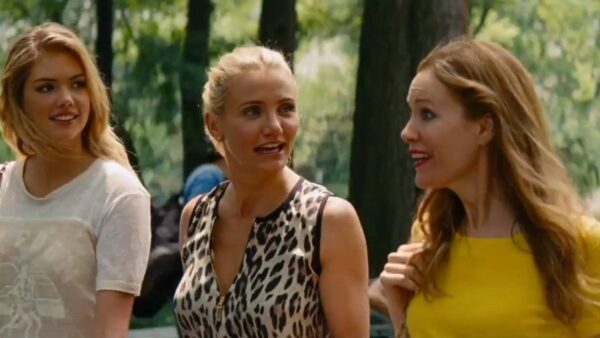 Cameron Diaz, Leslie Mann, and Nicki Minaj in the same movie is something that you might not think possible.
The Other Woman is about a wife and two mistresses as they plot hilarious revenge against the man who played with their hearts. 
1. Yes Man (2008)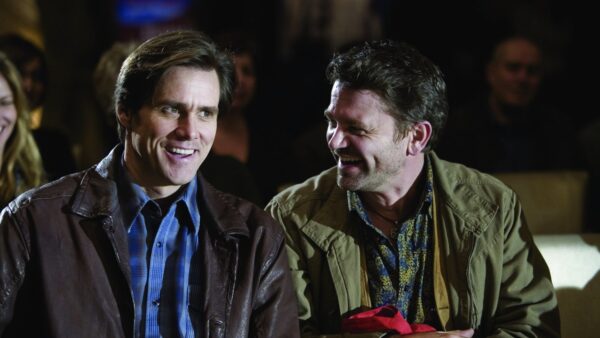 Jim Carrey takes the number one spot with Yes Man. When Carl joins a self-help program that requires him to start saying yes to anything and everything, he changes his life completely.
The movie does a fantastic job of making every moment hilarious.
Honorable Mentions
Bruce Almighty (2003)
Sex Tape (2014)
Knight and Day (2010)
So, that's about it. Say goodbye to feeling blue when you watch these movies. Let us know what you think about our list in the comment section below.