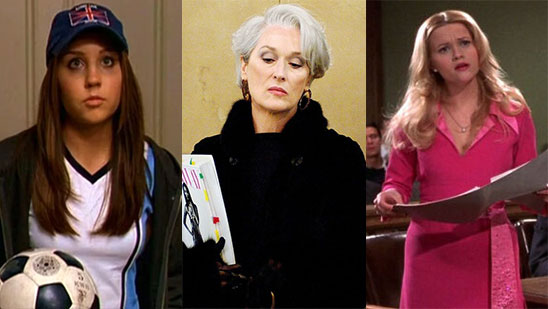 The 2000s decade brought some of the most iconic female characters, especially in the chick flick genre. Here is our pick of the 15 most iconic female movie roles of the 2000s:
15. The Bride – Kill Bill: Vol 1 (2003)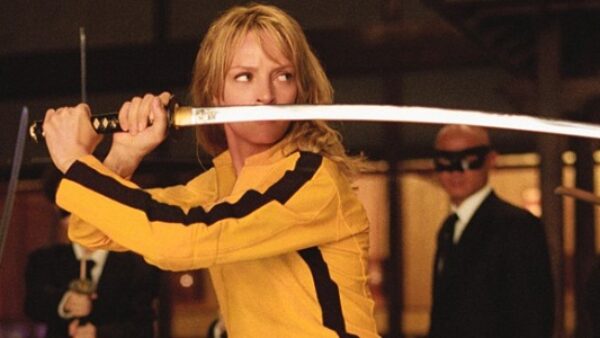 'The Bride' Beatrix Kiddo is one of the most powerful female characters portrayed on the big screen. She is a single-minded and deadly woman out to take revenge on those who did her wrong.
Though she seems cold as ice from the outside, she has a compassionate side as well. She is not just a sword-wielding assassin, she is a mother with a nurturing side to her fierce personality.
14. Hermione Granger – Harry Potter and the Philosopher's Stone (2001)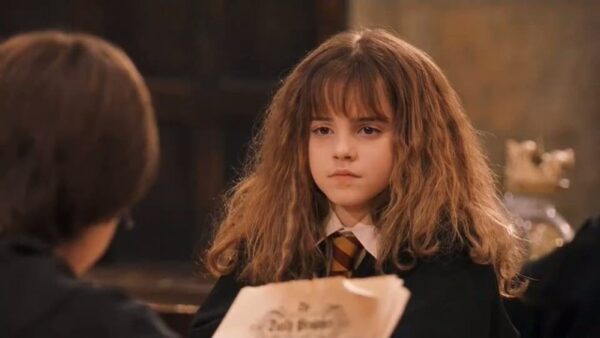 The Harry Potter franchise is the most popular children's book and movie franchise of all time. All characters are played excellently, especially Hermione Granger's character who was one of the strongest opening characters of Harry Potter and the Philosopher's Stone.
Hermoine is the prodigy among the famous trio of friends. She is a level-headed, bookworm with a logical thought process. She might seem bossy at times, but she is a faithful and dutiful friend who can always be counted on. 
13. Jess – Bend It Like Beckham (2002)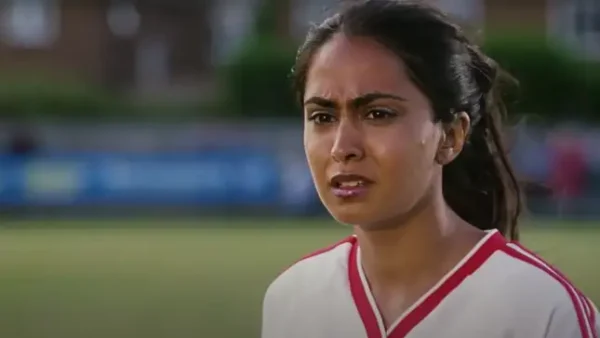 Jess breaks gender and cultural barriers and pursues her passion for football. Unlike her feminine sister, she enjoys playing on the field and has a rough-and-tumble personality.
To play football she can do anything even if it means being dishonest to her parents who are not in favor of her playing a "boy's sport".
12. Samantha – A Cinderella Story (2004)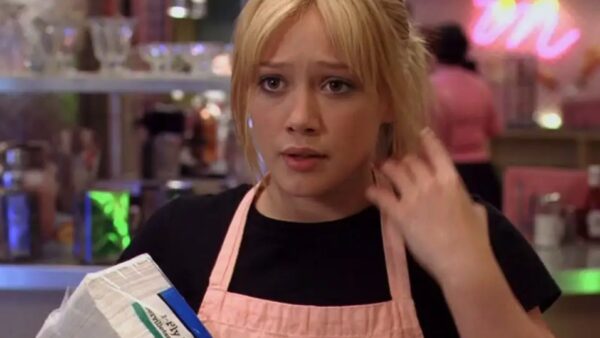 Samantha 'Sam' is a resilient, insecure tomboy. Because of her difficult life with Fiona, she has little confidence in her socializing skills. Though she doesn't show it in her composure, she does struggle with feeling accepted by her peers.
With time and by following her father's guidance, she develops the self-confidence to stay true to who she is no matter the circumstances.
A great movie to watch and learn a few lessons about life and womanhood.
11. Mia Thermopolis – The Princess Diaries (2001)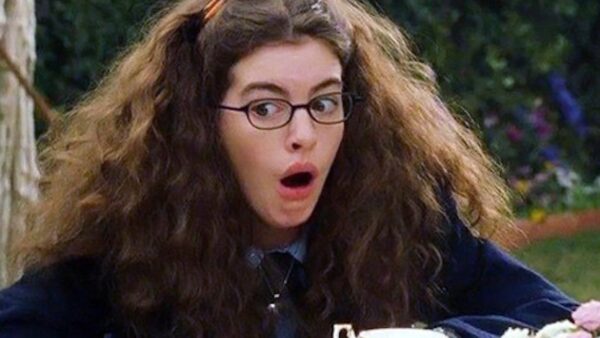 After Mia finds out about her royal heritage she sees herself differently and others do too. She is a smart, nice, and responsible girl who has been invisible most of her school life. With the news of her being a royal, she has to adjust to so much attention. She has a difficult time learning to be poised and conscientious but she proves herself to be a true royal in the end.
This movie has a great lesson about humility and being one's true self even after getting fame and fortune. A must-watch for girls.
10. Elle Woods – Legally Blonde (2001)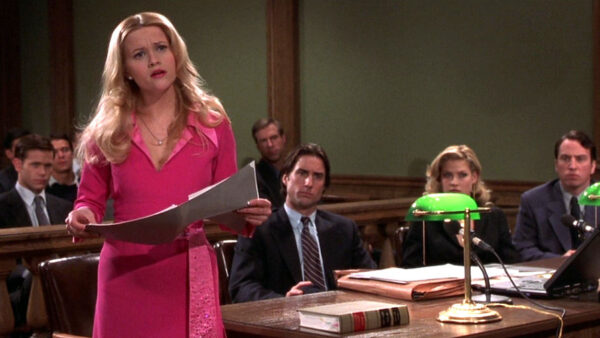 The 2000s was an era of the 'blonde bimbo' stereotype. This movie came just in time to break this stereotype.
Elle Woods (played by Reese Witherspoon), a loyal, bubbly, and honest young student sees the best in herself and others. She graduates at the top of her class, helps win a court case, and finds love with Emmett, who appreciates her intelligence and positive personality.
This movie is a guide to being popular and a good person at the same time. If you're having a hard time navigating your high school or college life, this movie is definitely for you.
9. Regina George – Mean Girls (2004)
Regina from Mean Girls is one of those characters that help us see grey between the mostly black and white characters of cinema. A charismatic manipulator and a leader of 'The Plastics' she may not be the nicest person but she is an iconic one.
She is an interesting character to follow around and definitely the most entertaining one in the movie.
8. Viola – She's the Man (2006)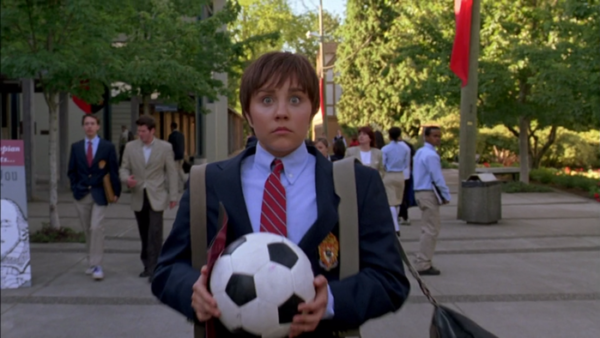 Viola is an ambitious soccer player who can't resist the urge to play high school soccer. After her school's girls' team gets cut, she takes on her brother's identity to play at Illyria High School.
She is a tomboy who pays little to no attention to her ladylike mother's expectations. She demands to be seen as equal to the boys and respected for who she is.
But how long will she hide her true identity to pursue her dreams? A movie that will make you laugh out loud, literally (not the fake lol in texts). 
7. Lisbeth Slander – The Girl with the Dragon Tattoo (2009)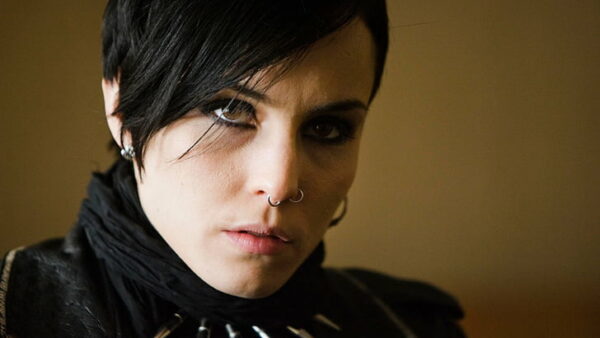 First introduced in the famous Millenium series, Lisbeth Slander (played by the talented actress Noomi Rapace) is a prime example of a rogue member of society. She is detached and tough because of the traumas in her life. It's her coping and survival mechanism. She knows how to defend herself and get justice even if it means taking it with sheer force.
A character that has many sides to its personality. Watching Lisbeth is a treat. We recommend you watch the whole franchise. Better yet read the books first.
6. Mary Margaret "Maggie" Fitzgerald – Million Dollar Baby (2004)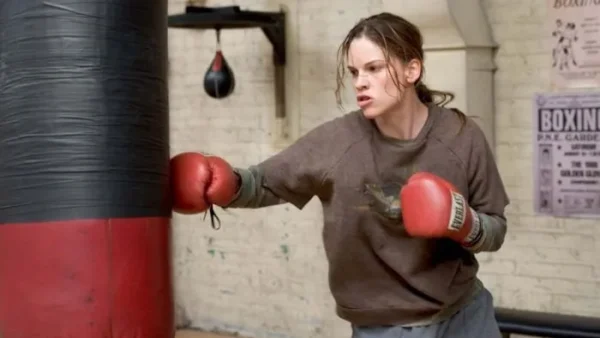 Maggie, an aspiring boxer, convinces Frankie to train her. Maggie's determination and talent combined with Frank's wisdom take her on the road to becoming one of the greatest boxers to ever live. This movie does not have the typical ending (or even middle) that you'd expect.
A great movie about those pursuing their dreams and fighting hurdles to make their dreams come true.
5. Miranda Priestly – The Devil Wears Prada (2006)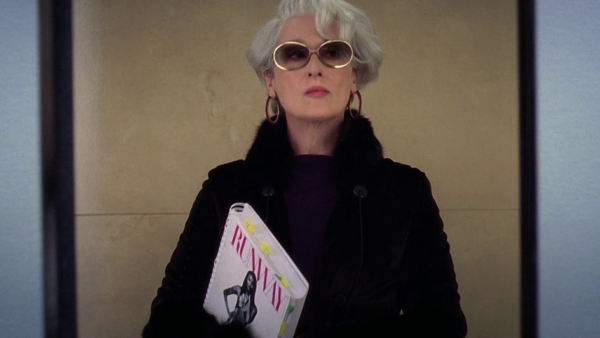 Some of the most successful people we meet may seem too demanding, direct, or cutthroat but that is sometimes the reason for their success. Miranda Priestly got to the top of the fashion world by working tirelessly and facing whatever was thrown her way by life head-on.
A character that may seem unpleasant at first but when you look a little deeper you find that to become the best at something you're going to upset a few people.
4. Giselle – Enchanted (2007)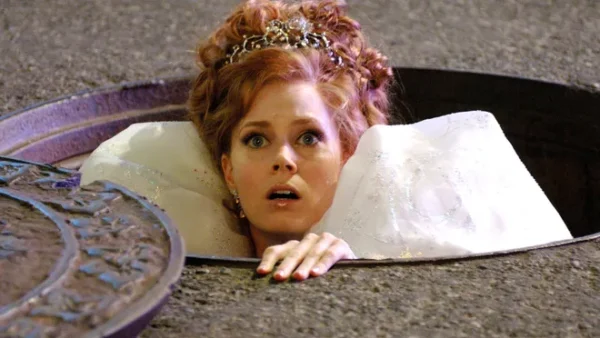 When Giselle ends up in New York everything seems out of place. The sweet, naive, and romantic young lady seems puzzled when her critter friends are seen by other people as pests. Her trusting nature doesn't translate too well with the cynical New Yorkers. This doesn't get in her way of singing and dancing her way back to Edward. 
A movie that has a great lesson for young girls to always find that silver lining among the clouds.
3. Erin Brockovich – Erin Brockovich (2000)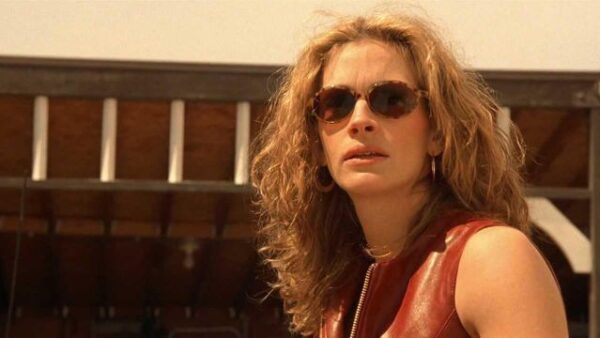 Based on one of the most interesting pro-bono cases in American Court history. Erin Brockovich a legal assistant with diligent fact-finding skills finds out that the PG&E facility is poisoning the water around it with poisonous chemicals. With the help of her employer and local witnesses around the facility she sets off to seek justice.
A movie for girls aspiring to join the legal profession. One can learn a lot from Brockovich about safeguarding the rights of oneself and others around us.
2. Bridget Jones – Bridget Jones's Diary (2001)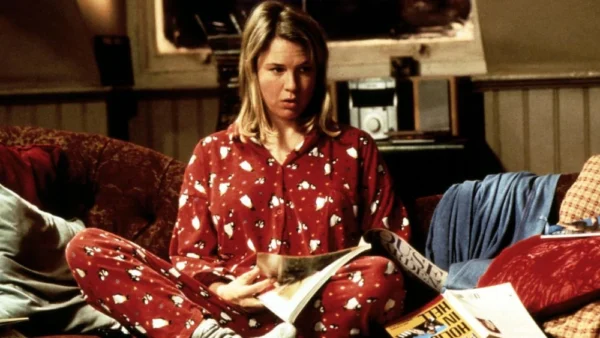 Bridget Jones, a neurotic, overwhelmed, and awkward lady writes her unspoken thoughts in her diary. A look into her life through her diary makes us realize how hilarious most of the challenges in daily life are.
This movie stimulates introspection. You'll relate some things with Bridget and after watching the movie you might even start writing in that dusty old diary again.  
1. Jenna Rink – 13 Going on 30 (2004)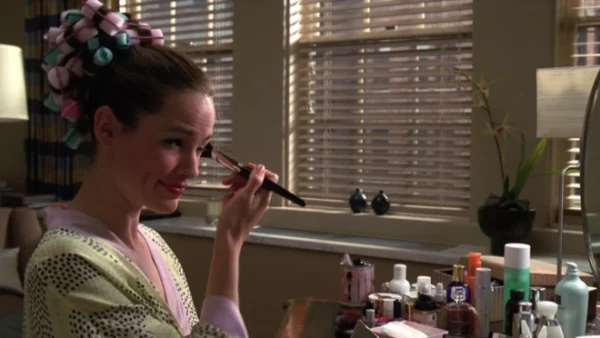 Most of us wish to grow up quickly so that we can do whatever we want. But it's not that easy and Jenna Finds that out the hard way. After her wish to become an adult on her 13th birthday comes true, she realizes she is unsatisfied and unhappy at 30 even after getting everything she ever wanted. She finds out she is pretty unlikable because of her shallow, manipulative, and immature personality.
A character you'll relate to, like, and despise at the same time.
Honorable Mentions
Violet Sanford – Coyote Ugly (2000)
Kat Ellis – The Wedding Date (2005)
Julie – Sleepover (2004)
What are the most iconic female movie roles of the 2000s in your opinion? Share with us in the comments!