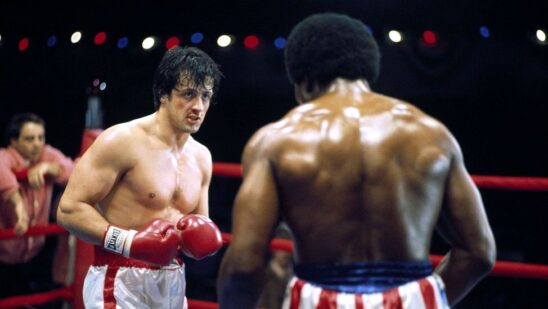 The world of boxing continues to inspire awe in many because of the great prestige it carries. Throughout the history of Hollywood, sports boxing has always remained the center of attention. Here are 15 of the best boxing movies of all time:
15. Resurrecting the Champ (2007)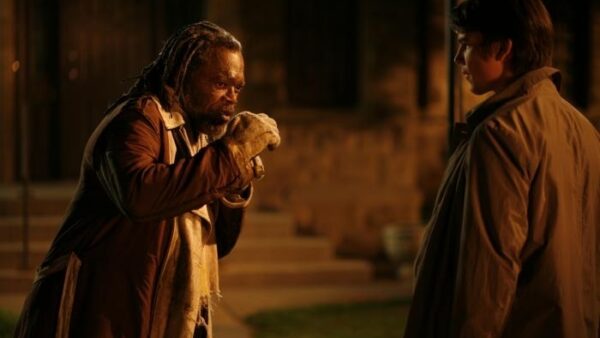 If you can't beat them, "become" them. How many of us sigh at the prospects of glory yet only a few seize it with their sweat? Allegedly a true story, a journalist buys into the ruse of a former boxer claiming to be a famous former heavyweight boxing contender, now hopelessly shrouded in oblivion.
The journalist does everything in his might to win the impostor, some recognition; only to learn the bitter truth later. The journalist and the boxer are both seen in the pursuit of prestige but the dichotomy of their ways, throws light on the lengths man may go to, in achieving that goal; either by reinforcing the enthusiasm for failure after failure and achieving success or by faking it.
14. The Boxer (1997)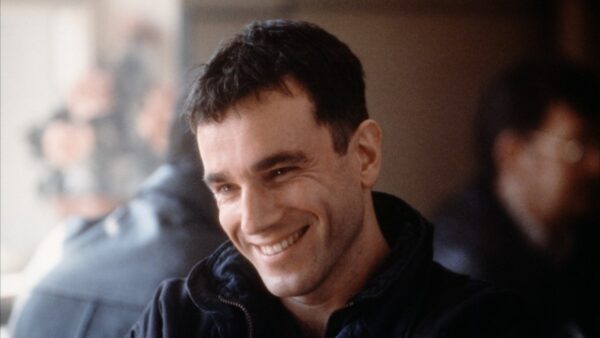 A fourteen-year tryst with prison has wrung The Boxer dry, of all Irish Republican fervor. He opens up a gymnasium to train young boys in his art, only for the ghosts of his past to find him in his new haven. Striking an unlikely friendship with a woman with a history of her own with the terrorist organization – whom she is under contract, to remain faithful; they are both to navigate their way out of the drama.
The Boxer is ultimately sentenced to execution. The turn of events that turn the tables in the pair's favor makes it a must-rewatch.
13. The Hurricane (1999)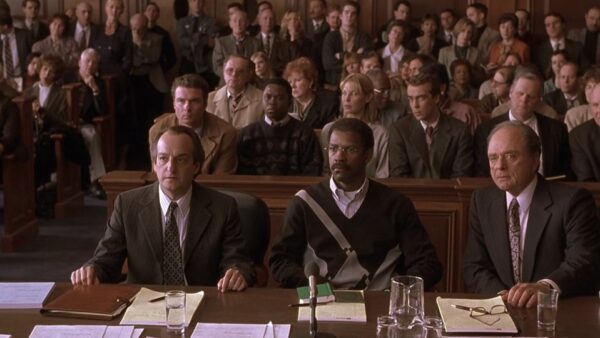 Raised with the ghosts of slavery and racism lurking in the air, Carter finds his destiny as a boxer and makes a mark for himself. 'The Hurricane' rises to glory, only to be falsely convicted of murder. After 20 years behind the bars; with an opportunity afforded to him to tell his story – his book becomes an instant hit.
A black kid faced with the same realities of being born black reaches out to his idol and sees The Hurricane's innocence staring him right in the face. The case opens up against all odds; however, it is only justice that Carter sincerely wants.
12. Chuck (2017)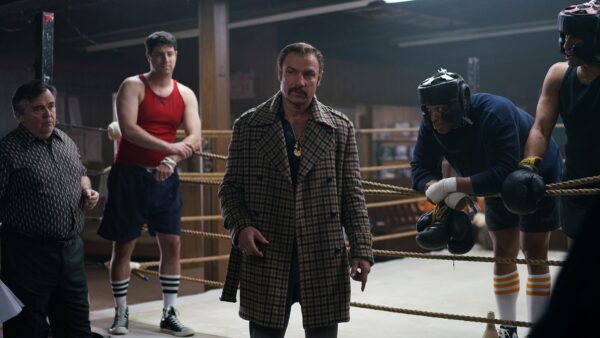 Chuck is the ultimate bundle packing comedy, perseverance, and a light touch of 'Johnny Bravo' too. A confirmed player, hustler, and loser – as it says in the trailer; Chuck is desperate to keep himself relevant, even though he has been a former heavyweight champion.
A fighter winner and dreamer too; the film is a must-watch for all those hustlers, who dream to make it big with hopes of reviving former glory.
11. Undisputed (2002)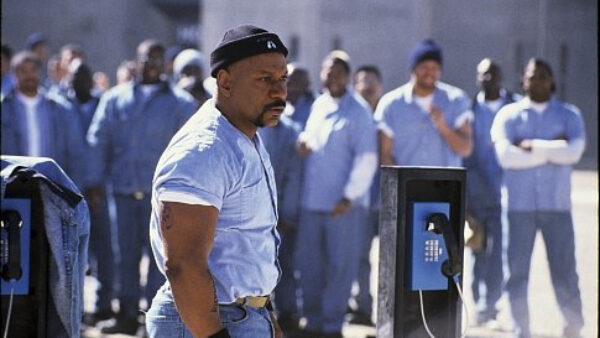 Once again, we inquire who gets to be the real champion. Does being declared so in a championship really warrant the status, given only a handful truly participate? The laugh of the inmates made it very clear that this business was indeed a laughingstock.
A story of undisputed greatness set in a prison in the middle of nowhere. Beware the next time you lay claim to being invincible, for there is always going to be someone who puts you in your station!
10. Night and the City (1992)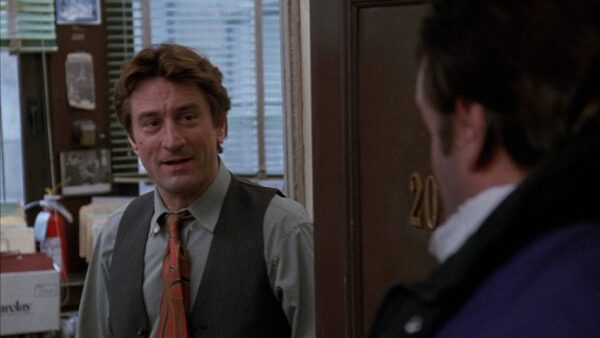 A hopeless swindler salesman attempts to make it big when a propitious event paves the way for him to work as a wrestling promoter.
Dealing with his struggles and whatever he must eventually face, this classic released in 1950 is unexpectedly relevant with its inclusion in IMDb's top 50 must-watch boxing movies.
9. Bleed for This (2016)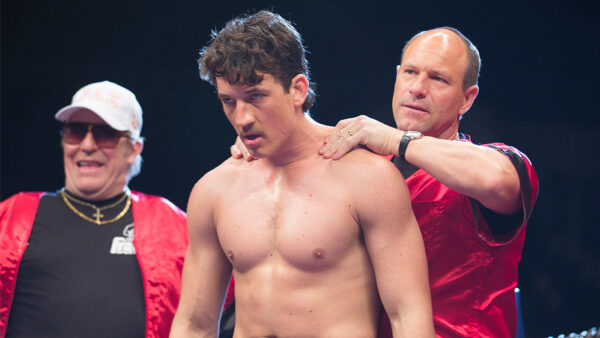 Steeped deep into the politics of the boxing championships; it would take a very observant eye to spot any loopholes. Disillusioned by disqualification, a subsequent defeat, and a father's indignation – Vinny calls upon his chief opponent for a rematch.
This is the inspirational story of a boxer, who after having sustained major injuries in a car crash, makes a very unexpected comeback.
8. The Great White Hype (1996)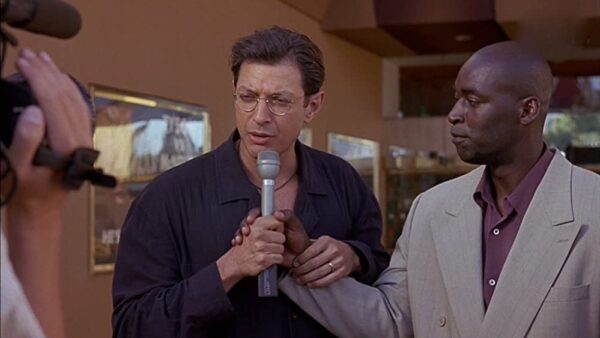 Boxing is not without its share of politics and money-making. Finding yourself to be truly invincible, apparently reduces your marketability. And while this may cause others to toughen up themselves for prospective opponents, others may lax a bit to the point they may lose their status.
While a fastidious manager attempts to make the perfect opponent, our very own invincible champ revels in the pleasures to be stripped of his invincibility.
7. Ali (2001)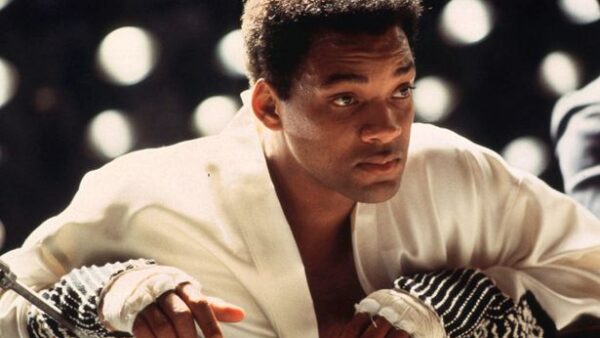 There is no great sportsperson whose legacy thrives in the minds of millennials and boomers alike more than Muhammad Ali's. This prodigious boxer's iconic blows live fresh in the minds of his admirers, as fresh as the day they were delivered.
While not only a distinguished boxer, he also lives on as a Muslim in the memory of many. Born a Christian and black, he wondered if Jesus was born white. Ali is the story of sportsmanship, countering racism, and following one's own convictions.
6. Creed (2015)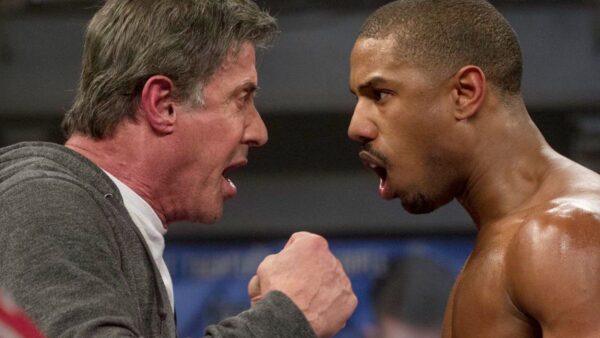 Drawing on all the mentorship he can get, a youth reaches out to the infamous Rocky (played by Sylvester Stallone) at his Italian retreat – a restaurant named in memory of his loving and supporting wife Adrian. While having lived a very fulfilling and trying life, Rocky embarks on a journey to mentor a youth – whose resilience in the face of hardships mirrors Rocky's vicissitudes.
While it may serve as a classic example of a movie exposing mentoring – it takes a different take with the point of view that the very youth Rocky takes in his training, happens to be his former rival's son!
5. TwentyFourSeven (1997)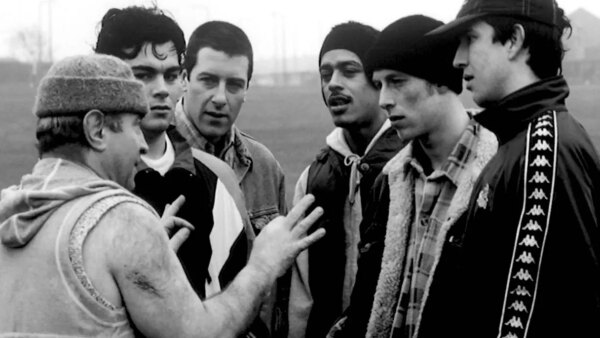 Resolute in not having the youth of his town gang away their days in idleness, Alan Darcy takes it upon himself to straighten the forsaken lot and reform them into a force to reckon with.
Alan Darcy trains the group for boxing and the shared excursions for the group knit the lot tightly in camaraderie.
4. Girlfight (2000)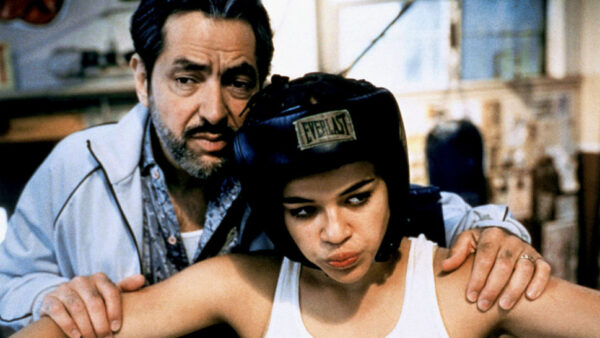 It stands for all the changes you would want to effect in society. From her brother giving up his training fees for her so she may learn boxing. It stars a strong female lead ready to confront any opponent that may be pitched against her. Suffering a black eye does not deter her and she fights back with all the more force. She makes it a point of duty to confront her father for the untimely death of her mother – something she believes his father caused.
The defining moment comes when even after having defeated her friend in a face-off; she exclaims how he did not lose his respect in her eyes – on the contrary, she started to view him in higher estimation. A brother's sacrifice, a girl's determination, and a man's self-worth redefine all stereotypes.
3. The Fighter (2010)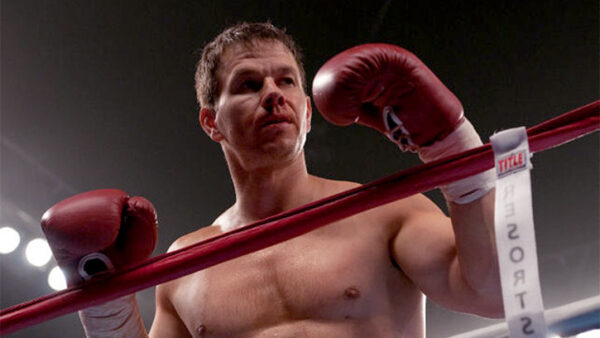 Who does not like to be related to someone influential; this is a story of someone bent on making his own mark, one free from the shadow of his overbearing elder brother. Ironically with help from his brother.
With all the training he could be afforded, he makes it generally known that his upcoming fight will see him emerge victorious; his ego takes a blow when a humiliating defeat frustrates his pride. If this one defeat could not have been worse for his vanity, his brother is locked behind the bars. All alone it rests on The Fighter to achieve what he has set out to.
2. Million Dollar Baby (2004)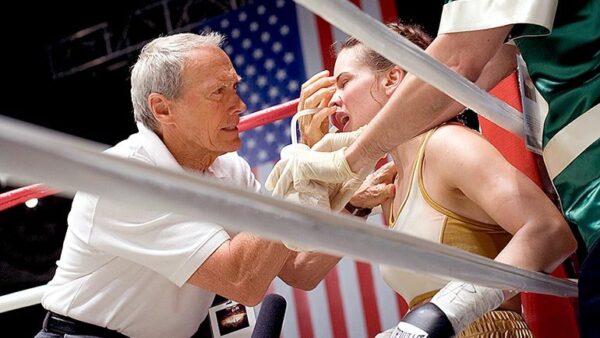 A tender film that traces the journey of a female fighter. While shunned at first for training, a coach, embittered by his estrangement from his own daughter takes up the task of grooming the woman to be a boxer.
The film shows their journey and the mystery behind the strange words written on the shirt, gifted to the girl by her coach; which makes for a heart-warming end. Perseverance and a very serendipitous discovery define its place among the best boxing movies of all time – one that touches female sensibilities.
1. Rocky (1976)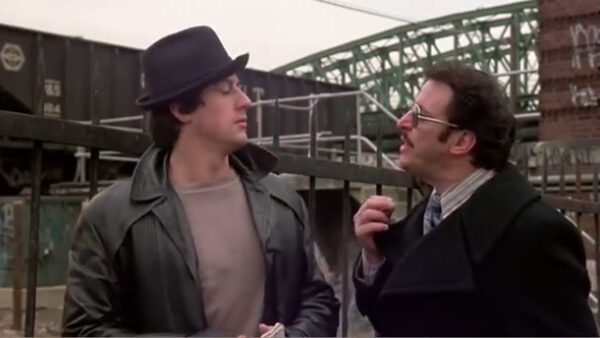 Most films are fictional scenarios but to have one that depicts reality in its starkest form yet with the overtones of a very dreamy reality, requires great genius. A streetfighter defeating a champion may sound very cliched, but it is in the script and the cinematography that Rocky truly convinces the audience.
The detailed depictions of fight sequences and the willingness of the protagonist to face come what may truly make for a 'culturally, historically, and aesthetically significant part of heritage – as the Library of Congress puts it; for it to be meticulously preserved.
Honorable Mentions
Real Steel (2011)
Southpaw (2015)
Price of Glory (2000)
Let us know which one you found most interesting. Recommend some more best boxing films for us to binge-watch over the weekend.