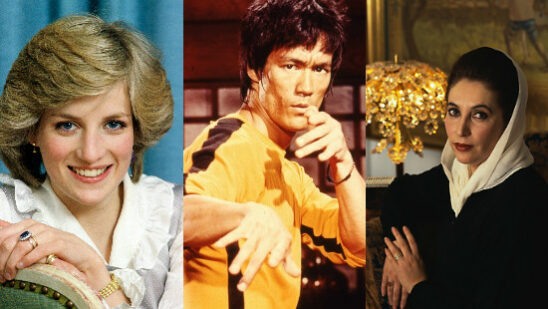 The life of a celebrity is not always glitz and glamour. Not at all immortal, famous people are no different when it comes to facing death like regular people. However, the situation of death can be cryptic. Death can strike suddenly at absolutely anyone, famous or not. Whether a murder was committed because of pure jealousy or the person took out their own life, take a look at the 15 most famous unsolved celebrity deaths:
15. Jimi Hendrix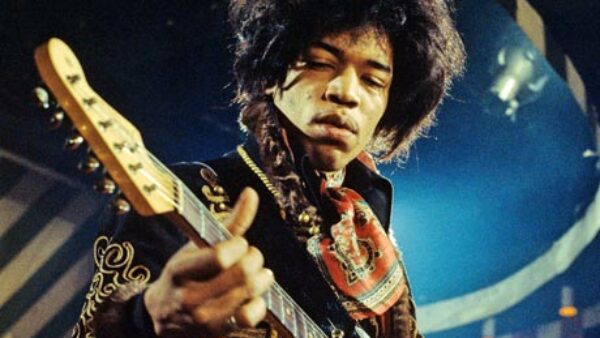 Undoubtedly the greatest instrumentalist in the history of rock music, it is amazing to see that Jimi Hendrix was able to achieve all of that in a short mainstream career of just four years. Imagine the fame he could have achieved if his life had not mysteriously ended at the tender age of 27.
While his autopsy report reveals that Hendrix choked to death by his own vomit while under the influence, there seems to be much more than what the eye can see.
According to Hendrix's former manager James Wright, his then-present manager Mike Jeffrey had taken a $2 million insurance policy on the musician and commented that he was "worth more dead than alive." Wright also believes that Jeffery forced red wine and sleeping pills down his throat until he died.
14. Natalie Wood
With great acting skills coupled with irresistible beauty, Natalie Wood had it all but her life came to an unexpected stop when she was found drowned a mile away from her yacht in 1981.
It is generally believed that her husband Robert Wagner killed her because he was mad over her flirtatious behavior with co-star Christopher Walken. However, Wagner was officially declared not a suspect in 2011.
Interestingly enough, her death certificate faced a major alteration in 2013 as her reason for death was changed from "accidental drowning" to drowning caused by "undetermined factors."
13. Jim Morrison
Despite having several run-ins with the law because of his bizarre behavior stemming from drug use, Jim Morrison's fan base always accepted him because of the enormous talent he had as the lead singer and songwriter of the rock band The Doors.
At the age of 27, Morrison was found dead in the bathtub of his Paris apartment by his longtime girlfriend Pamela Courson. Though it is believed that he died because of an accidental overdose of heroin, the coroner's report states heart failure as the reason. After his death, eyebrows were raised as his will named Courson as the heir to his entire fortune.
12. Anna Nicole Smith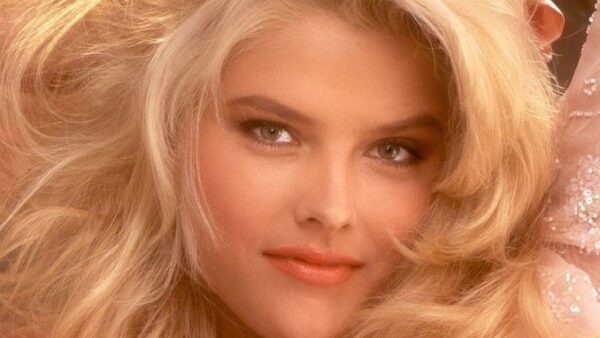 The lives of some of the most well-known models often end in tragedy and Anna Nicole Smith is no exception. Posing for Playboy and being the 1993 Playmate of the Year, the dazzling diva had it all.
Of course, with fame, comes drugs and her behavior and health deteriorated during her final years. The final blow came when her son died because of an overdose and six months later, Nicole Smith died because of the same drug cocktail.
However, it is still a mystery whether she knowingly ended her own life or if someone prescribed her the deadly cocktail.
11. Sultan Rahi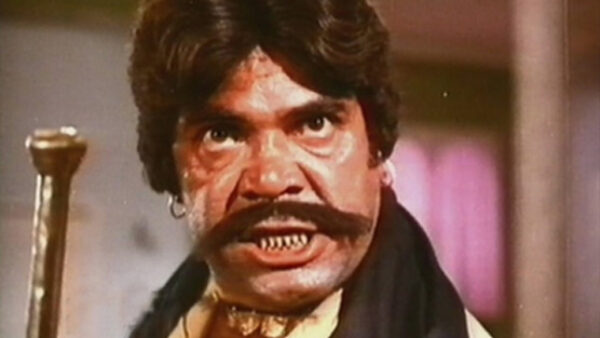 Pakistan has a film industry of its own and there is no bigger name than Sultan Rahi. Starting his career as an extra and achieving superstardom in a very short while, the actor was the hottest commodity in Punjabi movies.
Acted in more than 700 movies and gave one iconic performance after another, there were truly no limits to the heights Sultan Rahi was achieving. In 1996, the actor was shot dead by an unknown assailant on Grand Trunk Road near Gujranwala in broad daylight and the Pakistani film industry was never the same again.
10. Marilyn Monroe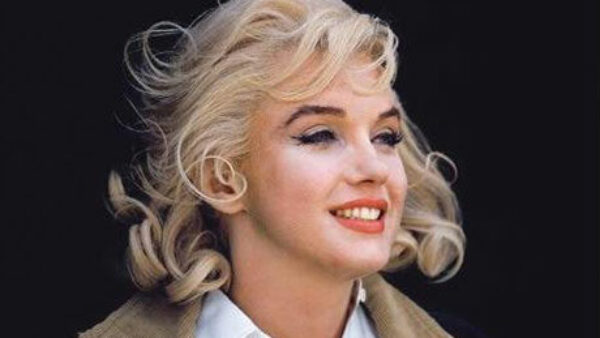 As a model who paved the way for every woman who dared to make it big, there is no one who can outshine Marilyn Monroe. However, the abrupt ending of her life at age 36 is indeed a sad spectacle.
Hospitalized due to psychiatric problems in her final years and facing depression, the dazzling diva was found dead in her bed with an empty bottle of sleeping pills.
Although an apparent suicide attempt, the scenario had several ambiguities and conspiracy theories erupted that suggested her murder because of possibly knowing too much about President John F. Kennedy and his brother Robert. It still remains to be one of the most mysterious deaths in Hollywood.
9. Elvis Presley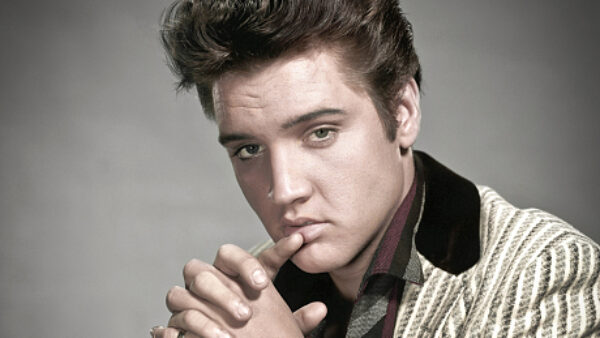 Even the King of Rock and Roll makes it to the list as Elvis Presley died at age 42 after years of declining health because of the misuse of drugs. At least that is what the first autopsy revealed which was largely mishandled. The second autopsy surprisingly advocated the idea that drugs had no connection with his death.
There is no denying that the King's death has always been surrounded by mystery and conspiracy which have convinced many that Elvis never actually died and faked his death in order to escape the fame and the darkness that comes with it.
8. Benazir Bhutto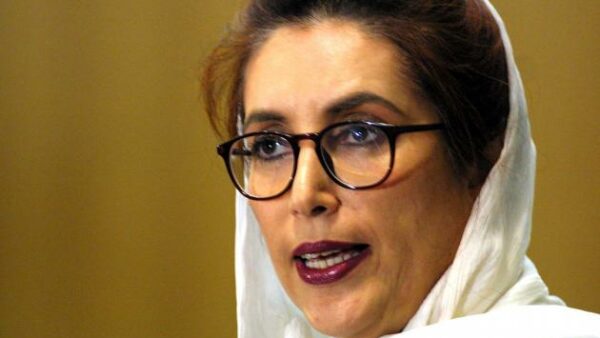 Among the few women who have changed Pakistan for the better, Benazir Bhutto is one of them. Improving national security, making initiatives for the economy, and implementing a strategic approach to flexible labor markets are just some of the many things she did as the only female Prime Minister of the country.
Standing out as one of the darkest days of Pakistan, Benazir Bhutto was assassinated in broad daylight by gunshots in December 2007. While waving her campaign rally, a gunman fired her and she was quickly rushed to Rawalpindi General Hospital where she died soon. Though suspicion has been towards, Asif Ali Zardari, General Pervez Musharraf, and even Al-Qaeda, the case is still unsolved.
7. George Reeves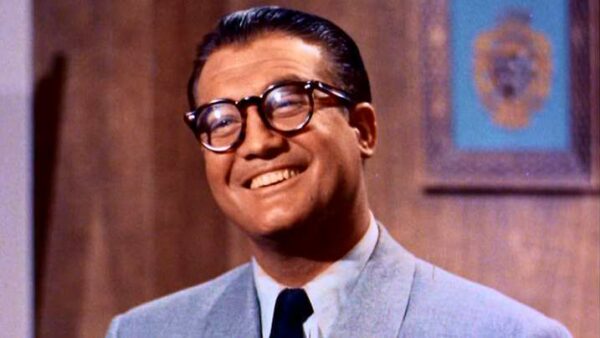 After landing the role of Superman for the 1950s television show Adventures of Superman, George Reeves thought it was the highest point of his career. The actor indeed went straight to the top only to fall tragically. Due to being too recognizable with the role, Reeves found his career tumbling down as he had a hard time landing other roles.
At age 45, the actor was found dead in his apartment from a gunshot wound. Despite a gun near his feet, close associates denied that Reeves would end his life while others believe that he was a victim of an accidental shooting. Furthermore, it has also been suggested that his ex-girlfriend Toni Mannix ordered a hit on him due to the breakup.
6. The Notorious B.I.G.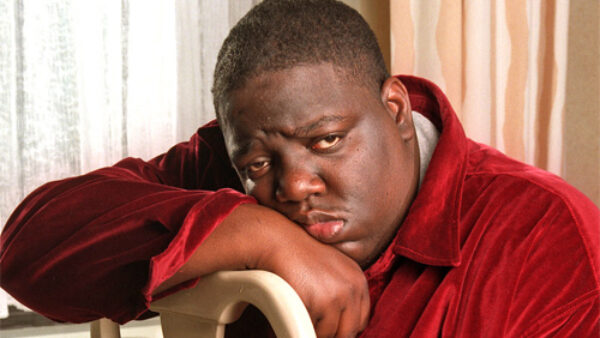 During the infamous West Coast vs. East Coast hip-hop feud, The Notorious B.I.G. was the biggest ammunition of the latter. Despite releasing just two studio albums, the rapper had quite a reputation.
Six months after the death of his longtime friend-turned-rival Tupac, Biggie unexpectedly suffered the same fate as the rapper was shot four times in a drive-by shooting and died within an hour.
5. Kurt Cobain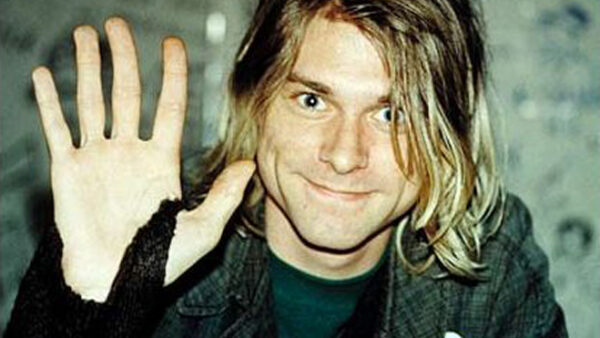 Responsible for making the music genre of grunge mainstream, Nirvana frontman Kurt Cobain was nothing short of a revolutionary artist. Despite just three studio albums, Nirvana still stands out as one of the greatest alternative rock bands of all time.
Sadly, the band met an admittedly expected halt when Cobain was found dead at his home in Seattle, Washington. Despite his death being officially stated as a suicide because of a self-inflicted shotgun to the head, close friends have denied Kurt being suicidal and fingers have been pointed at his ex-wife and fellow rocker Courtney Love.
4. Brittany Murphy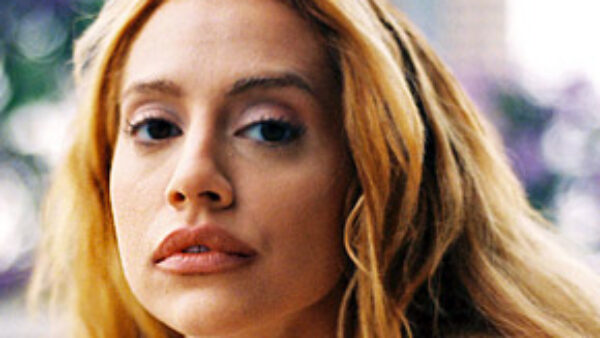 Even at an early age, Brittany Murphy showed the potential to be one of the most revered Hollywood starlets in the near future. Sharing screens with Alicia Silverstone in Clueless and Eminem in 8 Mile made her a notable star but unfortunately, her career died prematurely along with her sudden death at age 32.
Her death was officially hailed as a result of pneumonia and suspicious subscription medications. Just five months later, her husband Simon Monjack died because of the same reasons. At the request of her father, a new lab report was conducted which suggested that the actress might have been poisoned but there are no plans of reopening the investigation.
3. Bruce Lee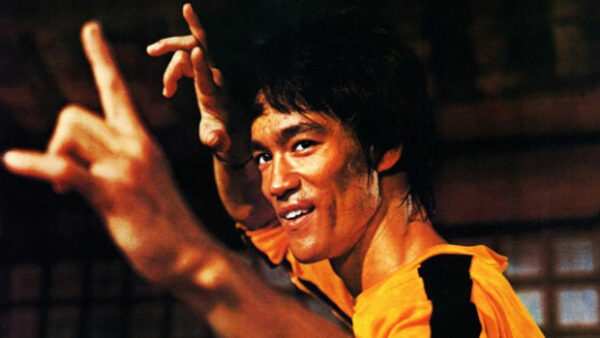 How can the most physically fit person alive die naturally just like that? That question had everyone scratching their heads when martial artist and Japanese movie star Bruce Lee died at age 32 despite being healthy and well.
According to the coroner's report, Lee died by "misadventure". The martial artist legend may have died from seizures as he suffered one just a month before his collapse. In 1985, Black Belt magazine even went as far as suggesting that Lee collapsed due to the Dim-Mak strike – a martial arts technique that causes the death of the victim as a delayed reaction. To this day several conspiracy theories keep on surfacing regarding his death.
2. Princess Diana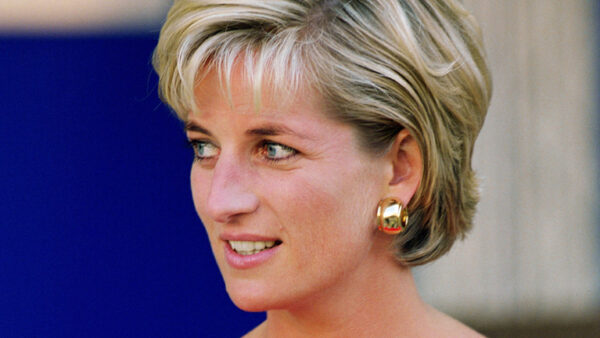 The unfortunate death of Princess of Wales Diana has always been attributed to the driver's driving under the influence which resulted in a car crash while escaping the paparazzi.
Still, conspiracy theories erupt even to this day that the entire accident was a joint scheme of MI6 and some members of the Royal Family who were bent on stopping Diana from marrying Muslim billionaire Dodi Al-Fayed and having his baby.
1. Tupac Shakur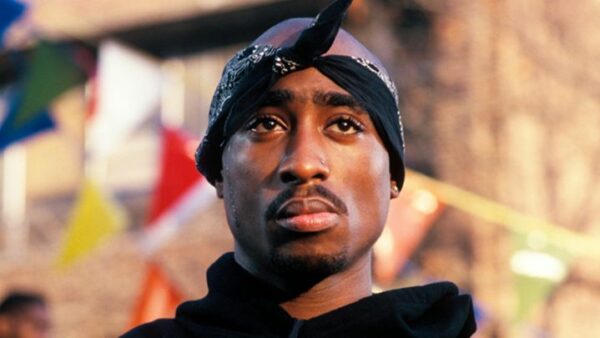 Way back when rap and hip hop were not even recognized as real music, Tupac Shakur was selling millions of albums worldwide. Despite his lyrics being filled with violence and gangster themes, Tupac is truly the greatest and most influential rapper of all time.
In 1996, the rapper was killed in a drive-by shooting as four bullets struck him by an unknown assailant and quickly taken to the University Medical Center of Southern Nevada where he died six days later. To this day, it remains to be one of the most famous murder mysteries.
Did we miss any of the most famous unsolved celebrity deaths? Please let us know in the comments below!