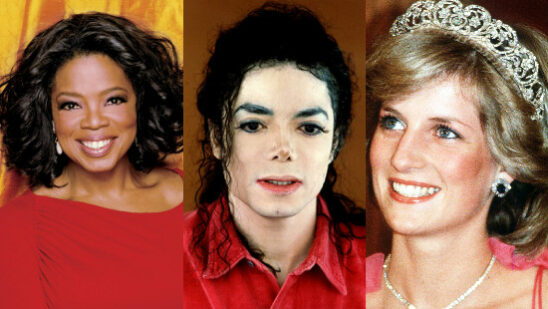 Whether they die a natural death or by disease or even by their own hands, celebrities often fail to overcome the personal demons that come along with fame and fortune. Take a look at 15 celebrities who have survived suicide attempts:
15. Owen Wilson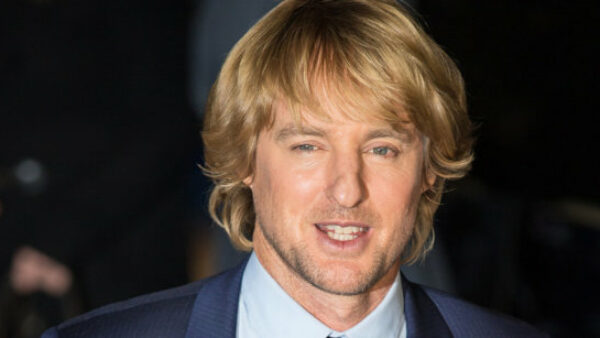 Best known for Wedding Crashers, Shanghai Knights, and Midnight in Paris, Owen Wilson proved that even comedy stars can have a bad day or two. In 2007, the actor was rushed to St. John's Health Center following a suicide attempt.
Santa Monica police received a phone call from Owen's residence about the suicide attempt as the actor had taken an overdose of pills and slit his wrist. The actor underwent treatment for depression and it cost him his role in Tropic Thunder, which was directed, produced, and starred by his most frequent collaborator, Ben Stiller.
14. Halle Berry
As the only woman of color to win the Academy Award for Best Actress to date, Halle Berry made history in the movie industry but that almost did not happen as the actress once revealed that she attempted suicide.
Opening up to People magazine, the actress stated,
"I was sitting in my car, and I knew the gas was coming when I had an image of my mother finding me."
Nothing short of an inspiration, Barry's mother raised her on her own after getting divorced when the actress was just four years old.
13. Elton John
With an illustrious career that has spanned more than fifty years, Elton John has sold more than 300 million records and was made a Knight Bachelor by Queen Elizabeth II for his services to music and charitable amenities.
Despite all that, even the British musician once attempted suicide as his long-time songwriting partner Bernie Taupin once found him sticking his head in a gas stove to inhale its toxic gas.
Saving him before the damage could be done, the two musicians – not so surprisingly – wrote and produced a song about the whole incident titled "Someone Saved My Life Tonight."
12. Ashton Kutcher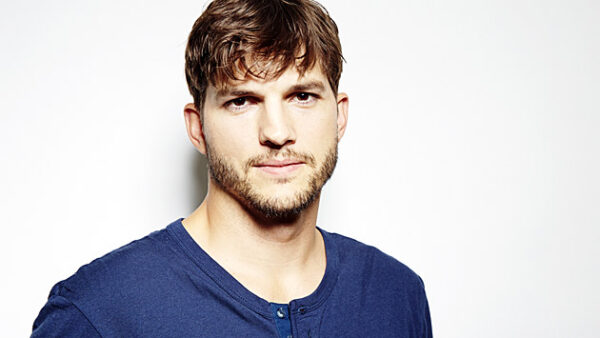 Unlike the rest of the entries on the list, the Two and a Half Men star never actually attempted suicide but contemplated committing it so he could donate his heart to save his brother who needed one for a transplant.
Considering jumping from the balcony of Cedar Rapids hospital, the doctors announced that a donor was found from an accident victim in another state, and Kutcher did not have to think about sacrificing his heart again.
11. Scott Stapp (Creed)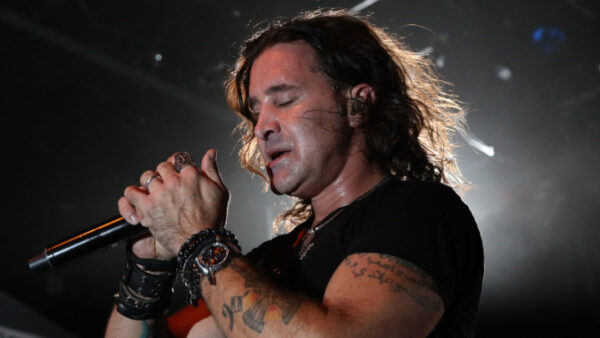 Lead vocalist of post-grunge band Creed was on the verge of contemplating suicide after drinking a bottle of Jack Daniel's whiskey. Scott Stapp went as far as retrieving two MP5 submachine guns and shooting his head off but stopped after looking at the picture of his son.
"I had crazy thoughts going through my head,"
admits the rockstar who thought that his death would not only increase record sales but also make him a "Kurt Cobain martyr-type".
10. Kurt Cobain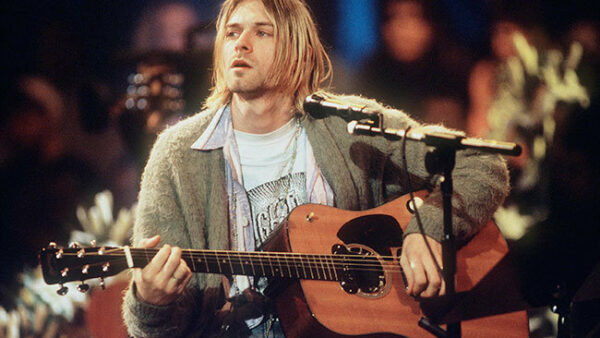 Speaking of Kurt Cobain, the Nirvana frontman allegedly died in a suicide attempt but it is definitely interesting to note that he tried it a month before his death. While in Rome with his wife Courtney Love, Cobain had overdosed on a combination of Rohypnol and champagne.
The rockstar was immediately rushed to a hospital where he remained unconscious for the entire day and was released after five days. According to Love, the motive behind the act was definitely a "suicidal urge."
Due to the mysteries surrounding Cobain's death which is officially ruled as a suicide, it is interesting to note that the rockstar would often record movies in his youth with his Super-8 camera. One scene, in particular, depicts Cobain committing suicide.
9. Oprah Winfrey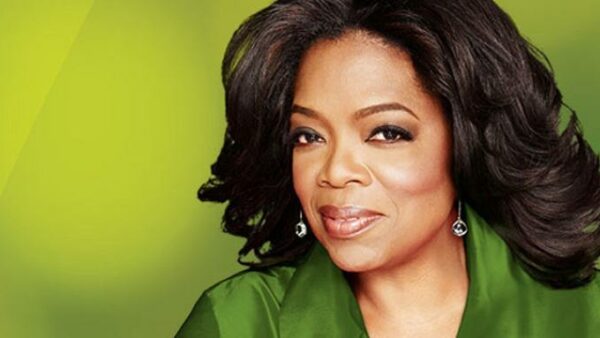 Long before becoming a billionaire, being synonymous with power, and standing as a hope for women all over the globe, Oprah Winfrey had to face a devastating childhood as her family was drenched in poverty.
Pregnant at 14, Oprah decided to end her life and her baby by drinking a detergent. Oprah survived as obviously, fate certainly had much bigger plans for her in the future.
8. Drew Barrymore
Starring in a dog food commercial when she was just 11 months and starting her film career at the age of five, Drew Barrymore entered the rebellious phase at a very young age because of the tremendous fame.
Smoking at the age of nine, drinking at the age of eleven, smoking marijuana at the age of twelve, and snorting cocaine at the age of thirteen became responsible for her appearing in the headlines instead of in her movies.
Entering rehab at the age of fourteen, all seemed fine when Barrymore departed but soon slit her wrist with a kitchen knife in a suicide attempt. The actress survived and was strong enough to leave her drug habits aside.
7. X-Pac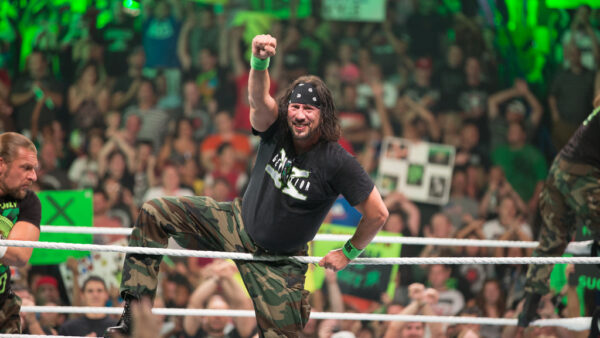 The list of professional wrestlers who have taken their own life is a long and tragic one inclusions of Chris Benoit, Mike Awesome, Eddie Graham, Crash Holly, and many more.
A prominent wrestler of WWE's Attitude Era and a member of Degeneration X, X-Pac hanged himself due to depression but his girlfriend saved him while he was on the verge of death.
Having found his way, X-Pac occasionally wrestles in several Indy wrestling shows and even made a brief return in Wrestle Mania 31 to aid his friend Triple H against Sting.
6. Britney Spears
Often cited as a subject of bipolar and mental disorders, the princess of pop was going through many hard times in 2006. The reports of Britney Spears attempting suicide vary by account with journalist Ian Halperin claiming that she tried to take her own life after the birth of her second child Jason as her marriage was declining.
Several headlines have also claimed that the dazzling diva tried to end her life once by walking into traffic and then with Xanax. A decade later, Spears seems to have gotten things straight as she is currently working on her ninth album.
5. Ozzy Osbourne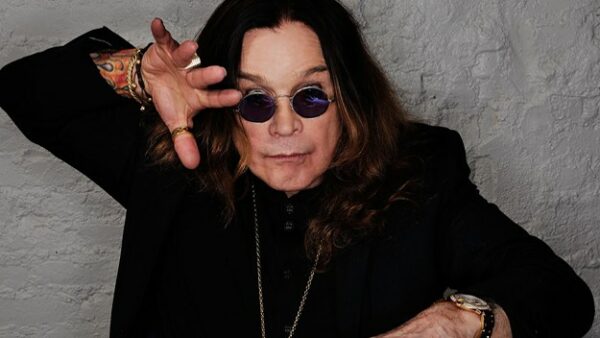 Actors, musicians, and even sportsmen attempt suicide due to several reasons whether it is due to not bearing the pressure of failure or even fame but not the Godfather of Heavy Metal.
Ozzy Osbourne attempted it:
"just to see what it felt like."
On a related note, his son Jack Osbourne also attempted suicide by a cocktail of prescription pills and cutting his hands with shards of glass but survived and woke up twelve hours later.
4. Princess Diana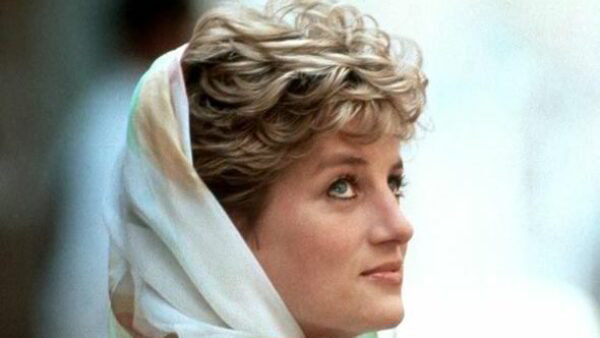 The despairing life and failing marriage of Princess Diana are often sensationalized by the media but it is no secret that her husband Prince Charles did mistreat her often.
The reports of the suicide attempts of the Princess of Wales vary by different accounts and sources with one British newspaper claiming that Diana attempted suicide at least five times because of the hurdles in her marriage which was on the verge of falling apart.
3. Eminem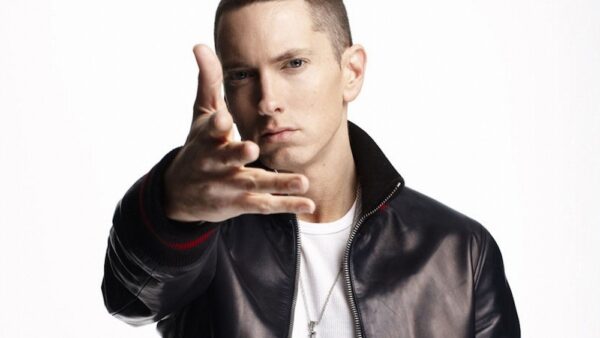 The road to superstardom was anything but easy for the greatest rapper of his generation. Born Marshal Bruce Mathers III, his father left the family in infancy and that was just the beginning of Eminem's life going downhill.
Facing hardships, Eminem and his mother moved around a lot and the would-be-rapper hoped to change all that by trying his luck in the music industry.
With his first album a failure, his marriage going down the drain and his wife threatening him that he would never see their daughter again, the rapper tried to take his own life with an overdose of Tylenol.
2. Michael Jackson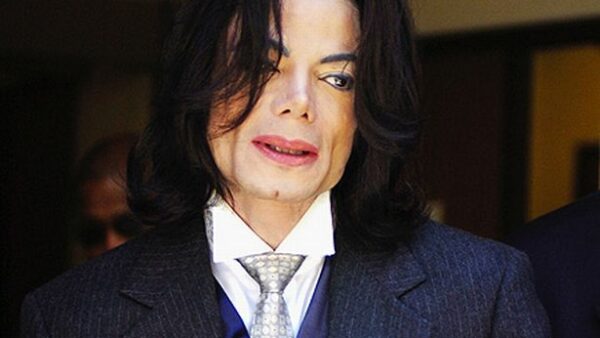 Undoubtedly the biggest victim of how the media can sensationalize and manipulate the reality of a celebrity. However, that does not shun the fact that Michael Jackson worked very hard to be called the King of Pop.
Performing in sold-out concerts worldwide and releasing one hit song after another, Jackson definitely had it all and done it all. However, his final years were anything but good as Jackson became a recluse following several charges of child molestation, though he was found not guilty.
The accounts and claims of Jackson attempting suicide have spread like wildfire but, with all honesty, nothing has been truly confirmed. With rumors of the King attempting to take his own life rising way back since 2005, you cannot help but wonder if they are actually true.
1. Walt Disney
Responsible for making Mickey Mouse a household name and one of the most iconic cartoon characters of all time, Walt Disney is perhaps the most prominent figure in the American animation industry and is second to none when it comes to accolades for his revolutionary work.
Winning twenty-two Academy Awards and four honorary Academy Awards, the success of Walt Disney might never be replicated again. All could have never happened if he was successful in his attempt to commit suicide when the entertainment business mogul overdosed on drugs and alcohol at age 31.
Did we miss any of the celebrities who have survived suicide attempts? Feel free to share your views in the comments below!