Hectic shooting schedules and busy meeting fans are some of the daily activities actors and musicians face every now and then. Despite all of that, there are many celebrities who spare some time from their frenetic time to play video games just like regular people. Take a look at the 16 celebrities who are avid video gamers:
15. Jessica Alba
As a child, Jessica Alba spent numerous hours playing video game classics such as The Legend of Zelda and Super Mario Bros. Despite growing up and becoming a successful actress, her love for video games wasn't left behind.
As of late, she loves playing Brain Age on the Nintendo DS and several fitness games on the Wii. Believe it or not, when the shooting of Fantastic Four: Rise of the Silver Surfer wrapped, Alba bought her cast members a DS.
14. Justin Bieber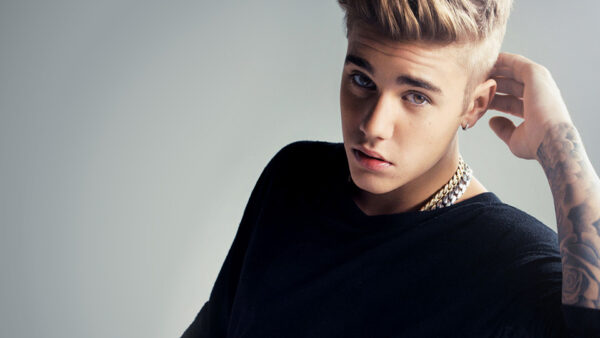 At a very young age and in a really short while, Justin Bieber became one of the best-selling music artists in the world. Winning dozens of awards and becoming the first musician to have 10 billion views on his Vevo channel on YouTube says a lot about his talent.
Despite all the success, it cannot be denied that Bieber is still a mere kid, and just like every other youngster, the singer has a love for video games and has expressed his interest in playing Call of Duty, Mario Kart, and Halo.
13. Jenny McCarthy
Launching a career as an actress after posing in Playboy, Jenny McCarthy made it big. When the 1993 Playmate of the Year got her first Atari console at the age of 8, there was no going back.
The actress adored Pac-Man and has revealed that she played video games all the time with her ex-husband John Asher. While dating Jim Carrey, they spent a lot of their time playing Wii together.
12. Seth Rogen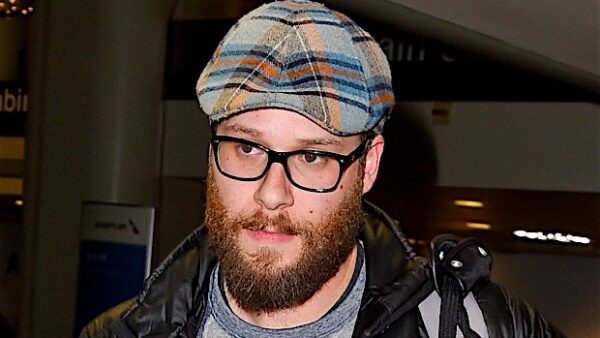 The comedy actor is obsessed with playing old-school video games as he once stated:
"The PlayChoice-10 in my house, which is like a stand-up Nintendo arcade machine, has 10 classic games like Contra, ExciteBike, Rush'n Attack, Double Dribble and the original Mario Bros. When I have a party, no one is playing Wii or PlayStation or Xbox. There's always a line of people waiting to play the PlayChoice-10. So it just goes to show you can't beat the classics."
On an interesting note, Rogen wrote the foreword for Blake J. Harris' book Console Wars: Sega, Nintendo and the Battle that Defined a Generation and plans to have a movie adaption on it.
11. Shelton Benjamin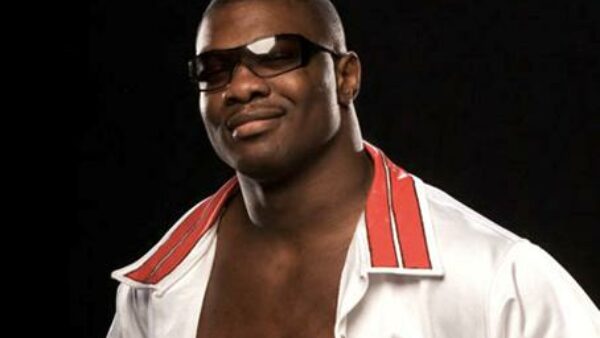 The former WWE superstar is a three-time Intercontinental Champion, two-time Tag Team Champion, and one-time United States Champion. Apart from his passion to wrestle, Shelton Benjamin is an avid video gamer.
The wrestler is as good in video games as he is in the ring as he won the WWE THQ Superstar Challenge, a video game tournament that takes place every year during the weekend of WrestleMania. As a matter of fact, he won four years in a row before retiring in 2007.
10. Snoop Dogg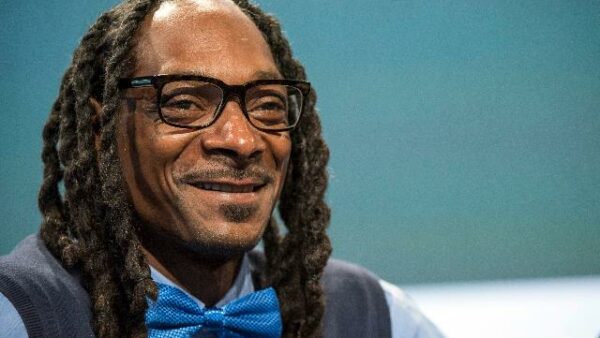 The famed rapper not only loves playing video games but has also appeared in many. Snoop Dogg was a playable fighter in Def Jam: Fight for NY and a non-playable player in several popular video games such as Tekken Tag Tournament 2.
The rapper served as the host of the 2004 Spike Video Game Awards as well. As far as playing video games is concerned, Snoop Dogg loves the Halo franchise and also helps promote it.
9. Matthew Perry
The biggest fan of the video game franchise Fallout might be none other than Matthew Perry. The Friends star could not leave playing Fallout 3 and once played it so much that he developed carpal tunnel syndrome.
The actor gifted Ellen DeGeneres a signed copy of the game on her show and the producers of the video game franchise gave Perry the chance to live the dream by voicing the character Benny in Fallout: New Vegas.
8. Ronda Rousey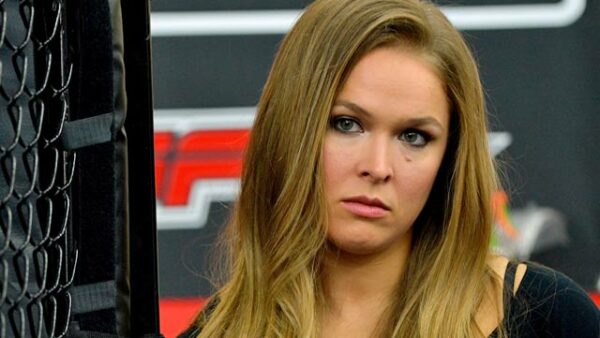 Often hailed as the "baddest woman on the planet", it might come as a surprise to know that "Rowdy" Ronda Rousey is an avid video gamer. The former UFC Bantamweight Champion is a huge fan of Pokémon.
Rousey claims that she owned every generation of Pokémon since their creation on the original Game Boy and mastered the Pokémon Stadium games and even went as far as achieving the perfect score in Pokémon Snap.
Apart from her love for Pokémon, Rousey also spends time playing The Legend of Zelda: Ocarina of Time.
7. Robin Williams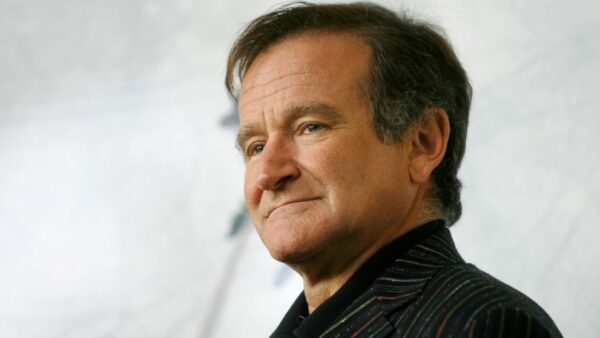 The late actor loved The Legend of Zelda so much that he named his daughter after Princess Zelda. In fact, Robin Williams considered The Legend of Zelda: Ocarina of Time to be the greatest video game ever made.
Along with his daughter, Williams appeared in the commercials for Ocarina of Time 3D. The actor also loved to play Call of Duty, Warcraft, and Portal. After he passed away, Blizzard Entertainment immortalized Williams in World of Warcraft to honor the late, great actor.
6. Michelle Rodriguez
If the car was a movie genre, The Fast and the Furious would be untouchable. Enters Michelle Rodriguez breaks the gender barrier in action and fight scenes. As an absolute scene-stealer, the actress fights hard in movies and appeared in video games as well.
Growing up, Rodriguez loved playing the Call of Duty franchise and DOOM. Furthermore, the actress has done voice work for numerous video games as well such as the aforementioned Call of Duty and Halo.
5. Jack Black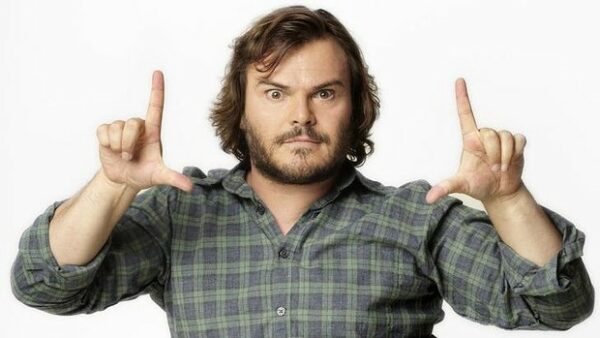 The comedy actor not only plays but breathes, sleeps, and eats video games. Jack Black voiced Carl Denham in Peter Jackson's King Kong: The Official Game of the Movie, roadie Eddie Riggs in Brütal Legend, Harm'ny Lightbeard in Broken Age, and R.L. Stine in Goosebumps: Night of Scares.
The actor also hosted the 2009 Spike Video Game Awards and his band Tenacious D's songs have been used in several video games such as Guitar Hero III: Legends of Rock, Guitar Hero Van Halen, and Rock Band 2. As far as playing is concerned, Jack loves to play Project Gotham Racing.
4. Mila Kunis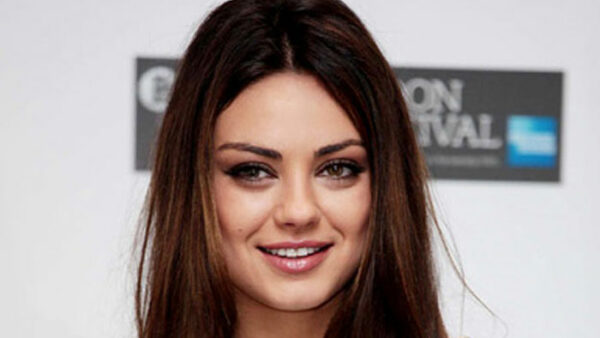 The Family Guy has revealed that she was addicted to Blizzard's World of Warcraft video game and has expressed her in-depth knowledge about it in several radio shows and interviews.
Speaking of Family Guy, Mila Kunis has voiced her character Meg Griffin in Family Guy Video Game for which she won the Spike Video Games Award for Best Cast.
3. Henry Cavill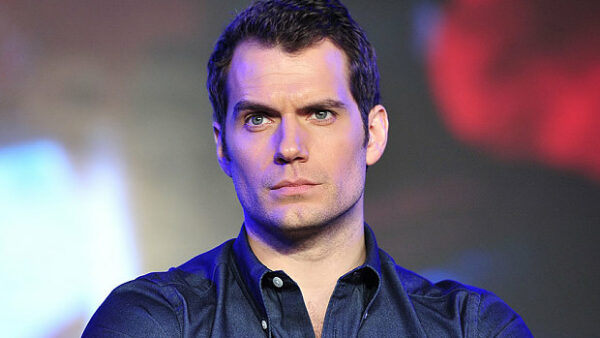 Admit it or not, Henry Cavill was just another actor on the block before achieving super-stardom of worldwide recognition by landing the role of Super-Man in Man of Steel and the rest of the installments of DC Extended Universe.
Like the rest of the entries in the article, Cavill shares the love for video games but it almost cost him the very role that made him famous. While playing World of Warcraft, director Zack Snyder called him to offer the part but Cavill ignored it until he saw his name at the last moment. The actor immediately called him back saying,
"I'm really sorry, I was saving someone's life."
2. Megan Fox
The beautiful actress is not shy to show her passion for video games, especially Mortal Kombat and Halo. Not only that, but Megan Fox also won the Spike Video Games Award for Best Performance by a Human Female for her portrayal of Mikaela Banes in the video game adaption of Transformers: Revenge of the Fallen.
Despite revealing that she was made fun of for being a girl while playing Halo: Reach online, the actress has not allowed the negativity to stop her from playing video games.
1. Vin Diesel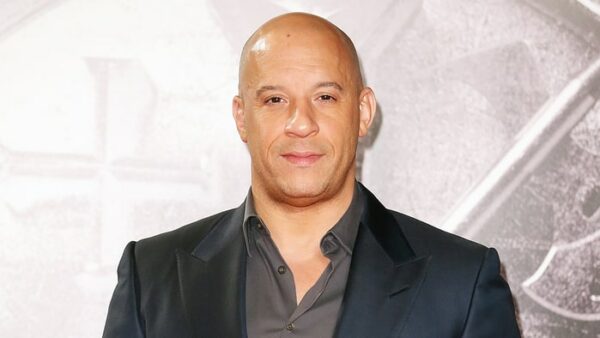 There are celebrities who are avid video gamers and then there is Vin Diesel. The action hero not only plays video games but is a video game developer. After founding Tigon Studios, the company produced four games; three of them based on his famous role Riddick.
The star of The Fast and the Furious franchise heavily assisted the development of his company's very first game The Chronicles of Riddick: Escape from Butcher which received extremely favorable reviews.
When it comes to playing, Vin Diesel spent countless hours playing Dungeons and Dragons as a child but his love for video games did not go anywhere as he enjoys playing World of Warcraft every now and then.
Honorable Mention: Taylor Lautner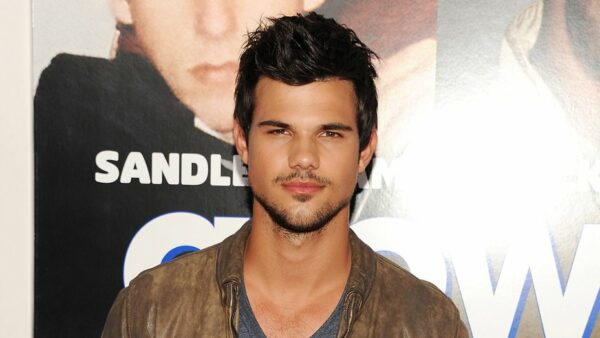 Apart from being a humanoid shark and a werewolf, Taylor Lautner is one hell of a guitarist. At least while playing Rock Band. The Twilight star loves rocking out and playing the music video game developed by Harmonix.
The leader of Team Jacob has been known for his love of martial arts, stealing the hearts of teenage girls by acting in movies and bodybuilding but it turns out that playing Rock Band is also what he often does.
Did we miss any of the celebrities who are avid video gamers? Please let us know in the comments below!