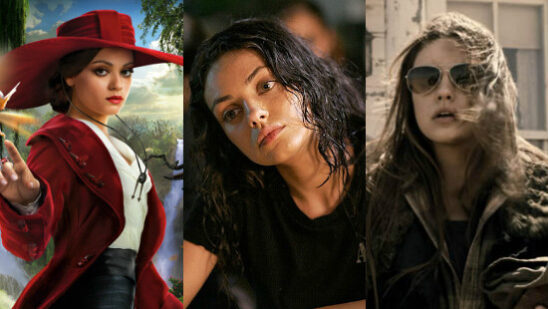 Milena Markovna Kunis, better known as Mila Kunis, was born in 1983 and belongs to a Jewish family. Daughter to a physics teacher (Elvira) and a mechanical engineer (Mark Kunis), young Mila realized her passion for acting while still in college. She started from small gigs and side roles, but soon her career skyrocketed and she started staring in big hits with renowned directors. Here we take a look at the 15 best Mila Kunis movies of all time:
15. Moving McAllister (2007)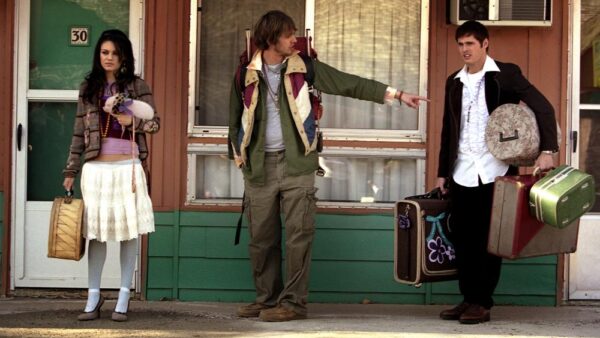 The story revolves around Rick Robinson, an intern at a law firm, with the aim of becoming a partner ultimately. In order to attain his goal, he foolishly agrees to favor the top lawyer at the firm, a mission that would give him a lot of obstacles and hurdles.
Rick's task is to move McAllister's seductive and prized niece (Mila Kunis) across the country. The movie shows their exciting journey, where Rick realizes that becoming a lawyer isn't all that is important in life.
14. The Angriest Man in Brooklyn (2014)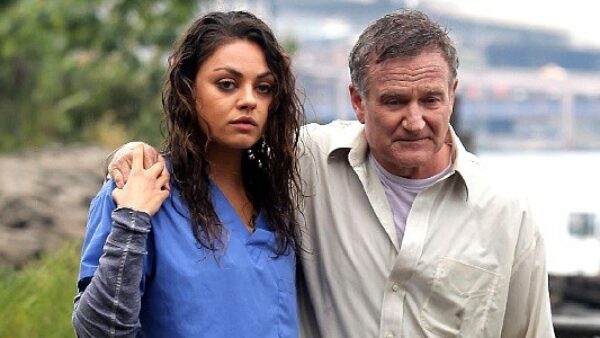 Henry Altmann is a grumpy and unhappy man, with hate for the world and everyone in it. Upon seeing a doctor (Mila Kunis), he comes to know that he's suffering from a brain aneurysm, which aggravates his anger even more and he starts taking it out on the doctor and asks how much time he has to live.
The doctor, not liking his anger, tells him he only has 90 minutes. The story takes an interesting turn here, as Sharon goes to look for Henry while Henry hurries to make peace with everyone that had suffered due to his mood.
13. Tony n' Tina's Wedding (2004)
It's a comedy film about Tony and Tina (Mila Kunis) who are childhood lovers, with dreams of getting married right after high school. Their life goals only revolve around getting married and having kids, and education doesn't have much priority at all.
This movie got nominated for Best NY Narrative Feature at Tribeca Film Festival, but unfortunately didn't win.
12. Jupiter Ascending (2015)
Mila Kunis stars in this movie as Jupiter Jones, a young girl who was supposed to have great luck and achieve great things but finds herself scrubbing other people's floors and such. Her fate changes once she's hunted down by Caine (played by Channing Tatum), and finds her real purpose in life.
Jupiter Ascending got nominated for 14 awards in total and won 4, including 2 at Teen Choice Awards.
11. Third Person (2014)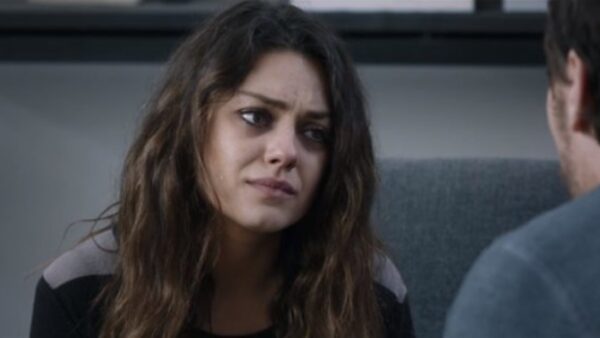 Featuring a starry cast including Mila Kunis and Liam Neeson, this movie tells a confusing interlocking love story between three different couples in three different cities: Rome, New York, and Paris.
10. Extract (2009)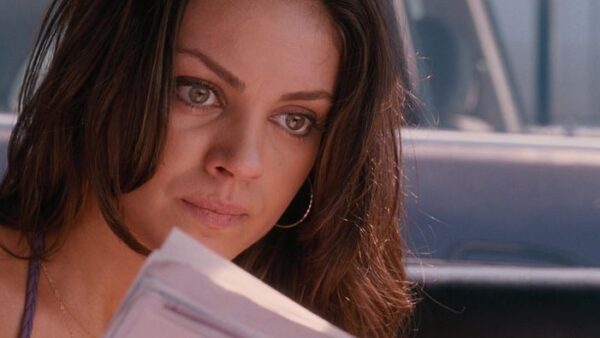 Comedy, romance, and crime rolled into one. This masterpiece is the story of Joel who's about to sell his factory and retire but finds himself caught between a series of accidents and disasters that directly affect his business and factory.
9. The Book of Eli (2010)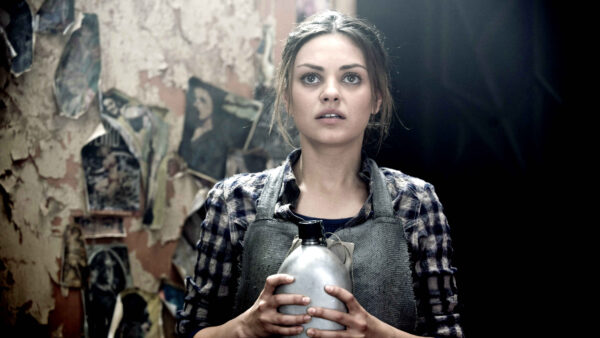 An intense movie about Eli, a warrior who is guarding a sacred book and must take care of it at all costs. He has to fight people for it, which includes fighting Carnegie, who has killed before and will kill again in order to get his hands on the book.
This movie got nominated for 16 awards and won three.
8. Boot Camp (2008)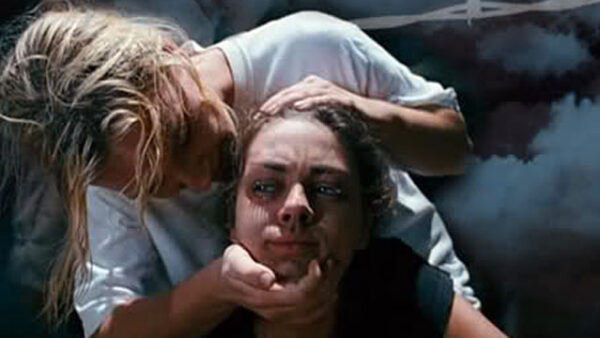 Sophie (Mila Kunis) is a teenage addict girl who is sent off to a boot camp by her parents after she starts misbehaving and throwing tantrums in front of close friends and family.
Her boyfriend fakes being a drug addict to go to the same rehab camp in order to rescue Sophie. This tale is full of adventure!
7. Blood Ties (2013)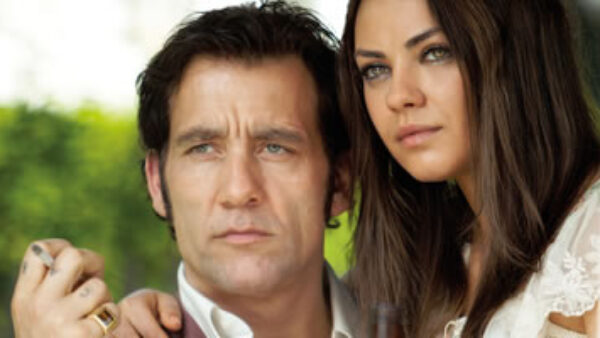 A story about two brothers with opposite lifestyles, and a common bond of blood ties. Chris is a criminal, whereas Frank's a cop. Upon his release from jail, Frank gives his brother a chance and provides him a place to crash, and helps him get in touch with his family.
But despite the chance, Chris doesn't leave the life of crime and is kicked out by Frank, who soon realizes that no matter what, their destinies are tied together.
6. Oz the Great and Powerful (2013)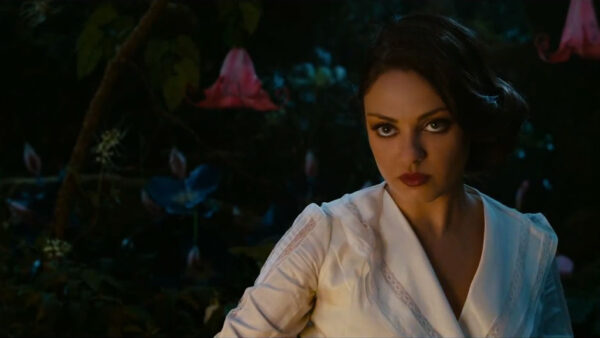 Mila Kunis stuns in the role of a wicked witch, who is in a power struggle with two other witches in the land of Oz. She tricks Oz (James Franco) that her sister is the wicket witch and he must defeat her in order to become the king.
This family adventure performed well at the box office and got nominated for Best Fantasy Film at various film awards.
5. Bad Moms (2015)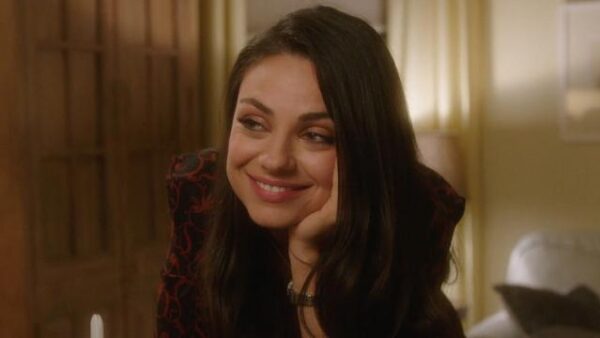 A 100-minute comedy, starring Mila Kunis as Amy, a woman who is seemingly acing all aspects of life. She has everything one wants, a good home, a successful marriage, a successful career, and kids that make her proud. However, managing every single thing to this perfection isn't easy. Amy is exhausted and needs a break; otherwise, it's only a matter of time until she snaps.
Taking this situation into account, Amy along with two other moms going through the same situation decides to take a long-overdue break and celebrate it by doing things they usually don't get a chance to do as moms.
4. Ted (2012)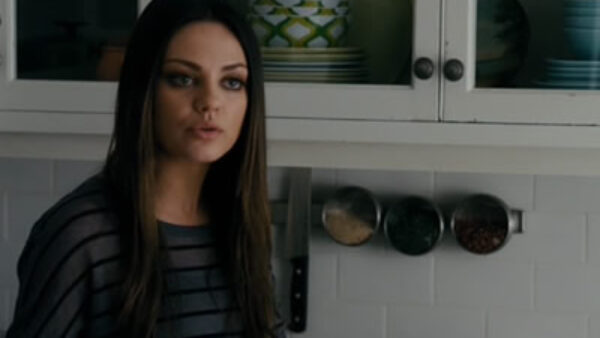 This movie has been called the comedy of the summer by movie critics. It's a very funny and silly movie that is bound to make you laugh, so watch it when you are feeling low and need to cheer up.
The story is of a boy, John Bennett who as a kid wished that this teddy would come to life. His wish is granted and the boy and his teddy are best friends, 30 years down the road. Mila Kunis plays the role of this guy's girlfriend, Lori. Ted was nominated for an Oscar, along with 26 other nominations and 13 wins.
3. Friends with benefits (2011)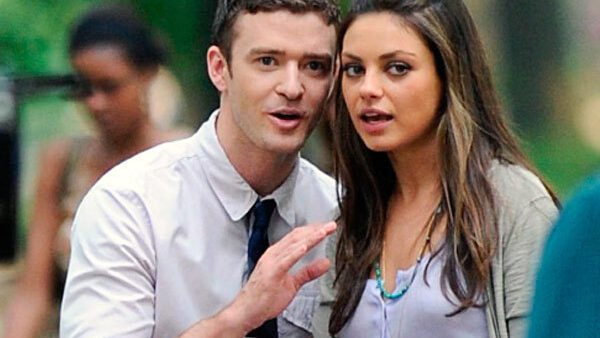 Friend with Benefits focuses on every teenager's dream of having a friend with physical benefits without the hassle of all the emotional complications that come with a romantic relationship. A beautiful and successful female head hunter (Mila Kunis) and a potential recruit who she convinces to accept a job at the firm.
Both of them are not the kind of person to be in a serious relationship, but neither can they ignore the fact that there was some kind of spark between them. Keeping these points in mind, they decide to be friends with benefits, to keep their relationship physical, with no emotions attached.
The film was received well by audiences worldwide and was nominated for 5 awards.
2. Forgetting Sarah Marshall (2008)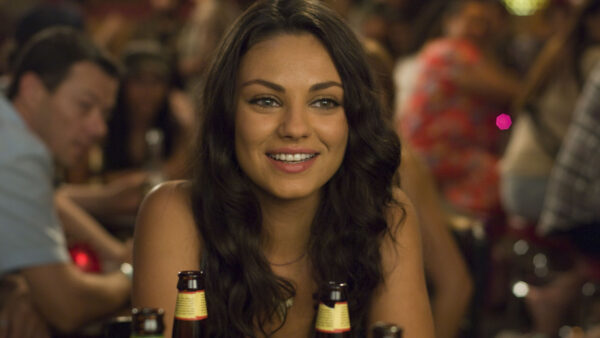 The story centers around a musician, Peter Bretter (Jason Segel), who supports his girlfriend Sarah Marshall (Kristen Bell) all through her career, but finds himself being ignored and only used for her comfort. Soon, she dumps him leaving him in a pitch-black hole.
Things are ruined further when Peter runs into her with her new boyfriend. This sad tale suddenly takes a new turn when Peter meets Rachel Jansen (Mila Kunis) and starts getting attracted to her. This rom-com filled with disaster and comedy is one hell of a ride.
1. Black Swan (2010)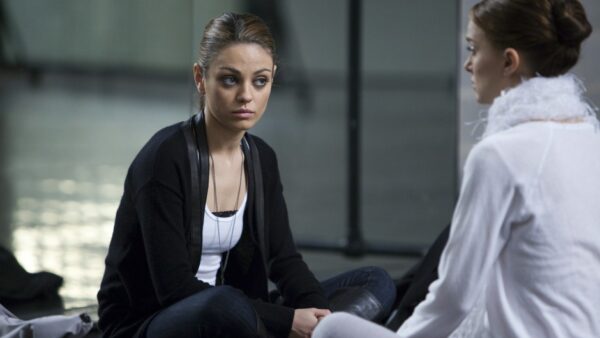 Black Swan is the best and the steamiest Mila Kunis movie yet. It has won an Oscar and has had another 90 wins and 245 nominations. It features Natalie Portman as Nina, a ballet dancer in New York who is vulnerable and naive, and not at her very best when it comes to mental health.
Nina is introduced to her rival Lily (Mila Kunis), the new ballet dancer in the company. Even though things start off friendly, Nina has to make sure the new ballet dancer will not take her place as the new ballerina.
Honorable Mentions
We can't resist mentioning these epic performances of Mila Kunis as well:
Max Payne (2008)
American Psycho 2 (2002)
Did we miss any of the best Mila Kunis movies of all time? Please let us know in the comments below!