While video games happen to be a yearly multi-billion dollar enterprise, superheroes are not always at the forefront of this media industry as they are featured much more in television and films for some reason. A good number of superhero-themed games do get released here and there, but fail to dominate our home consoles the same way movies do. Here today we take a look at the best superhero video games of all time:
15. Ultimate Spiderman (2005)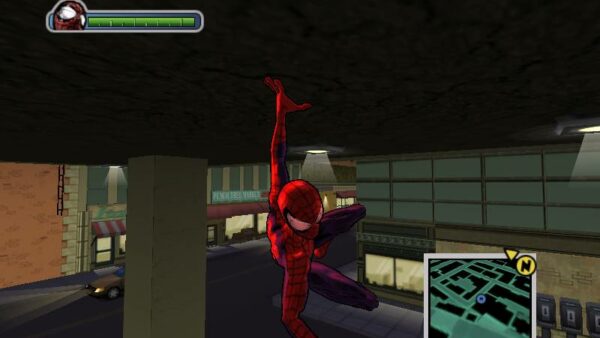 Released in 2005, this video game from Treyarch is still the best Spiderman game released to date.
The game features the most refined web-slinging experience ever, coupled with great spidey reflexes, storyline, and combos.
14. Freedom Force (2002)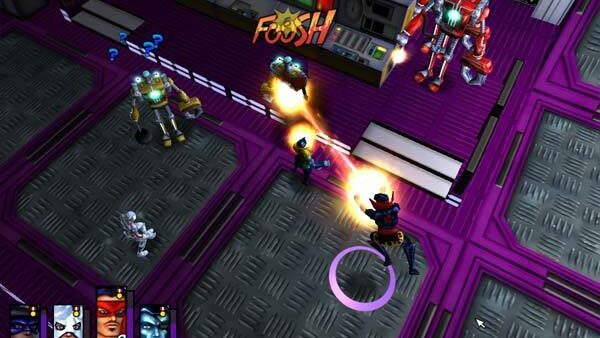 Founded by Irrational Games in 2002, Freedom Force features characters that are archetypes of Classic Marvel Heroes like Spider-man, Captain America, Iron Man, etc.
The game features an epic original plot and offers excellent RPG and strategy elements. It is surely one of the best superhero games for pc ever.
13. X-Men Origins: Wolverine (2009)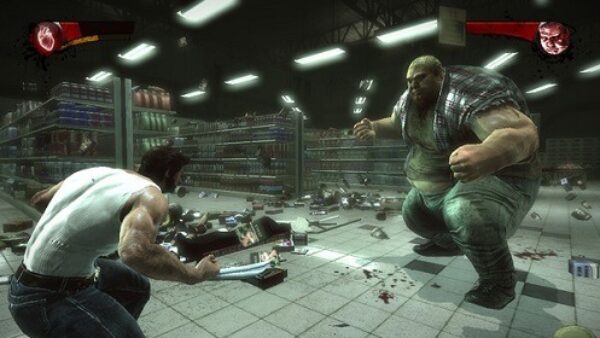 This video game from Raven Software hit the market in May 2009 and shocked the gaming community with its detailed and glorified graphic content. Although X-Men Origins: Wolverine faces some challenges, it manages to solve them by perfectly capturing Wolverine's cruelty in combat.
If you are into violent games then this game surely stands amongst the most violent video games ever.
12. LEGO Marvel Super Heroes (2013)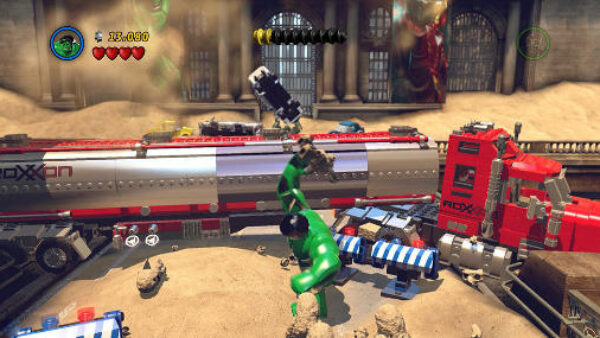 Featuring over 100 playable Marvel characters, LEGO is an open-world game that has stood the test of time for a couple of years.
LEGO Marvel Super Heroes has a rich environment for any LEGO game while keeping the gameplay simple and fun.
11. Marvel Ultimate Alliance (2006)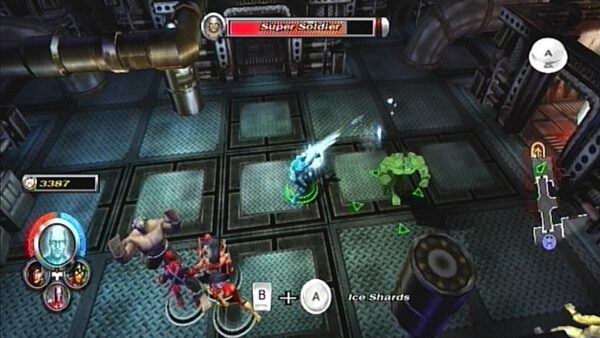 Also from Raven Software, Marvel Ultimate Alliance (MUA) which was released in 2006 is the first video game that found its way out of Xavier's school for the mutants to make a grand landing in the Marvel Universe.
Credit to earlier efforts by Raven, MUA turned out to be well-polished with excellent gameplay and graphics.
10. Batman Returns (1993)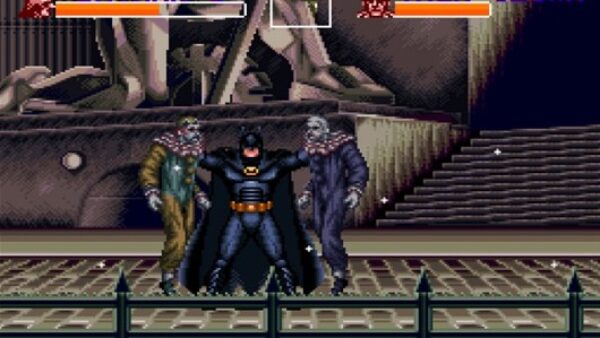 At one time, nearly every blockbuster had a video game tie-in, and perhaps Batman Returns for Super Nintendo was among the best. This action video game has side-scrolling features and became famous when it got featured in Tim Burton's film.
The characters and locations from the film have 16-bit renderings which are realized in a visually interesting manner.
9. Teenage Mutant Ninja Turtles: Turtles in Time (1991)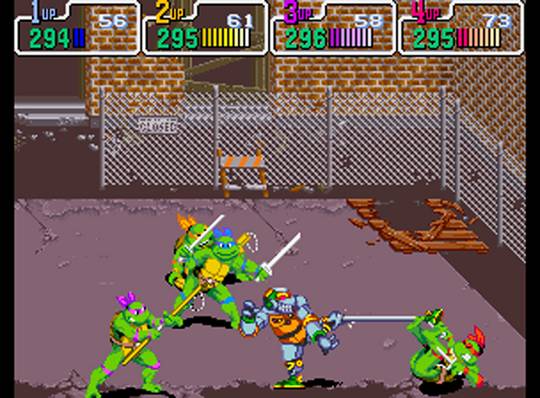 If you have been looking for a group of heroes that consistently have video games, look no further than the Teenage Mutant Ninja Turtles.
They have a wide range of games from poor to great, but "Turtles in Time" stands out amongst the others thanks to its setting where turtles are thrown out via a time loop and must find their way through pirate times, prehistoric times, and wild west.
8. X-Men: Mutant Academy 2 (2001, 2003)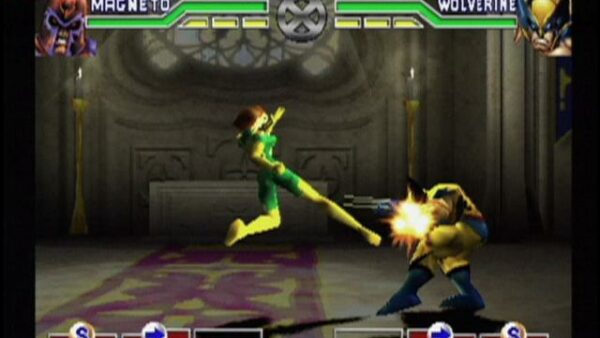 X-Men Mutant Academy 2, is another superhero fighting game that emerged from the X-Men franchise and featured 18 playable characters and a host of different levels.
It has a hidden "pool party" level and also comes with a unique web-slinger as a secret character.
7. Marvel vs. Capcom 2 (2000)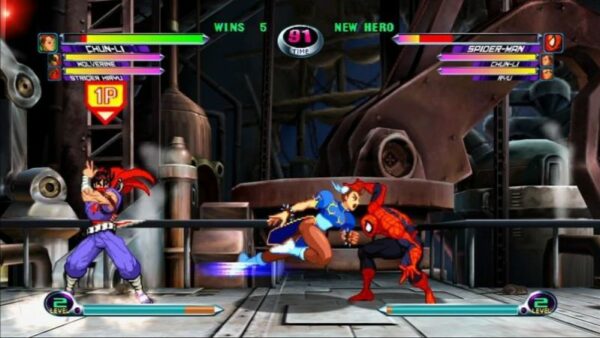 Developed and released by Capcom, Marvel vs. Capcom 2 hit the market in 2000 and features over 56 characters from both Marvel and Capcom Universe.
The game impressed critics immediately upon release with its excellent fighting mechanics and attractive graphics. It's still counted among the best fighting games of all time.
6. X-Men Arcade (1992)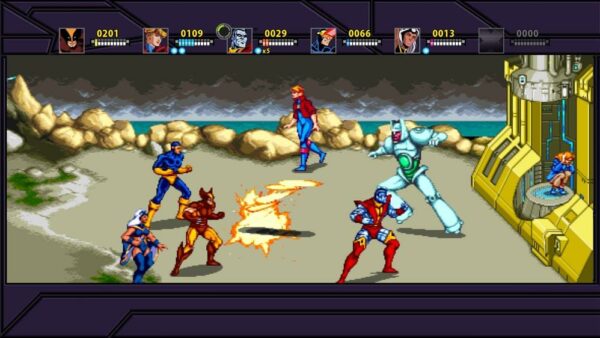 Released back in 1992 by Konami Developers, X-men Arcade is a fun-filled mutant-themed video game that is fashionable and easy to play even to this day (thanks to its HD port).
It features six superheroes to choose from and a total of six simultaneous players.
5. Infamous 2 (2011)
Released in June 2011, Infamous 2 is parkour focused open-world action game staged in New Marais, a New Orleans-inspired city.
It centers on the life of Cole MacGrath who has to build his strength in order to beat "The Beast". Each decision a player takes alters the story and there are a ton of side quests apart from the main storyline-centric missions. It's one of the finest superhero games if you are into third-person action-adventure games.
4. The Punisher (2005)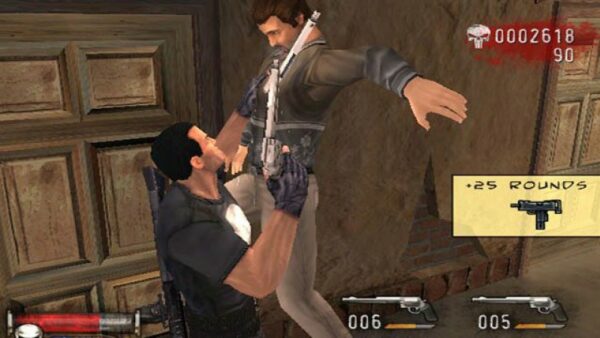 Released in January 2005 by Volition, Inc, this third-person action superhero game is reminiscent of a series called Max Payne and incorporates elements of brutal interrogation methods.
To ensure that The Punisher remains among the trendy games, it has featured fantastic cameos from the typical Punisher world like Nick Fury, Black Widow, and Iron Man, among others.
3. Injustice: Gods Among Us (2013)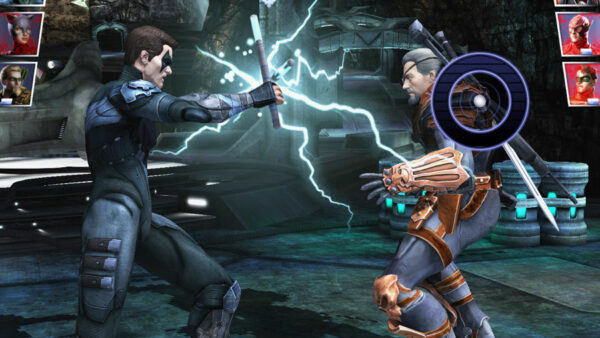 The uniqueness of Injustice hails from its superhero-driven features that fully embrace the wacky fighting styles of its characters from comic books.
It features over 30 characters, highly interactive stages, and super combos.
2. Spider-Man 2 (2004)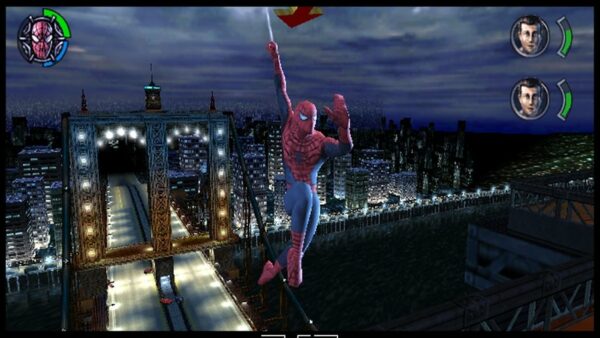 This is a classic adventure video game that was released in 2004 ahead of the film, Spider-Man 2 Superhero Video Game and brought a revolution in how spiderman games were made.
It featured a huge realistic open world of New York City along with realistic web-slinging (as opposed to mere flying in previous spiderman games) and received critical acclaim. The movie and the game released in 2004 make for the best movie-game combo to date.
1. Batman: Arkham Asylum (2009)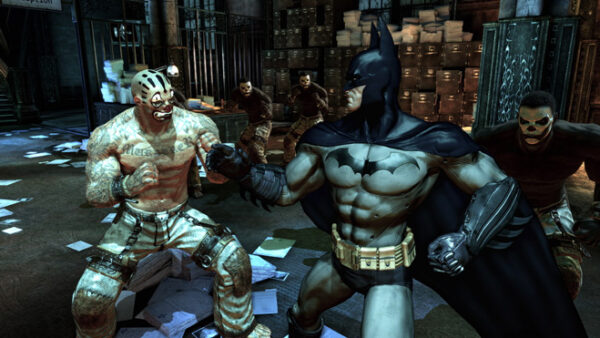 Developed and released in 2009 by Rocksteady Studios, Batman: Arkham Asylum happens to be amongst the best Batman video games ever created and is surely one of the best superhero games for pc.
If you are a Batman fan, you will definitely get everything from this video game, including top-notch graphics, superb voice work, excellent combat mechanics, and plenty of cool gadgets. It raised the bar for superhero games at its time and received global critical acclaim.
Honorable Mentions
This list of superhero video games cannot be completed without mentioning these titles as well:
Saints Row IV
The Incredible Hulk: Ultimate Destruction
Deadpool
Did we miss any of the best superhero video games of all time? Let us know in the comments below!