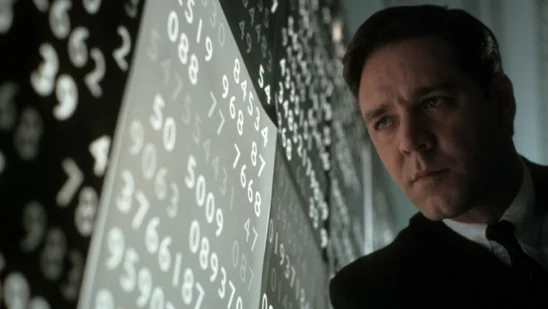 Mathematics as a subject is insanely underrated yet important enough to be used to run the world. In the world of cinema, filmmakers have tried their best to make their audience rethink and reimagine mathematics. And to some extent, they have been successful at that. They have successfully visualized math and the life of mathematicians and impacted the audience to understand this subject and people who have been studying it, the mathematicians. Here we take a look at the best mathematician movies of all time:
15. The Bank (2001)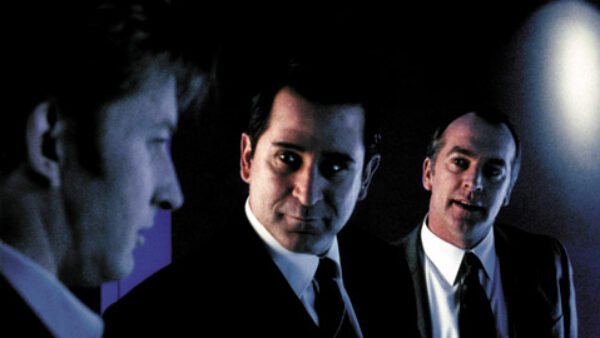 Imagine, you have hacked the stock market. You can predict the ups and downs of any stock and the fluctuations of the stock market. The Bank is all about this stock market fluctuations predictor who uses amazing mathematical skills to get rich and eventually into problems.
This Australian film was directed and written by Robert Connolly in 2001.
14. Fermat's Room (2007)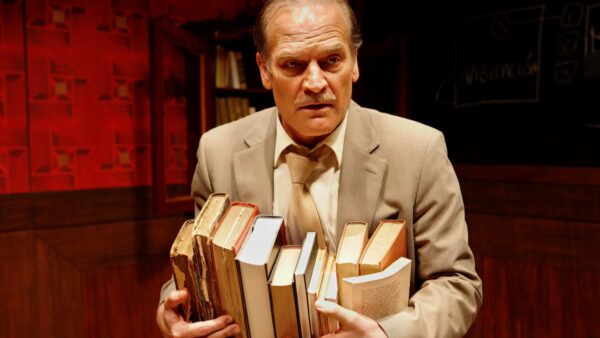 Mathematicians love solving puzzles. Not the puzzles we solve in crosswords, but the real enigmatic puzzles that usually take decades to crack.
This film was directed by and written by Spanish director Luis Piedrahita.
13. Gifted (2017)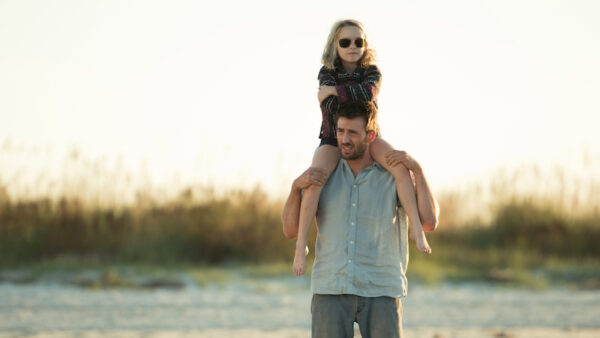 This film is about a genius kid and a custody battle between her uncle (played by Chris Evans) and grandmother. It is often presumed that gifted people enjoy their childhoods, but this is not necessary and this film somehow proves it. The story follows an intellectually gifted 7 years old, aside from her family issues, she is subject to wonderful attention from her teachers for her amazing mathematical talent. 
Gifted was directed by Marc Webb, who is known for his The Amazing Spider-man series. The movie got positive reviews, won a few awards, and did well at the box office. The performance of child actress Mckenna Grace was praised.
12. The Oxford Murders (2008)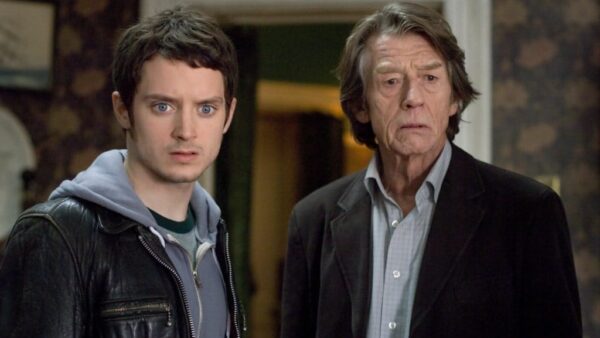 Disputes among mathematicians have to be exciting. If you want a cinematic masterpiece of mathematicians on their academic battlefield, this film won't disappoint you. The story of the Oxford Murders follows a grad student and his professor who are working together to thwart murders based on mathematical symbols.
This film was directed by Alex de la Iglesia. This film has a major impact on the mathematicians' society. It is often subject to debates and arguments.
11. Raising Genius (2004)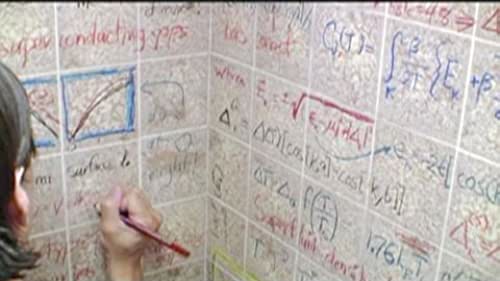 Mathematics has something for everyone. If you love both math and comedy, then Raising Genius may please you. This film follows a math genius who locks himself in the bathroom to solve a math equation.
This film was also titled, Bathroom Boy. This film was written and directed by Linda Voorhees and Bess Wiley. This film premiered at several film festivals and has a cult following among math nerds.
10. Traveling Salesman (2012)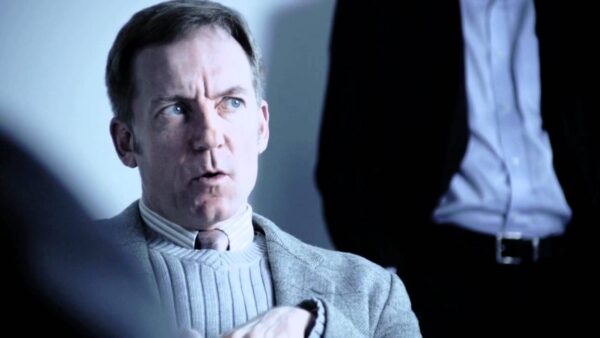 Unsolved problems are often ignored or less talked about, but Timothy Lanzone is brave enough to write and direct a complete film on a famous unsolved problem known as P vs. NP. The film is named Traveling Salesman, the story follows a group of genius mathematicians who dare to solve the above-mentioned unsolved problem.
The film was praised and got positive reviews. It premiered at several film festivals hosted by computer science communities.
9. Moneyball (2011)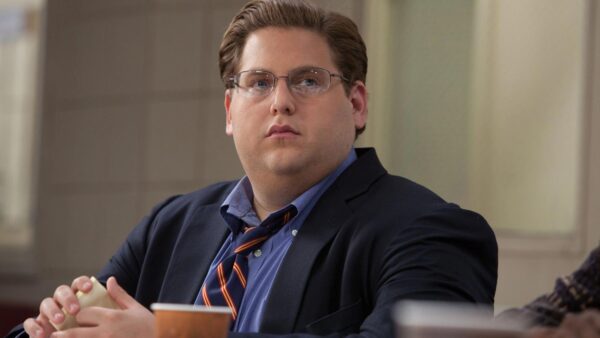 Moneyball is an interesting case. This 2011 film is essentially about baseball. This film is getting included in this list because it is about mathematics and only a few people get this. The story follows a general manager of a baseball team who wants to assemble a competitive team but faces some hardships due to a limited budget, so he (the general manager) uses some hardcore mathematical approaches to build an underrated yet talented team.
This masterpiece was directed by Bennett Miller. This film is based on the novel of the same name by Micheal Lewis.
8. X + Y (2014)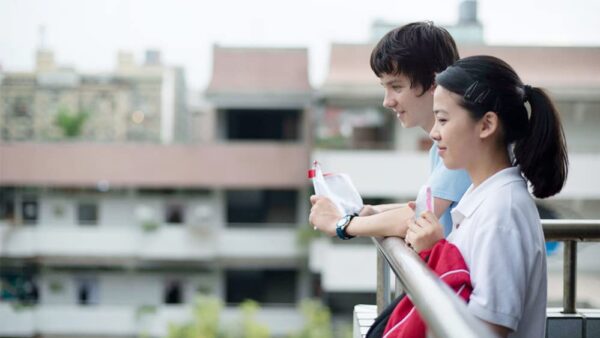 X+Y is a British low-budget film that follows the story of an introverted math genius, who is socially awkward and can't find himself comfortable around people but finds mathematics his cup of tea.
Furthermore, his story is all about the challenges he faces during the International Mathematical Olympiad. This fi
7. Primer (2004)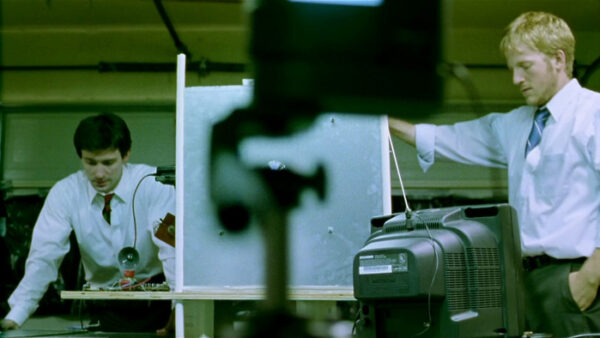 Primer in this list is absolutely worth it. Primer is an independent multidisciplinary film about time traveling. This film is a collaboration of a mathematician (Shane Carruth) and an engineer (David Sullivan) who acted, wrote, and directed the film with the help of some other cast and characters.
Filmmakers have deliberately made this film confusing and caused the audience to suffer. This is one of the most loved independent films of 2004, it premiered at several film festivals, and gained a cult following, and positive reviews.
6. Agora (2009)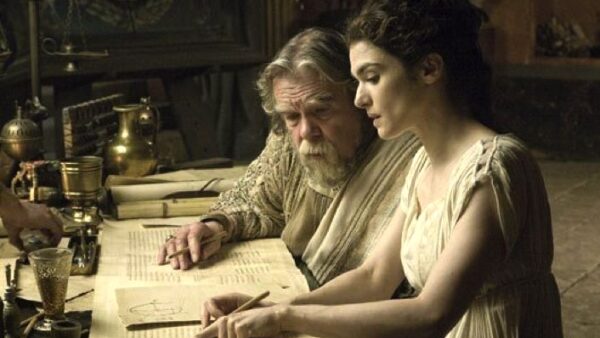 Agora is all about mathematics, history, philosophy, and astronomy. Surprisingly, people who love mathematics are most likely to touch on other mentioned subjects as well. The plot follows a slave who wants to be free but falls in love with Hypatia of Alexandria who is a professor of several disciplines including mathematics.
This film was written and directed by Alejandro Amenabar. Agora has won several awards. It is often praised for its historical accuracy. Did well at the box office and got positive reviews for splendid visuals and thought-provoking ideas.
5. Proof (2005)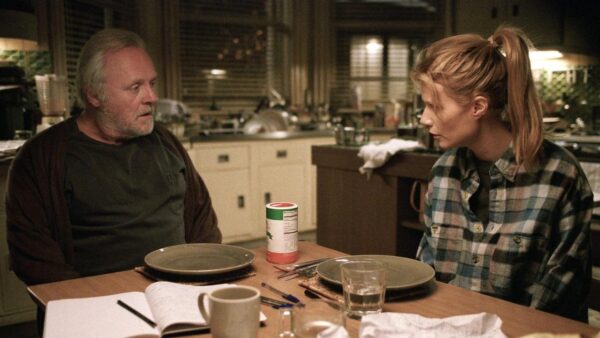 Proof is one of the most realistic and relevant movies about mathematics. It is the most reviewed and often talked about by well-known mathematicians today. This film is based on the critically acclaimed play of the same name. The film follows the dispute between the daughter and a student of a mentally sick but genius mathematician.
Proof stars many popular actors like Anthony Hopkins, Jake Gyllenhaal, etc. It was directed by John Madden and screenplay by Rebecca Miller and David Auburn, author of the play.
4. The Theory of Everything (2014)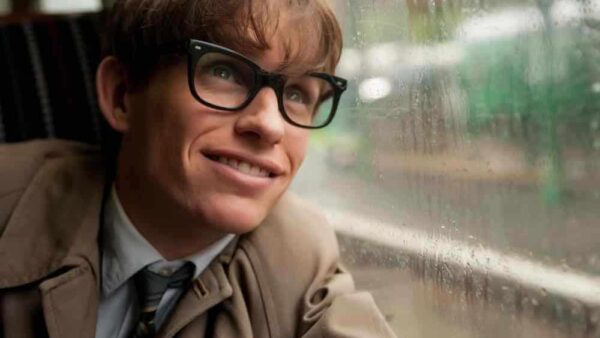 Stephen Hawking has been the subject of dozens of biographies, documentaries, and films. This 2014 film is a bit different, it covers the early life of Hawking where he solves some difficult math problems. It also covers the romantic side of Hawking and his time with his wife and children.
This very film is based on the memoir named Traveling to Infinity: My Life with Stephen by Jane Hawking (his wife). The film was directed by James Marsh and was nominated for Academy Awards in many categories.
3. The Imitation Game (2014)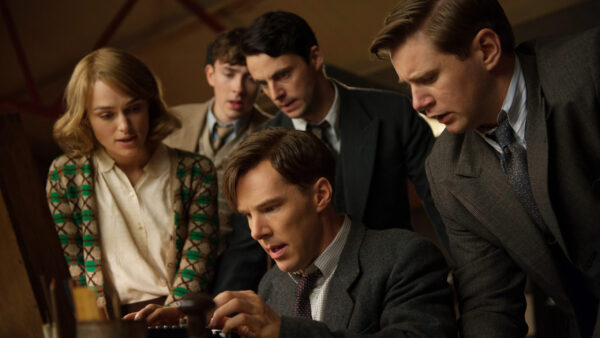 Released in 2014, this masterpiece can blow your mind. If you're into mathematics, cryptography, and computing, The Imitation Game is the perfect film for you. The film follows the story and some historical events associated with the math genius Alan Turing who decrypts German intelligence messages to shorten the war.
This film was directed by Morten Tyldum. It stars an elegant cast that gives you an academic vibe which includes nerds' favorites Benedict Cumberbatch, Keira Knightley, and Matthew Goode.
2. The Man Who Knew Infinity (2015)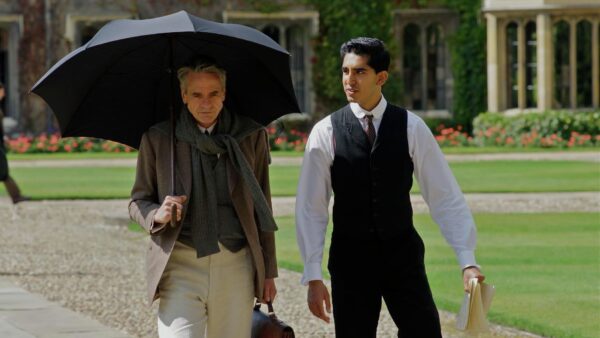 The Man Who Knew Infinity follows the tale of Indian math genius Srinivasa Ramanujan who belonged to the South Indian region which was in that era under British rule. This autobiographical masterpiece is based on the book of the same name by Robert Kanigel. The film's story is beautifully crafted with creative storytelling styles and the interesting thing is that this movie can literally make you fall in love with mathematics.
The production team has worked pretty well and to be honest, Dev Patel acted his best in the film. The film was directed by Matthew Brown, was released in 2015, and did average at the box office.
1. A Beautiful Mind (2001)
This film is the life story of well-known mathematician John Forbes Nash Jr. who was awarded the Nobel Prize in Economics in 1994. The film wonderfully presents the life of this genius. Closely, the film displays his time at Princeton University, his illnesses, and his time with friends and family. Like all other great minds, Nash too becomes subject to miseries and suffering.
The film is based on the autobiographical book on the life of the mathematician John Nash named A Beautiful Mind written by Sylvia Nasar. The film features many popular stars like Paul Bettany and Jennifer Connelly. This visually stunning film was directed by Ron Howard and more importantly, the cinematography is by Roger Deakins who is known for visually beautiful movies.
Honorable Mentions
21 (2008)
The Martian (2015)
Did we miss any worthy title in our list of the best mathematician movies of all time? Share your thoughts in the comments below!