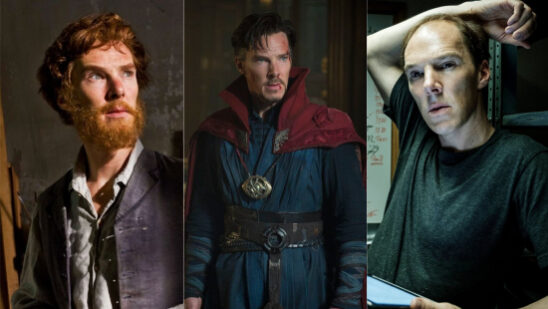 As one of the greatest English actors of his generation, Benedict Cumberbatch is the embodiment of hard work and constant struggle. Beginning his career as a theatre actor and steadily reaching television, the actor has been on quite the roll as of late. Now a bankable movie star, let's take a look at some of his best movies. Do keep in mind that the list excludes Cumberbatch's Avengers movies because they rely on an ensemble cast instead of solely his star power. Let's have a look at the 15 best Benedict Cumberbatch movies of all time:
15. 1917 (2019)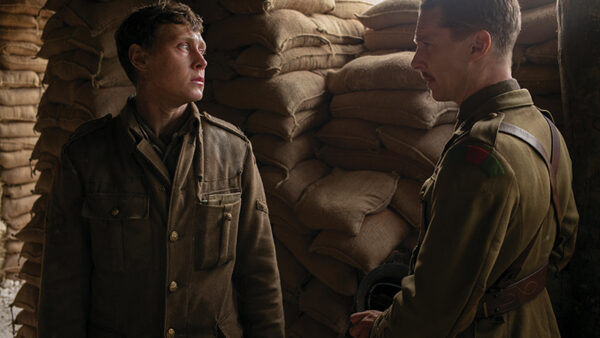 While it is true that Hollywood has not seen nearly enough World War I movies as compared to the gigantic amount of the second war, Academy Award-winning director Sam Mendes dared to think differently.
Revolving around two British soldiers who ambitiously attempt to rescue 1600 men during the peak of World War I, 1917 has been a favorite among critics this year and has earned universal claim upon its release. Benedict played a small role yet gave a powerful performance in the recently released war drama.
14. Third Star (2010)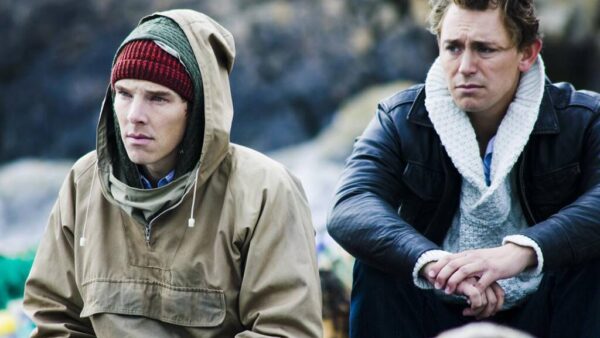 James has just celebrated his 29th birthday but he is hardly amused by the festivities because of being fully aware of the fact that this would be his last one. As it turns out, he is terminally ill with cancer.
Before his life expires, James (played by Benedict Cumberbatch) sets on an adventure with his three trusted friends – Davy, Bill, and Miles. Their destination is James' favorite beach located at Barafundle Bay, on the Pembrokeshire coast. The four friends embark on a journey with the aim of being worthy enough to be remembered for years to come.
13. Amazing Grace (2006)
Slavery was not only rampant in the United States but also in the British Empire. Directed by Michael Apted, Amazing Grace showcases how the House of Commons member William Wilberforce and his dear friend William Pitt attempt to abolish the slave trade in 18th century England.
The seemingly uphill battle ended in disappointment when Wilberforce's legislation was declined in 1791 but the two friends dare to continue with their struggle. As the stakes are raised, the circumstances rigorously test their friendship.
12. The Current War (2017)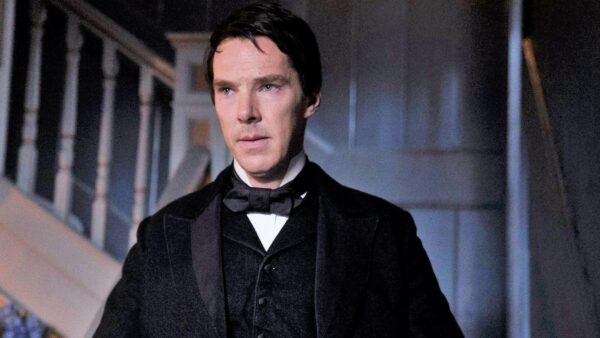 Business is booming in the industrial age. Electrical engineer Thomas Edison is a shrewd businessman and an equally talented inventor who is determined to utilize his electrical system to power the entire world.
Fellow pioneer of the electrical industry George Westinghouse is giving Edison tough competition and he is not alone. The Current War gets heated up as none other than Nikola Tesla aids Westinghouse in his battle against Edison.
11. War Horse (2011)
Directed by Steven Spielberg, War Horse tells a heartwarming tale of the bond shared by Albert Narracott and his bay Thoroughbred horse named Joey. The two were inseparable until World War I causes a hindrance to their friendship.
As Joey is sold off to the British cavalry, Albert vows to track his beloved horse in order to be reunited with it once again. The film received five Academy Award nominations including Best Picture.
10. Van Gogh: Painted with Words (2010)
Undoubtedly one of the greatest painters of all time and an influential figure of Western art, Vincent Van Gogh truly was one of a kind. Whether it was a landscape or a portrait, the painter left no stone unturned in his remarkable work.
Willem Dafoe brought the artist to life with his spectacular performance in the 2018 biopic At Eternity's Gate but Benedict Cumberbatch was not too far behind in his portrayal in the television movie, Van Gogh: Painted with Words.
9. Wreckers (2011)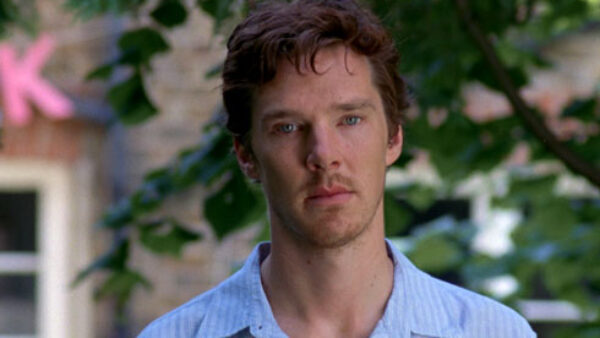 David and Dawn are a married couple who desire a better life ahead. They recently moved back to David's childhood village, working together in rebuilding a house and trying to have a child together.
They are soon caught by surprise as David's mentally ill brother Nick stops by. The two had not been in touch for years and this grants Dawn access to her husband's past. Things soon get out of control when David becomes jealous of his wife and brother steadily being close to each other.
8. 12 Years a Slave (2013)
Often hailed as one of the greatest films on slavery, 12 Years a Slave was nominated for nine Academy Awards and won three including Best Picture. The movie was showered with applause in every award show of the year of its release and Benedict Cumberbatch was not left in the dark.
12 Years a Slave, along with the aforementioned Star Trek Into the Darkness, became one of the contributing factors behind Cumberbatch's Britannia Award for Best Artist of the Year.
7. Black Mass (2015)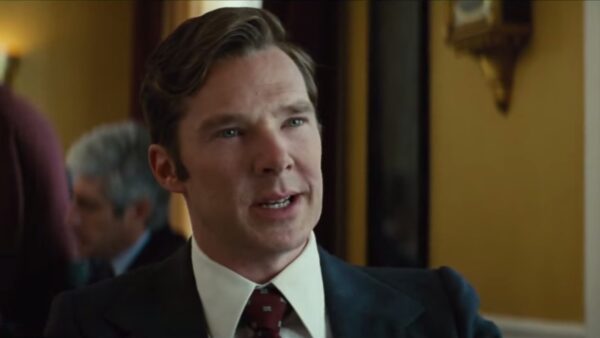 Set in 1975, Winter Hill Gang leader Whitey Bulger is the head honcho of organized crime taking place within South Boston. Things only get complicated when he is challenged by a rival gang, Angiulo Brothers.
Unbeknownst to most of the criminal underworld, Bulger is not only a mob boss but also an informant for the FBI after agent John Connolly convinces him to be one. Though Black Mass stars Johnny Depp in the main role, supporting actor Benedict Cumberbatch did not fail in becoming a true scene-stealer. 
6. Brexit: The Uncivil War (2019)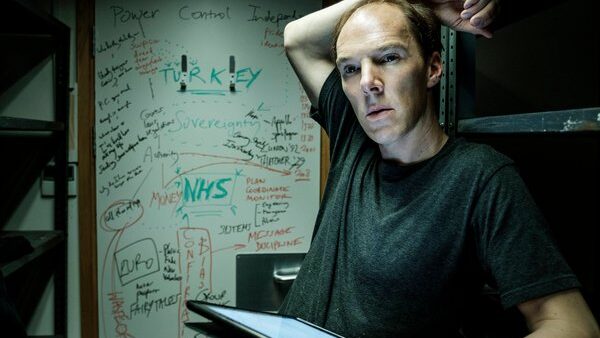 Showcasing the historic events leading up to the United Kingdom European Union membership referendum aka the Brexit referendum, Brexit: The Uncivil War daringly presents the thrilling decisions that forever changed the very map of the world.
Front and center is none other than Benedict Cumberbatch who flawlessly knocks it out of the park with his portrayal of Dominic Cummings, the Campaign Director of the pro-Brexit group, Vote Leave.
5. Star Trek Into Darkness (2013)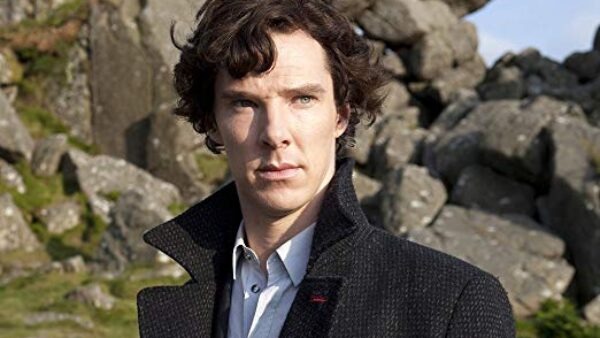 At this point in his career, Benedict Cumberbatch was quite a star. Starring in one box office smash after another, the actor could do no wrong. So it only made sense when he starred in J. J. Abrams' rebooted Star Trek sequel.
As one of his most fascinating roles to date, Cumberbatch starred as the movie's iconic villain, Khan. The fearsome bad guy had been portrayed by Mexican actor Ricardo Montalbán in the original timeline but it was definitely interesting to see Cumberbatch's take on the role.
4. Hawking (2004)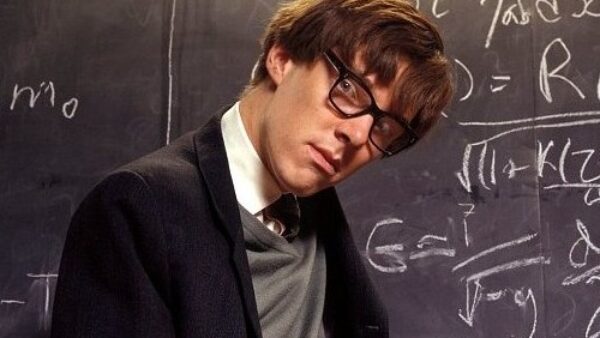 The year 2014 was abuzz with the biopic of theoretical physicist Stephen Hawking, The Theory of Everything. Eddie Redmayne gave an Oscar-winning performance as Hawking but 10 years ago, fellow English actor Benedict Cumberbatch portrayed the scientist in the television film, Hawking.
Primarily focusing on his years as a Ph.D. student at the University of Cambridge, Hawking was Cumberbatch's first main role on television. For his uncanny performance, the actor won the Golden Nymph for Television Films – Best Performance by an Actor.
3. Tinker Tailor Soldier Spy (2011)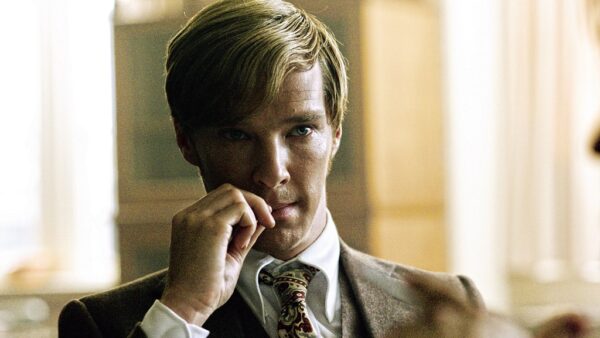 The spy thriller flick stars none other than Gary Oldman in the lead role but the addition of Benedict Cumberbatch in a supporting role surely makes Tinker Tailor Soldier Spy a must-watch.
A hit among the critics and nominated for three Academy Awards, Tinker Tailor Soldier Spy was a huge career booster for Cumberbatch who makes sure to spin heads with every scene that features him.
2. Doctor Strange (2016)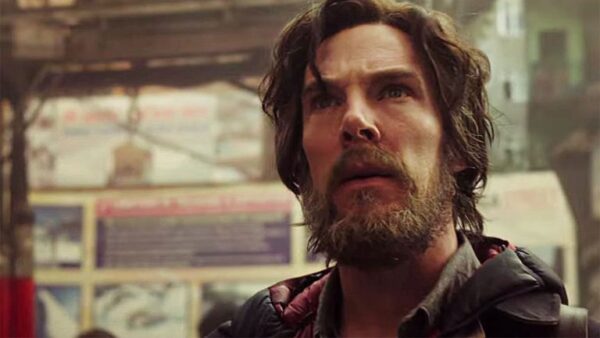 Truly a case of perfect casting, it is nearly impossible to imagine anyone but Benedict Cumberbatch as Doctor Strange. The Marvel superhero was almost portrayed by Tom Hardy, Jared Leto, and even Joaquin Phoenix before Cumberbatch stepped in and the rest is history.
Now a vital component of the Marvel Cinematic Universe, Cumberbatch reprises his role of Doctor Strange in Thor: Ragnarok, Avengers: Infinity War, Avengers: Endgame, and of course, Doctor Strange in the Multiverse of Madness.
1. The Imitation Game (2014)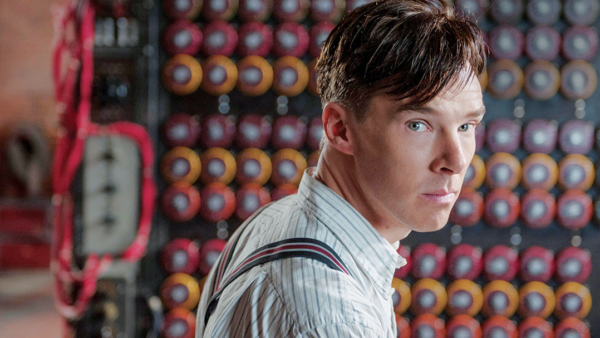 Starring as the British cryptanalyst and mathematician Alan Turing, he must decode Germany's secret messages for his government during World War II. While he builds a machine to decode the messages with his fellow mathematicians, he must keep his own secret regarding homosexuality safe.
After years of being a hired gun as a supporting character in movies, this was Benedict Cumberbatch's big break. No longer he was under the shadow of a bigger star or a seasoned veteran. It was his time to shine as the lead actor and he did not at all disappoint. For his performance in The Imitation Game, Cumberbatch was nominated for his first (and so far, his only) Academy Award for Best Actor but lost to Eddie Redmayne.
Honorary Mention
Though the list is limited to his movies, it would be sheer criminal to not mention Benedict Cumberbatch's iconic performance as detective Sherlock Holmes in the crime television drama series, Sherlock.
A mainstay during the ceremonies of the BAFTA, Emmy, and Golden Globe awards, Sherlock truly was a game-changer for Cumberbatch and gave him the opportunity to truly showcase his artistic talents and acting range to a wider audience. The series made him a bonafide star.
Running for four seasons and one special episode, the show has been praised for its acting, directing, setting, and above all, storytelling. Though for many fans, the best actor to portray the fictional detective is Robert Downey, Jr. or even Jeremy Brett but for an entire legion of die-hard fans, it is definitely none other than Cumberbatch.
Did we miss any of the best Benedict Cumberbatch movies of all time on our list? Feel free to share your views in the comments below!