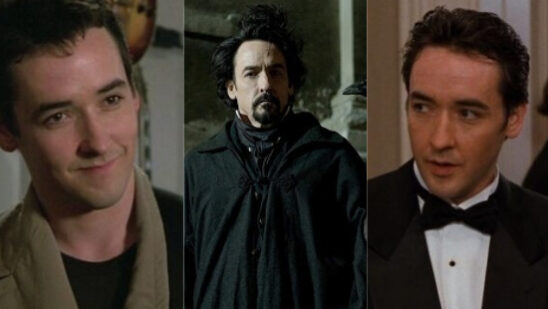 The passion for acting has always been quite solid in the Cusack clan. As the son of actor and filmmaker Dick Cusack, he followed his father's footsteps and made quite a name for himself in Hollywood along with his sisters Ann and Joan Cusack. Though the actor's career has experienced a downhill over the years, let's take a look back at his heyday. Here are the 15 best John Cusack movies of all time:
15. Money for Nothing (1993)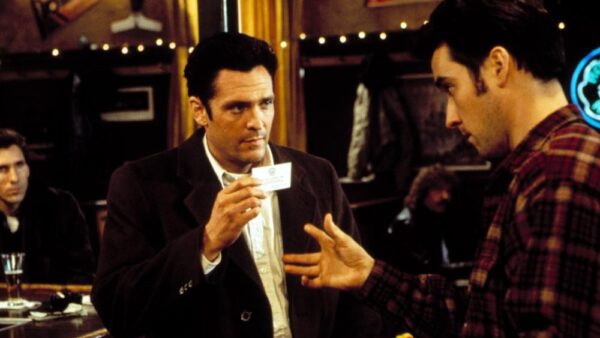 Joey Coyle (played by John Cusack) is an unemployed dockworker who comes across a huge bag filled with $1.2 million that fell out of an armored car. Initially believing that his luck has changed for the better, he could not be happier.
However, a local boy sees the whole thing and tops off the police who are searching for the bag of money. Entrapped in a race against time, Joey struggles to avoid being arrested by the police.
14. City Hall (1996)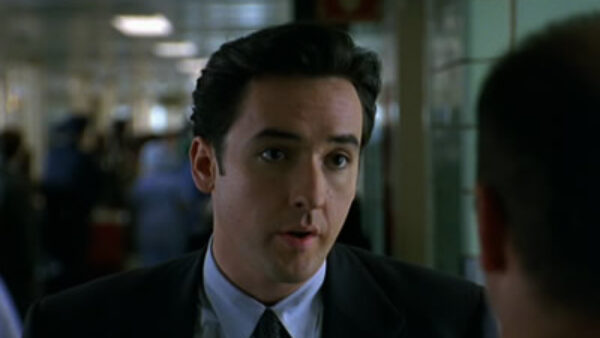 Though Al Pacino was the star of the 1996 suspense drama flick City Hall, John Cusack was not too far behind. After a young boy is accidentally killed as a result of a bullet in a shootout, Mayor John Pappas steps in.
To investigate the case, he depends upon his deputy mayor Kevin Calhoun. However, his loyalty is put to a test as his search for answers brings him near to a closely guarded conspiracy.
13. The Raven (2012)
Edgar Allan Poe pioneered mystery and macabre with the aid of his magnificent short stories and poems. Though The Raven is not a biopic, it presents a fictional tale of the writer's last days before his mysterious death.
When a serial killer begins a murder spree that seems to be inspired by Poe's literary works, he is brought in for questioning by the local authorities. Things go bad to worse when the serial killer intends to make Poe his next victim.
12. Max (2002)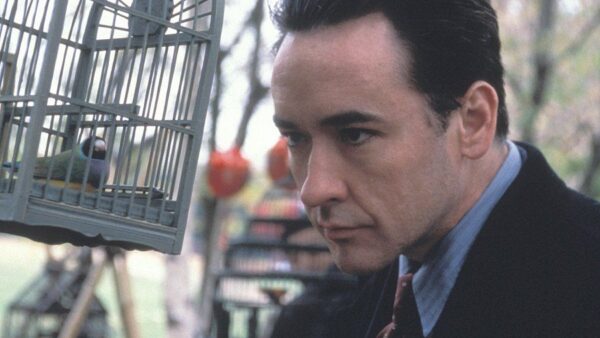 History will always remember Adolf Hitler as the killer of 6 million Jews. Frequently labeled as one of the evilest men who ever lived, it is often overlooked that the German ruler could have ended up as an artist instead.
Hitler failed the entrance exam of the Academy of Fine Arts in Vienna twice. One must wonder how different the modern world would be if he had been accepted as an artist. The drama movie Max provides an answer.
11. Midnight in the Garden of Good and Evil (1997)
Directed by Clint Eastwood, Midnight in the Garden of Good and Evil is an intriguing crime drama. Following the murder of Billy Hanson, fingers are pointed toward his employer and antique dealer, Jim Williams.
As the story unfolds, complications keep rising as it is revealed that Williams was not only Billy's employer but also his gay lover. Apart from John Cusack, the movie also stars Kevin Spacey and Jude Law.
10. Serendipity (2001)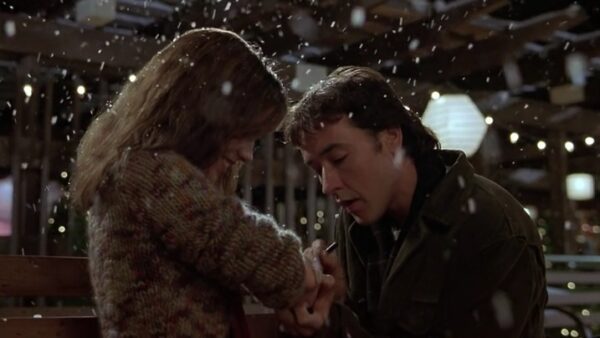 Johnathan Trager and Sara Thomas keep bumping into each other in New York City. Unable to hide their attraction to each other, they share dessert and she reveals that her decisions are made by fate.
Sara suggests that she writes her name and contact number on a book she intends to sell the next day and he writes his information on a $5 bill. If they are meant to be together, fate would play its role. 10 years later, the unexpected happens.
9. Con Air (1997)
A plane filled with some of the deadliest criminals in the United States. What could possibly go wrong? As it turns out, during the prison transfer, the criminals took control of the plane and attempt to escape.
Once U.S. Marshal Vince Larkin (John Cusack) discovers that the plane has been hijacked, he must join forces with ex-sergeant Cameron Poe (Nicolas Cage) to take down the criminals.
8. The Sure Thing (1985)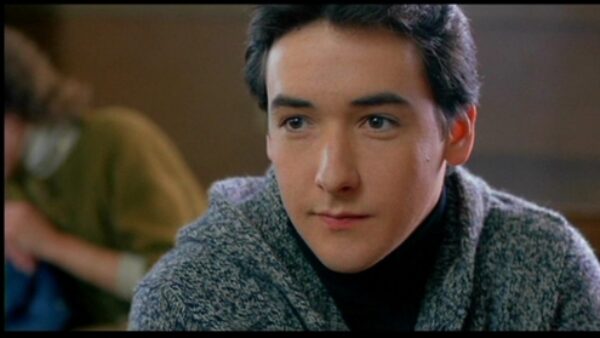 High school student Walter Gibson believes that he has lost his mojo when it comes to girls. He even managed to creep out his crush from English class, Alison Bradbury.
When his best friend Lance from UCLA arranges a date for him, Walter could hardly wait. Things only get complicated when he has to ride along with Alison who intends to meet her boyfriend at UCLA.
7. Eight Men Out (1988)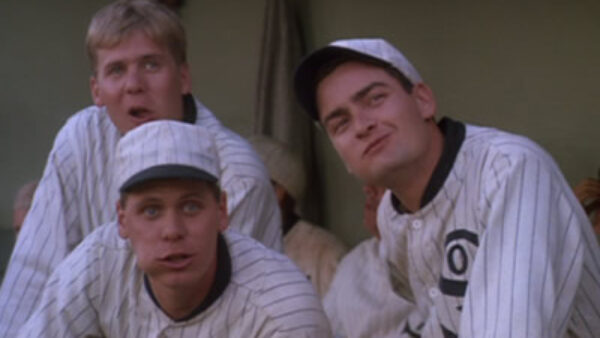 The 1919 World Series is one of the most notorious events in sports history as the Chicago White Sox intentionally lost to the Cincinnati Reds in exchange for handsome amounts of money from underground gamblers.
Following an investigation, eight players of the Chicago White Sox were trialed and banned for life from playing professional baseball. Witness the theatrical adaption of the White Sox Scandal in its film adaption Eight Men Out.
6. Say Anything… (1989)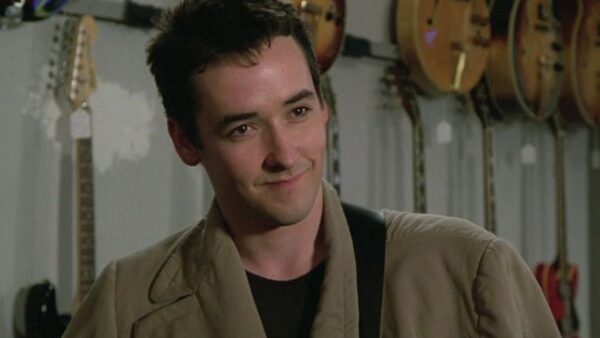 When the unlikely pair of average student Lloyd and straight-A student Diane fell in love, the latter's father Jim could not be more furious. Not willing to withstand rejection, Lloyd must do whatever he can to prove her father wrong.
Brilliantly written and legitimately funny, Say Anything… is often cited as one of the best romantic comedies and high-school movies ever made.
5. Grosse Pointe Blank (1997)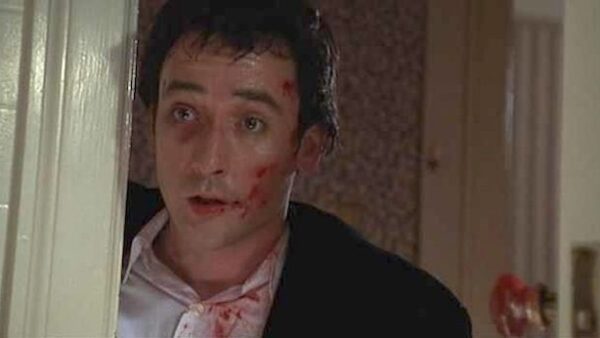 Martin Black is a killer for hire but even bad guys need some fun in their life. He travels to Gross Pointe, Michigan, to attend his 10-year high school reunion upon the advice of his therapist, Dr. Oatman.
Back in Gross Pointe, he reunites with his high school girlfriend, Debi Newberry. However, Martin's time for festivities cuts short as he soon discovers that someone is in the city to murder him.
4. Love & Mercy (2014)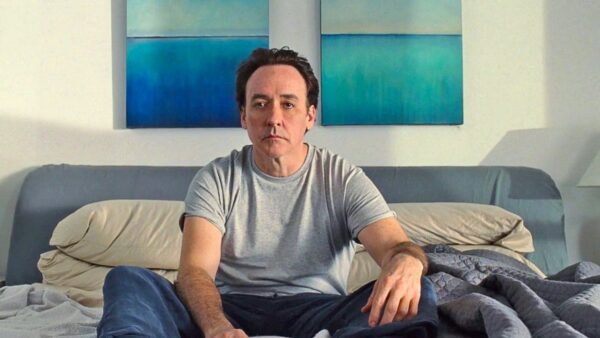 The Beach Boys are among the most influential rock bands of all time and not a stranger to controversy. Love & Mercy revolves around the band's leader and co-founder Brian Wilson and his inability to cope with mental illness.
Though biopics are merely a fraction of the truth and well-known for taking a vast amount of creative liberties as far as the script is concerned, Love & Mercy is a lot closer to reality than fantasy. Even Wilson called the movie "very factual."
3. Being John Malkovich (1999)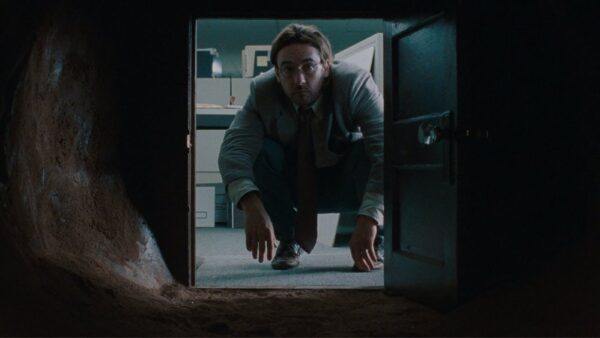 Puppeteer Craig Schwartz is struggling with unemployment but his life soon takes a swift turn when he crawls into a tunnel and enters the mind of none other than Hollywood icon, John Malkovich.
Though it had a limited theatrical release, Being John Malkovich was a surprise hit and even notable film critic Roger Ebert called it the best movie of 1999.
2. High Fidelity (2000)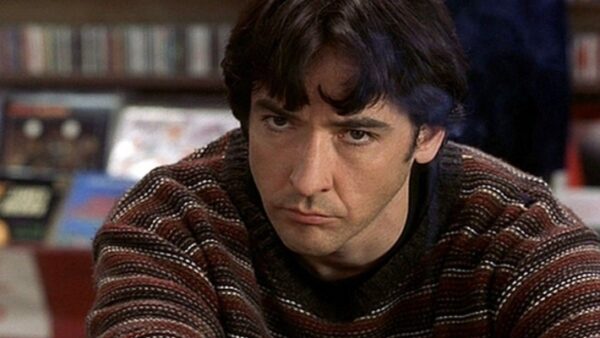 A record store owner never had a successful relationship. He decides to turn things around by contacting his most recent girlfriend, Laura. For his performance in High Fidelity, John Cusack received a Golden Globe nomination.
Based on the 1995 novel of the same name by Nick Hornby, the author praised the actor's performance, even stating that
"it appears to be a film in which John Cusack reads my book."
1. Bullets Over Broadway (1994)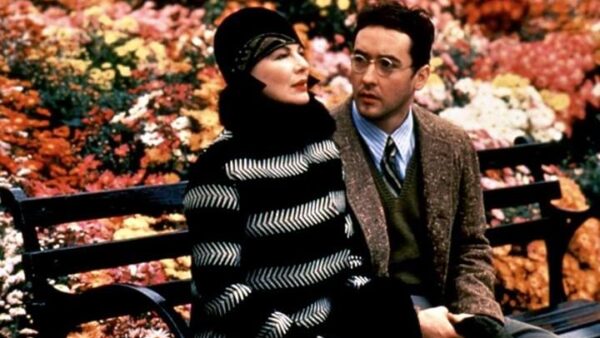 Rookie playwright David Shayne is adamant about gaining financial backing for his play God of Our Fathers. He finds so from the unlikeliest of sources as gangster Cheech offers him monetary support for his play.
However, David can only accept it if he hires Cheech's girlfriend Olive Neal in the play. Talentless and demanding, he reluctantly agrees and hires her. Nominated for seven Oscars and winning one, Bullets Over Broadway is undoubtedly the best John Cusack movie.
Honorable Mentions
We cannot resist mentioning some of the best performances of John here as well:
The Grifters (1990) 
Runaway Jury (2003)
True Colors (1991)
Did we miss any of the best John Cusack movies of all time on our list? Feel free to share your views in the comments below!