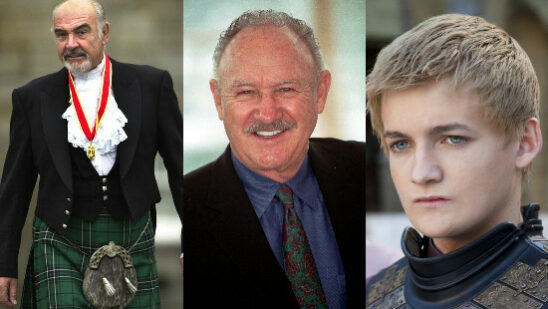 While many dream of making it big in the world of show business, those who already lived the dream have often decided to call it quits and stay away from the spotlight. Whether it was dissatisfaction with the scripts or a desire to live a normal life, the following are the 15 actors who walked away from fame:
15. Jack Nicholson
The three-time Academy Award winner needs no introduction. With a career that has spanned more than five decades, Jack Nicholson has proved that he is one of Hollywood's greatest and most bankable stars.
Even when he passed his prime, the actor showed he was still in the game with his performances in The Departed in 2006 and The Bucket List in 2007. However, his 2010 movie How Do You Know was anything but good and serves as his last film to date.
Although he did not officially announce his retirement, the actor stated he was "not driven" to appear onscreen again and was
"not going to work until the day I die."
Rumors spread that the actor walked away from Hollywood because he could not remember his lines due to memory loss issues but Nicholson denied them and clarified that he does not:
"need all that anymore."
14. Phoebe Cates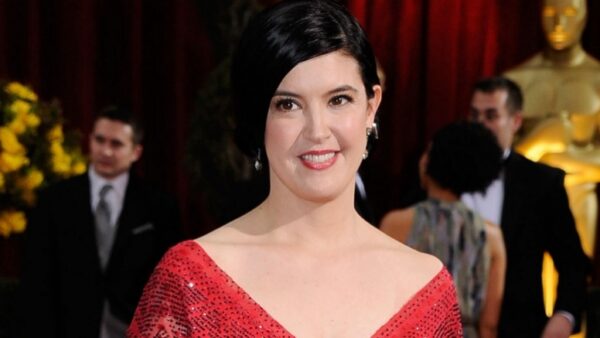 At the age of 17, the bubbly Phoebe Cates made her acting debut and left quite an impact on the teenage audience. Best known for her movies Fast Times at Ridgemont High and Gremlins, it looked like she was here to stay until announcing her retirement at age 31.
The beautiful actress married fellow actor Kevin Kline and settled down to raise their two children. She appeared in the 2001 movie The Anniversary Party following her retirement as a favor to her best friend Jennifer Jason Leigh but never revived her acting career.
13. Joe Pesci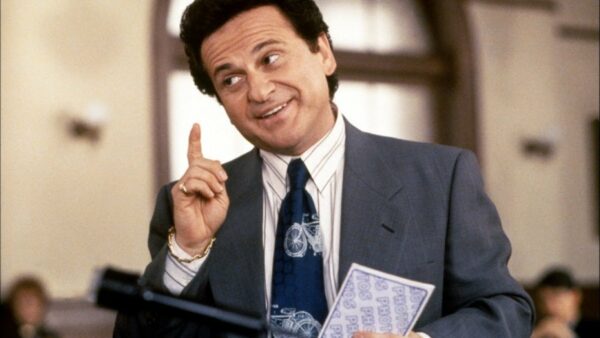 For every fan of crime movies, Joe Pesci is a revered name. Best known for his performances in Home Alone, Raging Bull, and Goodfellas, it is surprising to know that the Academy Award-winning actor originally started his career as a musician.
Once he entered Hollywood, his acting career took off with a bang as he starred in one high-profile movie after another. Despite the success, music had always been Pesci's true calling as he announced his retirement from acting in 1999 to revitalize his music career (which has not taken him anywhere) and to enjoy life by being away from the camera.
12. Macaulay Culkin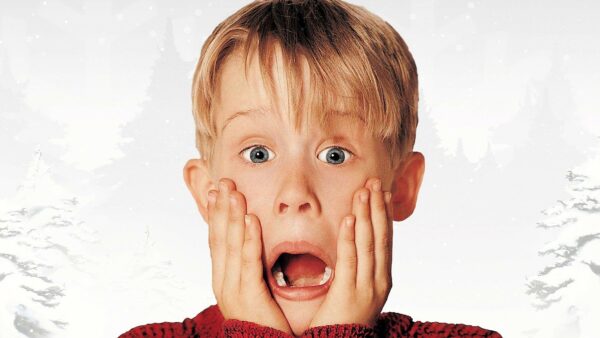 Speaking of Home Alone, leading star Macaulay Culkin had it all and threw it away. Starting acting at age 4 and achieving international fame at age 10, Culkin had become the most famous child actor in the world and had the potential to be the next Brad Pitt.
Despite his acting credibility, his movies after Home Alone and its sequel never achieved many positive reviews and when Richie Rich failed commercially and critically, it was the final nail to the coffin.
At age 14, Culkin retired from acting. Though he does a few minor roles every now and then, the retired actor began to focus on his music career with The Pizza Underground a band no one knows about.
11. Mara Wilson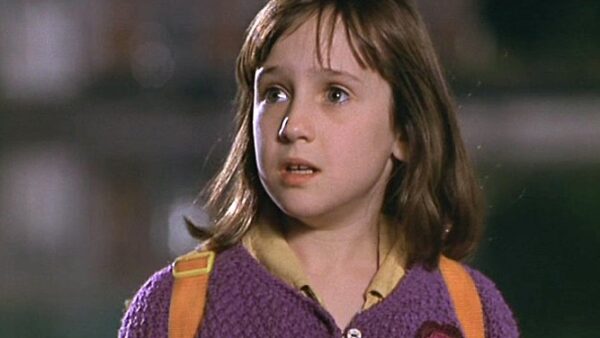 As a child actress, the adorable Mara Wilson stole the hearts of everyone with her breathtaking performances as evident in Matilda and Mrs. Doubtfire. After starring in Thomas and the Magic Railroad, Wilson shocked everyone as she announced her retirement at age 13.
Explaining that acting in movies was "not very fun" and does not allow "much creative freedom", Wilson never appeared in a movie again. Instead, she pursued a career as a playwright.
10. Jack Gleeson
There is hardly any Game of Thrones fan who does not want to punch Jack Gleeson in the face and that proves how talented an actor he was in the role of Joffrey Baratheon.
Still, at the top of his game, Gleeson made headlines when he planned to retire from acting and pursue an academic career once his work on the HBO television series concluded.
9. Greta Garbo
Apparently, being one of the greatest female stars of Classic Hollywood Cinema was too much to handle for Greta Garbo. At age 36, the actress retired from acting because she longed for a normal life.
After her retirement, Garbo refused to make public appearances and avoided publicity at all costs. Furthermore, she lived a private life and neither married nor had children.
8. Gene Hackman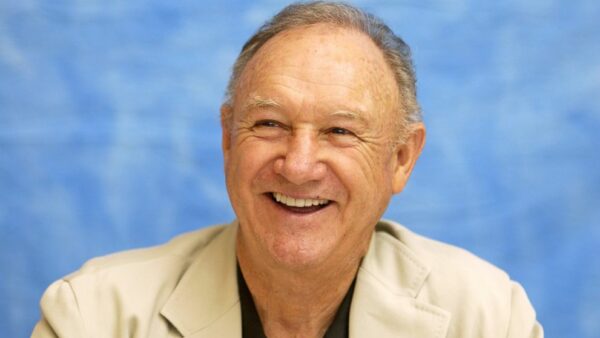 Nominated for five Academy Awards and winning two, Gene Hackman had an illustrious career and starred in several classics such as The French Connection, Unforgiven, and Bonnie and Clyde.
When his 2004 movie Welcome to Mooseport received negative reviews, the actor retired from acting at age 74. No doubt Hackman could still perform flawlessly provided the script is good, but the retired actor settled for a career as a novelist.
7. Goldie Hawn
Among the many unanswered questions in Hollywood, one of them is why Goldie Hawn left her glorious acting career. With two Academy Award nominations and one win, the actress stopped accepting movie roles after starring in the 2002 movie The Banger Sisters.
Despite receiving a Golden Globe nomination for the performance in her last movie to date, Hawn left Hollywood without any explanation. Even after twelve years since her last movie, it is clear that she has no plans of returning to the industry and wants to focus on youth education programs with her non-profit organization The Hawn Foundation.
6. Rick Moranis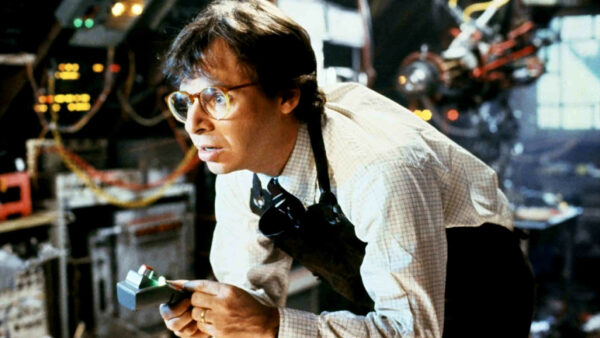 The Canadian actor rose to prominence for his comedic roles in Ghostbusters, Spaceballs, Honey, I Shrunk the Kids, and its sequels but his exit from Hollywood is anything but funny; rather tragic.
After his wife died from liver cancer, Moranis realized that taking care of his two children while continuing his solid acting career was impossible. Leaving all his fame behind for the sake of his beloved children, Moranis has not appeared in any movie since 1997.
5. Shirley Temple
Beginning her acting career at the tender age of 3, Shirley Temple was born to act and served as Hollywood's number-one box office draw from 1935 to 1938. Expecting to continue her acting career as an adult, the actress shocked everyone when she announced her retirement at the age of 22.
As an adult, she took a different path by entering politics and becoming a diplomat. With a political run as good as her acting career, Temple served as Chief of Protocol of the United States and as the United States Ambassador to Ghana and Czechoslovakia.
4. Sean Connery
Academy Award, BAFTA Award, Golden Globes, and even Knighthood Scottish actor Sean Connery truly has seen it all and done it all. Best known for playing the role of James Bond on seven different occasions, the actor enjoyed tremendous success even after the role that put him on the map.
However, things took a different toll when Connery starred in the 2003 movie The League of Extraordinary Gentlemen as the movie received unfavorable reviews. Hesitating to make a return to the silver screen, the actor officially announced his retirement three years later.
Connery does not blame the bad movie as the reason for his walking away from fame and cited the "idiots now making films in Hollywood" as the reason for his retirement. There is no denying the fact that Connery can still deliver but has stated that
"retirement is just too much damned fun."
3. Mary-Kate & Ashley Olsen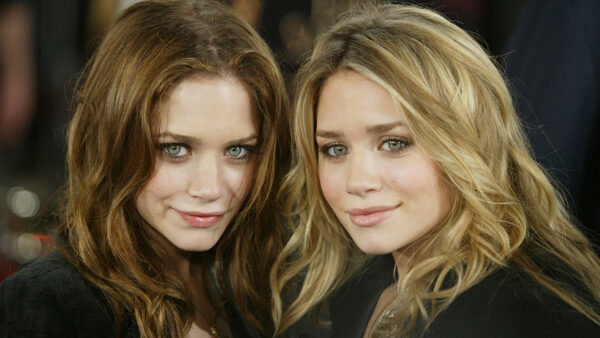 The Olsen twins were just nine months old when the shooting of the sitcom Full House began. The show ran eight seasons and made Mary-Kate and Ashley two of the most famous child stars of their time.
When the show concluded, the twin sisters carried on their acting careers for a while but walked out on Hollywood as they began a career as fashion designers. No doubt that they have been tremendously successful in their fashion career but fame has never been the same.
The Olsen twins have not appeared in any movie since New York Minute in 2004 and refused to reprise their most famous shared role of Michelle Tanner for the 2016 show Fuller House because of their acting inexperience and scheduling conflicts despite most of the ensemble cast of Full House made a return for nostalgia sake.
2. Peter Ostrum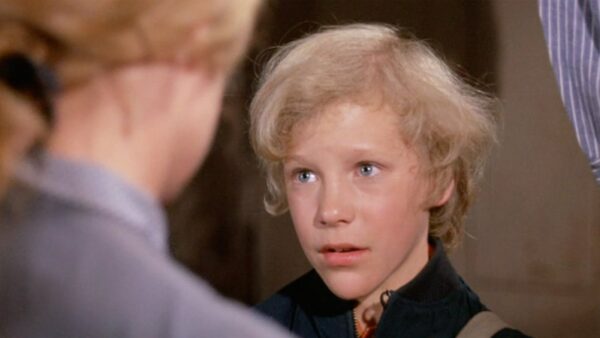 Peter Ostrum has starred in just one movie throughout his short career but a significant one Willy Wonka & the Chocolate Factory. Handpicked by the talent agents of the movie, then 12-year-old Ostrum became a star overnight.
However, the child actor decided not to continue his acting career and refused to speak on the subject, stating,
"I want people to judge me on who I was, not what I'd done."
Ostrum was influenced by the veterinarian who attended the horses during the shoot of the movie and opted to follow the same path.
The former child actor received his Doctorate in Veterinary Medicine from Cornell University College of Veterinary Medicine and is currently practicing and living in Lowville, New York.
1. Gene Wilder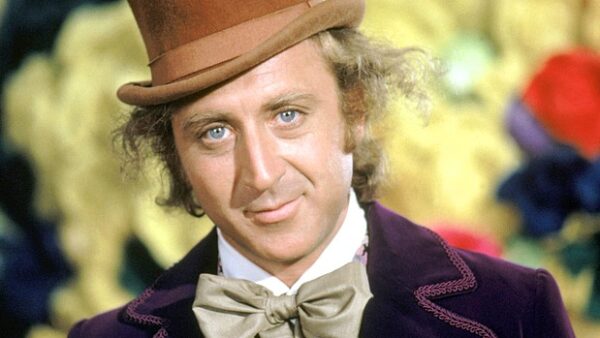 Speaking of Willy Wonka & The Chocolate Factory, Ostrum was not the only member of the cast to walk away from his acting career. Leading actor Gene Wilder was a talented individual with two Academy Award nominations but unexpectedly announced his retirement in 2003.
"I don't like show business, I realized,"
explained Wilder.
"I like show, but I don't like the business."
The retired actor has not appeared in any theatrical role since his guest star appearance in Will & Grace way back in 2003 and aims to keep it that way as Wilder is content with his current career as a novelist.
Did we miss any of the actors who walked away from fame? Please let us know in the comments below!