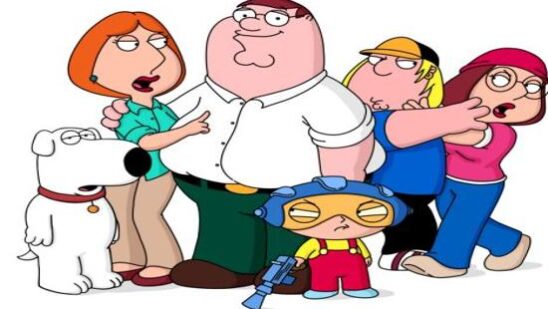 Humor, laughs, cutaway gags, you name it and Family Guy has it. The most notorious family from Quahog, Rhode Island stands out as one of the most loved – and quite frankly, hated too – animated characters of all time. On the air since 1999 and canceled twice, Family Guy still lives up to the hype of adult comedy. The following list chronicles some of the most interesting facts about Family Guy:
15. Family Guy is Based on Larry & Steve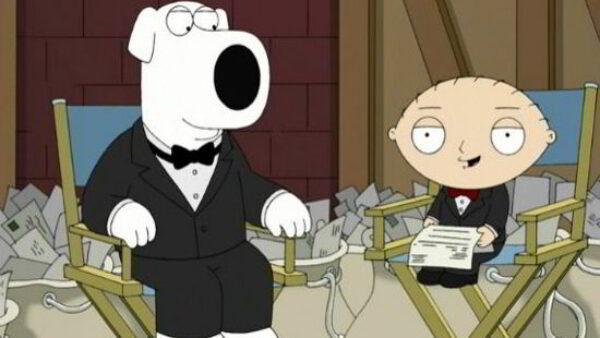 While studying at Rhode Island School of Design, Seth MacFarlane came up with a short animated movie as his thesis film called Larry & Steve revolving around a middle-aged man Larry and his intellectual dog, Steve. It later motivated him into creating Family Guy.
Apart from Larry and Steve served as an inspiration for the characters of Peter Griffin and his dog Brian Griffin, respectively, there are several other similarities between the two shows such as the involvement of a large-chinned pilot and a housewife named Lois.
14. The Opening Theme Pays Homage to All In The Family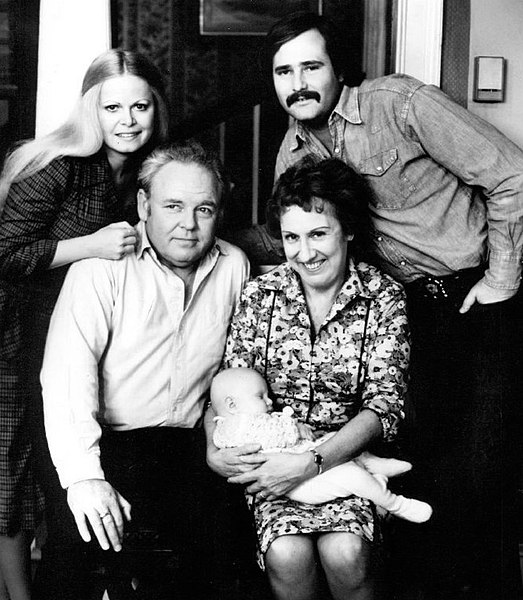 The show itself is not the only one inspired by another show. Apparently, so is its opening theme. Peter and Lois Griffin playing the piano mirrors the very same opening as shown in the CBS sitcom from the 1970s, All in the Family.
Furthermore, Family Guy jokingly mocks their opening theme song "Those Were the Days" as well as the Griffin family singing the lyrics:
"But where are those good old-fashioned values on which we used to rely?"
13. Almost Every Episode Has Two Versions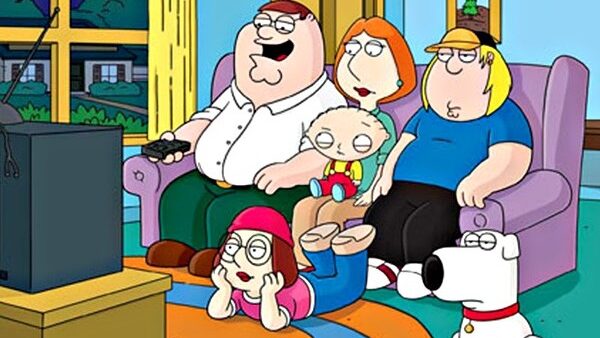 You must have noticed that the adult content in modern seasons of Family Guy has significantly been minimized over the course of years. That is because there are two versions of almost every recent episode – one being the old-fashioned surreal humor way and the other being suitable for television.
The motivation behind this decision was to sell DVDs of the seasons as much as possible since they contain the dirtier versions of the episodes with edgier comedy, longer lengths, and bonus scenes while the cleaner versions air on television to avoid censorship and become suitable for a mainstream audience.
12. Family Guy is Banned in Ten Countries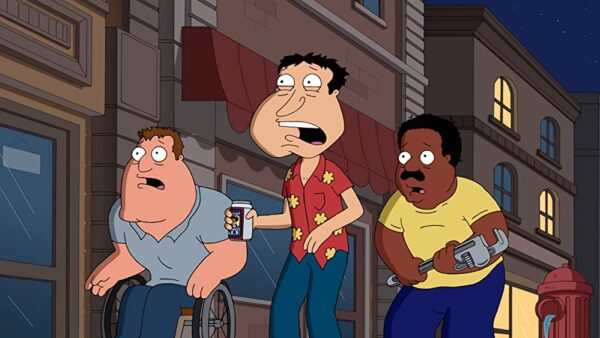 It is no secret that due to Family Guy going too far on more than a dozen occasions, facing criticism has become just another Tuesday for the production team. Surprisingly, that still not has stopped the show from gaining a massive cult following.
So far, it has been canceled in South Africa, Taiwan, China, Egypt, Iran, India, Philippines, Malaysia, Vietnam, and South Korea. Due to its anti-Semitic nature, mocking of religions, and offensive jokes highlighting racism and ethnic stereotypes, it will not be a surprise for Family Guy to get banned in a few more countries.
11. It Takes $2 Million to Make One Episode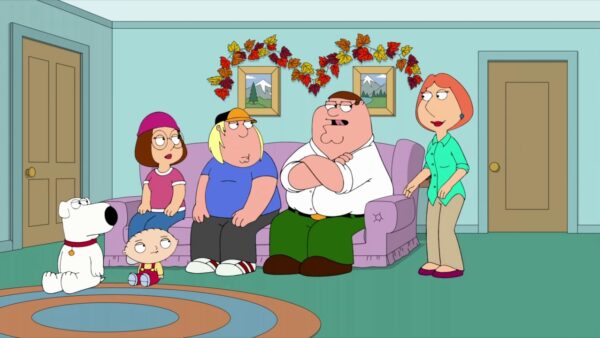 During an interview on The Howard Stern Show, MacFarlane revealed that it takes about $2 million for the overall development of one episode of Family Guy.
Moreover, he also revealed that it takes $1 million per episode of American Dad, another one of MacFarlane's animated shows.
10. Family Guy Was Cancelled and Saved by Cartoon Network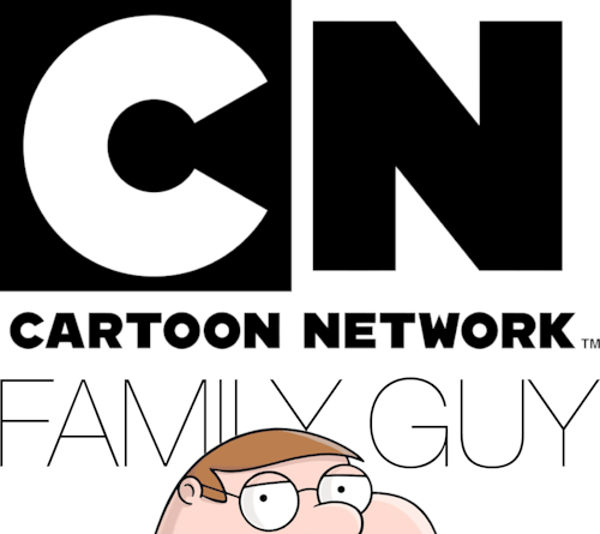 The ratings were not always sky-high for Family Guy especially during its initial stages when it had to compete against Friends and Survivor. The final nail to the coffin occurred when its ratings declined further when Fox frequently changed its schedule without notice and the show was canceled.
However, its reruns started to air late at night at Cartoon Network's Adult Swim, gaining a large fan base that resulted in the sales of its previous seasons' DVDs and the then-recently released movie Stewie Griffin: The Untold Story going through the roof. Fox realized their mistake and revived the show.
9. Creator Seth MacFarlane Confirmed Stewie Being Gay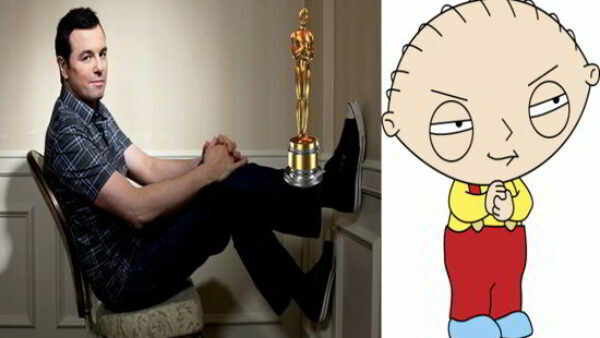 For the sake of comedy, baby Stewie Griffin's unclear sexuality has often been a source of laughs and recurring jokes. Though the character has shown to be attracted to women on several occasions, creator Seth MacFarlane has made up his mind about his sexuality staying ambiguous.
However, MacFarlane revealed to Playboy that a script was written for an episode in which Stewie finally comes out following harassment he took from some children at school. The plans were dismissed and his sexuality has remained vague.
8. Bonnie Swanson Was Pregnant For Seven Years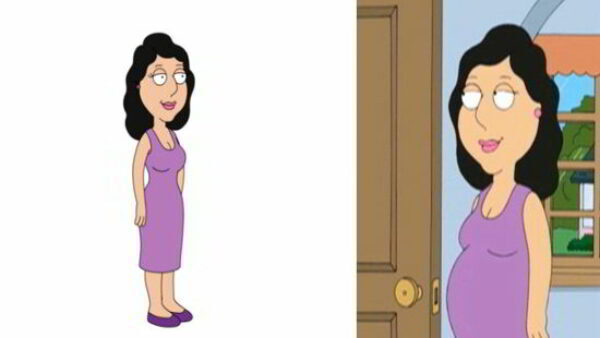 The laws of reality obviously do not apply in the cartoon world but Family Guy took the cake by having Bonnie Swanson pregnant from day one.
As her pregnancy seldom got her involved in comedic scenarios, it was assumed that she will remain that way through the entire series. But in the seventh season, she finally gave birth to a daughter.
7. Glenn Quagmire Slept with Marge Simpson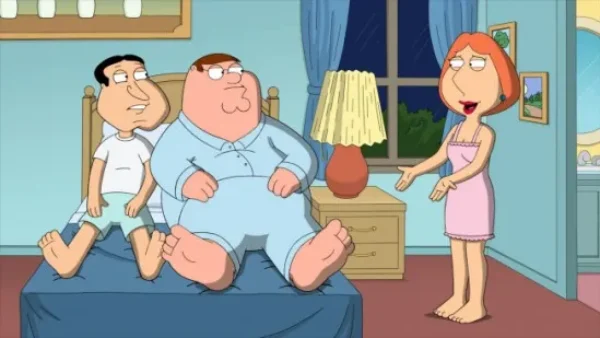 What might be the very first crossover of two of the most iconic adult animated shows of all time, Family Guy came toe to toe against The Simpsons way back in the sixth season of the former show. In its second episode "Movin' Out (Brian's Song)", Marge Simpson appears beneath the screen during The Simpsons promotional banner only to be attacked by Glenn Quagmire who attempts to rape her.
She eventually gives up and engages in a sexual encounter with Quagmire off-screen and the two proceed to go to her house where he kills the entire Simpsons family. Executive producers of The Simpsons James L. Brooks and Al Jean were very offended by that joke.
6. Brian Griffin Was Named Stoner of the Year by High Times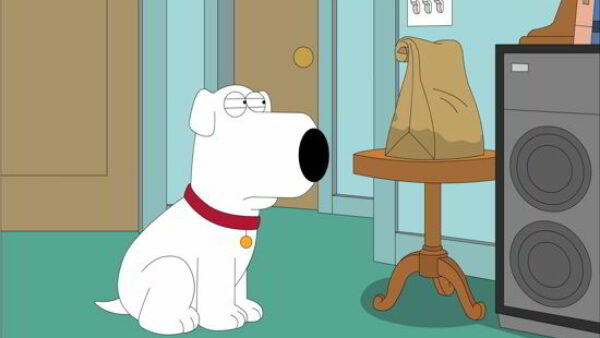 Visibly vocal on the legalization of marijuana, Brian Griffin did not go unnoticed as, in 2009, High Times magazine named him Stoner of the Year, making him the first and only fictional recipient of the title which has been awarded to Bill Murray, James Franco, and even Snoop Dogg in the past.
5. Glenn Quagmire was Born in 1948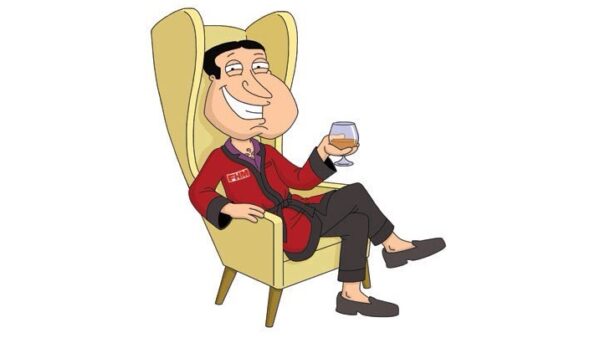 In the episode "FOX-y Lady", Peter and his usual bunch of friends check each other's driver's licenses only to be stunned after finding out that Quagmire was born in 1948.
That means – as of this writing – the pervert is 67 years old. Oddly enough, Quagmire credited carrots as his key to staying young.
4. Lois Griffin Was Originally Blonde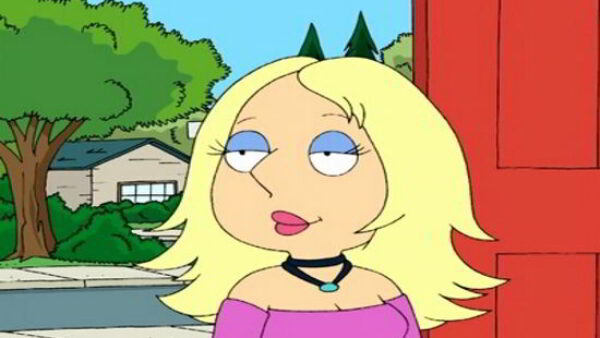 The pilot episode that spawned Family Guy was entirely different from what the nature of the series is today. Despite the weak animation, it still managed to get positive reviews. Among the things that changed, Lois's blonde hair was one of them and was soon altered to red.
Hereditarily, children, Chris, and Meg have a lot in common with their parents. Meg has Lois's nose and mouth along with Peter's hair and glasses. As far as Chris is concerned, he has Peter's intelligence, nose, and physique along with Lois's blonde hair from the original concept but that remained unchanged.
3. The First Animated Emmy Nominated Since The Flintstones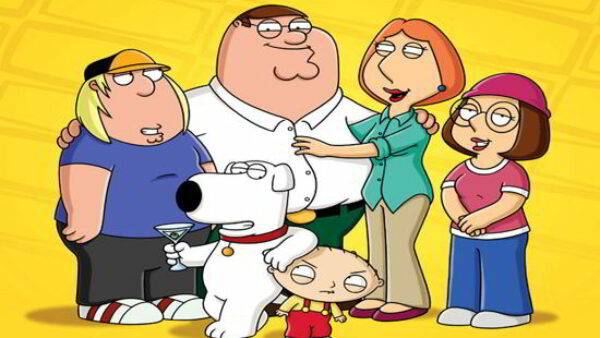 Despite the Primetime Emmy Awards having an exclusive award for animated shows, Family Guy aimed higher as they were nominated for Outstanding Comedy Series in 2009. It was the first time since The Flintstones in 1961 that an animated show contested for the award.
Competing against six other comedy series, Family Guy lost to the NBC sitcom 30 Rock but the nomination itself was quite an accomplishment for the animated show.
2. The Reason Why Brian Griffin Was Killed Off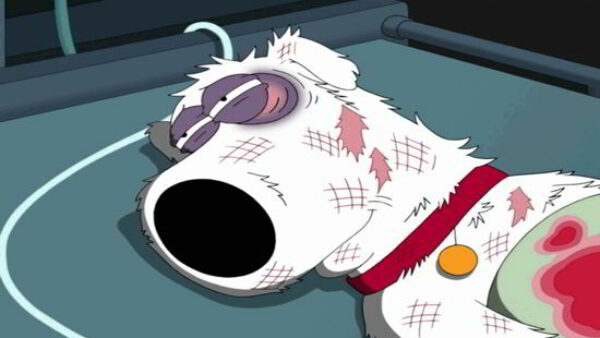 As the most important non-human character of the show, the dog Brian being killed after getting hit by a car proved to be the most tragic moment of the entire series and the fans were not at all pleased by it. To add fuel to the fire, the Griffin family later bought a new dog named Vinny who even replaces Brian in the opening of the next two episodes.
Thanks to the time machine made by Stewie, the beloved dog was revived back as a regular. MacFarlane explained that his death was intended to remind the fans to love their families as long as they are alive. On a side note, Seth Green (voice of Chris Griffin) revealed that it was Justin Bieber driving the car that hit Brian.
1. Creator Seth MacFarlane Missed His September 11 Flight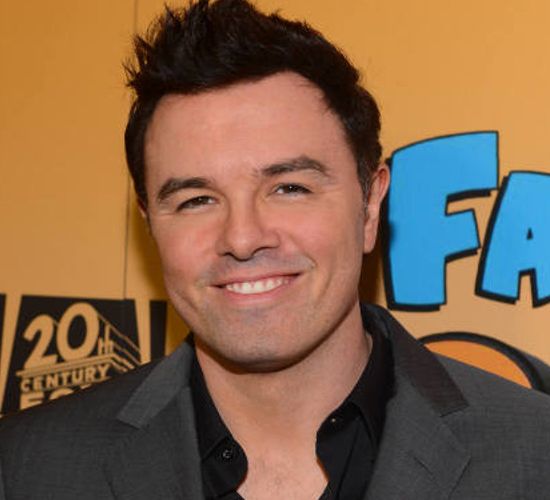 Alcohol can destroy and even finish someone's life but in the case of MacFarlane, it saved his life. Due to a hangover, the creator of the show woke up late and arrived ten minutes late at Logan International Airport. Missing the flight proved to be a blessing in disguise as fifteen minutes after the departure, the plane was hijacked and killed everyone on board by hitting the World Trade Center.
The show was at the time airing its third season and it would have been probably dismissed if MacFarlane passed away. Interestingly enough, Osama bin Laden has been ridiculed several times throughout the show, most notably in the episode "PTV" which shows young Stewie beating him and his entire Al-Qaeda with ease.
Do you know any interesting facts about Family Guy or any fun facts about Stewie Griffin? Feel free to share them with other readers in the comments below!