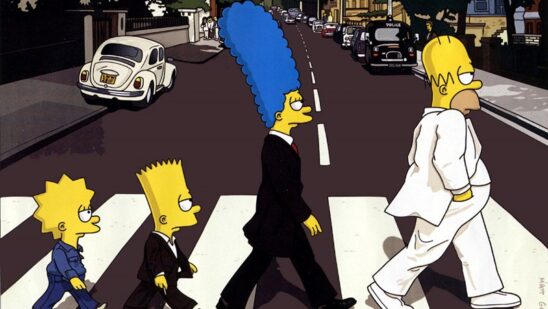 From Walt Disney's Mickey Mouse to Man of Action's Benjamin Tennyson; iconic cartoon characters have always allured kids and adults alike on the web of their enchantment. Originally limited to small series and for children, cartoon characters have spawned over the years and have received much recognition and success ranging from Emmy Awards to Academy Awards. No matter how old you are, we all enjoy watching cartoons, even if we don't like to admit it. The following list chronicles the most popular cartoon characters of the last decade:
20. Samurai Jack (Samurai Jack)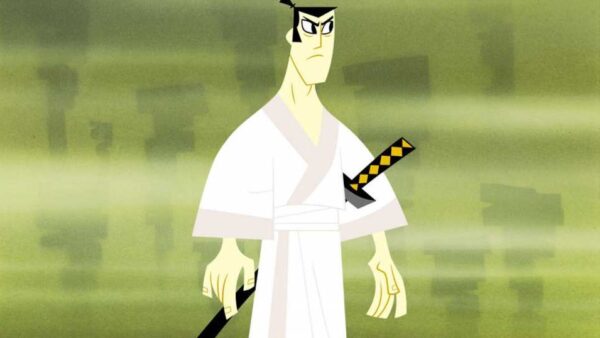 Sent to a distant future and trying his best to get back to his time and get rid of the unspeakable evil his foe – Aku, a shape-shifting master of darkness – unleashed upon the world.
Filled with animosity and sword-fighting action, the character makes you wonder if he can ever fail to impress us or if is he actually Professor Utonium in disguise.
19. Brian Griffin (Family Guy)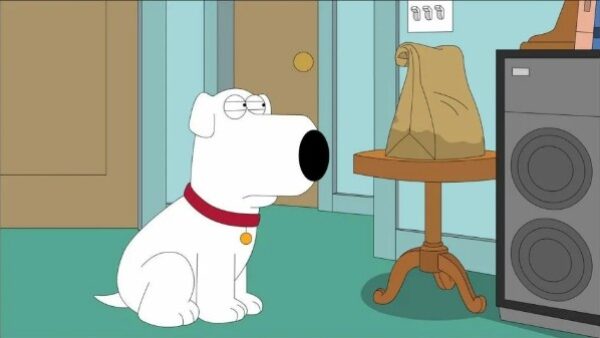 Every dog has its day but Brian Griffin gets the whole calendar. Brian is Family Guy's most sophisticated and refined character and sometimes, the only one who is ever making any sense.
Assisting Stewie in his messy schemes and adventures, Brian has proved multiple times that he can bring a funny side out of anyone if he wants.
18. Philip J. Fry (Futurama)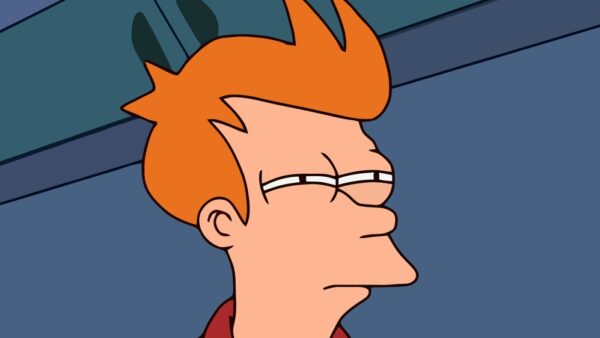 Who knew an average pizza delivery boy would make it to the hearts of millions of people? Created by Matt Groening, Futurama is one of his second most-watched animated series (the second being The Simpsons) and the success owes a great deal to his comedic style of Philip.
17. Goku (Dragon Ball Z Kai)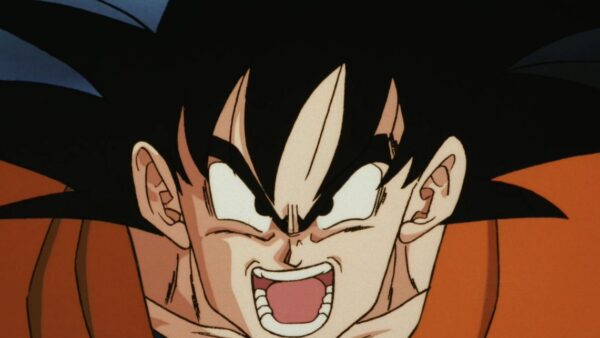 Goku may be Japanese but his popularity knows no boundaries. If Bruce Lee ever had a worthy opponent to fight with, it would be none other than Goku.
16. Kevin Levin (Ben 10)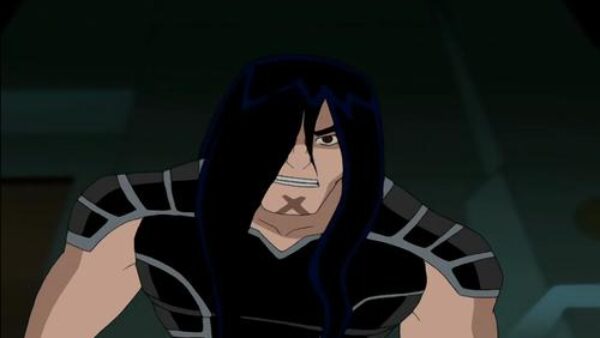 A bad boy image and a lust for power make Kevin Levin the most feared animated anti-hero. Initially a villain in the Ben 10 animated series, Kevin soon turned over a new leaf and began a partnership with his one-time foe, Benjamin Tennyson.
15. Ed (Ed, Edd n' Eddy)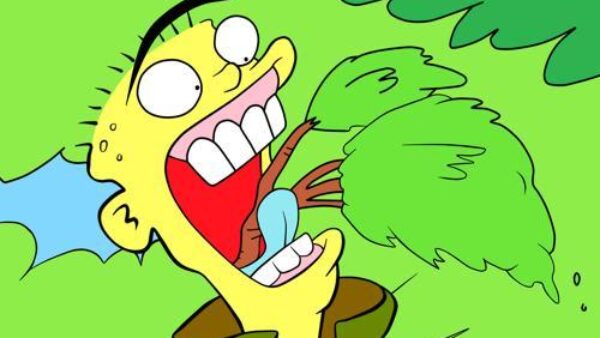 Scams, jawbreakers, outrageous dialogue, multi-skinned tongues, this show had it all. Ed, Edd, n Eddy – are three kids, with different personalities, with one thing in common: their names. Though the show mainly focuses on the trio trying to scam others to earn a buck or two, the audience seemed to be more interested in Ed – the muscle of the trio.
With a love for monsters and a mind no match for natural stupidity, Ed has been the most loved character of the entire show.
14. Norville "Shaggy" Rogers (Scooby-Doo! Mystery Incorporated)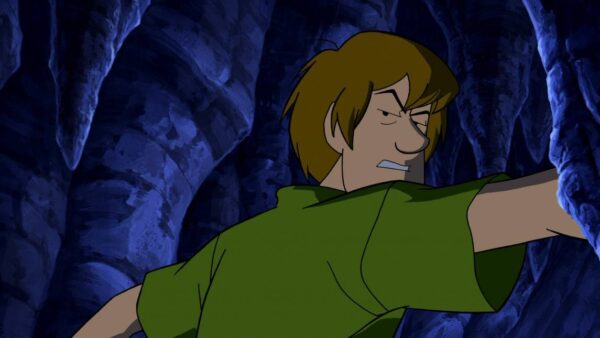 Better known as the owner and best friend of everyone's favorite Great Dane, Scooby-Doo, Shaggy is one of the two key characters in Mystery Inc.'s adventures and solving mysteries.
For over four decades, Shaggy and the gang have been solving cases involving people dressed as ghosts – an act that dubbed him one of four meddling kids.
13. Bloo (Foster's Home for Imaginary Friends)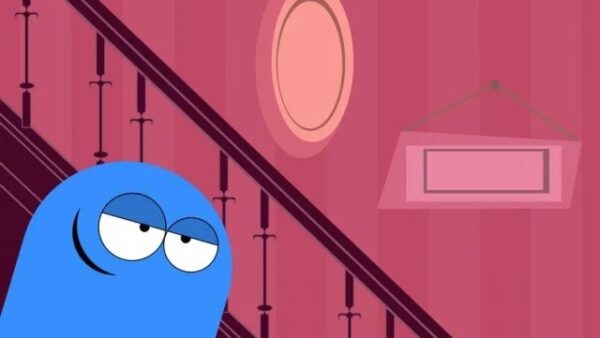 If Cartoon Network was to have a Hall of Fame of its own, it would be incomplete without Bloo. Ever since Mac imagined a friend for himself, Bloo was born and that was just the beginning of a rampage of fun and trouble.
12. Rex Salazar (Generator Rex)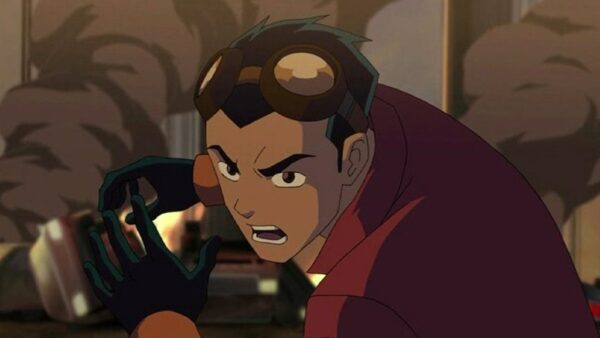 Not just your average teenage superhero; Rex Salazar is half robot and half-human and takes cyborg technology to a whole new level.
Fighting villains and saving the world is just another day's work for him.
11. Optimus Prime (Transformers: Animated)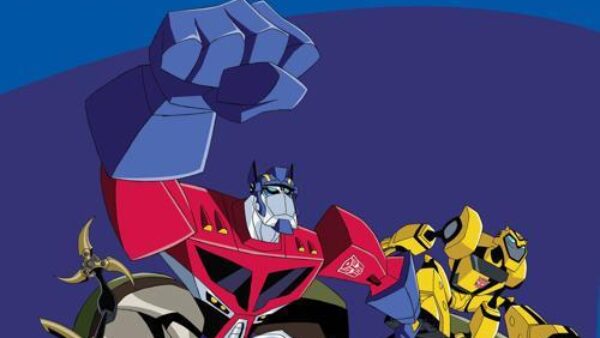 Certainly, a cartoon character who needs no introduction at all – thanks to Hollywood. Optimus Prime is a legend in the cartoon empire and is regarded as one of the most decorated and most popular cartoon characters of all time.
10. Numbuh 1/Nigel Uno (Codename: Kids Next Door)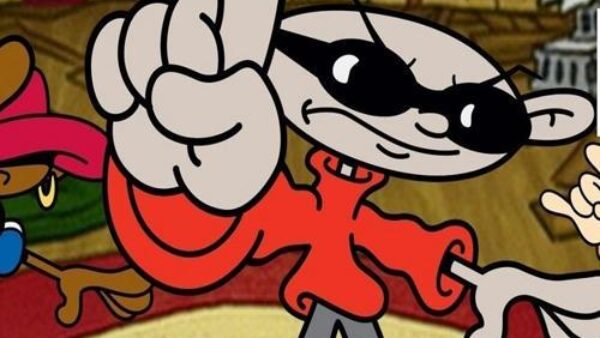 If you think the planet is big enough for both adults and kids to live in, Nigel Uno (alias Numbuh 1) is here to make you believe otherwise.
Leader of a small group of children called the Kids Next Door, Numbuh 1 is always ready to defend the honor of kids from adult tyranny everywhere.
9. Scooby-Doo (Scooby-Doo! Mystery Incorporated)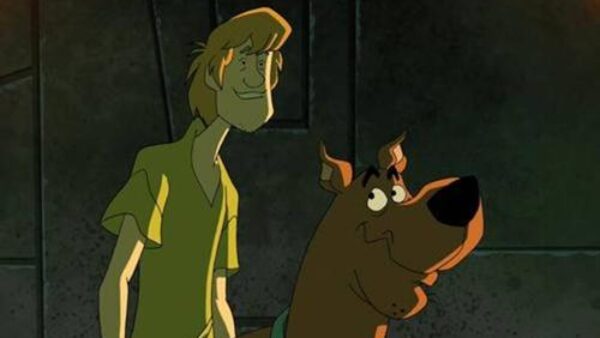 Some things never get old and Scooby-Doo is one of them. The Great Dane simply cannot get away from trouble even making masked villains say:
"And I would have gotten away with it too if it wasn't for those meddling kids and their dog."
8. Bart Simpson (The Simpsons)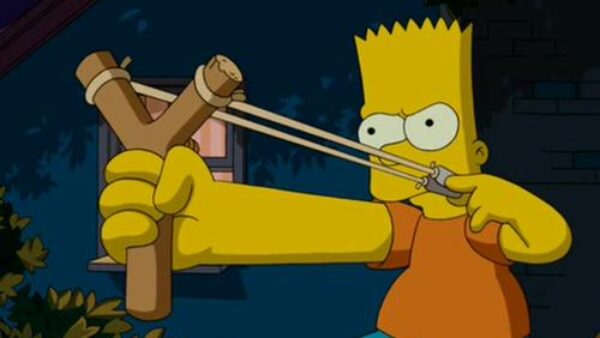 Another chip off the old block. Bart Simpson defines mischief wherever the young lad goes. Enthralled by misfits and other horrific people, Bart is a school's worst nightmare and has pulled constant pranks on teachers and rivals alike.
7. Stewie Griffin (Family Guy)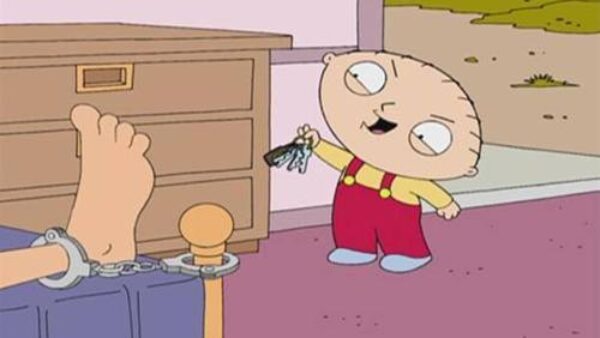 Like father, like son. Stewie Griffin is the breakout character of Family Guy and the show owes a lot to the character for its success.
A baby that has never aged since its first appearance, Stewie has shown remarkable characteristics ranging from intelligence to evil and is considered one of the most loved characters of the twentieth century.
6. Eric Cartman (South Park)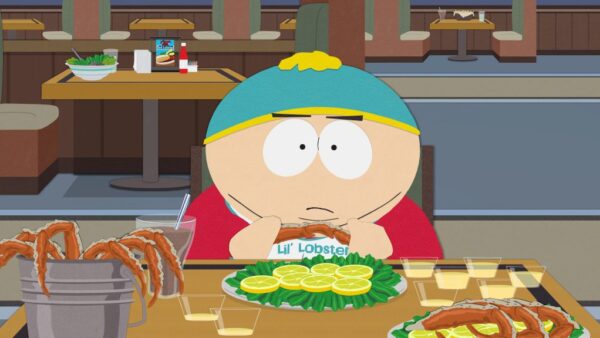 Seen on television for twenty long years and Eric Cartman has managed to prove that with his ignorant and toilet humor, he can be just as funny and lovable as he can be controversial.
5. Coop (Megas XLR)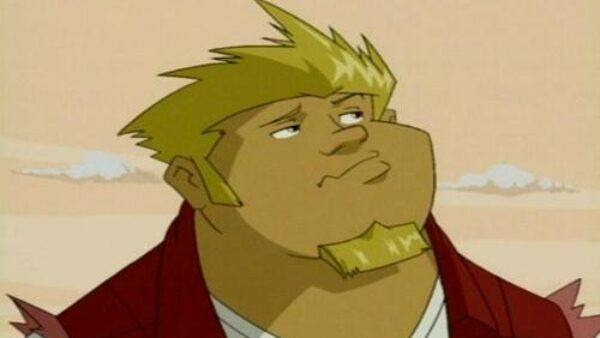 With an appetite that can never be satisfied and a thirst for mass destruction, Coop is the perfect cartoon character that the audience can connect with.
Growing up in New Jersey, Coop buys a giant robot from a local junkyard for $2 (for which he never paid) and begins a journey to save the world from alien attacks – right after his occasional times of hunger.
4. SpongeBob SquarePants (SpongeBob SquarePants)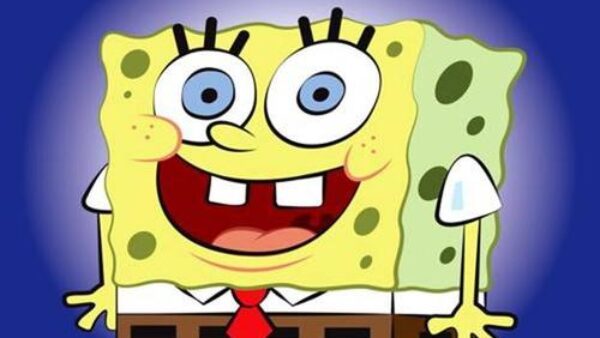 Not even a human being and still has countless fans around the world. SpongeBob is one of those few cartoon characters that are truly gifted when it comes to acting, so to speak.
The character has an amazing ability to connect with the fans to make them laugh, cry, scream, feel, etc.
3. Peter Griffin (Family Guy)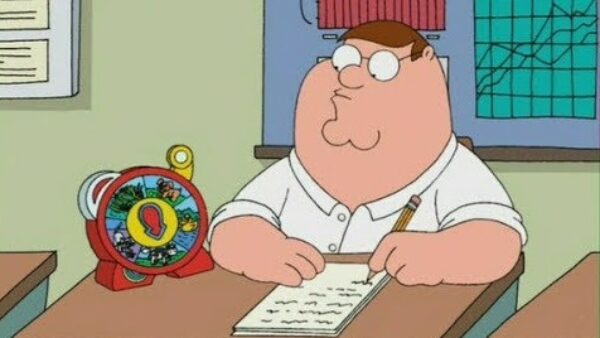 Just when the world thought that no cartoon character can come close to the thrill and excitement of Homer Simpson, Peter Griffin begged to differ and proved to be worthy competition.
A husband and father to three, peter has never failed to make the audience laugh with his uncanny and questionable humor.
2. Benjamin Tennyson (Ben 10)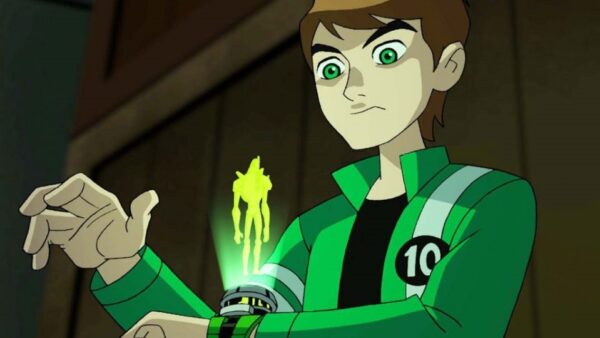 Extra-terrestrials, unidentified flying objects, aliens, monsters, supernatural, you name it. This character has seen it all and defeated them all and became dominant not only from a merchandise point of view but also when it comes to alien technology.
1. Homer Simpson (The Simpsons)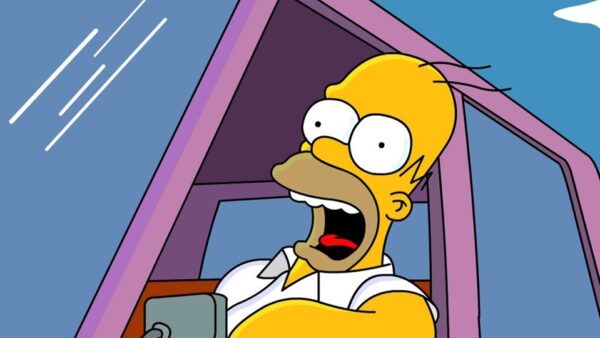 Not even the Hollywood Walk of Fame can grasp the concept of the greatness and entertainment that this great cartoon character has done for television.
For nearly three decades, Homer Simpson has done it to be known as nothing short of a legend due to his unique comedic and clumsy characteristics – which easily allows him to stand out as the number one candidate in our list of the most popular cartoon characters in recent memory!
These were the 20 most popular cartoon characters of the last decade, did we miss any famous cartoon characters that you think deserved to be on the list? Let us know in the comments section below!