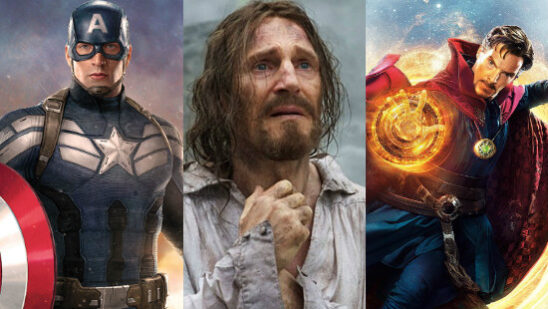 What a year it has been for Hollywood. Numerous sequels, superheroes saving the day, and dozens of Oscar-worthy performances. From Marvel Cinematic Universe to independent movies, take a look at the 15 best movies of 2016.
15. Green Room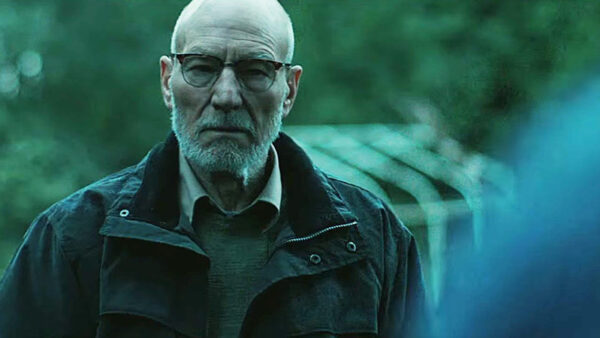 Screened at the 2015 Cannes Film Festival and widely released this year, Green Room features extraordinary performances by an unlikely cast of Anton Yelchin and Imogen Poots.
When punk band the Ain't Rights made their way into the remote Oregon woods, the last thing they were expecting was that their show was in a neo-Nazi skinhead bar. Things take a turn for the worse when their audience of white supremacists plans to kill the band.
14. Deadpool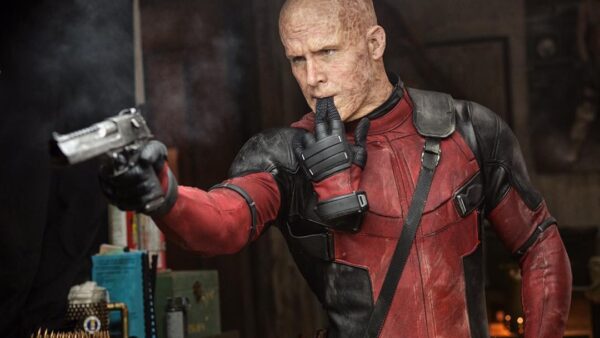 20th Century Fox knew very well that a movie focusing upon the much-loved yet controversial Marvel anti-hero Deadpool would either go big or go home. Thanks to the perfect casting of Ryan Reynolds as the title character, Deadpool became the highest-grossing R-rated movie of all time.
Unlike several comic book movies that have gained notoriety for going out of the way, the movie was incredibly sincere to its source material as it looked like the character was the actual Deadpool straight out of the comic books.
13. Jackie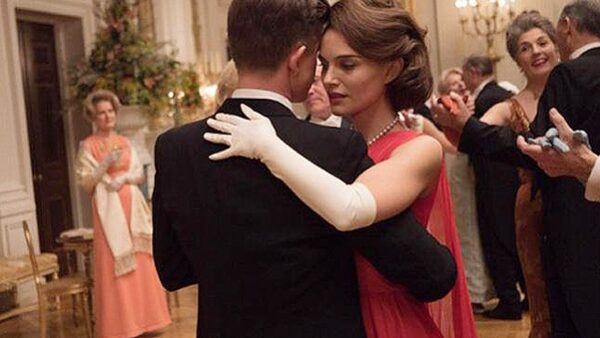 We all know the story of the 35th President of the United States of America, John F. Kennedy. Responsible for Nuclear Test Ban Treaty, Peace Corps, Berlin Wall and so much more, Kennedy had it all only to be assassinated by an ex-marine.
Often shunned from the limelight, the President's widow Jackie Kennedy will have her very own biopic for a change starring Natalie Portman. Though the actress has revealed that never even once she thought about looking like the former First Lady, Portman's resemblance is uncanny.
12. Hacksaw Ridge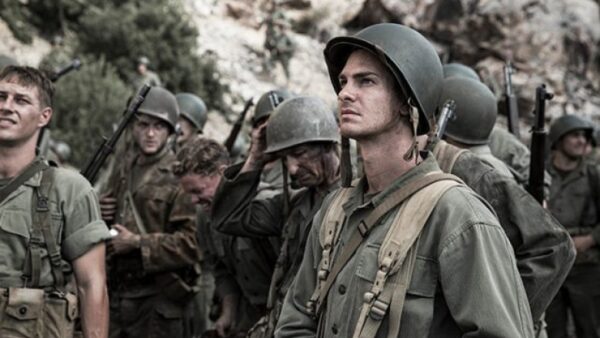 A decade after the release of the epic adventure movie Apocalypto, Mel Gibson is back with a bang. Hacksaw Ridge is a biographical war movie about Desmond Doss – a combat medic in World War II who refused to carry guns or weapons of any kind due to his Seventh-day Adventist Christian beliefs.
Stuck in development hell for 14 years, the movie finally had hope when Andrew Garfield was selected for the lead role. Filled with anti-war and pacifist themes, Hacksaw Ridge is not your average war movie.
11. Sully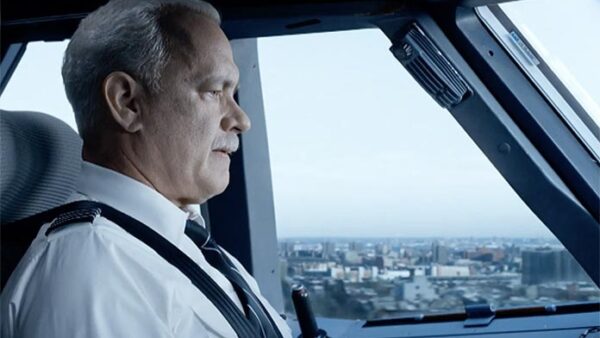 86 years old and still on the top of his game, director Clint Eastwood is among the biggest names in Hollywood. With box-office juggernaut Tom Hanks as his right-hand man, the duo has come up with the biographical drama film Sully.
Crossing the $200 million mark, the movie revolves around Captain Chesley "Sully" Sullenberger and his moment of glory of successfully making an emergency landing on water in order to save 155 passengers and crew. Hailed as a national hero, Sully's problems are far from over as National Transport Safety Board suspects foul play from the pilot.
10. Doctor Strange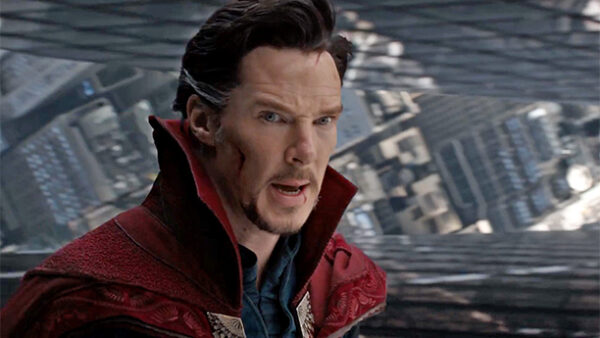 Marvel Cinematic Universe keeps getting better with age. Starring acclaimed English actor Benedict Cumberbatch of Sherlock fame, Doctor Strange is a must-see movie for comic book fans.
Praised for its visual effects and music score, the movie is drenched in positive reviews and to add icing on the cake, the title character will reappear in upcoming movies Thor: Ragnarok and Avengers: Infinity War.
9. The Jungle Book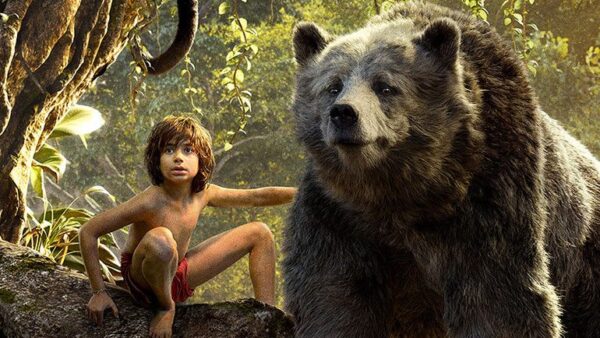 Everyone had their doubts about Disney making a live-action movie about Rudyard Kipling's acclaimed collective works of Mowgli the man-cub and his life in the jungle with animals as his friends and foes.
Once released, the movie lived up to the expectations and enthralled everyone with its amazing visual effects, unmatched voice acting by Bill Murray, Christopher Walken, Ben Kingsley, etc., and the acting of rookie and sole actor Neel Sethi.
8. Captain America: Civil War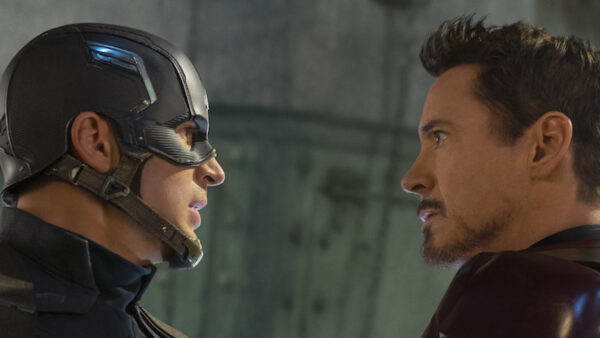 With a star-studded cast and lack of "save Martha" scenes that turn foes into besties, it is no surprise that Captain America: Civil War is the highest-grossing and one of the best movies of the entire year.
With Spider-Man and Black Panther making their long-awaited debut in the Marvel Cinematic Universe, the movie lived up to the hype and did not show even one underwhelming performance by any of its cast.