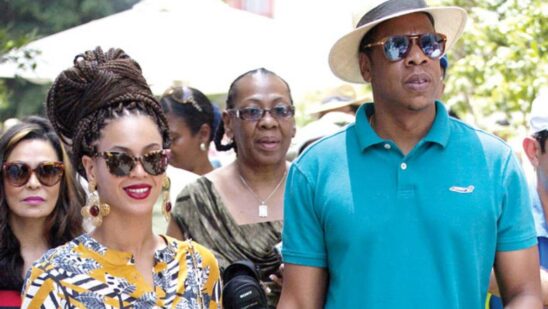 Jetting off to some exotic holiday destination for a much-needed break is enviable in and of itself, but what could jazz up your holiday anecdotes better than spotting a famous person or two? After all, even celebrities need a respite from the hassles of daily life. So if you're lucky enough to visit one of the following celebrity holiday destinations, you may find yourself rubbing shoulders with the rich and famous!
10. Barbados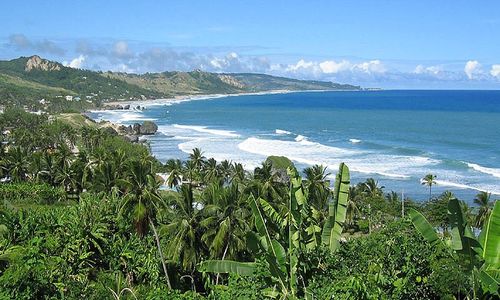 Of course, tropical escapes are always popular amongst celebrities, and this Caribbean hotspot is no exception.
Celebrities here often relax in the seclusion of exclusive resorts and private beaches, but you may well bump into Barbados-born Rihanna, Katy Perry, or even Kate Middleton.
9. Las Vegas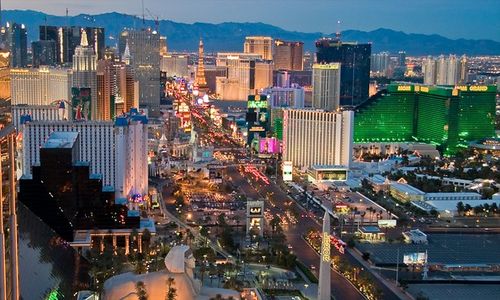 What makes for a more decadent holiday than Las Vegas?
A quick trip here and you're likely to spot all manner of wealthy celebrities indulging in the manifold attractions Vegas has to offer – whether that's Carmen Electra or Christiano Ronaldo is anyone's guess.
8. Hawaii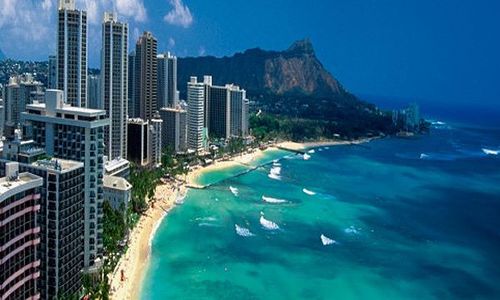 Again, not all US celebrities feel the need to leave the States for the sun, so Hawaii is a popular choice.
Remote villages and private beaches make it less likely that you'll just see celebrities hanging out in public, but there's still a chance you'll stumble across the likes of Cameron Diaz, ZacEfron, or Eddie Murphy.
7. Cote D'Azur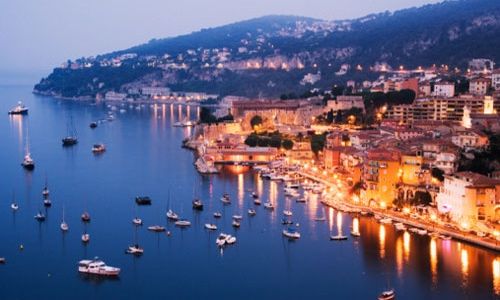 Whether you're into films, fine wine, or just an atmosphere of wealth, a trip to this French spot will fulfill all your desires.
Pop over to Monte Carlo for the F1 race, or visit Cannes in time for the film festival – you're bound to see famous people at both.
6. The Hamptons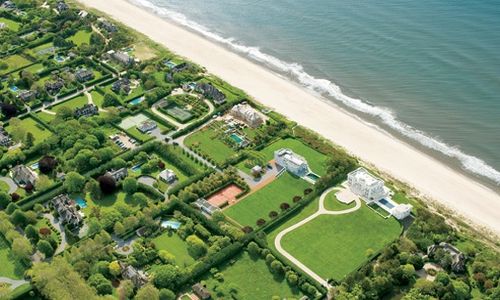 If you fancy an upscale getaway on the East Coast of the States, head over to this Long Island area where many illustrious people own summer homes.
People you're likely to spot range from designers to movie stars, including but not limited to Steven Spielberg, Jerry Seinfeld, and Ralph Lauren.
5. Ibiza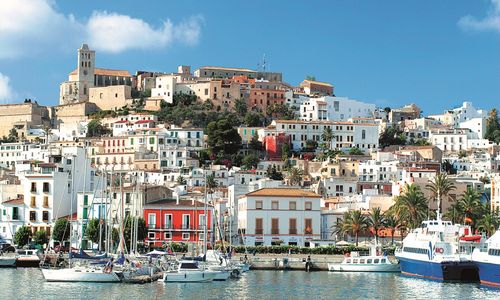 Simply a must for any avid partygoers – especially if you're keen on spotting Premier League footballers.
Apart from that, Ibiza's visitors have included Leonardo di Caprio and P. Diddy, who presumably were content to spend their days by the amazing beaches and hitting up the world-famous, award-winning local clubs at night.
4. Jamaica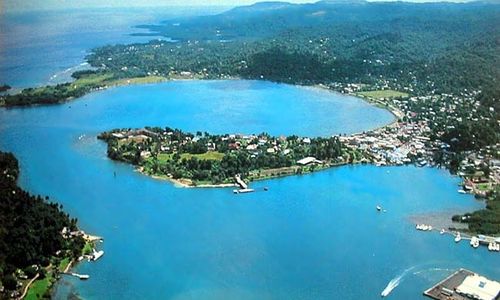 Jamaica, with its Goldeneye resort, is a must-visit holiday destination for any James Bond fans – it's where Ian Fleming penned his enduringly famous Bond novels, after all.
You can even stay in Fleming's house, or in one of the surrounding properties – where you may bump into Sting, Scarlett Johansson, Kate Moss, or Johnny Depp.
3. St. Barts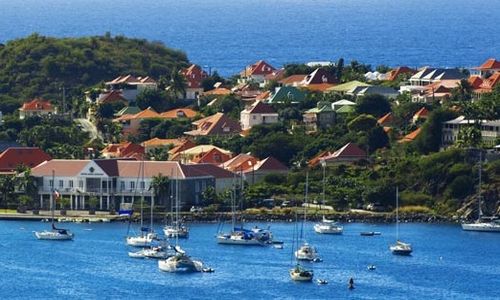 Fancy some sun? Got a yacht? Then this Caribbean getaway may be the place for you.
A veritable playground for the rich and famous, St Barts has played host to Uma Thurman, Penelope Cruz, and David Letterman.
2. Gstaad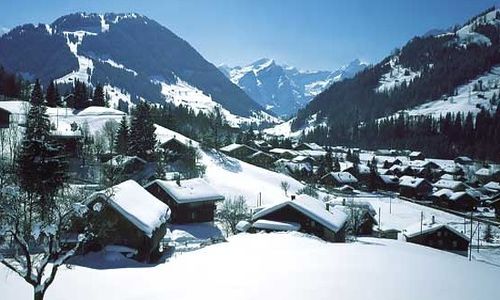 Of course, not everyone prefers the hot weather, so celebrities have been known to flock to Gstaad for Switzerland-based skiing and general luxury. Gstaad attracts high-profile millionaires and international jet-setters, adding to its air of wealth and exclusivity – from Bernie Ecclestone to Valentino.
Back in the 60s and 70s, it was a favorite stop for no less than Elizabeth Taylor, Richard Burton, and David Niven.
1. Miami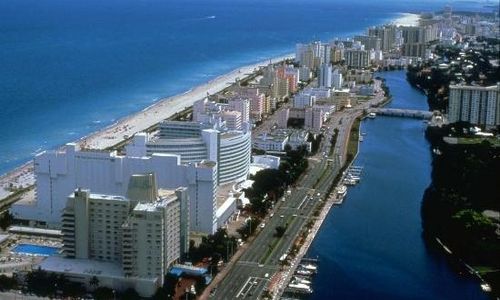 Sometimes, North American-based celebrities don't really feel the need to fly somewhere to have a good time. During the summer, Miami plays host to some amazing parties – South Beach, for example, is a favorite of models, rappers, and pop stars.
Hang around long enough and you're likely to spot Britney Spears, Kelly Osbourne, or Halle Berry mixing business with pleasure in this entertainment business district.