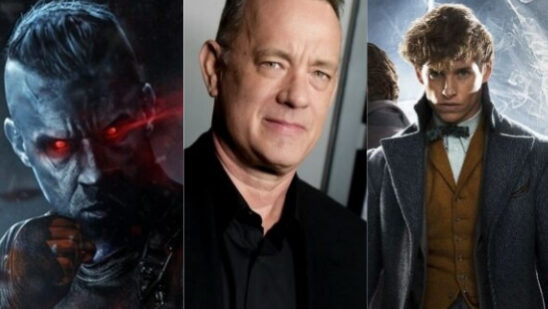 When it comes to New Year, most of what all and sundry are eager about are big movie releases, new adaptations, and highly anticipated sequels that are going to make us tiptoe, watching over fences. Although it may seem a little far into the future, the year 2020 is going to follow in the same heels and spoil us with the assortment of lined-up projects that we simply cannot wait to watch. Here are the 15 most anticipated movies of 2020:
15. Bond 25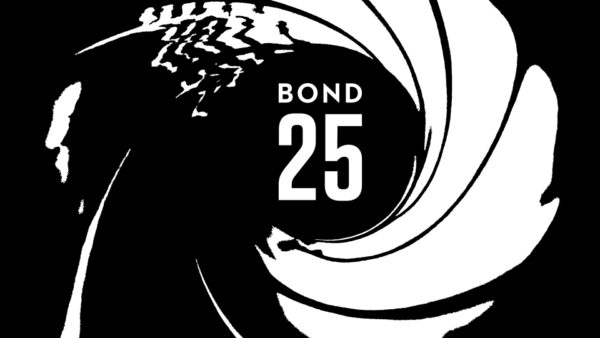 What's that? Daniel Craig? Say no more. The 25th film in the Eon series, as the name suggests, comes out in April and his followers are as thrilled as ever to see the globe-trotting secret agent James Bond once again.
In Craig's final 007 movies, we'll once again see Bond squaring off against Blofeld. Cary Joji Fukunaga, known for directing Season One of True Detective, is the director. This action-packed traditional follow-up is a dosage that we require every couple of years and the producers know it well.
14. Bloodshot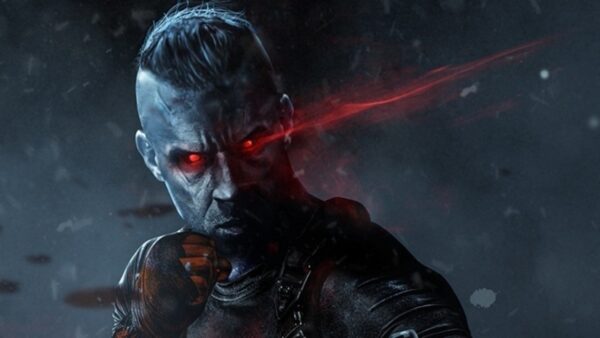 This masterpiece is based on the Valiant Comics superhero Bloodshot and is the first installment of the Valiant Cinematic Universe. It stars Vin Diesel as the title character and we couldn't ask more from a superhuman film.
It releases in February and even DC Comics and Marvel fans are eager to start making comparisons and pick their favorites. The competition is indeed electrifying. What grabs our attention most is how Diesel has declared Bloodshot as one of the most complex characters he's ever played. That's big, this one.
13. Fast and Furious 9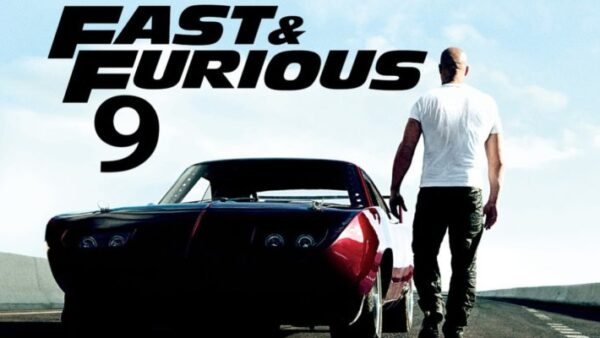 Speaking of Vin Diesel, how could this legacy not make it to the list? To our yearly quota of heists and drag races, the Fast and Furious series contributes the most. Just when the world couldn't be happier about this sequel, its release date was moved back 4 weeks.
It is uncertain if Dwayne Johnson or Jason Statham will return for their roles but it is going to be legendary nonetheless. With 7 sequels, 2 short films, and a spin-off, this action series has become Universal's biggest franchise of all time.
12. Godzilla vs. Kong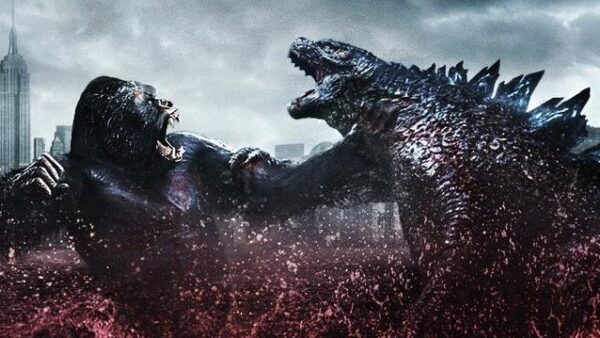 The most fearsome monsters in the history of cinema square up against each other while humanity tries to wipe both of them out in order to restore their planet. If this isn't the perfect amalgam of thrill and action, I don't know what is.
The film will also be the 36th film in the Godzilla franchise, the ninth film in the King Kong franchise, and the fourth Godzilla film to be completely produced by a Hollywood studio. We're certainly adding it to our queues for March 2020. Pick your sides now!
11. Wonder Woman 1984
Yet another sequel but just as mind-blowing as the first one. It is going to be the perfect start to the June warmth and DC Comics has learned to never disappoint.
It is the fourth live-action theatrical film featuring the titular character, following Batman vs. Superman, Wonder Woman, and Justice League, and will be the second full-length feature film centered around the character. Diana Prince comes into conflict with the Soviet Union during the Cold War in the 1980s and finds a challenging enemy in the form of the Cheetah.
10. Ghostbusters
Coming out in July 2020, Ghostbusters 3 has got us hooked with its comedy potential. It is not revealed whether the original Ghostbusters would reprise their roles in the new movie but it has been confirmed that Captain Marvel star Mckenna Grace will be the lead in the movie, with Stranger Things star Finn Wolfhard playing her brother and Carrie Coon playing her single mother.
The director has said that we have a lot of wonderful surprises and new characters for the audience to meet.
9. Top Gun: Maverick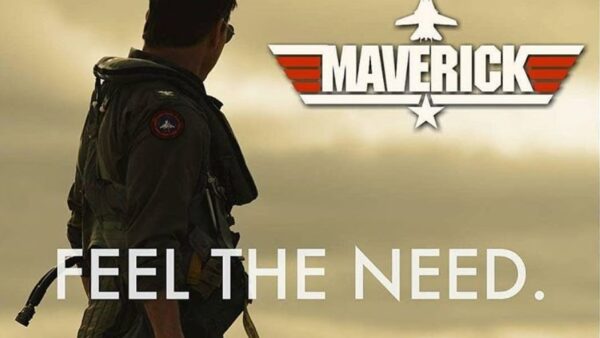 I don't reckon that it's possible to miss a Tom Cruise movie if ever. This American Action Drama series took 34 years to drop a sequel and if that is not worth watching, nothing is.
Its making started in 2010 and it was described as a dream project.  The film will reportedly focus on the end of the dog-fighting era and the role of drones in modern aerial warfare and Cruise's character, Maverick, will fly a F/A-18 Super Hornet.
8. Fantastic Beasts 3
It is safe to say that J.K Rowling, creator of the wizarding world, must have the biggest fan following and movie adaptations of her books are the most strategic way to make millions. The five Fantastic Beasts movies will each be set in a different city across the world.
So far we've had New York and Paris, and the third destination is yet to be revealed. The further crimes of Grindelwald are, without a doubt, one of the most anticipated releases of 2020.