7. Mulan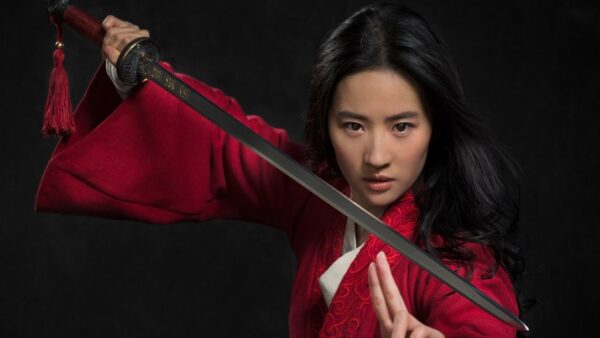 This upcoming 2020 American war drama film directed by Niki Caro is a live-action adaptation of Disney's 1998 Mulan and itself an adaptation of the Chinese legend of Hua Mulan.
Mulan was the most inspiring warrior Disney princess and people of all ages are waiting for her appearance in real life. There was also a petition signed by over 100,000 people saying that they didn't want a whitewashed Mulan. So we have really great hopes for the cast and settings of this movie.
6. Morbius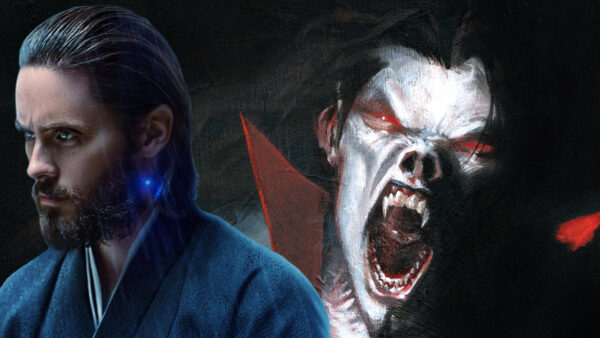 We already had one from DC Comics and another from Valiant Comics. Marvel is not one to stay behind. Morbius, the Living Vampire, first appeared in The Amazing Spider-Man comics.
The movie is about a Biochemist, Michael Morbius, who tries to cure himself of a rare blood disease, but inadvertently infects himself with a form of vampirism instead. It stars Jared Leto as the title character and after his unforgettable performance as Joker, we simply cannot wait for this super-human film.
5. Onward
This animated film has a lot of star power due to the voices of Tom Holland, Chris Pratt, Octavia Spencer, and Julia Louis-Dreyfus. Set in a suburban fantasy world, Disney-Pixar's Onward presents two teenage elf brothers who embark on an extraordinary quest to discover if there is still a little magic left out there.
Its director, Dan Scanlon, has also directed Monsters University so we are definitely expecting lots of memorable moments.
4. Birds of Prey
Who doesn't love superhero crossovers? And yet better, a dynamic team of females empowering each other. Birds of Prey is intended to be the eighth film in the DC Extended Universe.
Based in Gotham City, this movie is going to present Harley Quinn, who has left Joker, joining forces with Black Canary, Huntress, and Renee Montoya against the crime lord Black Mask. It's loaded with action and a rather unusual storyline. Feminists are happy with this one.
3. Dune
Now who doesn't love Timothée Chalamet and Zendaya? And that's not all. Dune has an all-star cast and fans couldn't be more thrilled. It is an epic science fiction film based on the 1965 Frank Herbert novel.
It is set in the far future of humanity and the plot is very advanced. Coming out in November, this film has made it to this and many other lists of the most anticipated movies of 2020. That was the sound of my popcorn getting ready.
2. Red Notice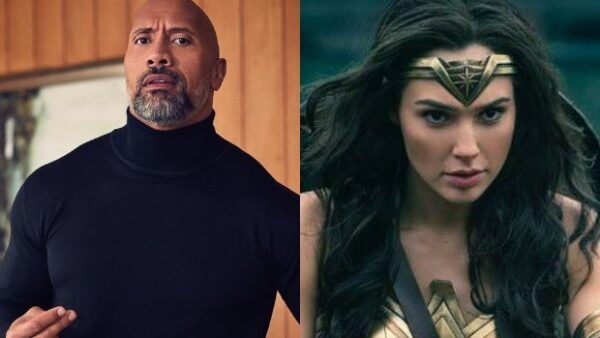 This story is about an Interpol agent who tracks the world's most wanted art thief. We're hoping to see a lot of action but we're going to love it regardless because did you say Dwayne Johnson and Gal Gadot? Hitting theatres in the fall of 2020, this movie is destined to make millions and turn into a blockbuster.
It is impossible for us to see a movie starring Dwayne The Rock Johnson and dislike it. The performance that he delivers is only making us more excited for his new movie.
1. BIOS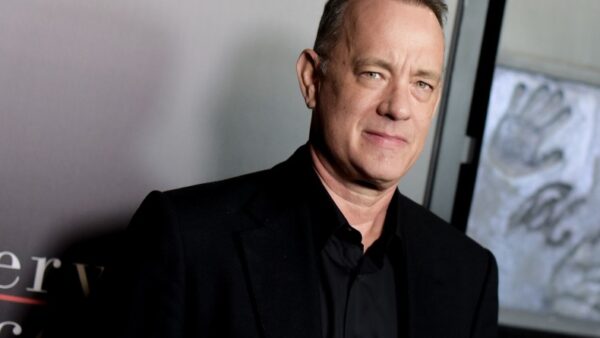 Tom Hanks leads in Amblin Entertainment's BIOS as Finch, who is the last man on Earth. Because of his health deteriorating, Finch builds a robot to keep his beloved dog safe.
The trio embarks upon an epic cross-country journey and drags us along in a science-fiction fantasy adventure. This post-apocalyptic experience has people over the moon because it displays what we have only been imagining for years.
Honorable Mention: Bad Boys for Life
An action-comedy buddy cop film starring Will Smith and Martin Lawrence, coming out in January 2020, is unerringly how we would want to begin our year. It's the third installment of the Bad Boys franchise and has created its value over 17 years.
With such a strong caste returning to play their roles and new actors adding glamour to the screenplay, the producers really played their cards right on this one. They have us hooked on this iconic series. What's even more exciting is that this is not going to be the last of the sequels.
Which film are you excited about from our list of the most anticipated movies of 2020? Let us know in the comments below!