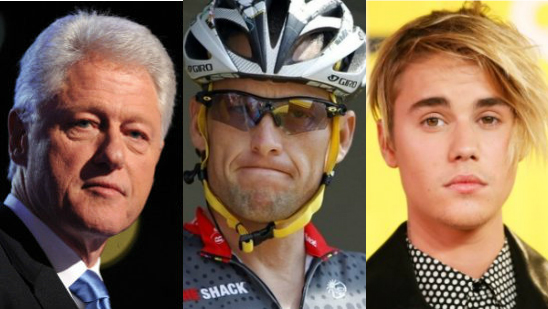 When it comes to the human nature of lying, celebrities are no different from normal people. With an image to protect, it is surprising to know the kind of lengths famous people go with lies. Take a look at the 15 biggest lies told by celebrities that made headlines and rocked the web:
15. Paris Hilton (I Don't Do Drugs)
The amount of times Paris Hilton has been caught with drugs is sky-high. Surprisingly enough, the hotel heiress keeps denying using them every single time! The dazzling diva denied using them on Larry King Live and soon some pictures of her smoking weed popped online.
A year later, she was arrested for cocaine possession. Hilariously enough, Hilton denied having it while facing the judge in court.
In one instance, her Beverly Hills mansion was infiltrated and the thieves stole several of her valuable belongings including jewelry, money, clothes, and cocaine. Hilton still had the audacity to deny the fact that cocaine was in her home.
14. Pete Rose (I Have Never Gambled)
As one of the most decorated players in the history of Baseball, Pete Rose is a legend but is banned from the Baseball Hall of Fame. The defamed star fell into a pit of controversy when rumors erupted that he gambled on baseball games.
For years, Rose denied the accusations. In 2004, the Baseball star confessed in his book My Prison Without Bars that he actually gambled on several games not only as a player but also as a manager. However, he also maintained that he never made a bet against his own team.
13. Victoria Beckham (They're Real)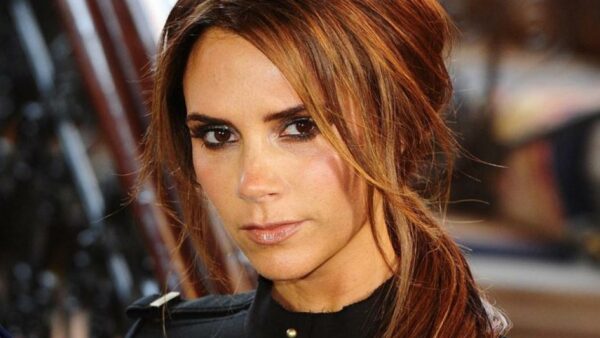 Fashion model and wife of retired football star David Beckham is very sensitive to the issue of her going under the knife. Victoria Beckham stated:
"I'm completely natural, except for my fingernails, and I have a bit of help with my hair and a bit of a St Tropez going on."
However, Victoria told the truth in an interview with Vogue UK by accidentally revealing that she got her implants removed as she commented:
"No torpedo bazookas, either. Gone."
When the interviewer requested an elaboration, Victoria dodged the question.
12. Rick Ross (I was a Gangster)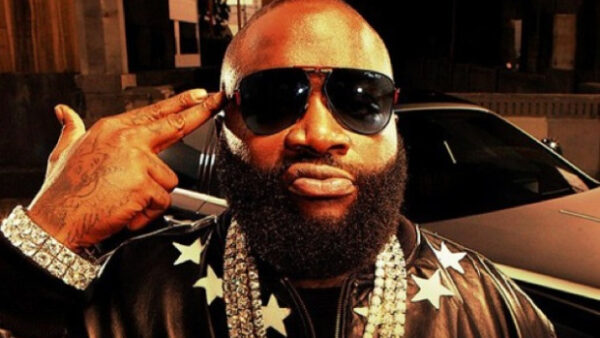 Like any famous rapper, Rick Ross felt a lot of pride while boasting about his rough life as a hustler who broke the law and did drugs before stardom. But that was revealed as a big lie considering the fact that he was actually busting gangsters rather than being one.
Ross was a correctional officer before being a rapper but he denied it. When an image of Ross wearing a uniform appeared online, the rapper accused it of being photo-shopped but soon admitted that he was indeed once a correctional officer.
11. The White Stripes (We're Brother and Sister)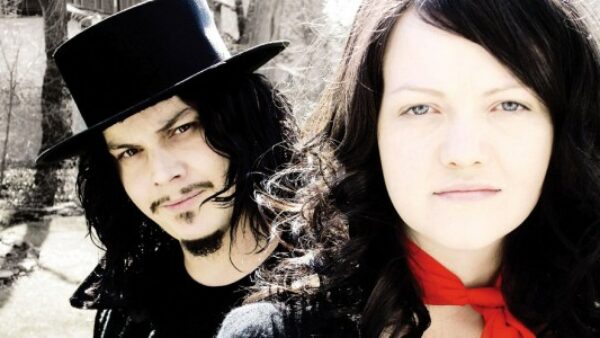 People wholeheartedly believed the garage rock band of Jack and Meg White when the duo stated numerous times in interviews that they were siblings.
However, as the popularity of The White Stripes grew, it was revealed that the couple was married for four years and Jack born Jack Gillis took Meg's last name and kept it ever since.
Jack explained his actions in an interview with Rolling Stones magazine that he lied about being siblings so the fans could focus on their music instead of their personal relationship.
10. Kim Kardashian (There is no Sex Tape)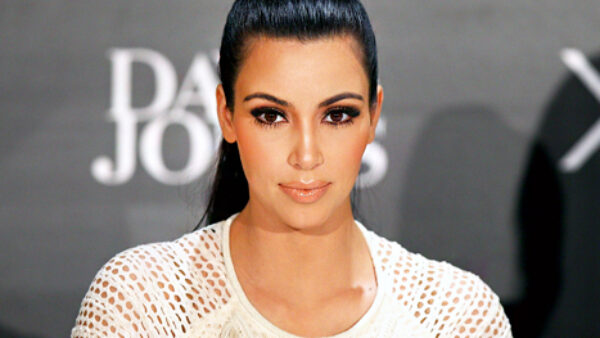 Kim Kardashian and Nick Cannon dated briefly and the reason behind their sudden split was revealed when the latter expressed his dismay at his then-girlfriend lying about the sex tape she made with Ray J.
"This was my issue. We talked about this tape…And she told me there was no tape,"
stated Nick on Howard Stern Show. Kim kept on denying the existence of such a tape until it was leaked online.
9. Milli Vanilli (We Sang the Song)
The song Girl You Know It's True was a massive hit, spent eight weeks atop the Billboard Top 200, and earned Milli Vanilli the Grammy Award for Best New Artist.
Unfortunately, it was not long before the band was exposed to lip-syncing the song instead of actually singing it. Facing several lawsuits, a tarnished reputation, and their award being revoked, the band fell into a heap of trouble.
8. Lance Armstrong (I Never Took Enhancement Drugs)
Lance Armstrong is the greatest professional cyclist of all time. At least that was what everyone thought. After winning seven consecutive Tour de France titles, eyebrows were raised as speculation of Armstrong taking enhancement drugs grew. Who knows what enhancement drugs they were? Maybe Armstrong was having an issue in the downstairs department and needed a few spiced-up affairs to kick things up.
Denying the allegations for years, Armstrong finally confessed his wrong-doings when the United States Anti-Doping Agency proved that the athlete indeed taken them.
7. Brian Williams (My Helicopter was Shot in Iraq)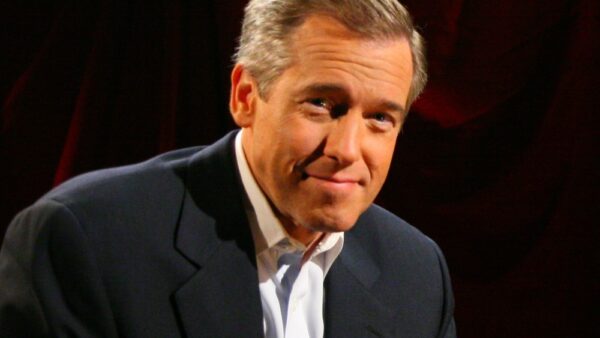 As a news anchor, it is a huge responsibility, to be honest, while addressing the entire nation but NBC's Brian Williams learned that the hard way. While reporting on the Iraq War, Williams revealed that the military helicopter he was traveling on was "forced down after being hit by an RPG."
The incident never happened as the news anchor was suspended for six months without pay as a punishment for reporting the false story. Military veterans were highly offended by Williams' fabricating the entire story and the news anchor apologized for the lie.
6. Britney Spears (No Sex Before Marriage)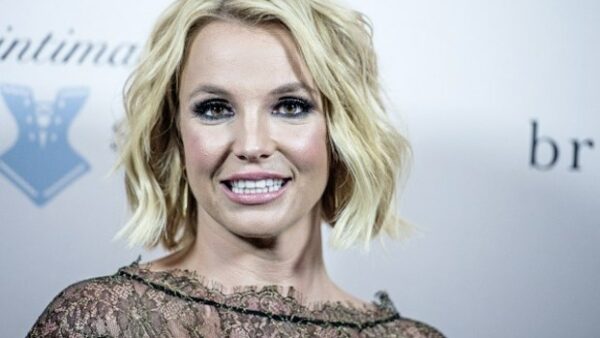 The diva of teen pop made it loud and clear that she was saving her virginity for the right person she would marry. However, she broke her rule while dating Justin Timberlake.
The two were the biggest names in pop music at the time and seemed perfect for each other but unfortunately, things could not work out. Regarding having sex before marriage, Timberlake spilled the beans to Barbara Walters after the breakup. Spears eventually addressed his comments as she stated:
"It was two years into my relationship with Justin, and I thought he was the one — but I was wrong. I didn't think he was gonna go on Barbara Walters and sell me out."
5. Justin Bieber (My Laptop was Stolen)
The pop music sensation Justin Bieber could not have been more worried after his laptop was stolen. He took out his frustrations on Twitter and the chaos just started as the thief leaked several private photos of the singer online including a nude pic.
Feeling sympathy for Justin? Don't bother as the entire scenario was nothing more than a publicity stunt by the singer himself so he could attract viewers for his upcoming song Beauty and a Beat featuring Nicki Minaj. It was quite a bold move by then-18-year-old Justin.
4. Tiger Woods (I'm Faithful)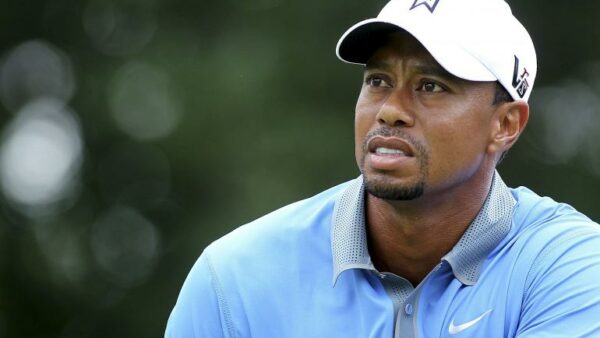 At one point in his career, Tiger Woods was the best professional golf player. As one of the highest-paid and most successful athletes in the world, Woods had it all but soon found himself in hot waters as he was revealed to be having extra-marital affairs with more than a dozen women.
There was no use denying it as the pieces of evidence were getting bigger and bigger. Woods' marriage ended in a messy divorce and his career came tumbling down. Prolific brands such as AT&T and Gillette ended their sponsorship with him and Woods was never the same again.
3. Tyga (I'm Straight Outta Compton)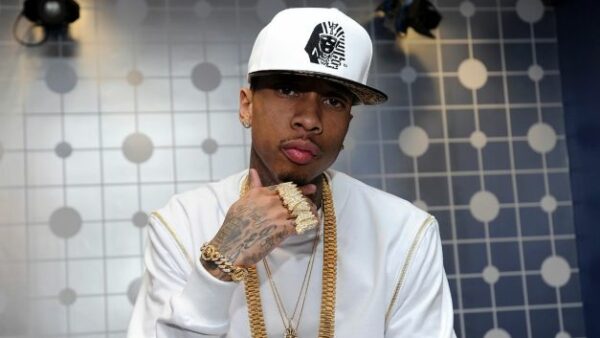 Exceptionally vocal about how proud he is of his Compton roots, Tyga claimed for years that he grew up in a socio-economic area of Compton. However, contrary to how much the rapper said that he spent his "whole life" in Compton, it is totally untrue.
Though he was born in Compton, Tyga was raised in Gardena. Not only that but he was also brought up in a "well-to-do" home in San Fernando Valley where his parents drove a Range Rover.
2. Brad Pitt & Angelina Jolie (We're Just Friends)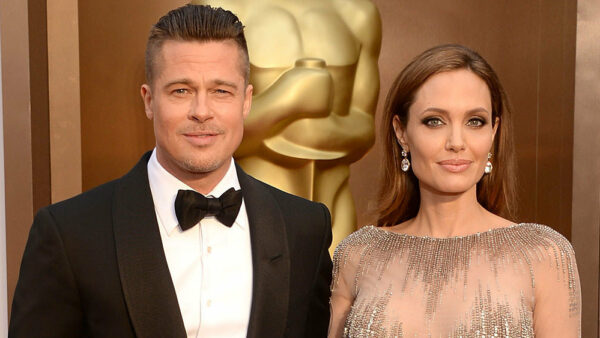 For years, Mr. & Mrs. Smith's co-stars Brad Pitt and Angelina Jolie maintained that they were just friends. With all honesty, the two were obviously more than that. Just a month after the divorce of Pitt and Jennifer Aniston, the A-list actor was seen at a Kenya beach with none other than Jolie and her son.
The two were seen together tons of times after the divorce and it was not until Jolie got pregnant with Pitt's child they publicly acknowledged their relationship. As far as shooting Mr. & Mrs. Smith is concerned, Pitt admitted that he "fell in love" with Jolie on the set but maintained that there was no infidelity.
1. Bill Clinton (I Never Had Sexual Relations with that Woman)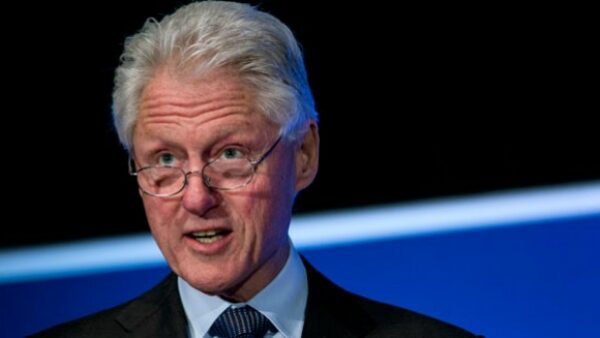 Politicians and liars are often synonymous with each other but President Bill Clinton takes the cake. The United States President was allegedly having an affair with White House intern Monica Lewinsky but Clinton denied it and said:
"I want to say something to the American people. I want you to listen to me. I'm going to say this again, I did not have sexual relations with that woman. I never told anybody a lie. These allegations are false,"
Clinton soon confessed his actions while facing the jury and spoke on television,
"Indeed I did have a relationship with Ms Lewinsky that was not appropriate. In fact, it was wrong. I misled people, including my wife. I deeply regret that. This matter is between me, the two people I love most – my wife and my daughter – and our God."
Did we miss any of the biggest lies ever told by celebrities on our list? Please let us know in the comments below!